Use the Nuala McNally Mascot to promote and emphasize anything regarding St. Patrick's Day, Irish culture, and people having a drunken good time!
NOTES:
The Nuala McNally – Cheers! illustration preview set up above is for mock up purposes only. No background or typography elements are included in this digital download. This digital file contains .psd, .ai, .eps, and .png versions of the Nuala McNally character illustration only.
Nuala Cheers.psd was designed/illustrated using Photoshop shape layers, making the file scalable to large and small sizes without loss in image quality.
Nuala Cheers.psd and Nuala Cheers.ai contains layers with applied textures and special effects. Layers in the Nuala Get Em.eps have no applied effects.
The original Digital Sketch of Nuala McNally is included in the .psd file as a separate layer (named: "Sketch") for any intended use.
Opening the .eps vector file in Ai (Adobe Illustrator) will reveal neatly organized and sorted graphics.
CONTENTS:
1. Nuala Cheers.psd
2. Nuala Cheers.ai
3. Nuala Cheers.eps
4. Nuala Cheers 01.png
5. Nuala Cheers 02.png
6. Nuala Cheers 03.png
7. Nuala Cheers – Info.txt
MORE GREEN PARADE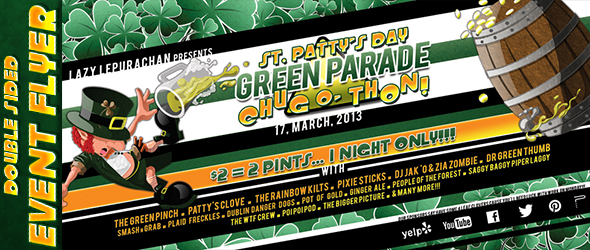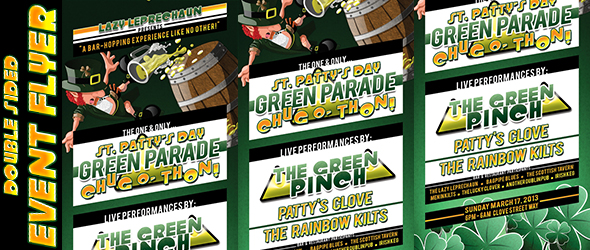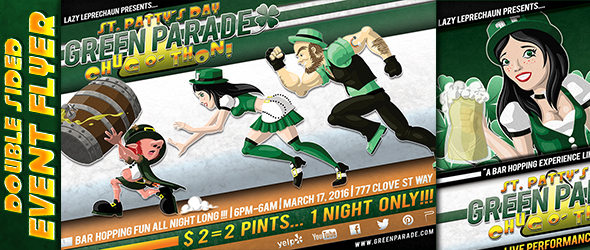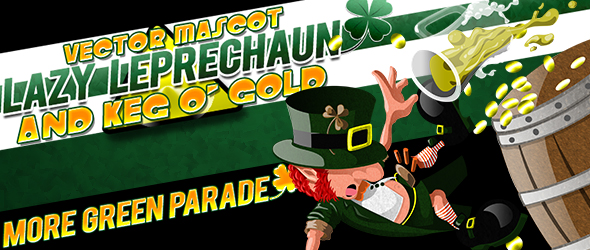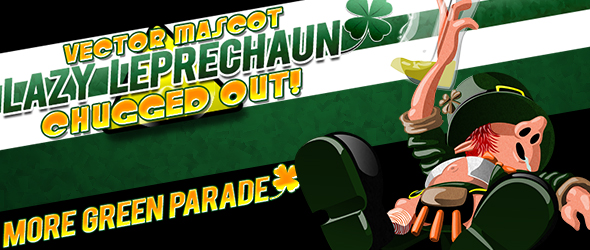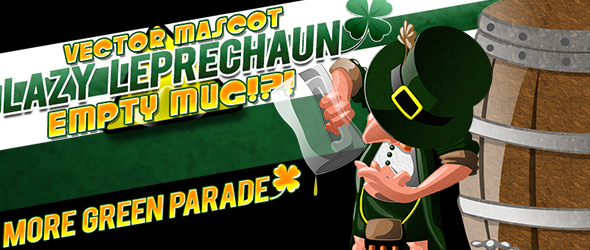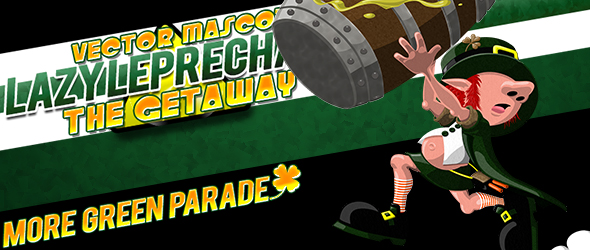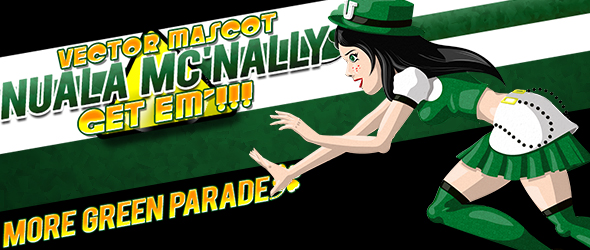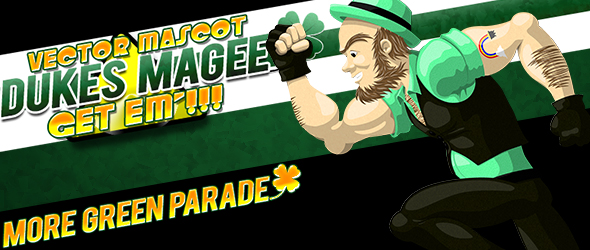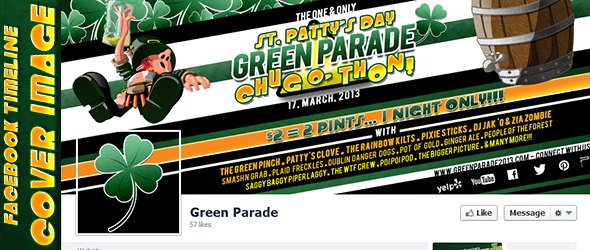 MORE INFO:
Alternate Nuala Mc'Nally Mascot Vector Images Available!
Green Parade Double Sided Print Flyer Available!
Green Parade Facebook Timeline Cover Image also Available!
TO COMPLETE YOUR ST. PATRICK'S DAY / GREEN PARADE PROMOTION VISIT:
http://graphicriver.net/collections/2838883-green-parade?ref=unknowndepths
CONTACT:
Contact us through our PROFILE PAGE.
(WE'RE OPEN TO ANY QUESTIONS, CONCERNS, COMMENTS, AND/OR INQUIRES. AND IF YOU'RE A CURIOUS-MINDED, PHILOSOPHER TYPE, YOUR IDEAS AND CONCEPTS WILL BE VERY WELL RECEIVED!)
"Remember… Keep us personal. Keep us word of mouth. Keep us Unknown…"