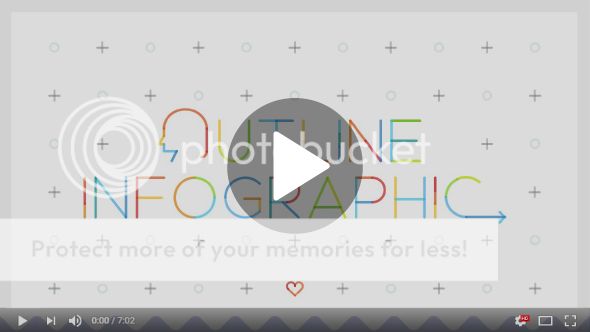 Clear and clean Infographic to win the business!
Are You looking for clean and clear concepts for Your presentation or stunning project? Surprise Your partners and stun Your opponents with his big collection of unusual infographic elements. The number of project You will be able to create using this set are really countless! Colorful and clear shapes are absolutely attractive and easy to understand. And perfect files structure and architecture make this set extremely easy to work with!
You will get lots of vector shapes and 58 ready template (16:9): • clock • dollar • heart • home • light bulb • pencil • puzzle • spaceship • screen • cup of tea • euro • hourglass • keyboard • cross • megaphone • envelope • head with question • speech bubbles • target • tree • arrow • chemistry bottle • brain • briefcase • cloud • gears • labyrinth • magnifier • man • tooth • battery • chess figures • globe • hand with forefinger • key • paper sheet • pen • photo cam • pie chart • tablet • winner cup • folder •apple • brilliant • eye • hand with coin • shield • location mark • thumbs up!• pigy bank • warning • star • gamepad • wrench • 1-2-3 Steps • 4-5-6 Steps • 7-8-9 Steps • Thank You! •
100% Vector.
Can be used not only for presentations but for web design, print templates, business cards, corporate style elements, applications or games development, workflow layout, startup and process templates, timelines and more.
Just use your fantasy
All slides are 100% hand crafted by myself (NOT images from freepic, etc.)
Included:
-100 Pixel Perfect Line icons based on 64x pixel grid
-59 Slides
-Alphabet
Fonts:
-Details in help file
Features:
-16:9 aspect ratio
-100% Hand crafted
-Well organized, all objects are in named groups for easy use
-Easy to edit and customize, recolor, change stroke weight, size, and more
-100% Vector shapes
-Fully animated
If you have any problems with editing or customizing, do not hesitate to contact me via form on my author page.