iPhone X Case Animated Creator introduction - https://youtu.be/qKRt0_5pgts

Create a completely animated scene of the iPhone X case rotation, and quickly customize the material features with pre-maded Photoshop actions.

We have created for you 14 Photoshop actions to adjust matte, glossiness and transparency of the cover material in 1 click, and also 2 actions for quick change of color of the back side of iPhone X.

Watch an exported video:
Watch the exported gif animations: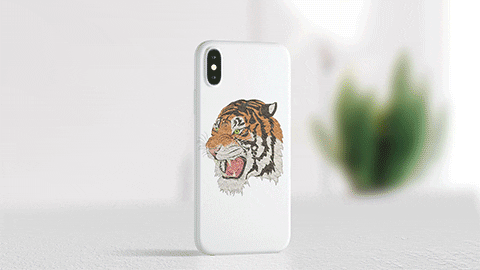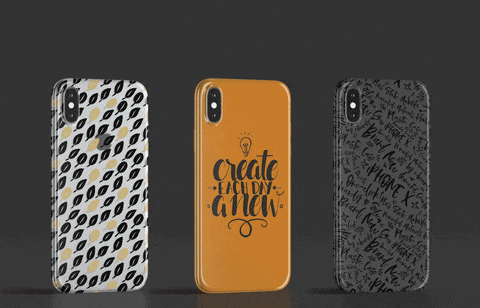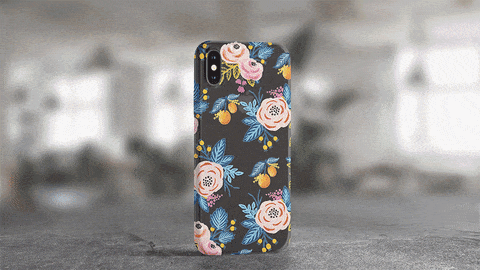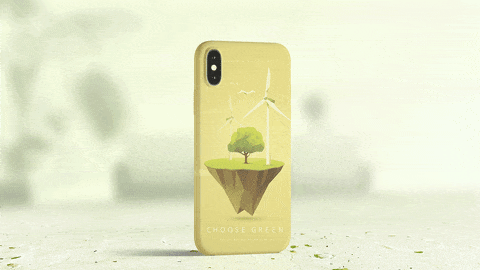 Requirements:
Adobe Photoshop CS6+
Product includes:
iPhone X case rotation animated psd scene;
3 static psd mockups with front view, right and left half-turn view;
2 photoshop actions sets – for animated and static mockups;
instructions.txt (with links to video-tutorials);
Animation type:
looped animation of 60° rotation;
Editable elements:
case color and design;
case material;
iPhone X back;
phone in the case (on/off);
case matte and glossiness;
shadows;
floor reflex;
floor texture;
background texture;
More about material creator here:
https://youtu.be/ahDfxyNFX88
More about animation and customization here:
https://youtu.be/7cIClh7FAZM
Save animation as:
animated gif;
HD video mp4;
jpg, png sequence;
Important:
Patterns and textures used in previews are not included in product.
When using complex patterns for the design of case, some distortions of the texture overlay during animation are possible.
Have any questions? Let us know.