Photo effects action is it an action witch combines 10 different photo effects. 4 double exposure effects 3 multilense effects 3 motion effects
each effect has it's own color options.
Simple to use simple to modify. Modify filters effects transform,move,duplicate… and if you know how to work with smart layers you can even change the second exposure image and make even more great images.
Feel free to give some time and play with the layers and you can get really awesome images.
The action is tested and working on english version of photoshop: cs4,cs5,cs6,cc
If you are not using the English version of Photoshop, you can always change it to English and then back again to your native language using this method below.
https://www.youtube.com/watch?v=GJAiu5W2gLE I know iam not so good with the video tutorial but you will find some usefull tips.
Check out my video tutorial for some tips using the effects.
https://www.youtube.com/watch?v=vAGZBpdpCE4 1 Read me txt file
Any rating is MORE than welcome too Feel free to contact me for any problems – questions you might have with the action.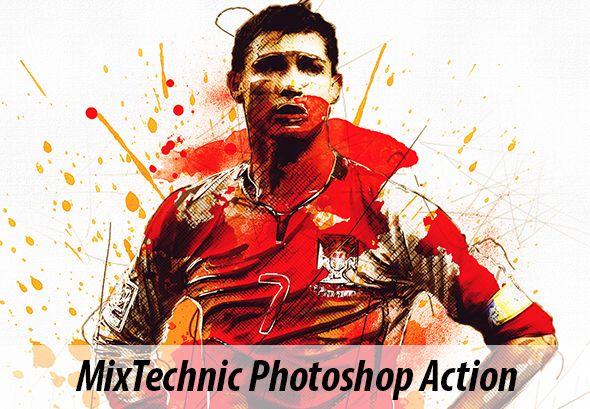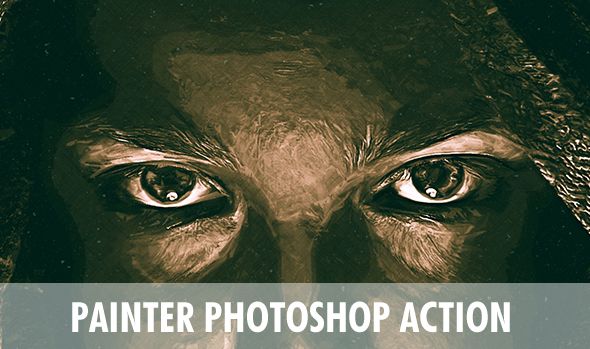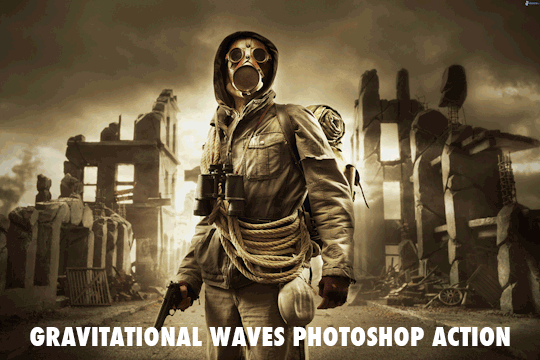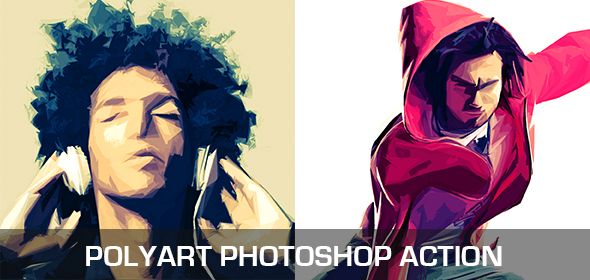 </>a