Photo Fixer Version 1.5
Fix photo with one click
Photo Fixer is a set of tool set which fixcommon digital image problems with one click. It fixes most common problems.It applies many professional photo correcting methods which suits your photo. These methods don't over exaggerate photos so that photos look original not fake or photoshopped.
Features
- Fix Underexposed Photo
- Fix Overexposed Photo
- Fix Color
- Fix Blurry Photo
- Fix Contrast
- Reduce Noise
What's new in version 1.5
- Added two brand new actions which gives artistic and professional contrast to your images.
- Added "Mid-tone Contrast" action which enhances mid-tone of an image thus giving an artistic and good looking style to your images.
- Added "Pro Contrast" action which gives professional level contrast adjustments to your images.
Related Products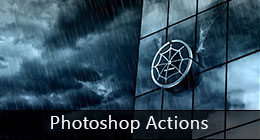 Images Used:
http://photodune.net/item/beautiful-woman-wearing-jewelry-very-clean-image-with-copy-space/1634932 http://photodune.net/item/jeep/1445714 http://photodune.net/item/hollingbourne-street/1084984 http://photodune.net/item/old-women/953090 http://photodune.net/item/portrait-of-young-woman/1723065 http://photodune.net/item/sexy-model-with-wet-skin-and-hair/2655384 http://photodune.net/item/wet-woman/2792503
Check Out Our Products
Photoshop Actions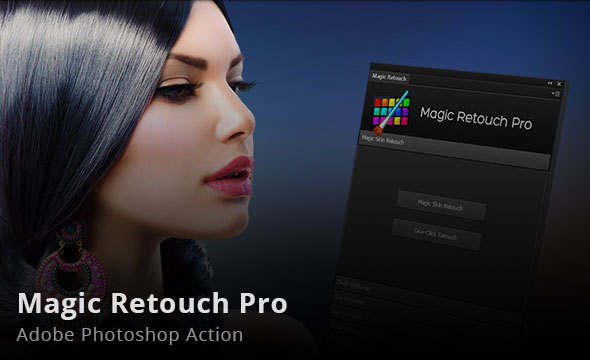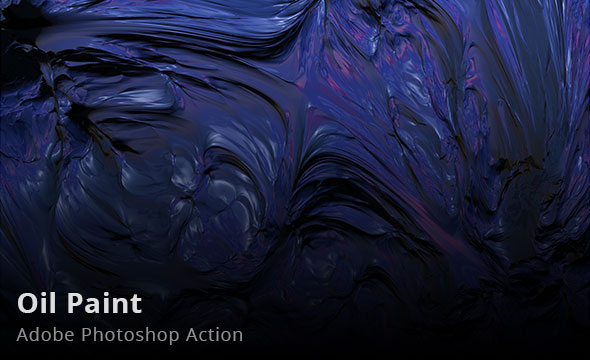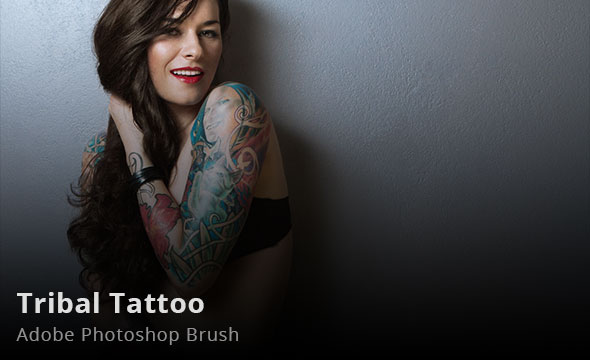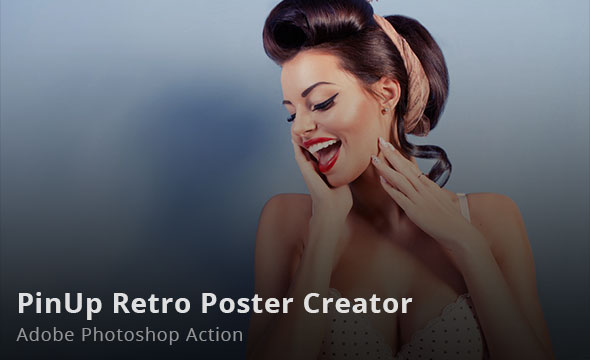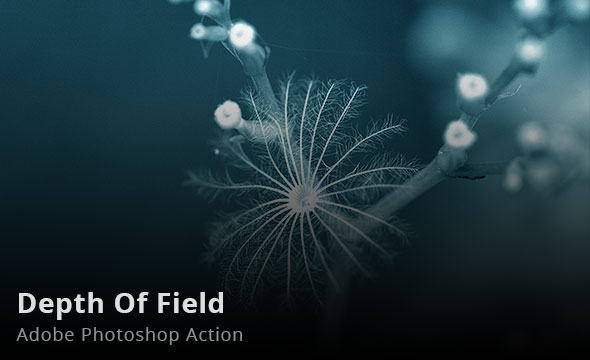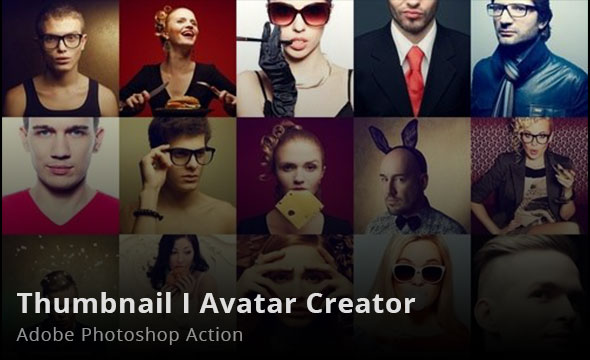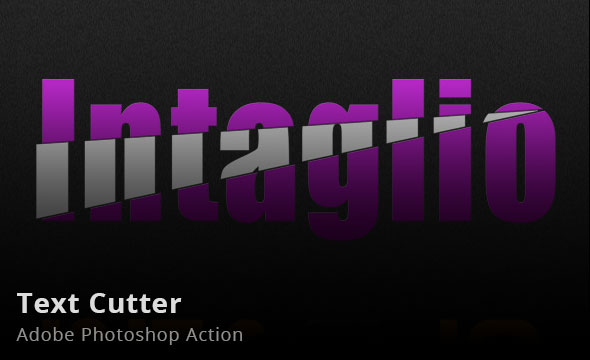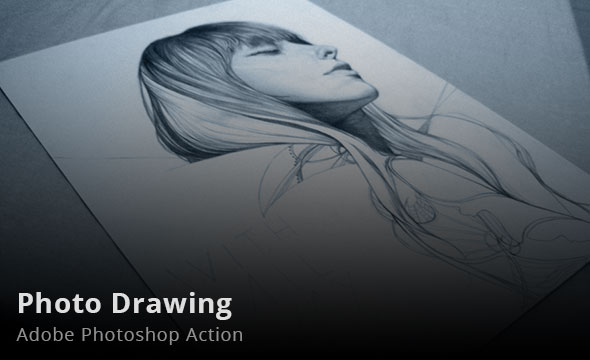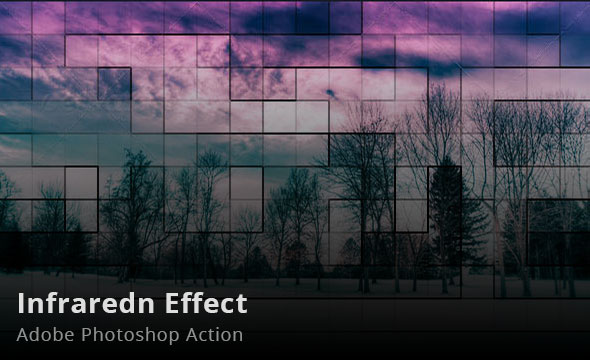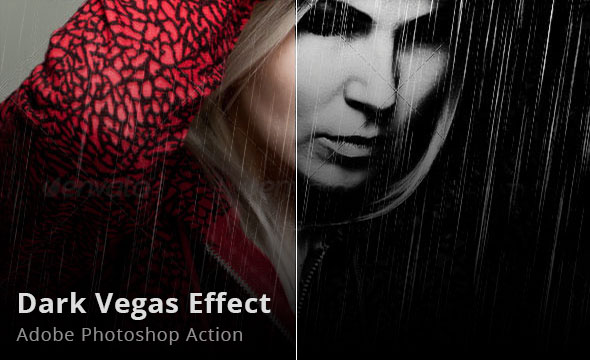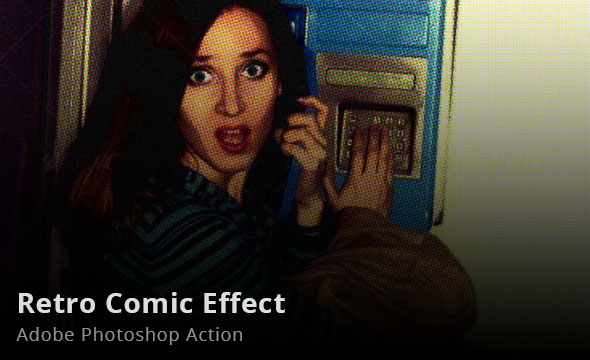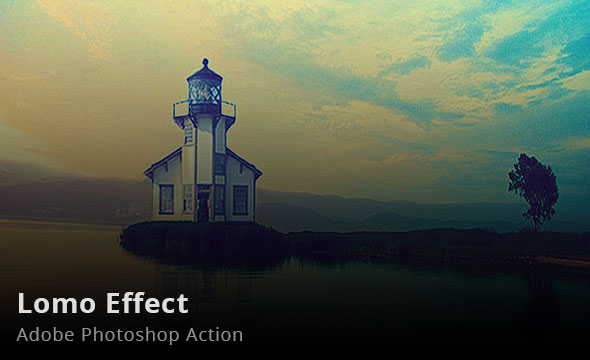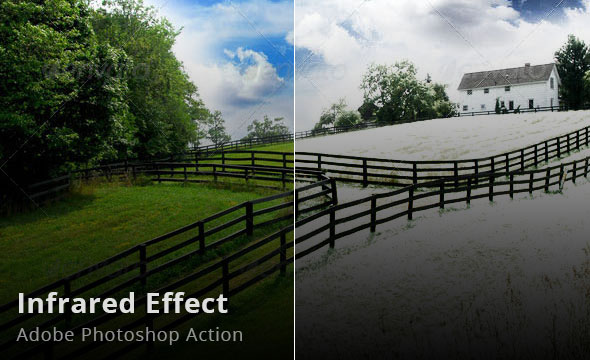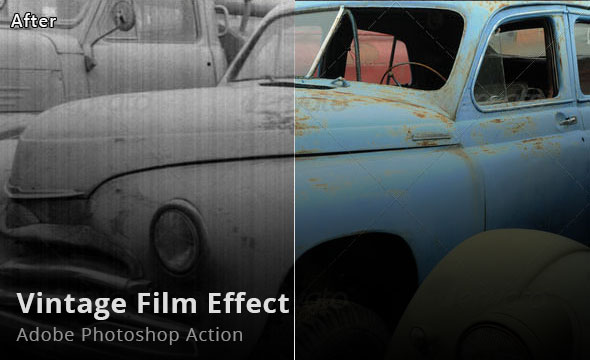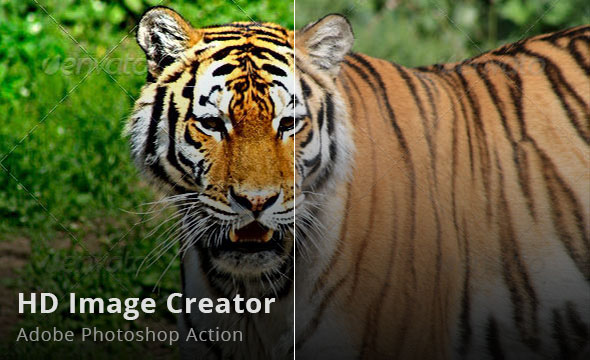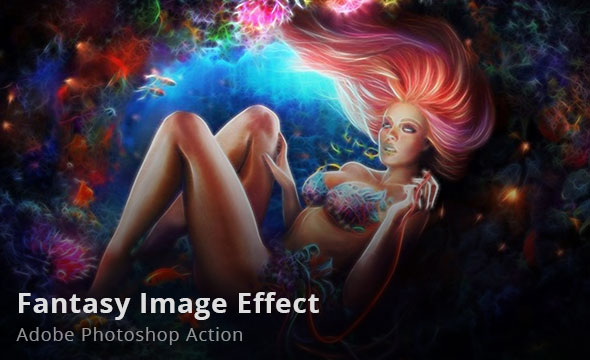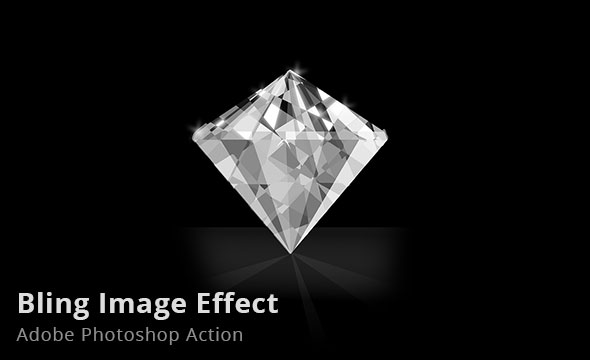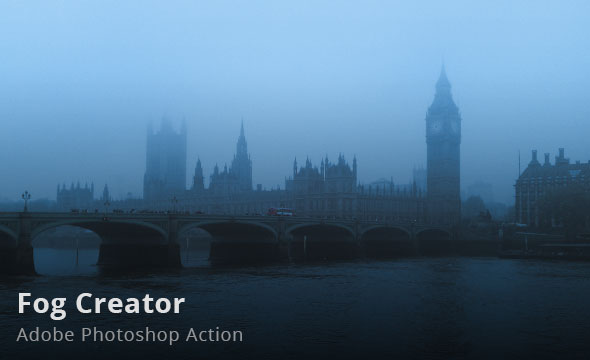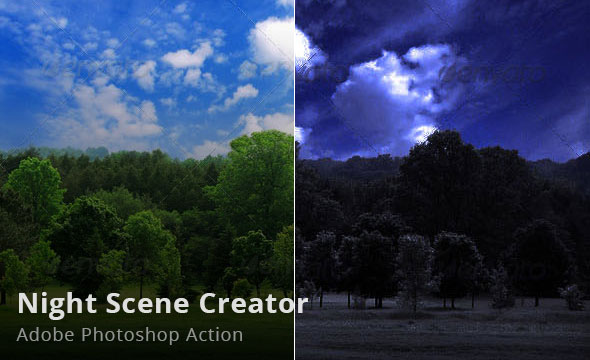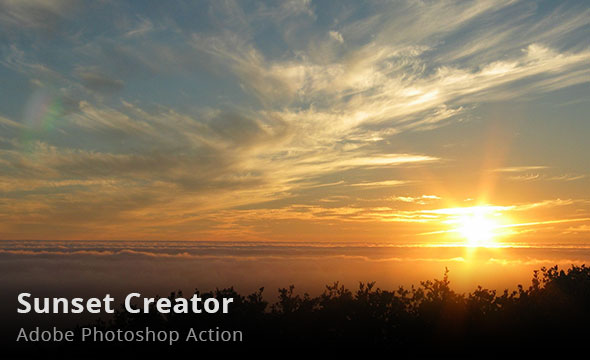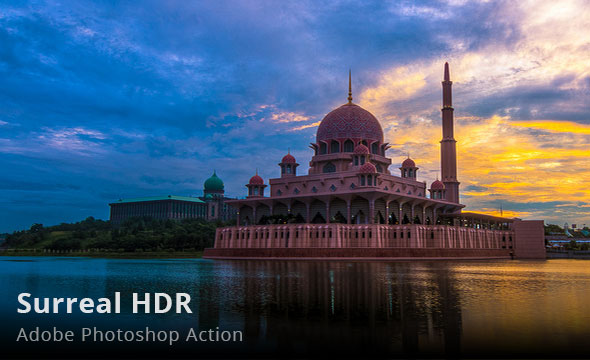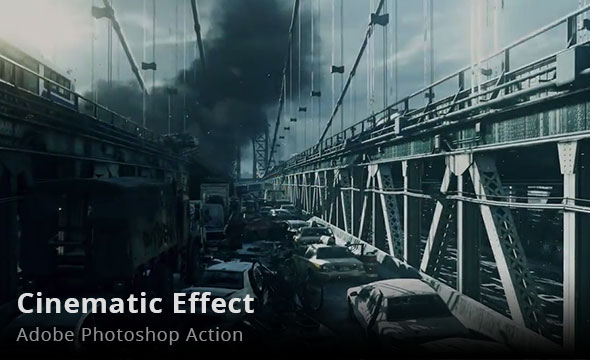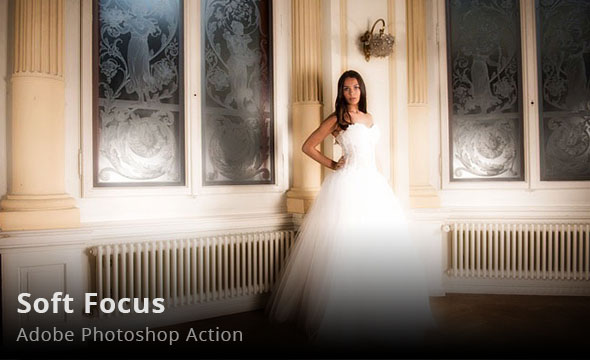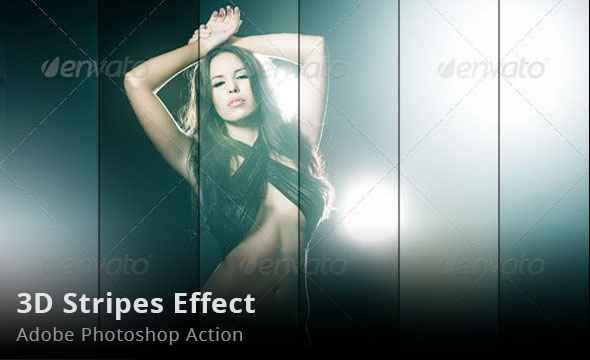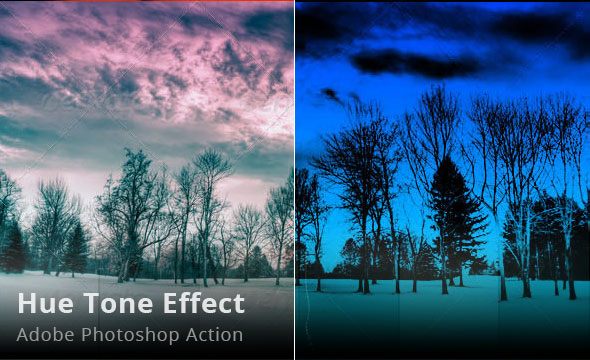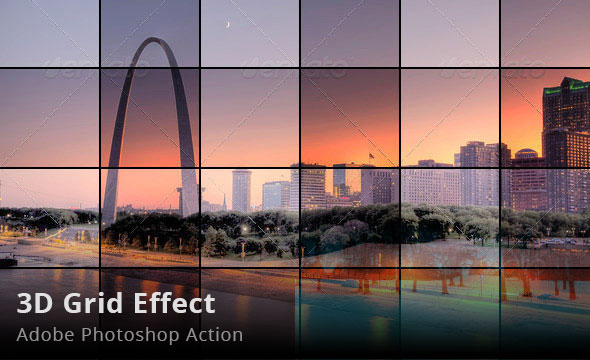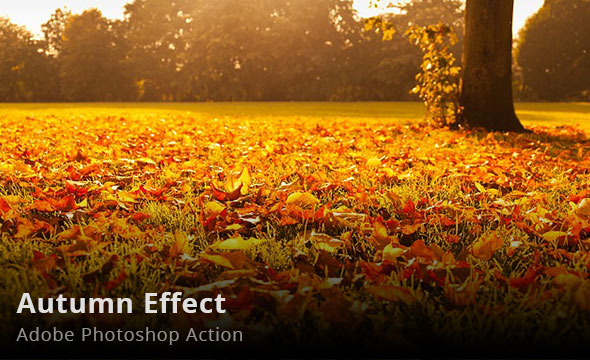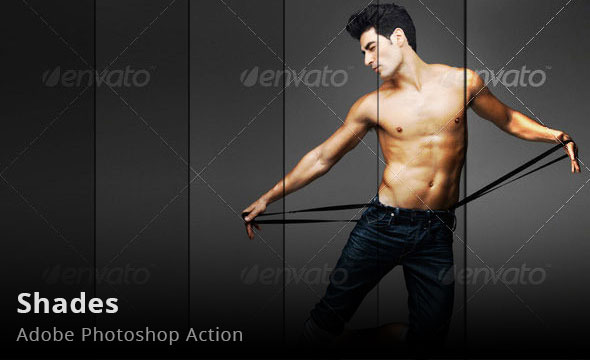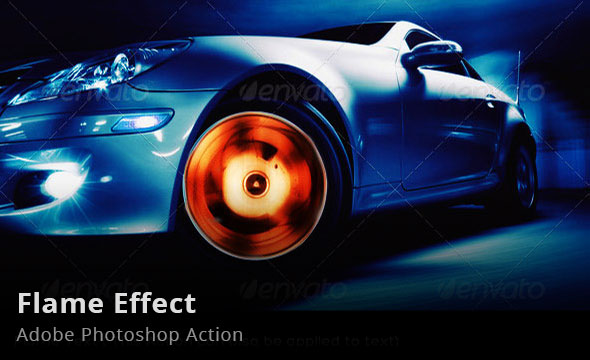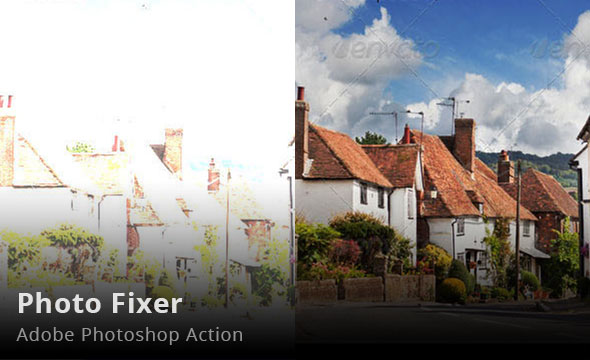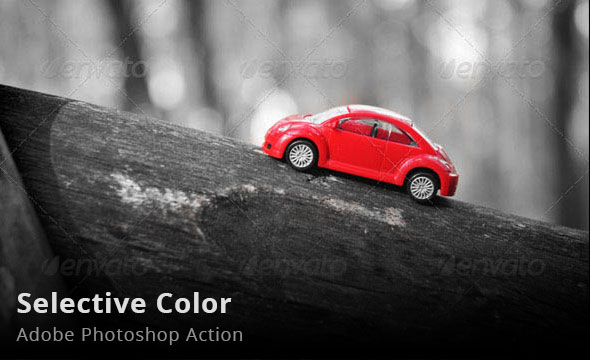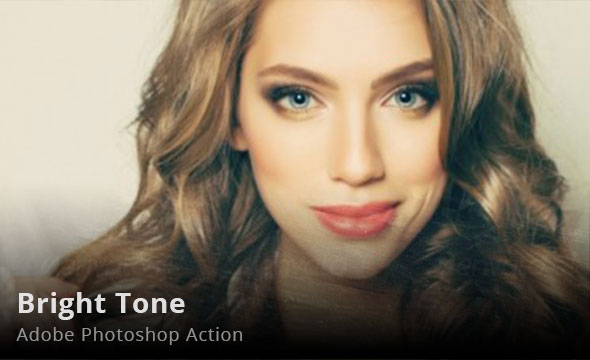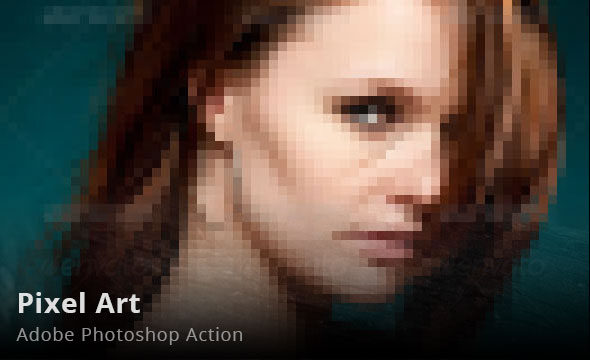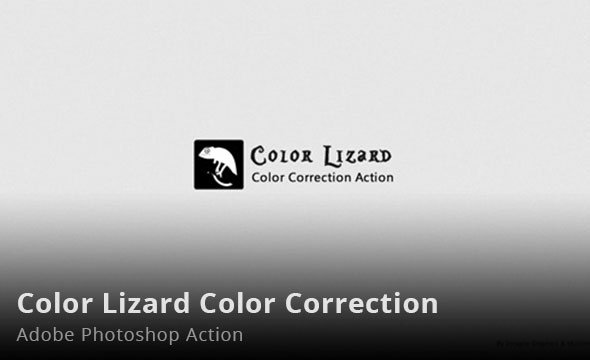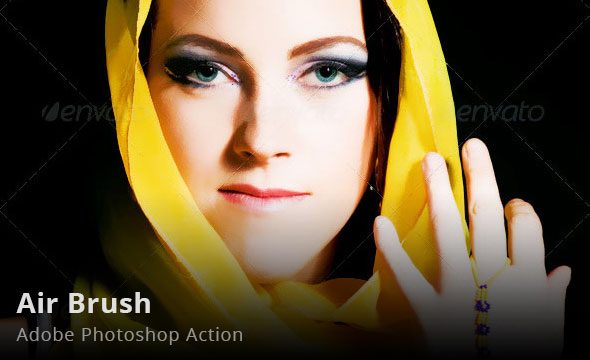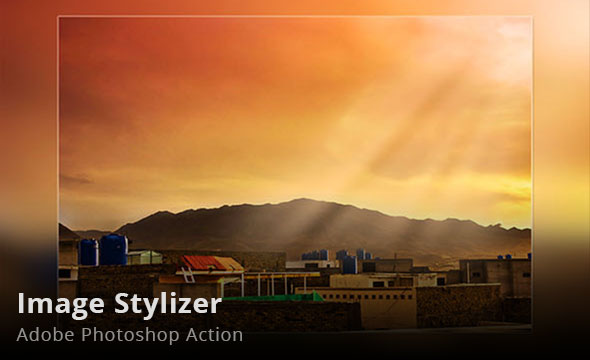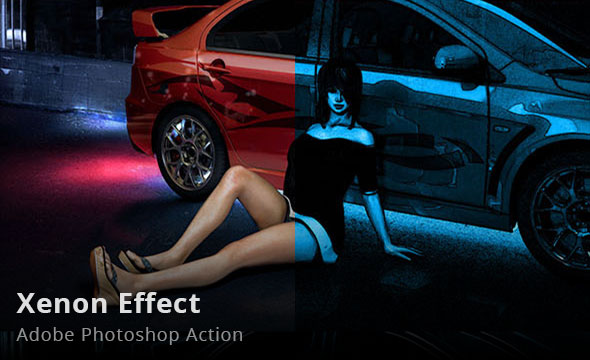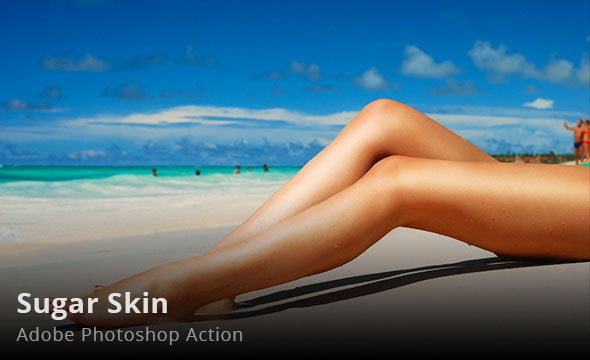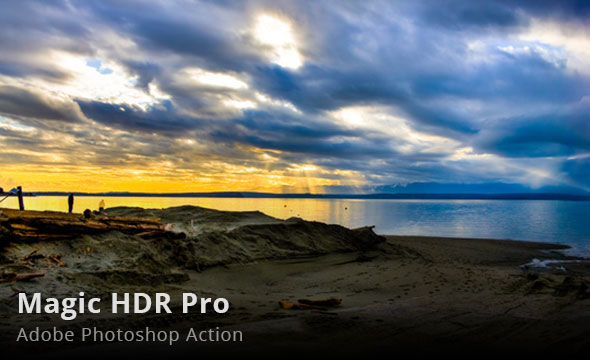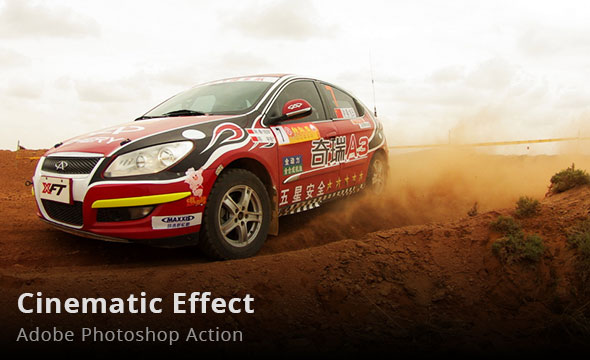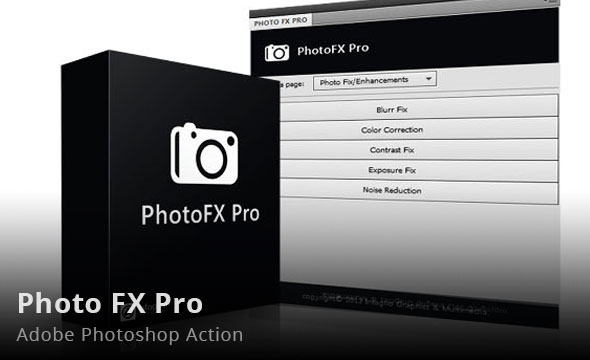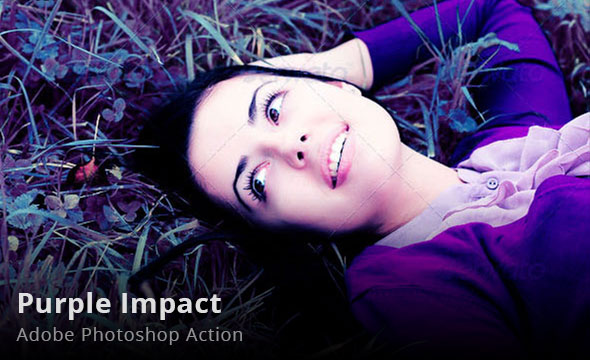 Lightroom Presets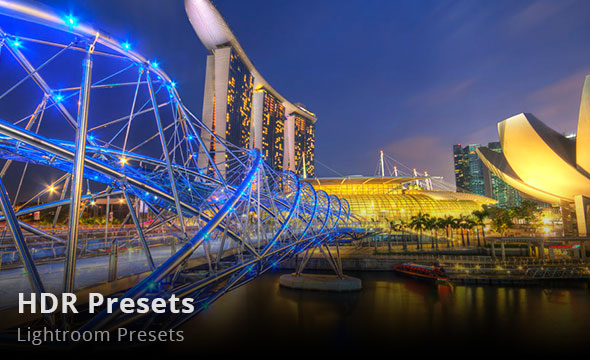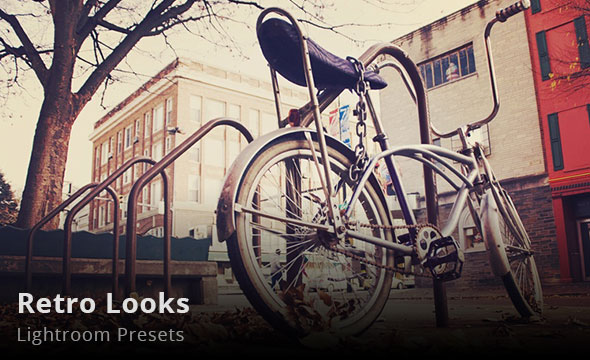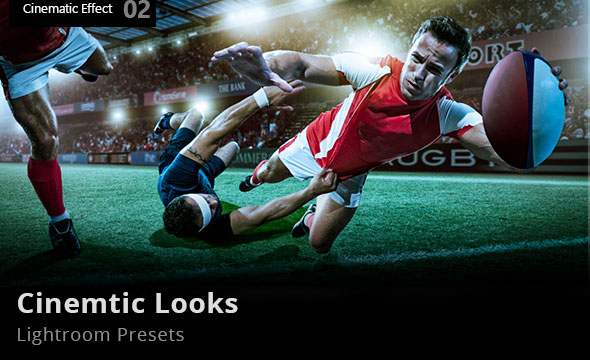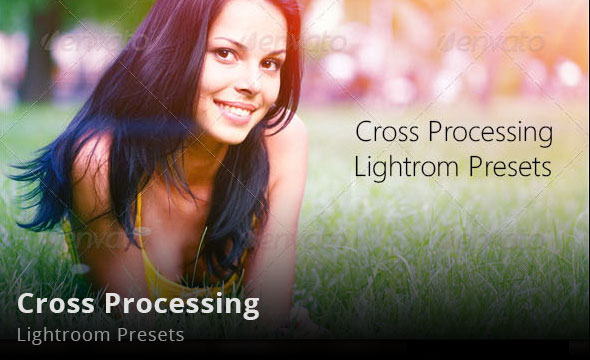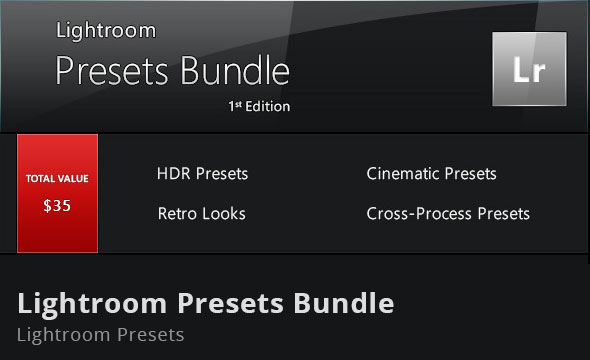 Game Kits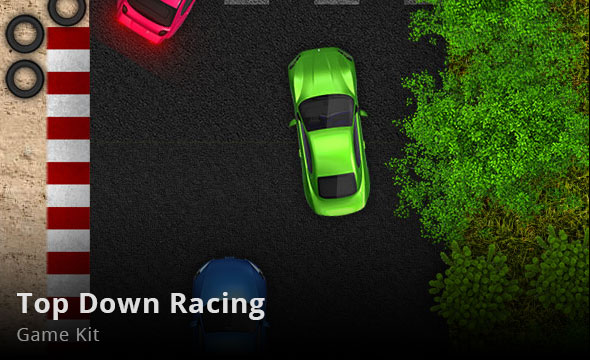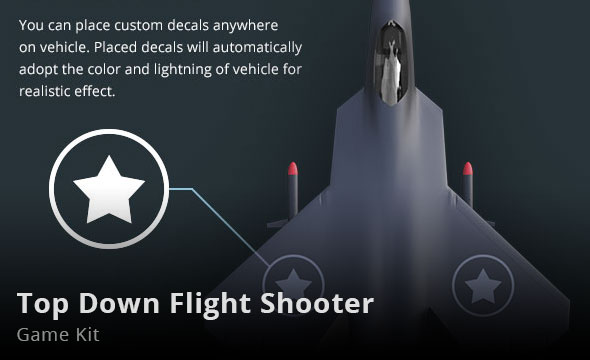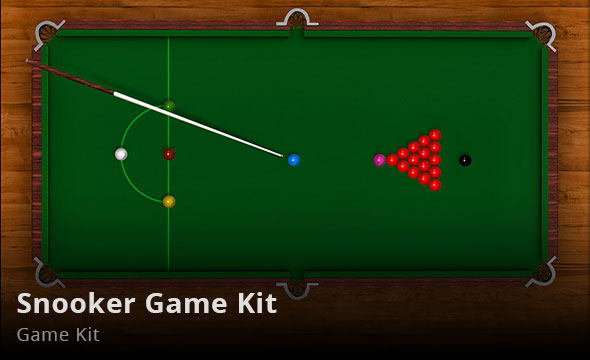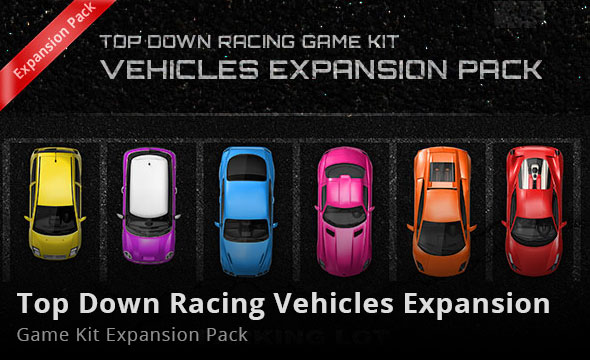 Hero & Header Images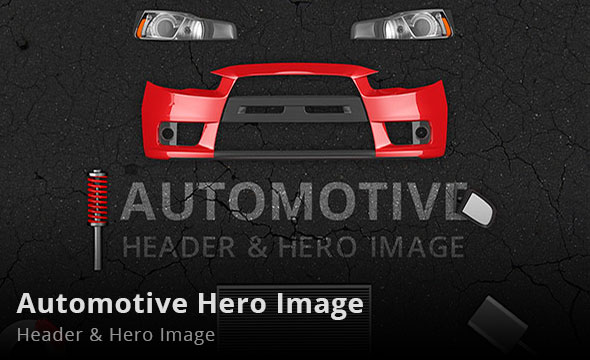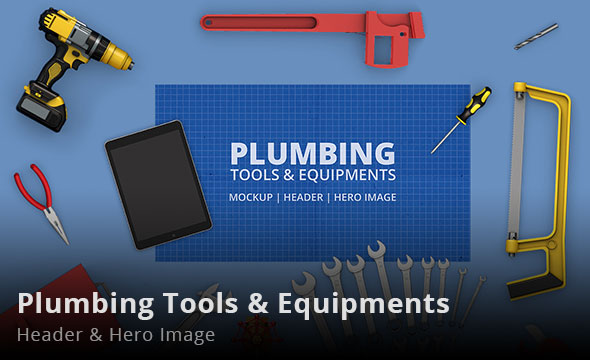 Product Mockups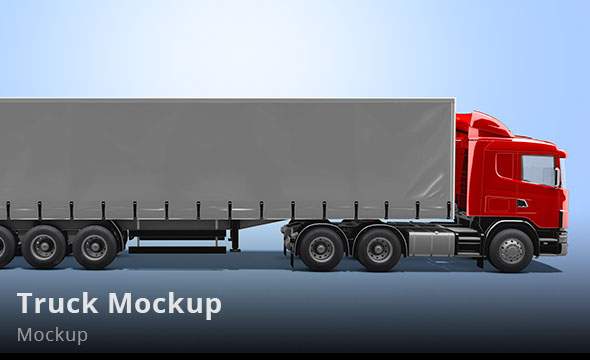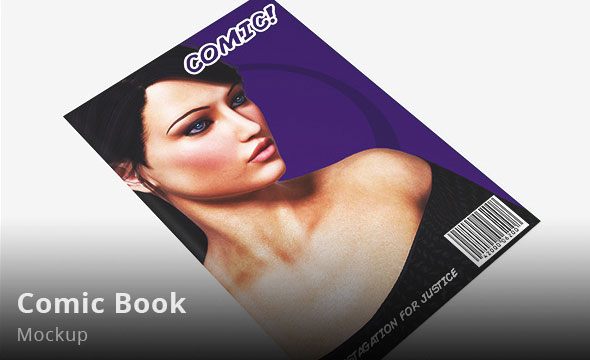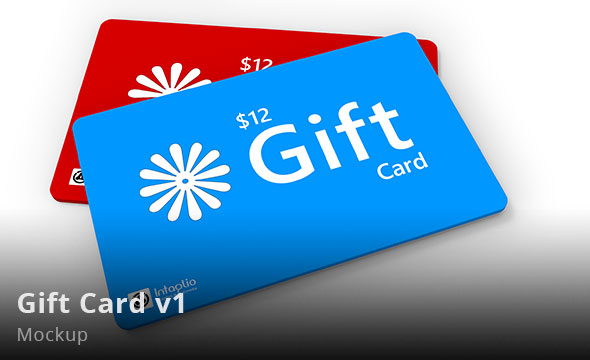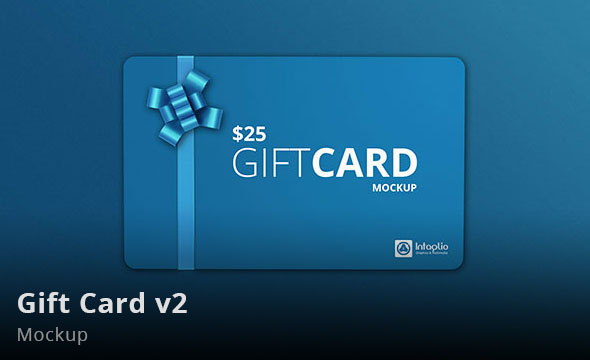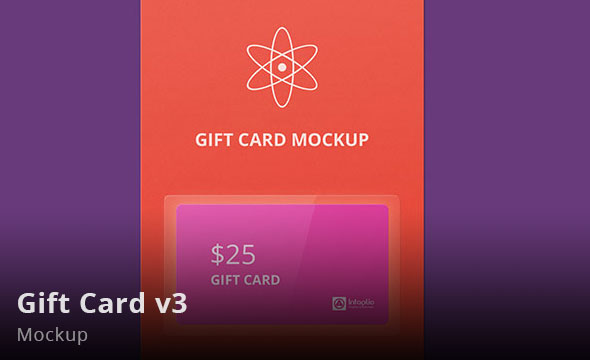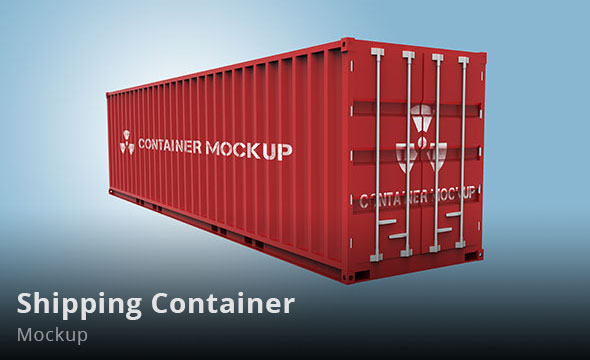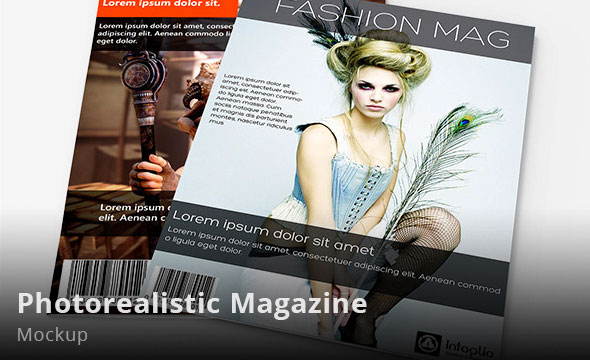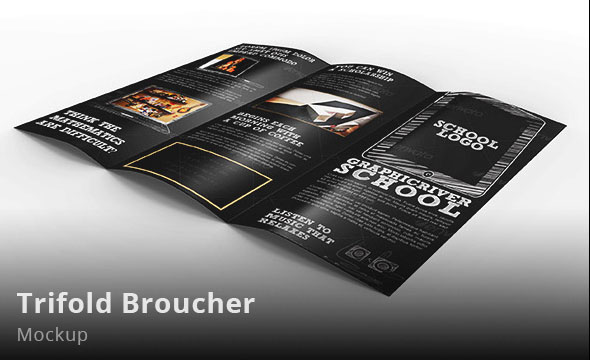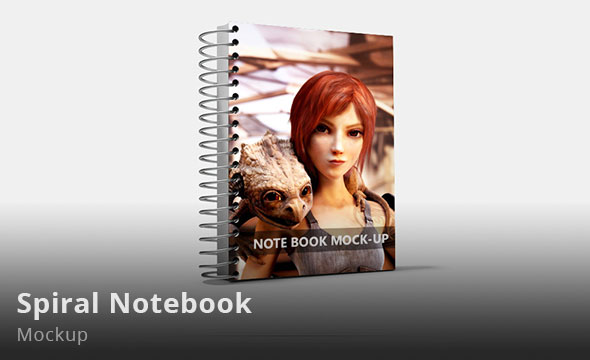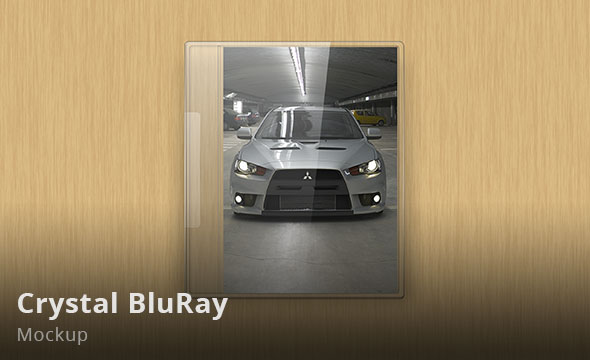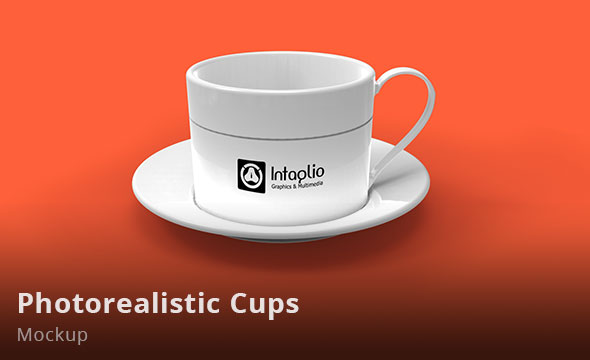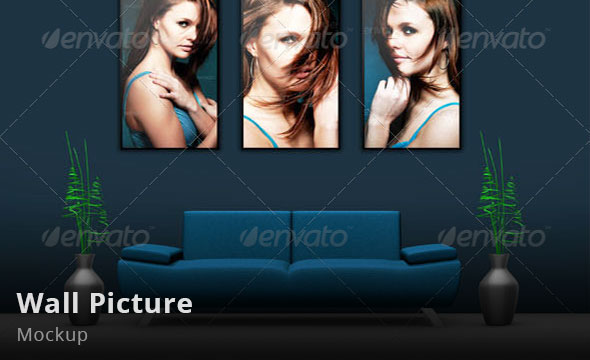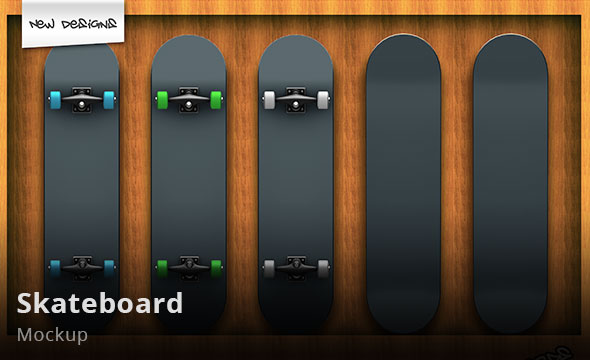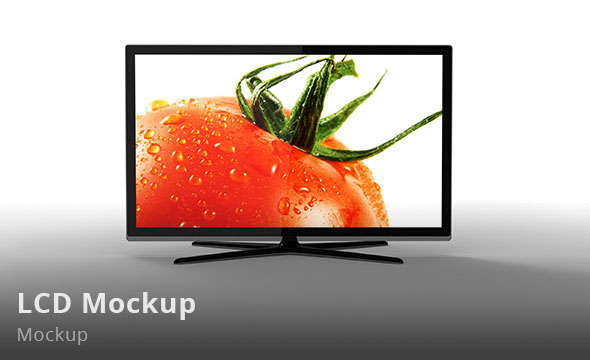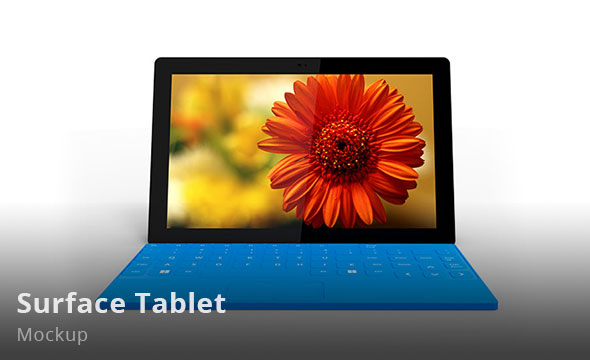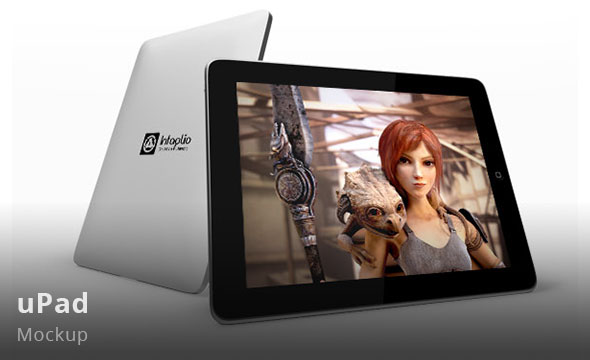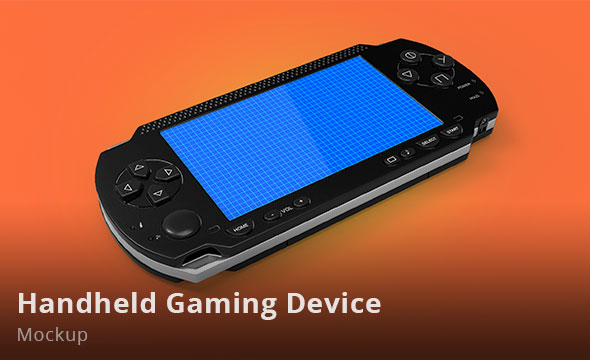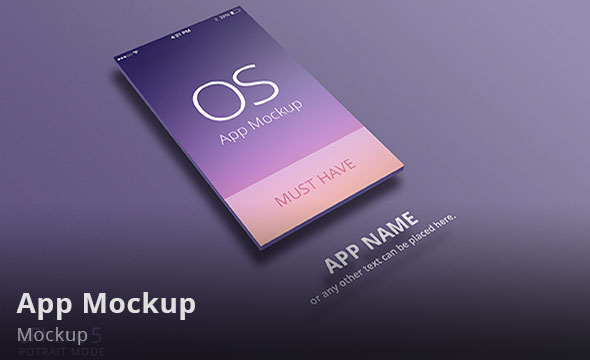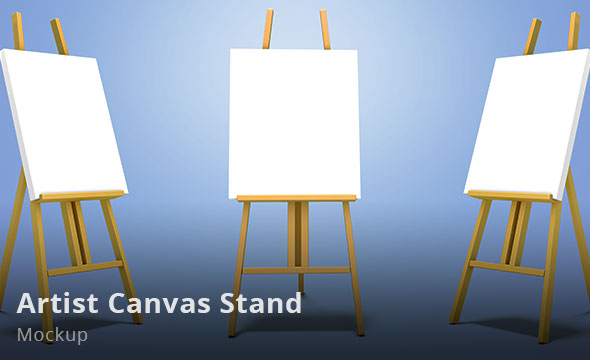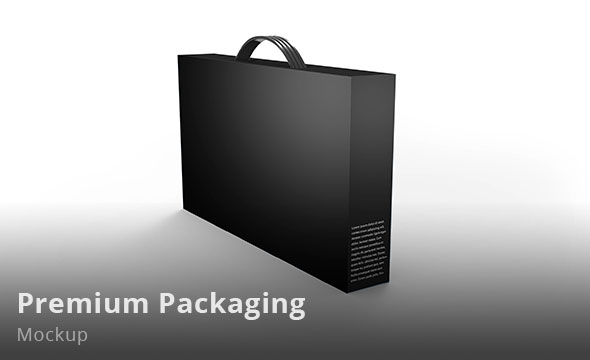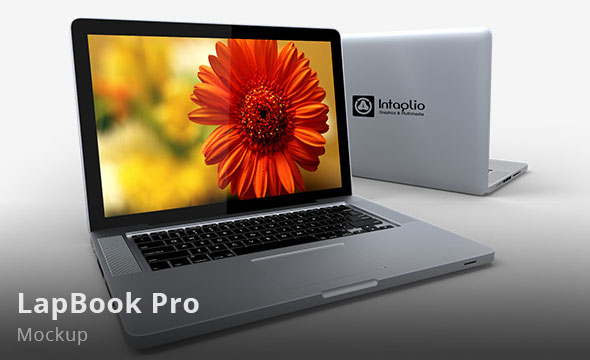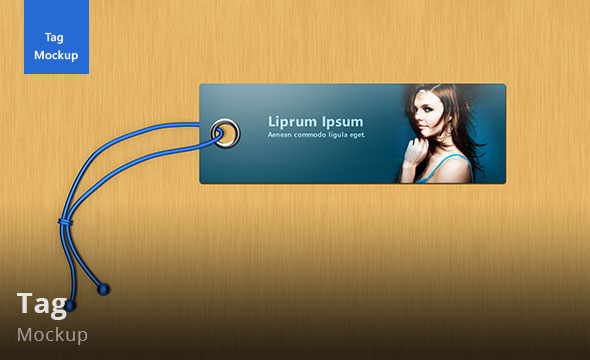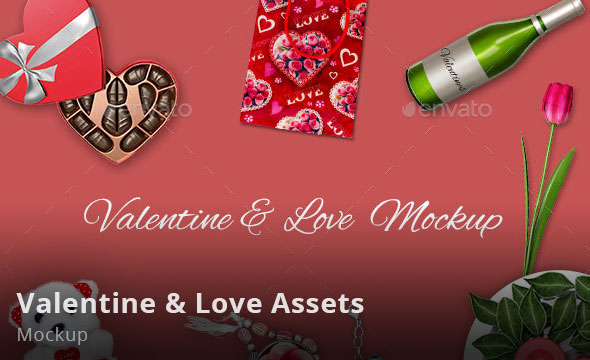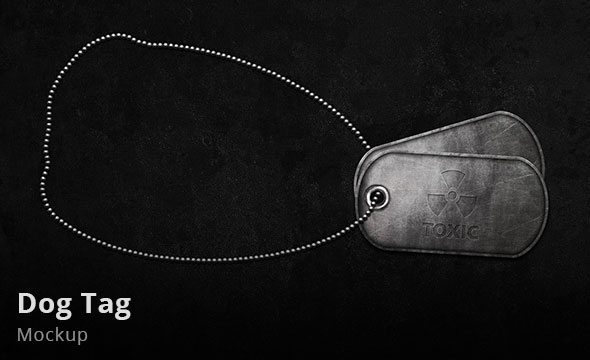 Logos
Icons
3D Rendered Isolated Images
User Interfaces & Web Elements



Twitter Backgrounds





Facebook TImeline Covers





Business Cards





Textures