Bundle available here: Link
Create your own watermark with your personal logos!
4 different seamlessly repeating pattern variations included. Perfect to protect your images online and at the same time add your personal branding.
Easy to use
Group each logo into their own layer groups.
Select the style and generate your pattern.
Simple structure: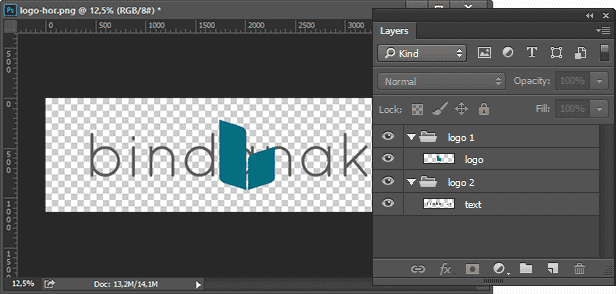 Samples for each variation: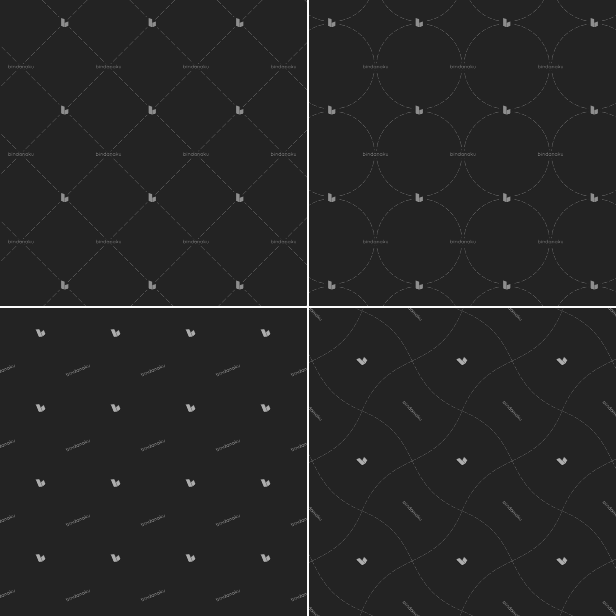 Features
Unique dual logo pattern!
Easy to create: will work on any logo/layer in any size.You don't even have to arrange the layer groups neatly. †
Patterns will be generated inside its own pattern layer: drag the pattern around, change the scale, blending mode, and opacity.
Ready to export: open the pattern library manager end export your patterns into your own .pat files.
Package contents
ATN action file with 4 pattern variations
PDF documentation/instructions
Technical info
Created with Photoshop CC 2014.2
Tested and works with Photoshop CS3 and above
† The layer groups must be named logo 1 and logo 2. Refer to the documentation for more info.
Please rate and feel free to comment and provide feedback.
All logos and photos used in the preview are for illustration purposes only and not included in the item.