Video Demo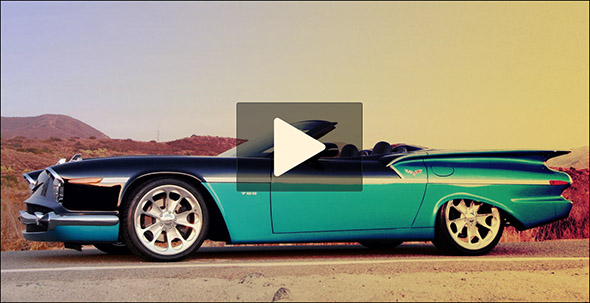 Pin-Up Retro Poster Creator
Create retro 19 century PinUp style images with PinUp Retro Poster Creator.
Features
- Create realistic PinUp retro style posters with one click.
- 8 options to customize your poster.
- Optional realistic looking "Aged Poster" effect.
- Optional color processing.
- Optional image decolorization for even more realism.
- Optional image grain for adding realism.
- Poster color can be changed into any color (not only yellowish unlike in examples)
- Bonus Retro Text Styles included.
NOTE: This plug-in work in Photoshop CS5 & below.
Images Used:
http://photodune.net/item/sad-young-woman-with-a-rose/1708023 http://photodune.net/item/vintage-car/1336002 http://photodune.net/item/attractive-blonde/1139634 http://photodune.net/item/dreamy-blonde-girl/587665 http://photodune.net/item/retro-girl/579172 http://photodune.net/item/wedding/543345 http://photodune.net/item/blue-scooter-over-old-wall/524013 http://photodune.net/item/retro-cars/1112679 http://photodune.net/item/retro/1087072
Check Out Our Products
Photoshop Actions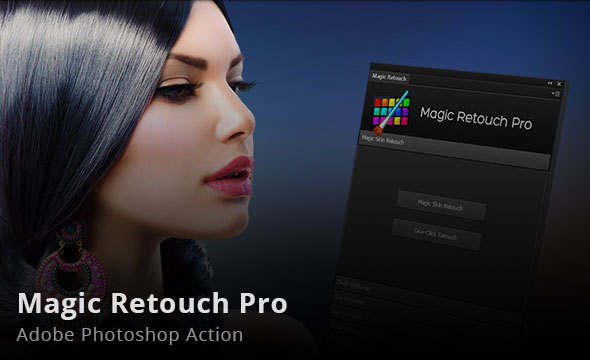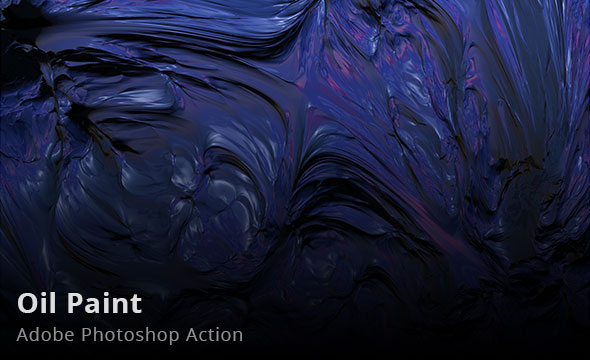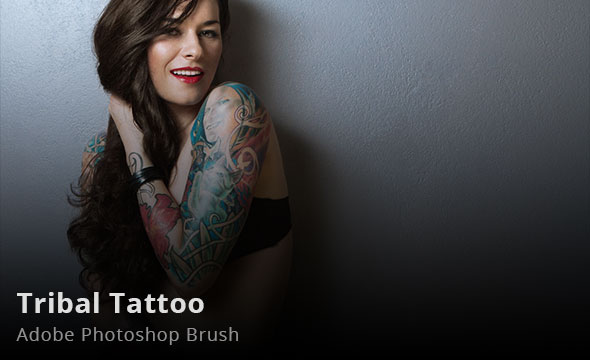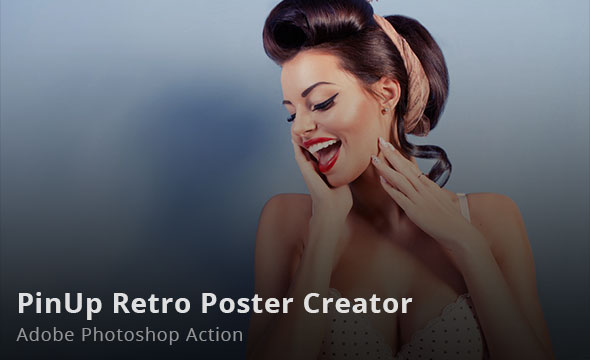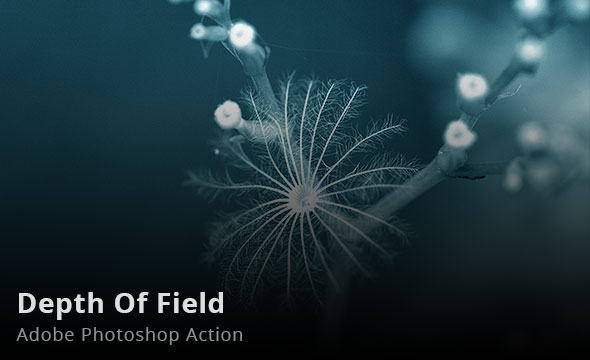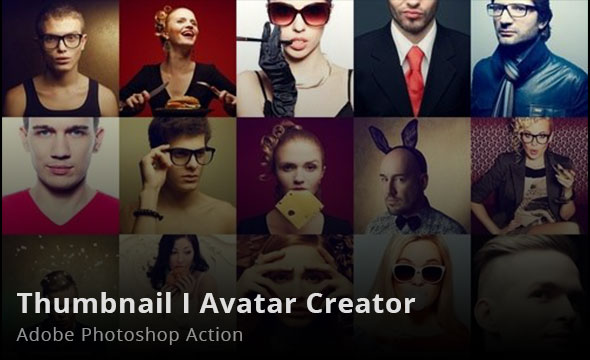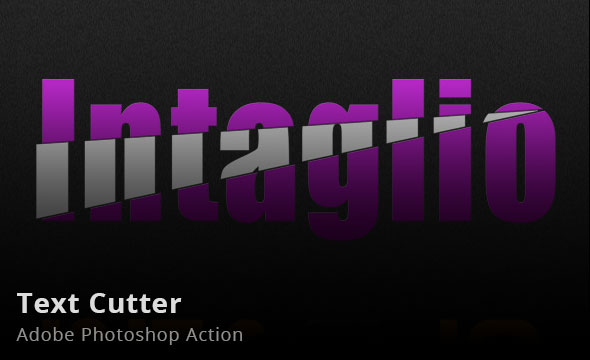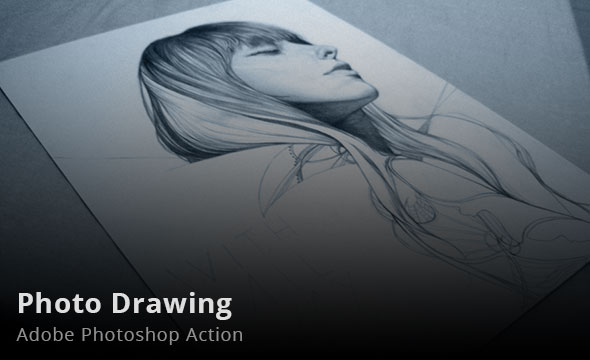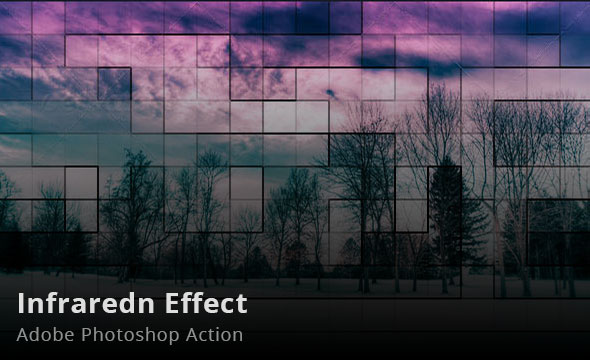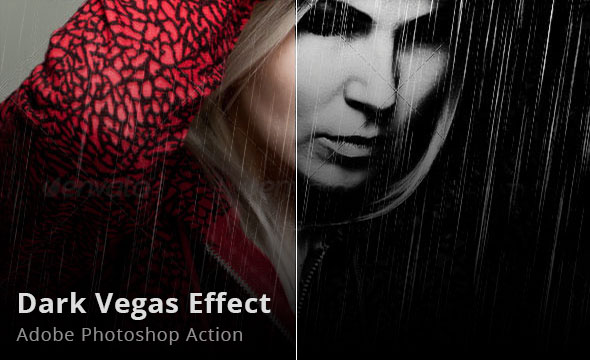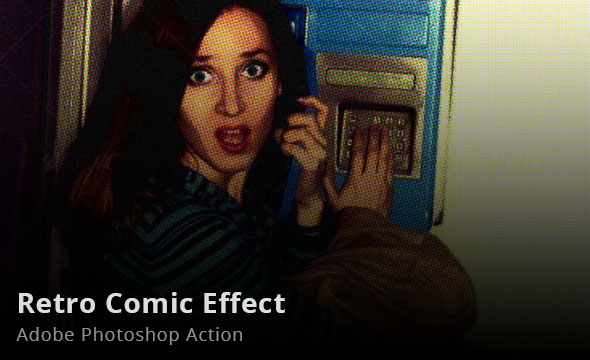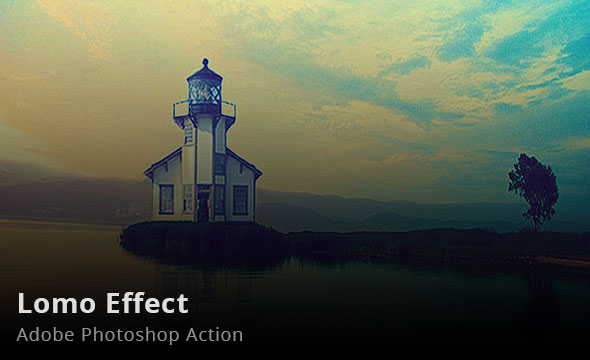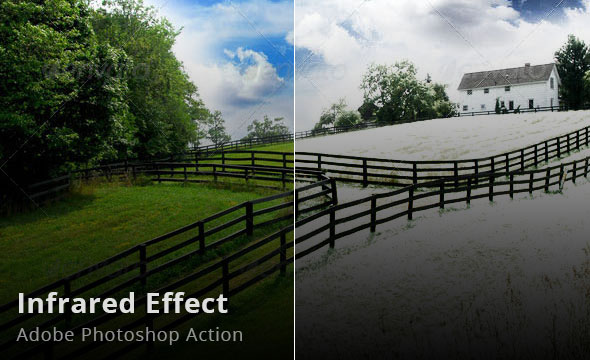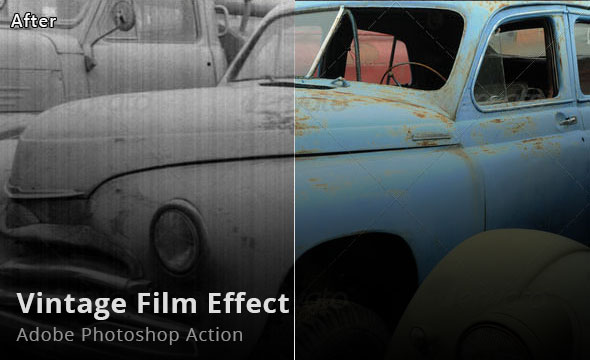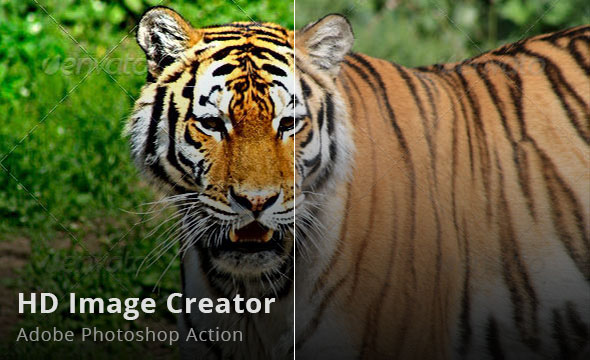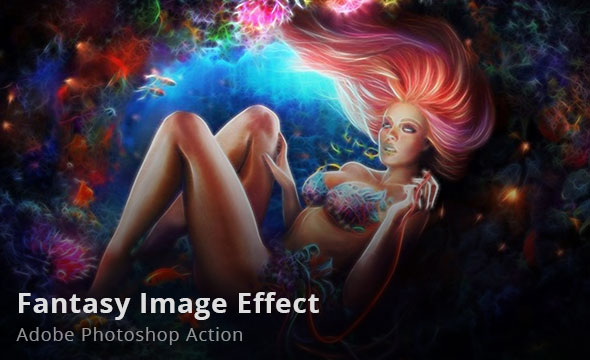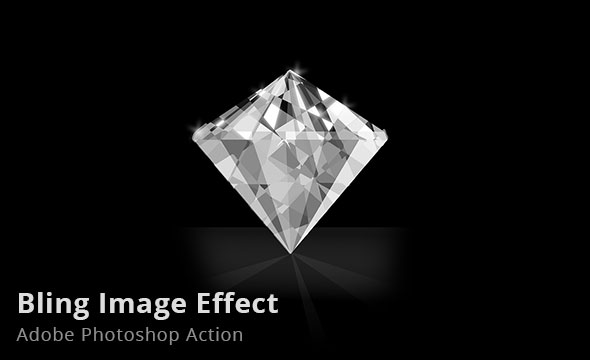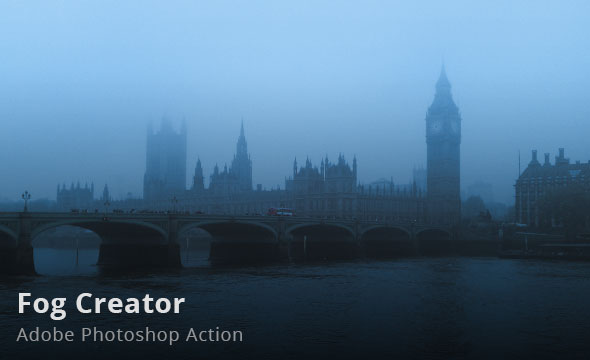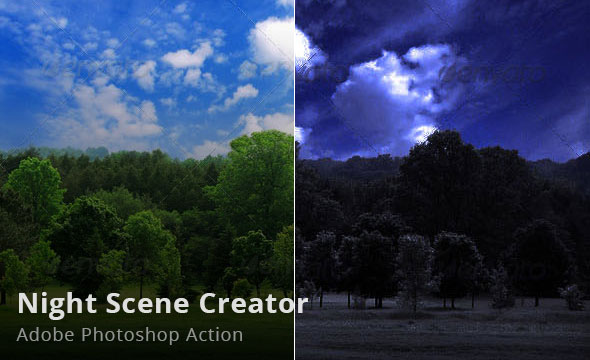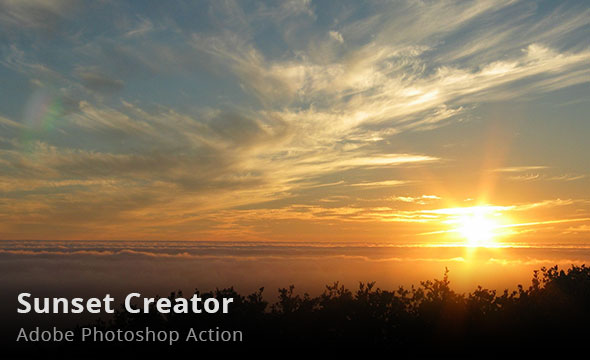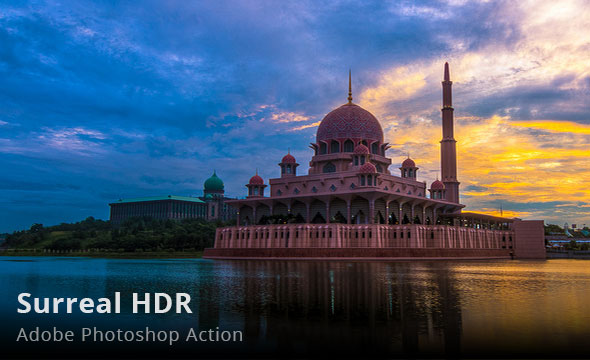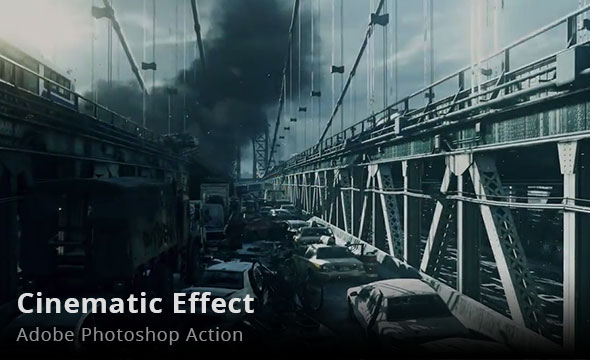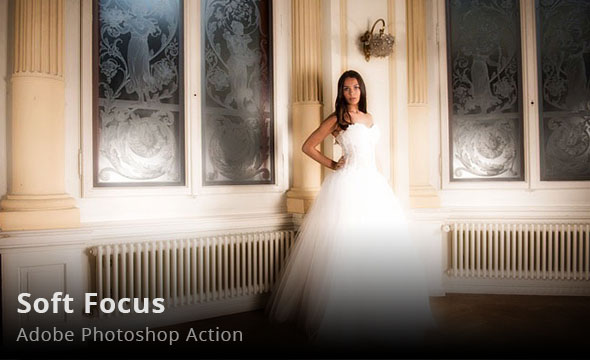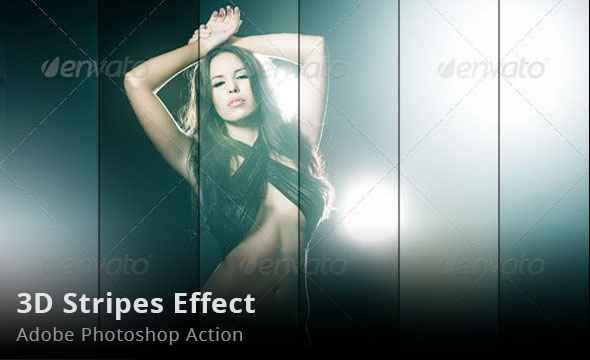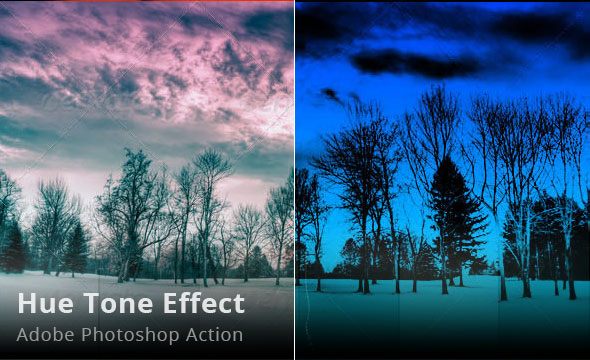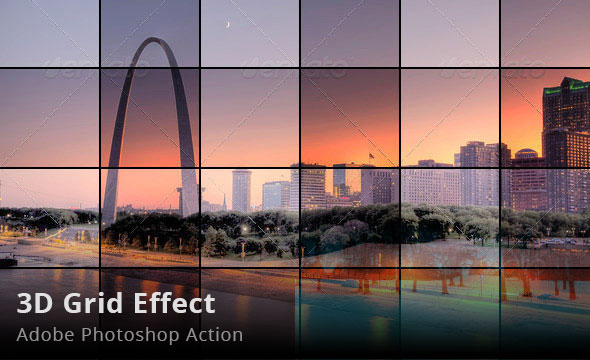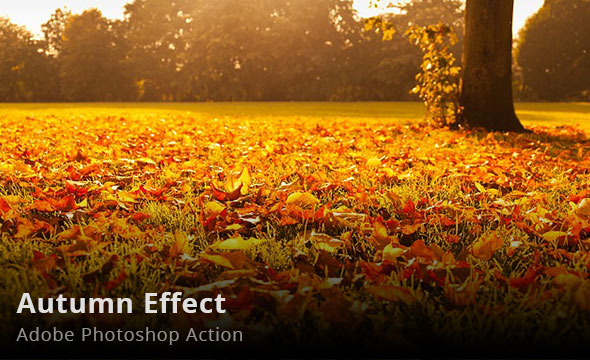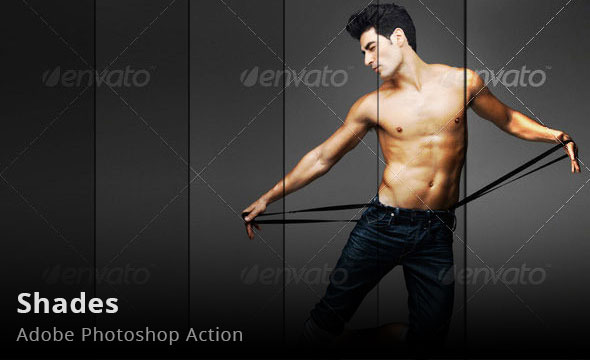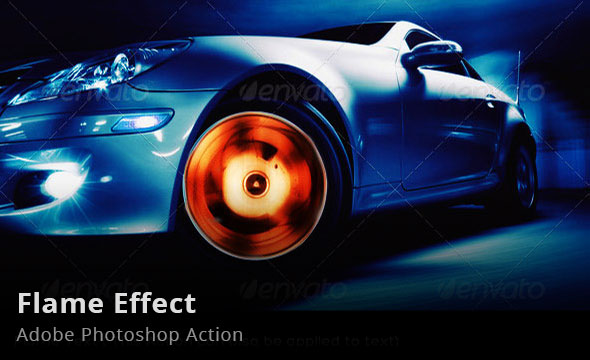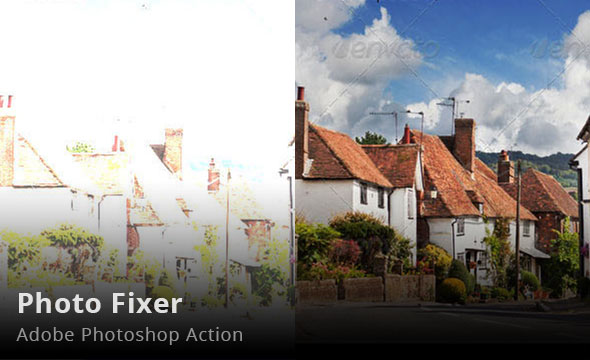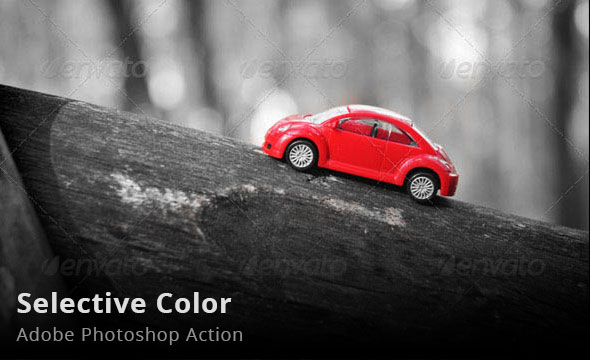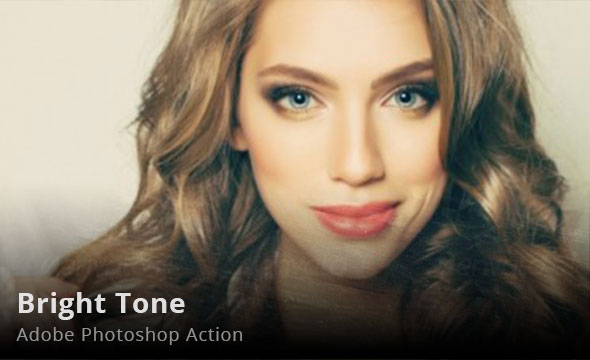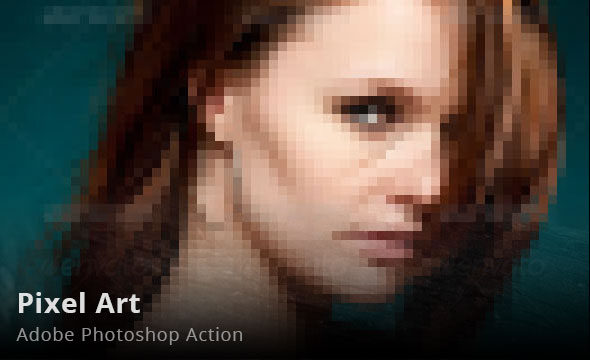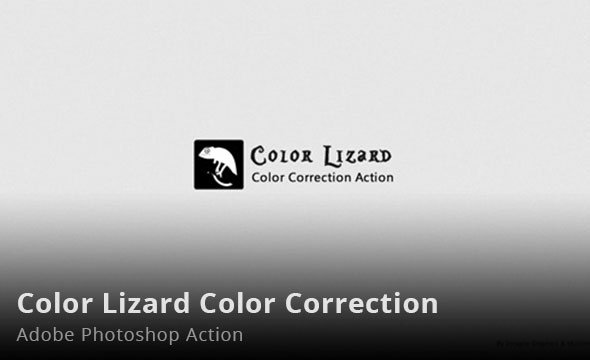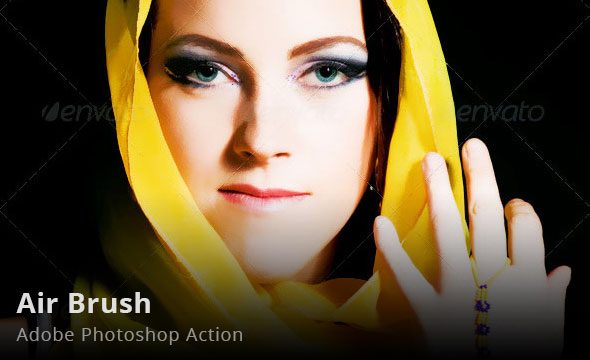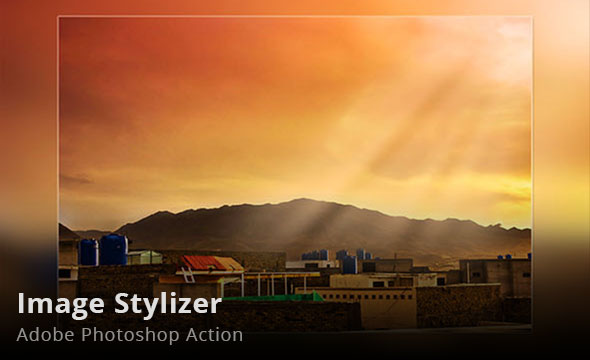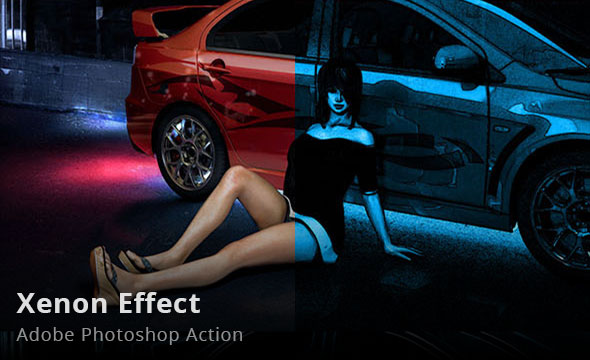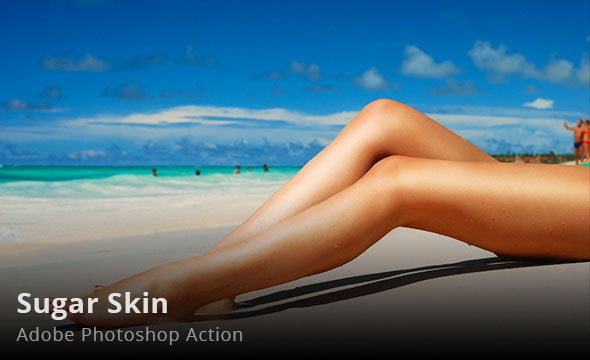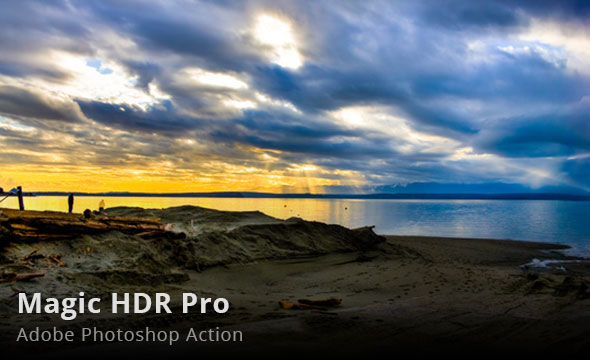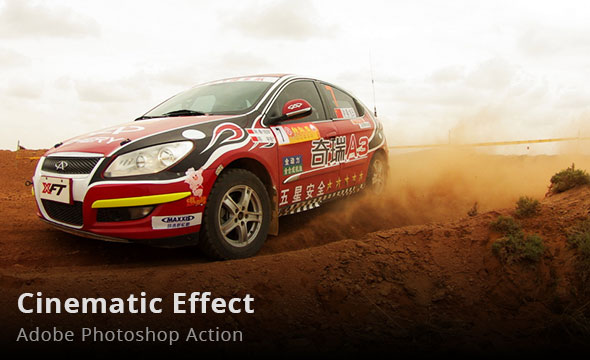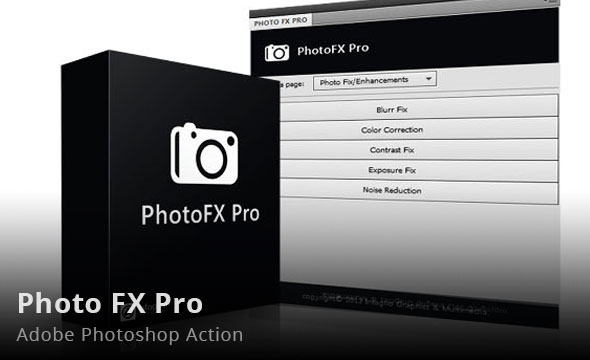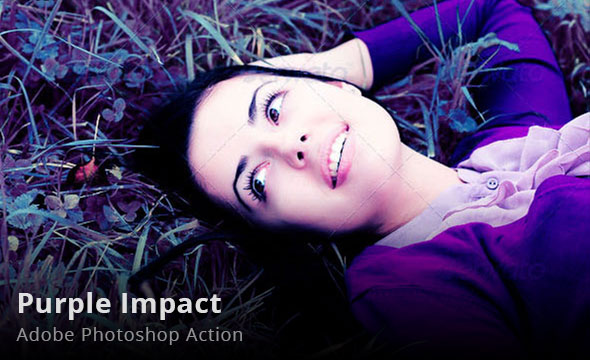 Lightroom Presets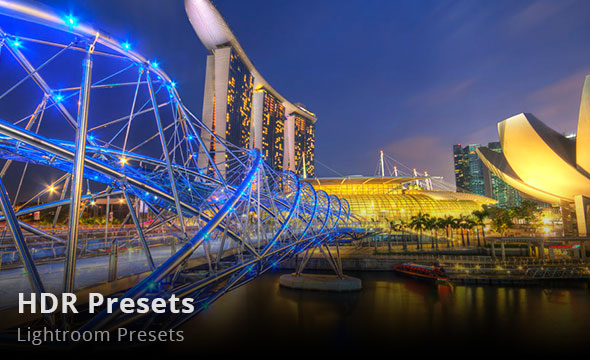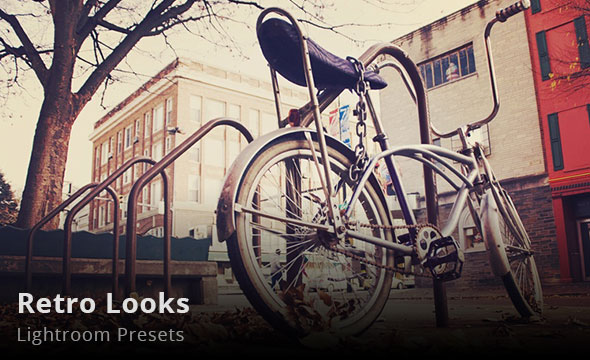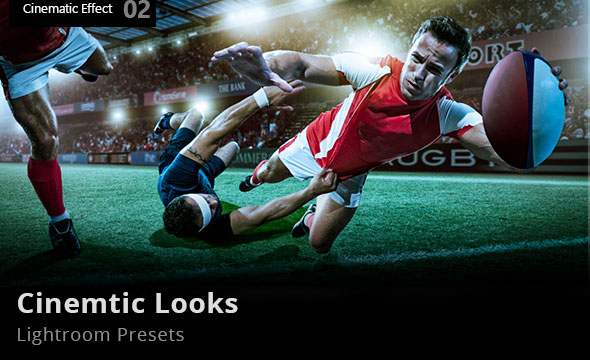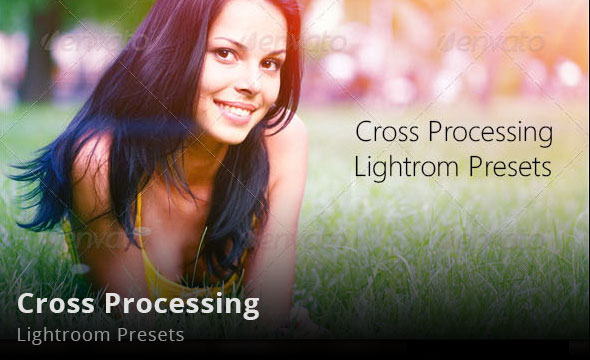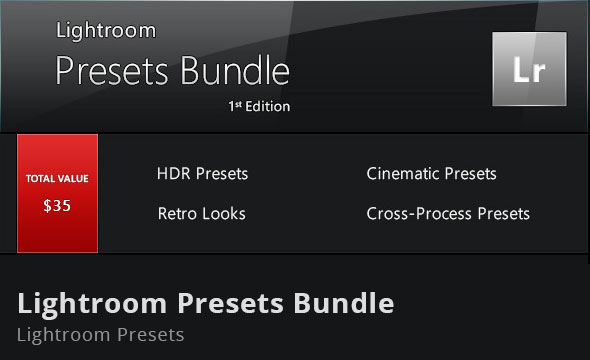 Game Kits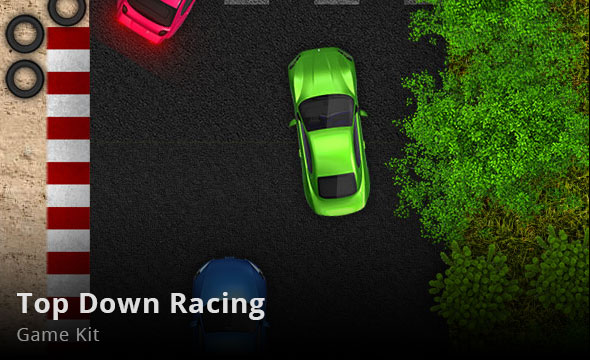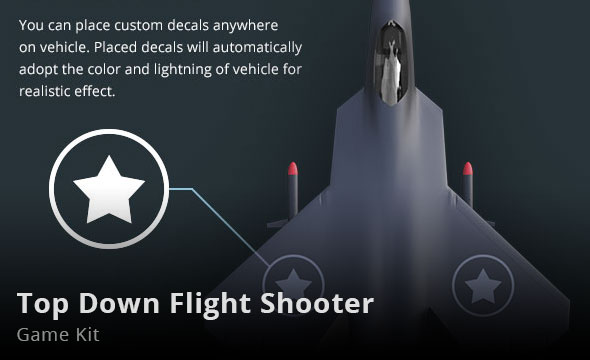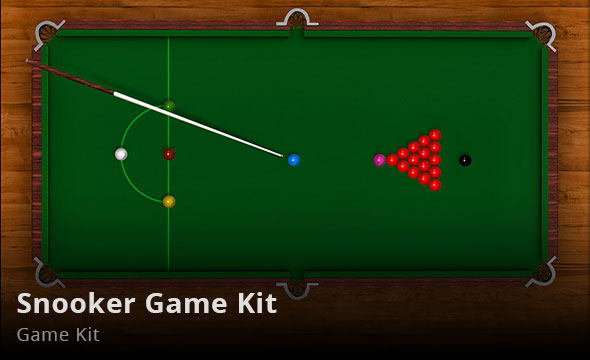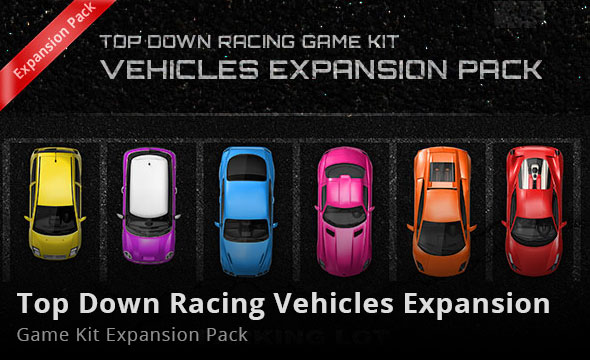 Hero & Header Images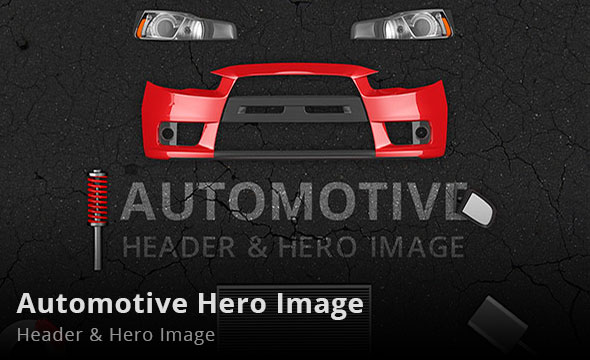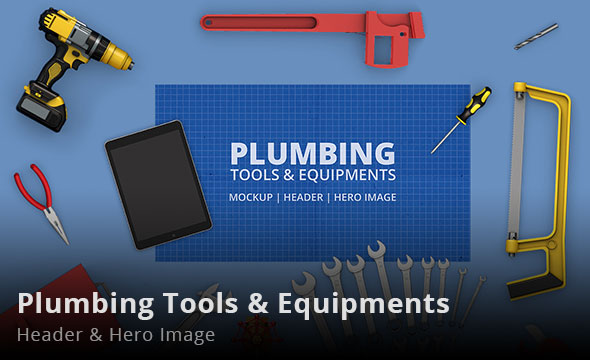 Product Mockups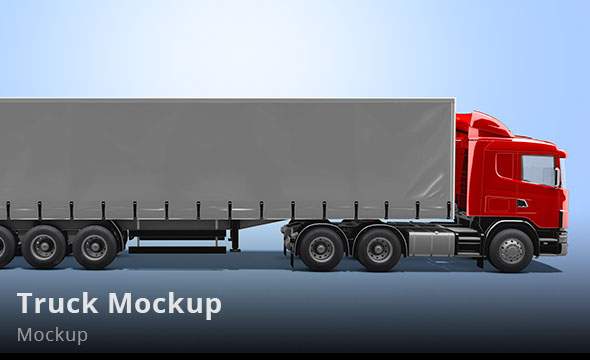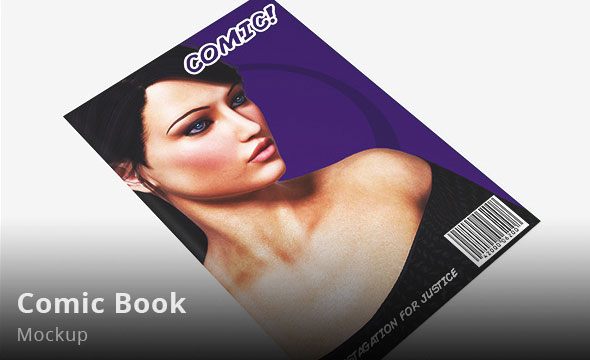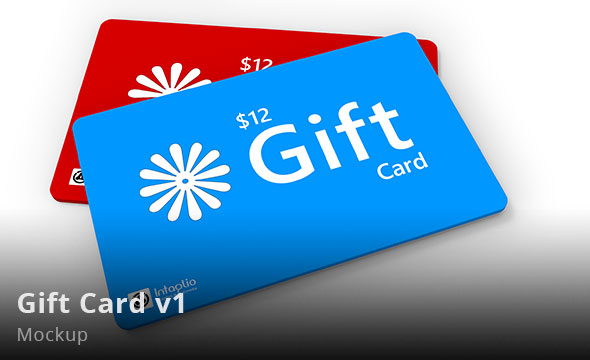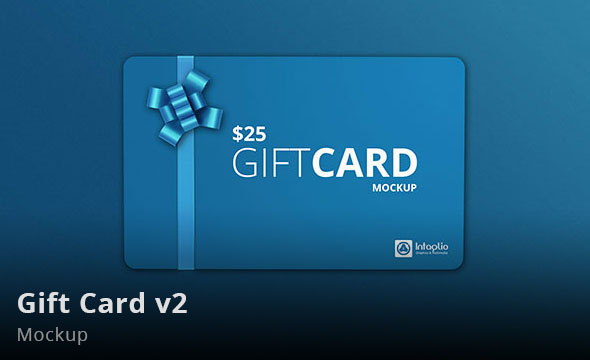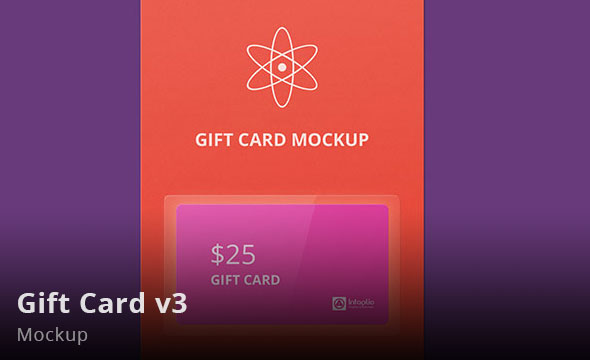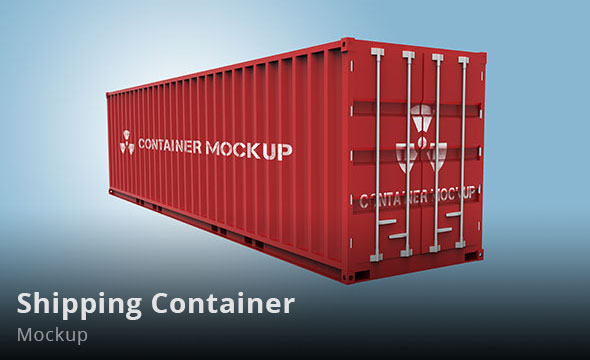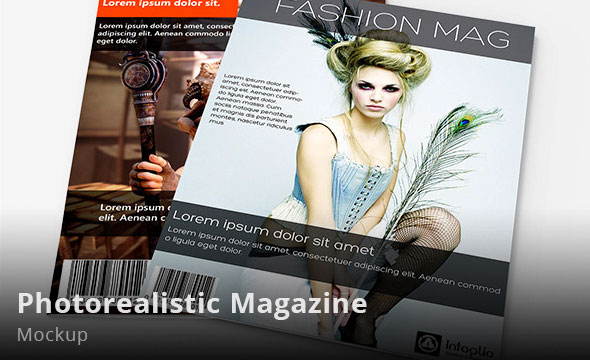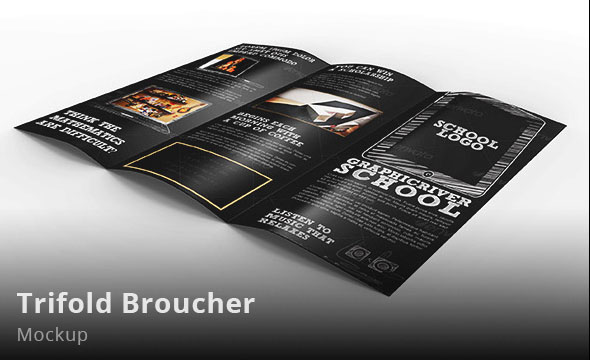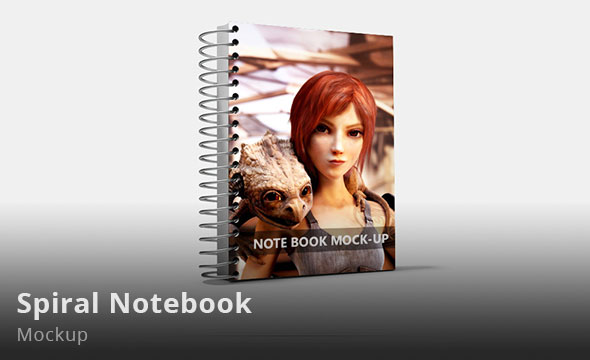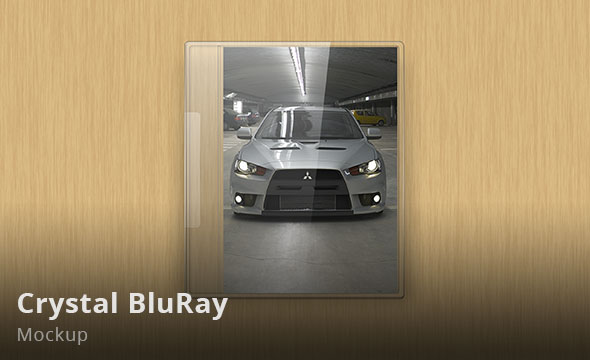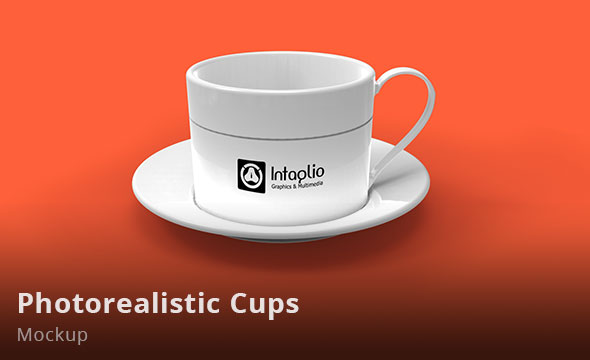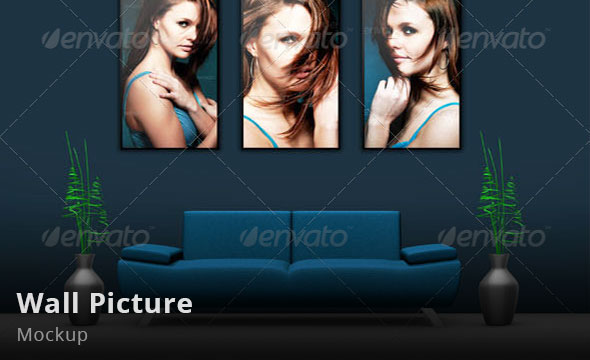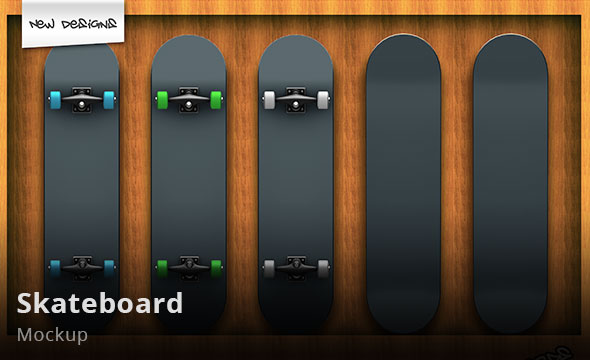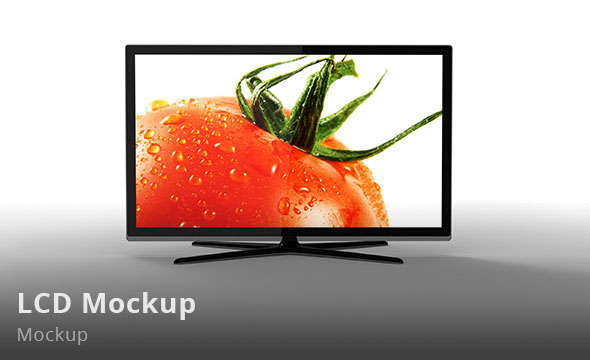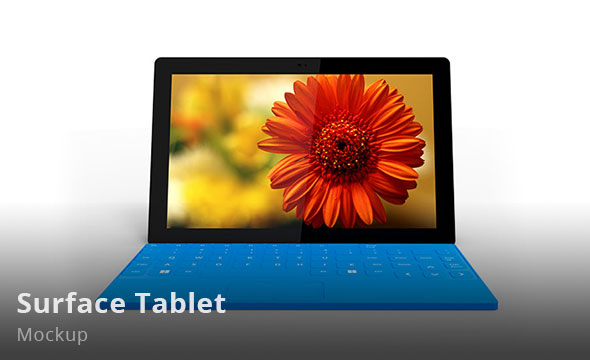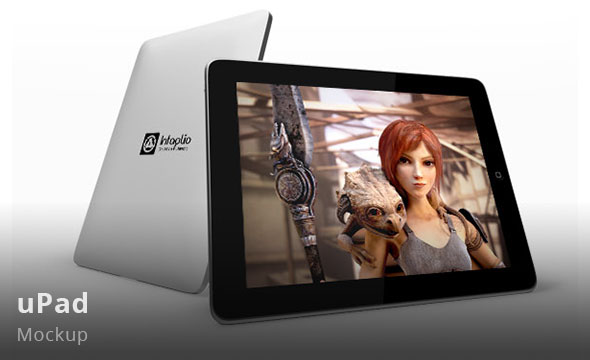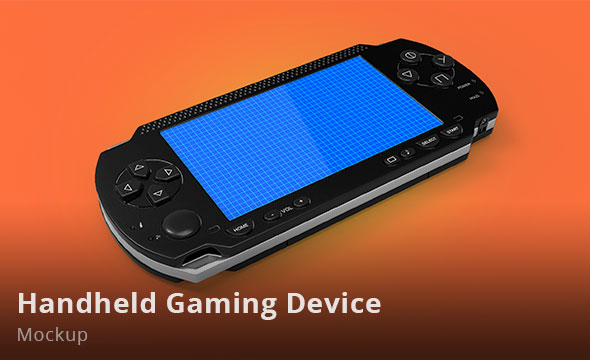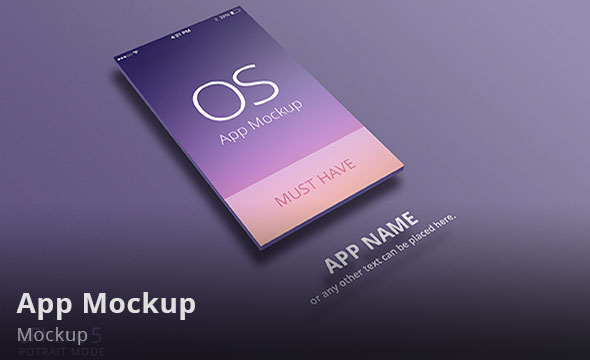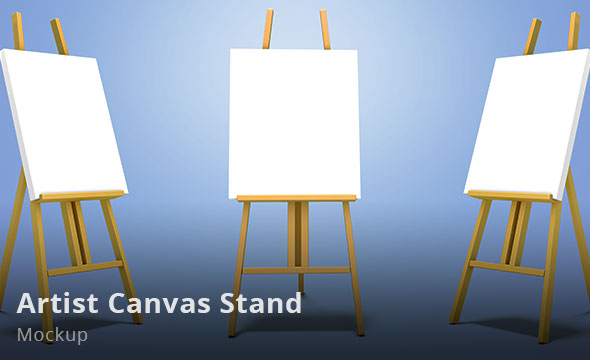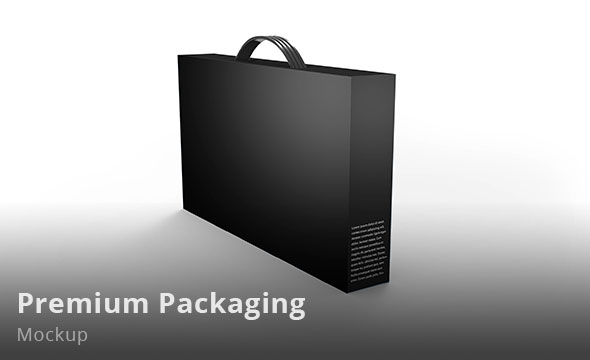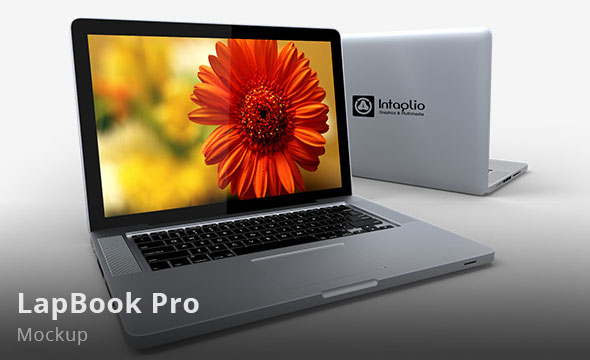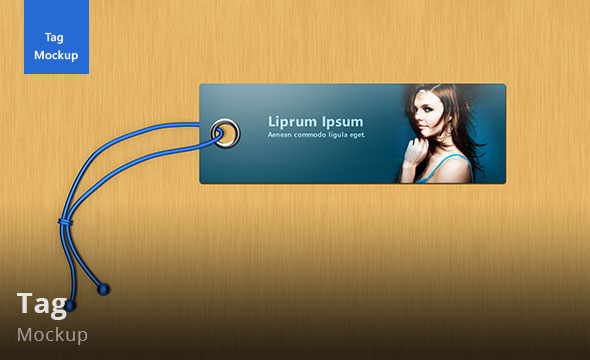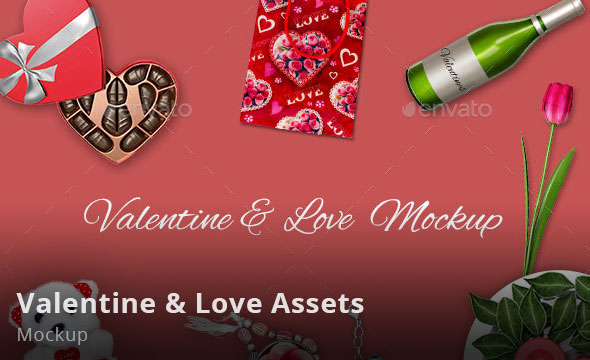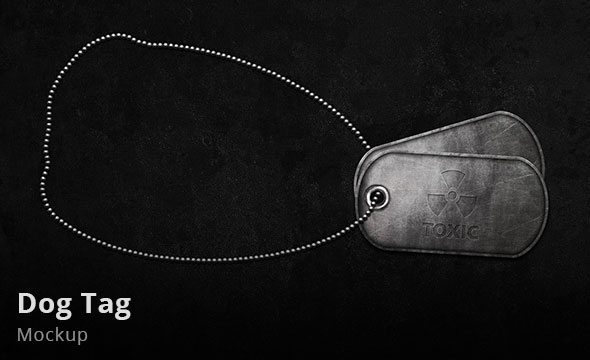 Logos
Icons
3D Rendered Isolated Images
User Interfaces & Web Elements



Twitter Backgrounds





Facebook TImeline Covers





Business Cards





Textures