Pixel Art Outlines
Create pixel art outlines with this Photoshop action. The pixel Photoshop action can be used to create pixelated line art.
Pixel Cursor Icon
This
Photoshop action
pack will allow you to create
pixel cursor icon
effects out of any
text, vector shape, graphic, photo or raster image cutout
. These
pixel art actions
work best for shapes and silhouettes, turning them into
pixel perfect
cursor icons. The
pixel icon
result contains the layer styles intact so you can easily change the color gradient, shadow, etc.
8 BIT Image
You can create
8 bit map
,
8 bit image
,
8 bit graphics
,
8 bit stickers
and so on.
credit for the image used in the preview: www.miliyarieditions.deviantart.com
NEW!!! SICKER AND LABEL PHOTOSHOP CREATOR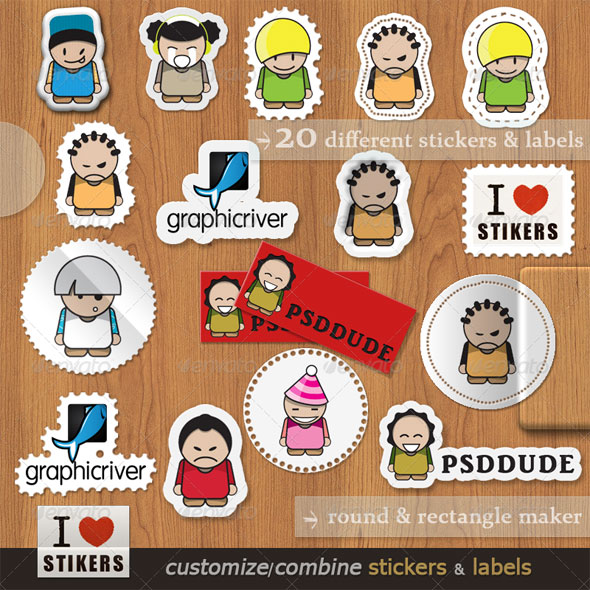 NEW!!! TOY BRICK ACTION GENERATOR