Six different metal texture backgrounds. Metal styles: Steel, Aluminum, Gold, Brass, Copper, Black metal. Great for your creativity, for website, 3d programs, banners, billboards, presentations, business cards, postcards, leaflets, flyers, flash and web backgrounds, desktop backgrounds and more.

Presentation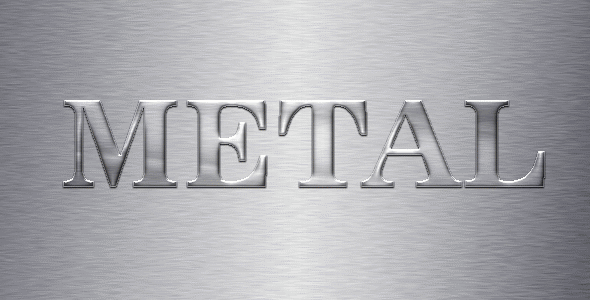 About files
PNG and layer PSD format
PNG format is used to better achieve realistic textures
3000×2000 px
10×6.6 inch, 254×169 mm, 300 dpi
RGB – color mode
Friendly file names
Nice creativity!
If you like the work, please mark this in the rating.
Thank you!
To see other works you can on profile page or the author's website