This item was created based on buyers' request!
Imagine how incredible it is to achieve an effect like this in just ONE CLICK. No stress and huge time saver.
Similar Item:
PACKAGE DETAILS:
Package name: Polygonal Digital Painting Action
Software version: Photoshop CS5
Copyright: Oct 4, 2012
Author: Charles Brown
Items: – ATN file
Complexity: Well-labeled 'ACTION' operation and easy to modify to suit your need. Renders 2 parts: FINAL IMAGE and COMPRISING ELEMENTS (TOTAL EDITABLE EFFECTS). This action will duplicate the main document before rendering the image effect thereby leaving your main document (design) intact in case you want to modify it and render it again.
*EFFECTS CATEGORY:
-Polygonal Digital Painting – Apparent
-Polygonal Digital Painting – Blunt
-Polygonal Digital Painting – Whittle
ITEM QUALITY:
- Incredible detail preservation
- Photorealistic result
- Ultimate color coordination
- Breath-taking Photoshop Action
THIS IS A "MUST HAVE" BUNDLE (you can't afford to miss it)
"Polygonal Digital Painting Action" is a well-studied and mastered Photoshop action set that can professionally paint your image in an ancient/semi-contemporary polygonal style that most renowned painters us nowadays. It will outline all the details and cover it with thick 3D-depth oil paint. Imagine you can achieve this effect in just one-click and you can determine the clarity of the polygon. In less than 60 seconds your image will never be the same. Totally awesome! Try it and see the difference!
No skill is required – just Play the ACTION and place your signature. Less than 60 seconds and only ONE-CLICK.
We are determined to give you nothing but the best! Go for the best!
Please take your time to see my other awesome items you will like. Thanks!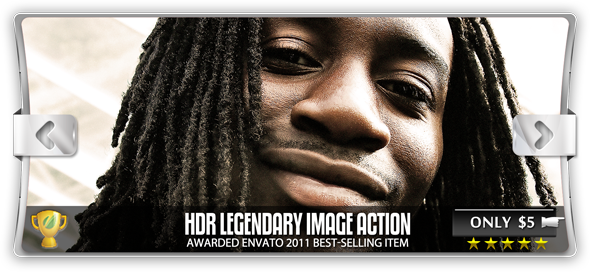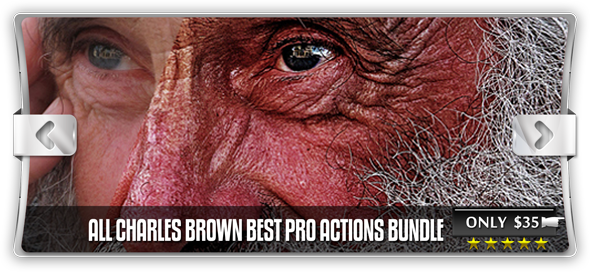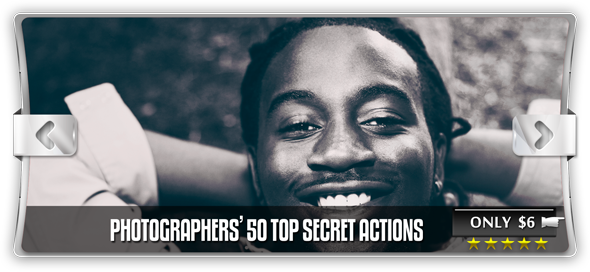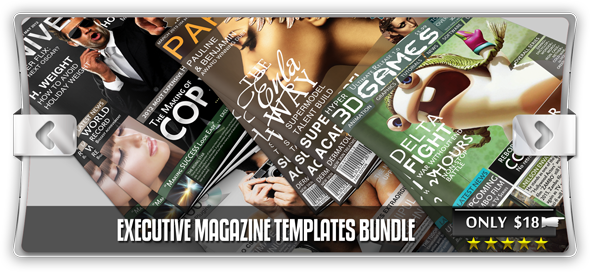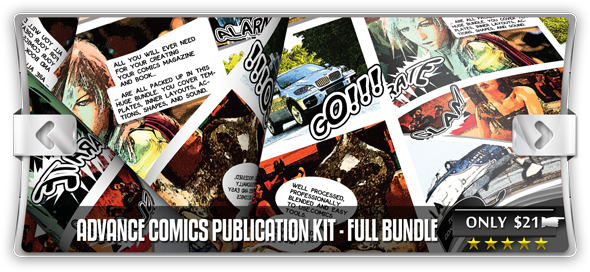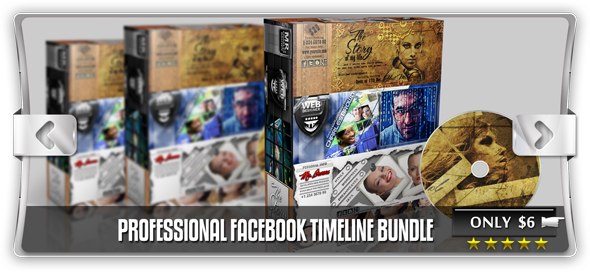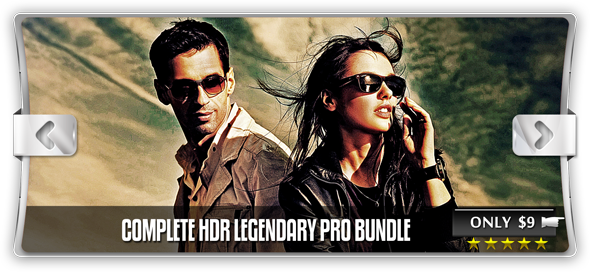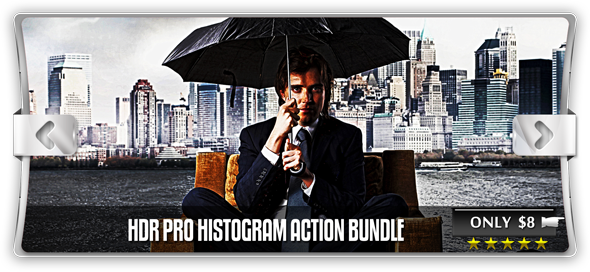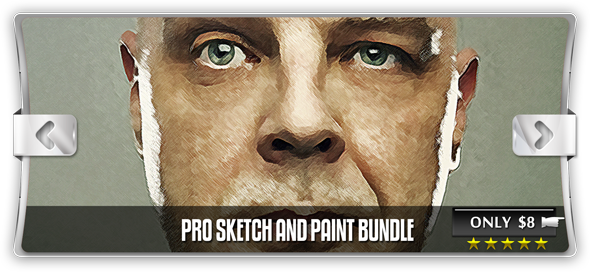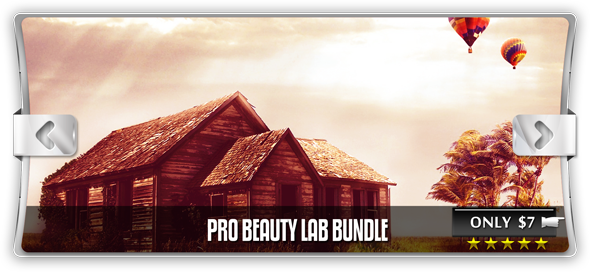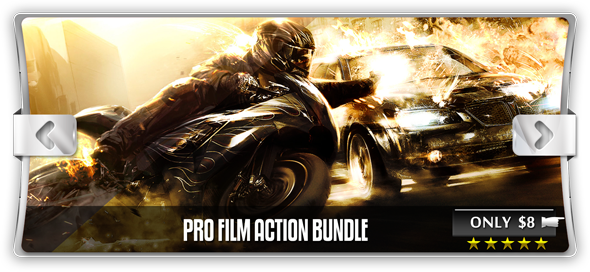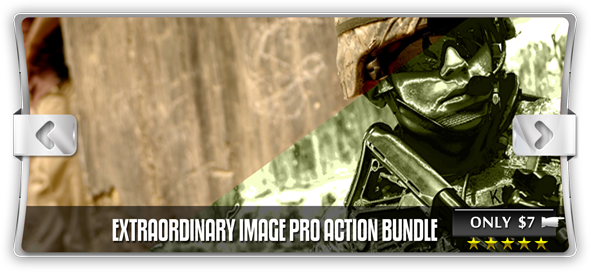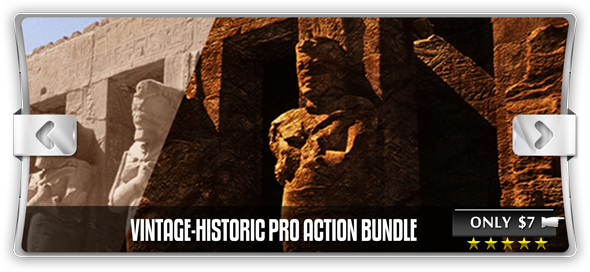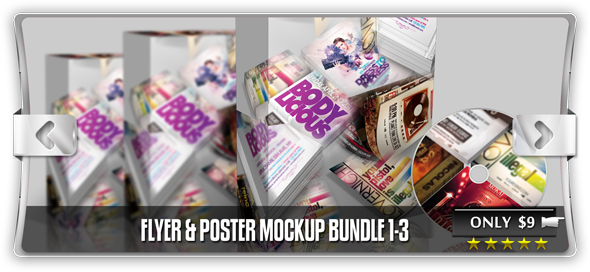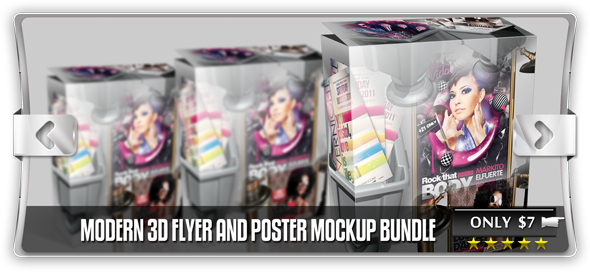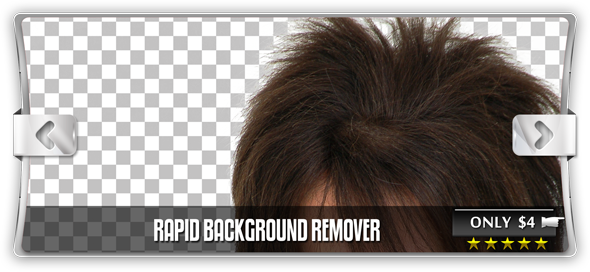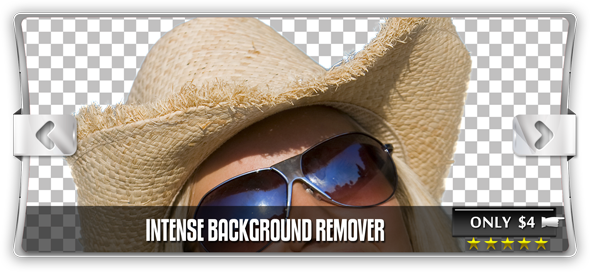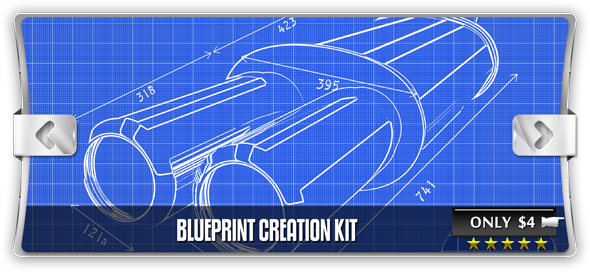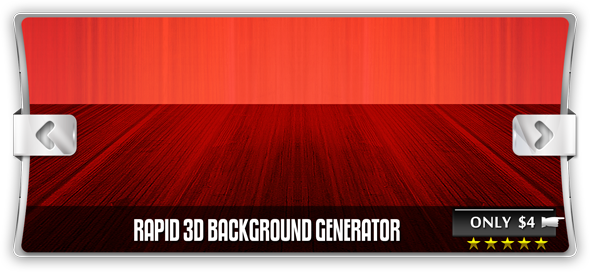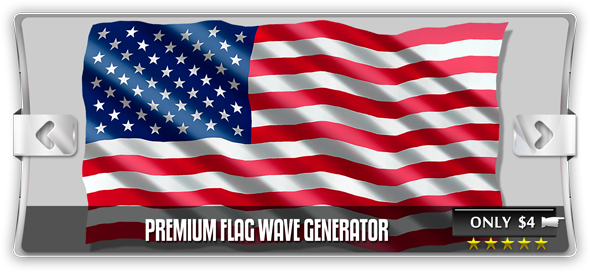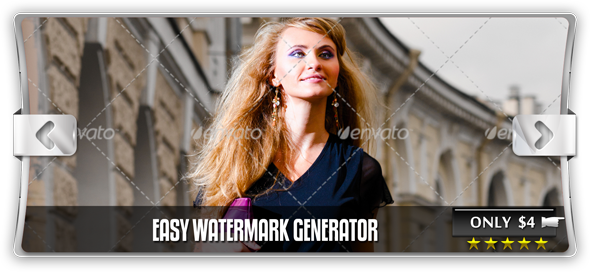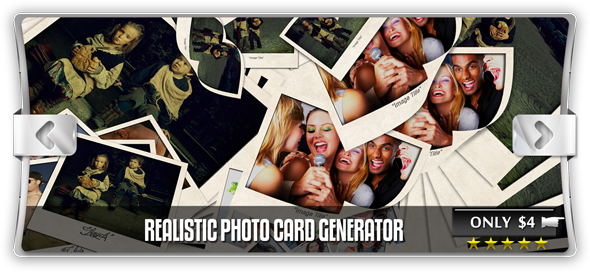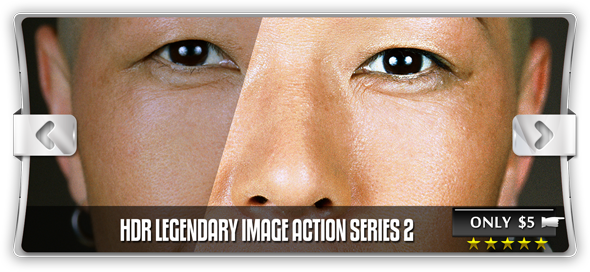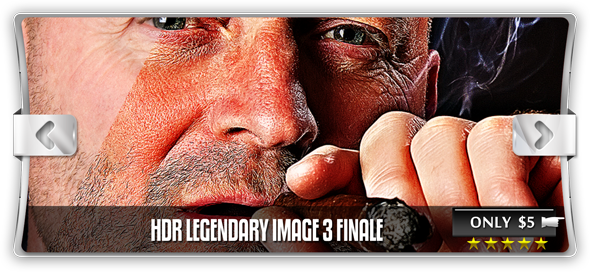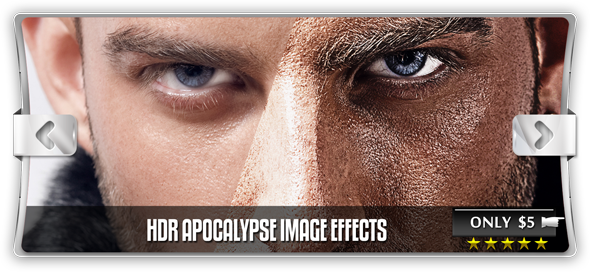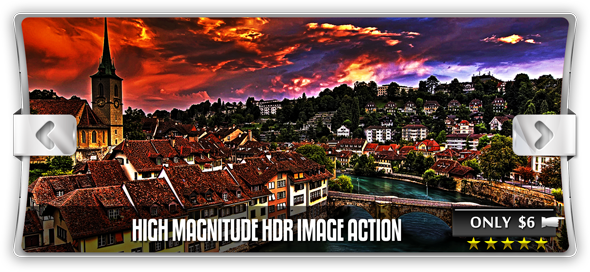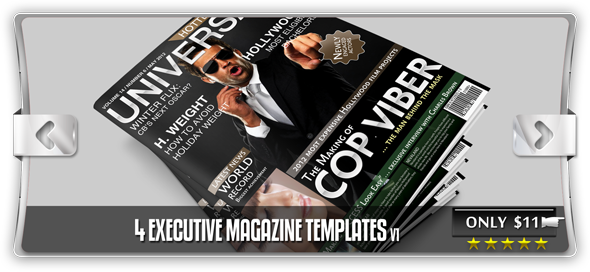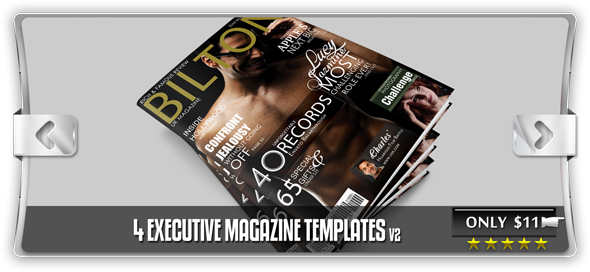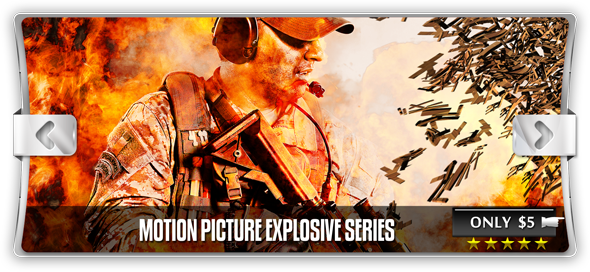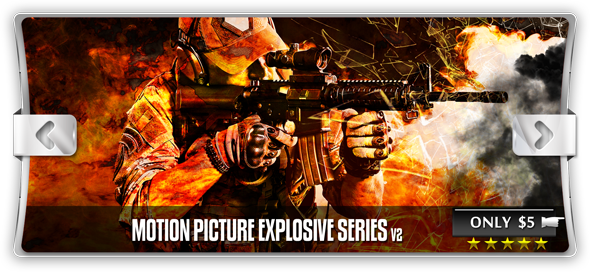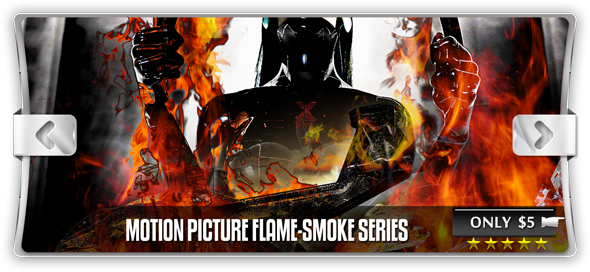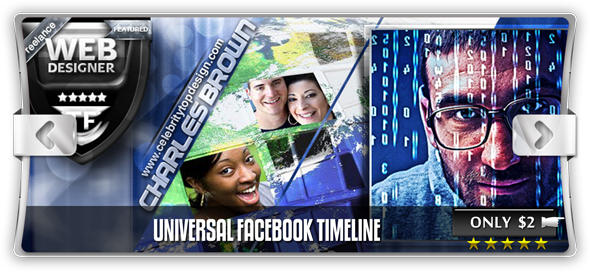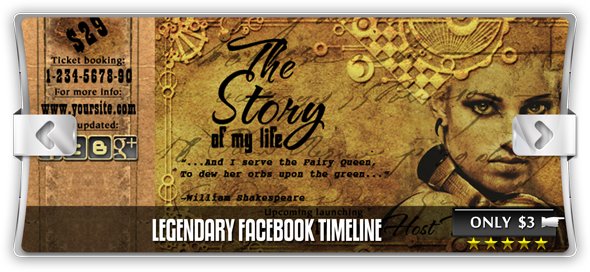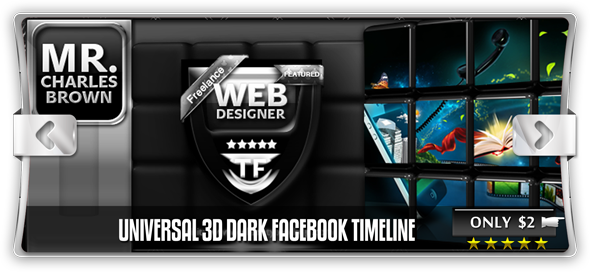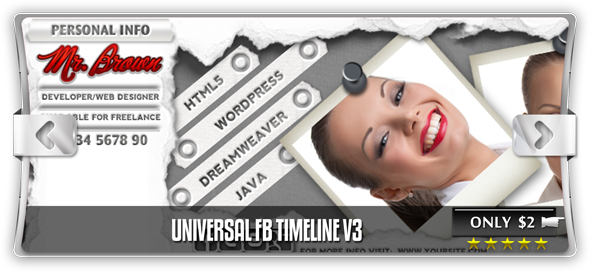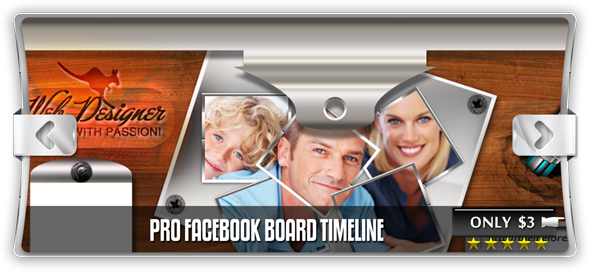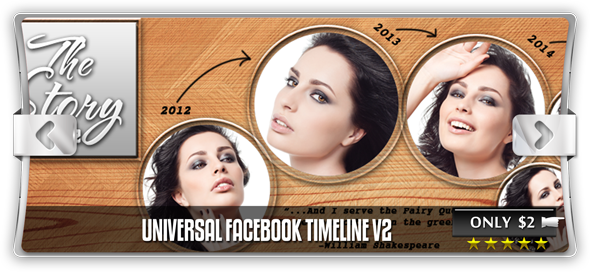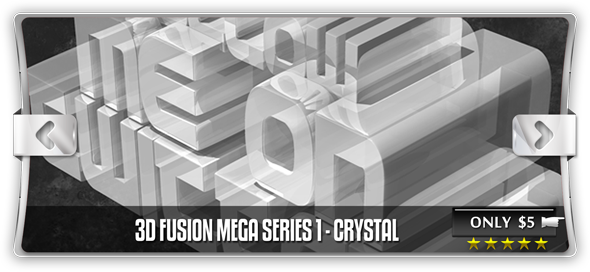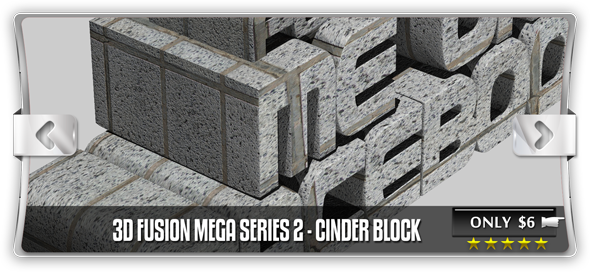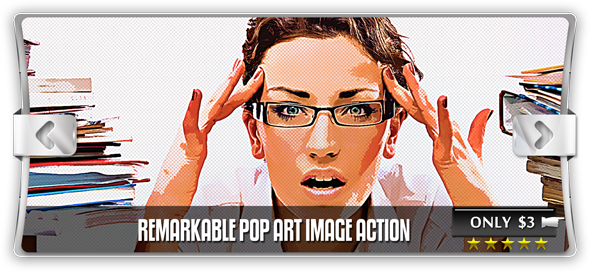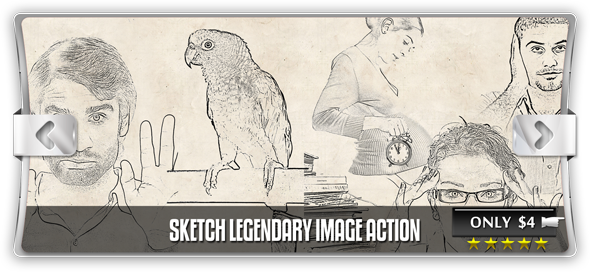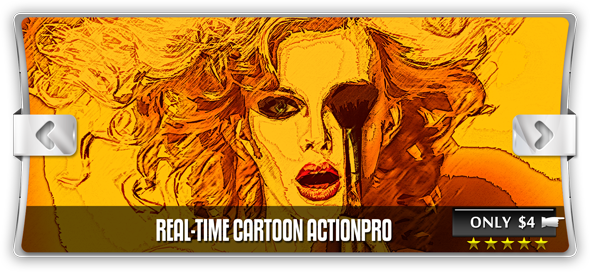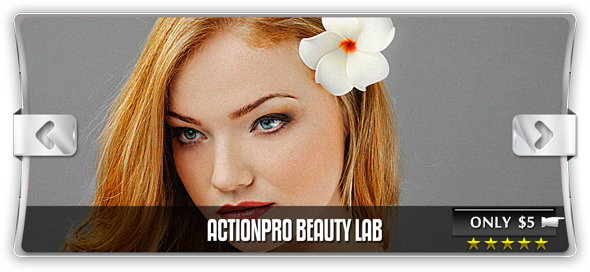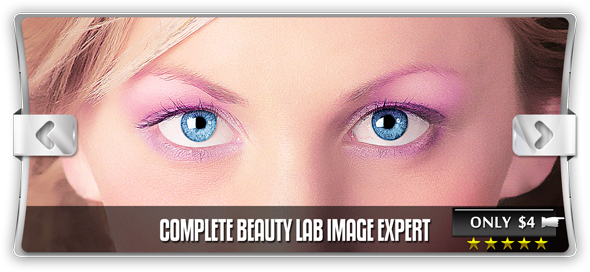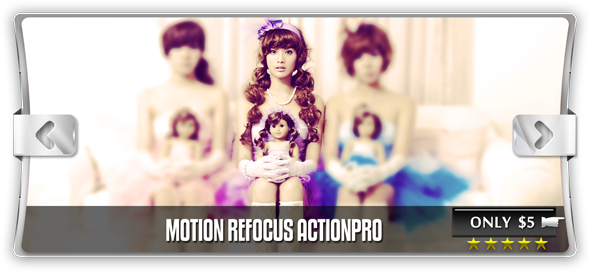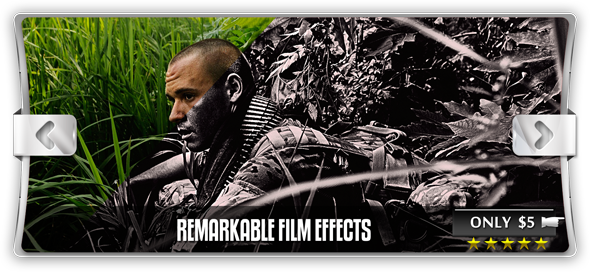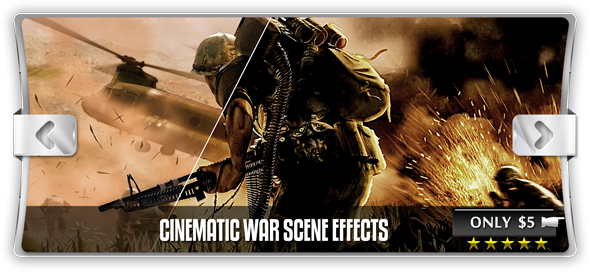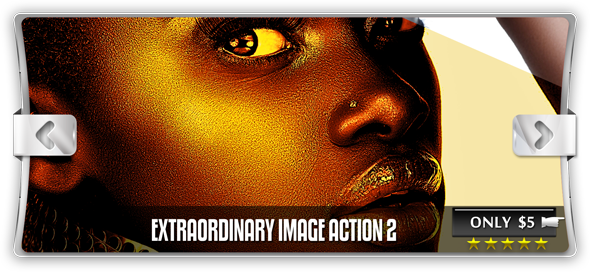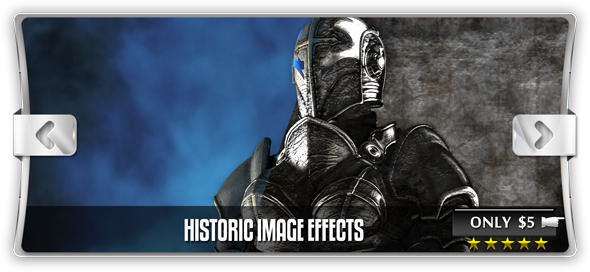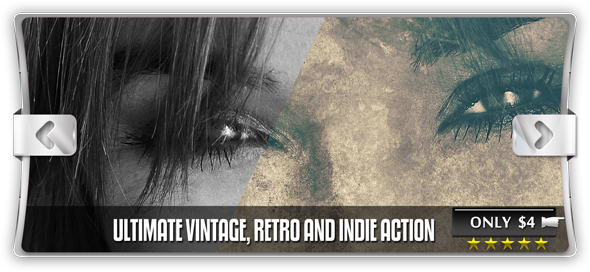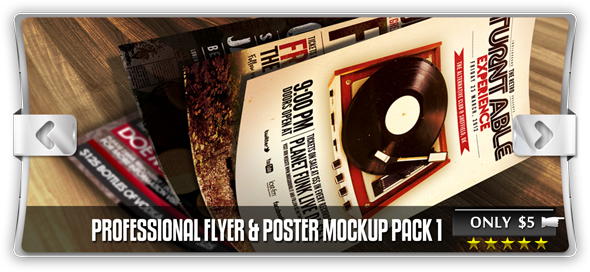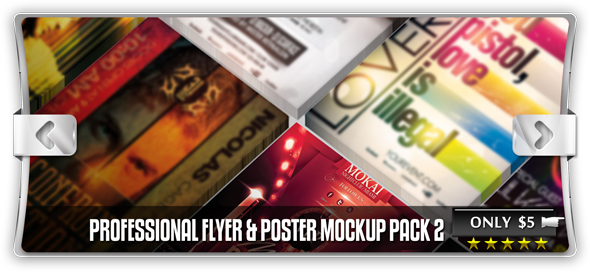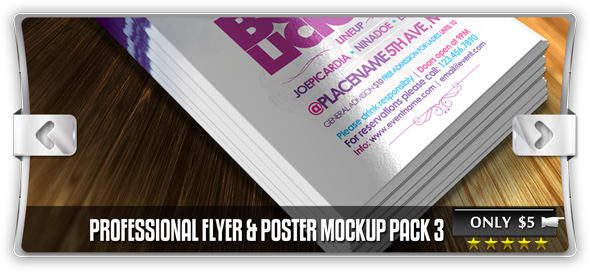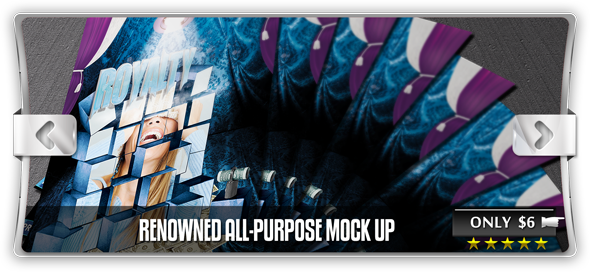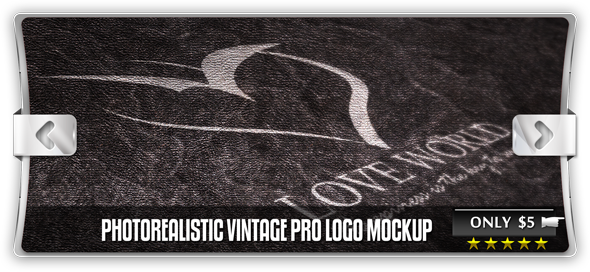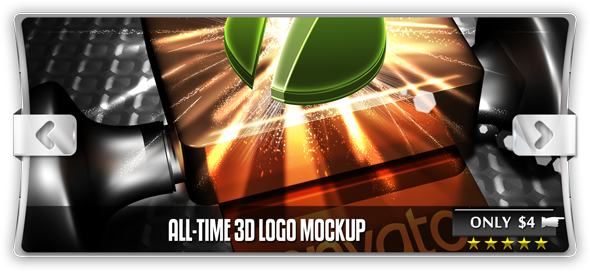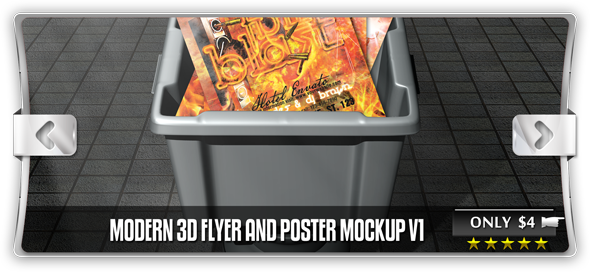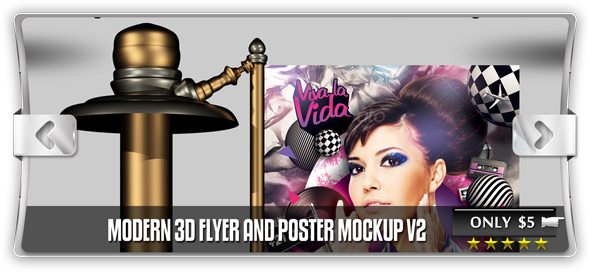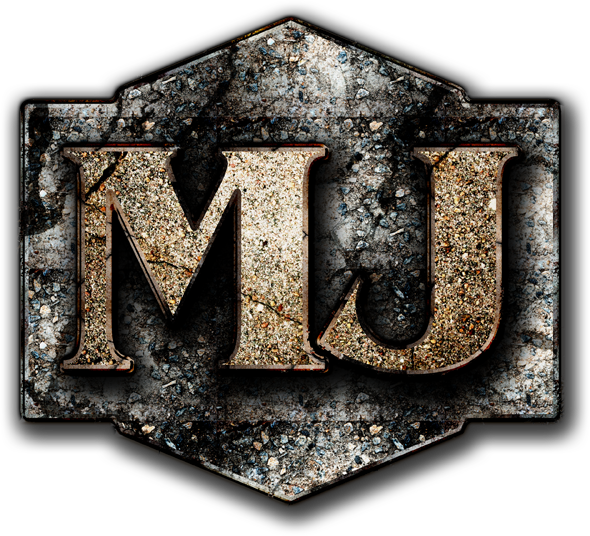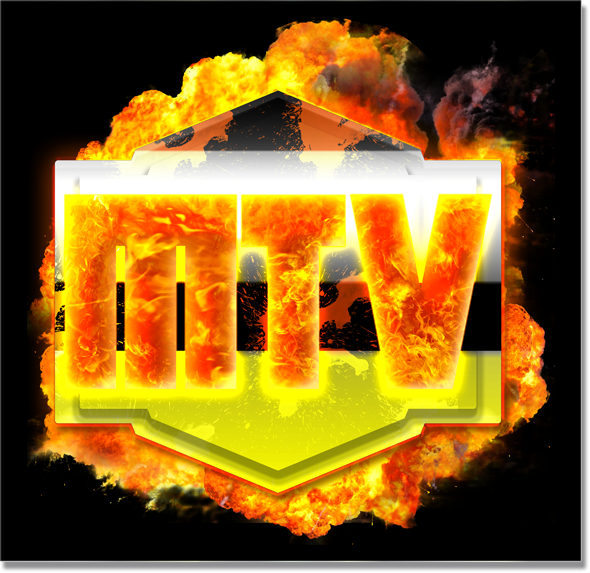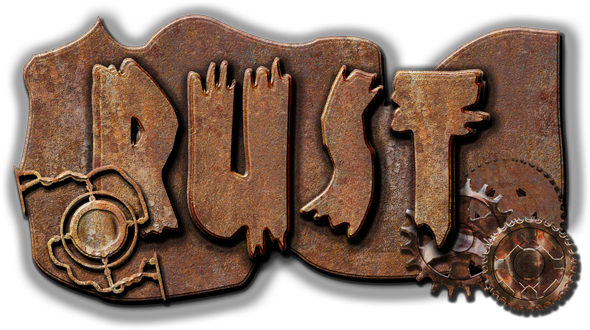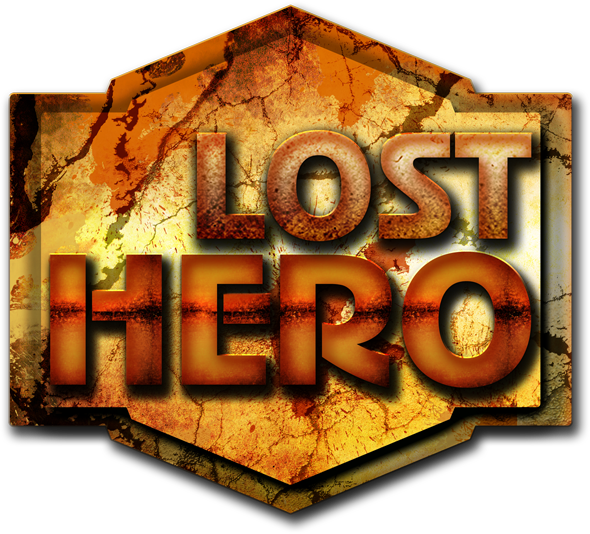 NOBLE VISITORS (Thank you for visiting!)