Premium Real Estate Roll-up Banners
A set of four roll-up banner templates designed exclusively for property-related industry. If you are real-estate agent, realtor, or company that want eye-catching, professional designed roll-up banner, these premium templates could be your great alternatives. These templates are fully editable, photos can be quickly added or replaced on the placeholder images with ease as the layers are in smart objects!
Features/Technical Specs:
- Print size: 70×30 inches
- Bleed area: 1 inch
- Color: CMYK/100dpi
- Photo replacement with Smart Object layers
- Editable text, photos, colors
- 4 separate photoshop .psd files for each template

Sample photos used on the preview image above are NOT included on the download pack. Fonts used on the templates: LondonMM, Signika, Raspoutine, Bebas Neue, Lucida Bright, Franklin Gothic Medium, Folio Medium, Rockwell Extra Bold (system font) and Aldo.
PHOTO CREDITS
- http://photodune.net/item/3d-house-isolated-on-white-rendered-generic/1694109 by yeyen1
- http://photodune.net/item/business-woman-with-laptop-isolated-on-white/1845776 by dotshock
- http://photodune.net/item/3d-house-isolated-on-white-rendered-generic/1694157 by yeyen1
- http://photodune.net/item/3d-house-isolated-on-white-rendered-generic/1694151 by yeyen1
- http://photodune.net/item/3d-house-isolated-on-white-rendered-generic/1694152 by yeyen1
- http://photodune.net/item/3d-house-isolated-on-white-rendered-generic/1694100 by yeyen1
- http://photodune.net/item/3d-house-isolated-on-white-rendered-generic/1694160 by yeyen 01
- http://photodune.net/item/modern-interior-with-fireplace-and-staircase-3d-render-/1554426 by dihnv
- http://photodune.net/item/modern-living-room-interior/1774356 by dotshock
- http://photodune.net/item/3d-house-isolated-on-white-rendered-generic/1694156 by yeyen1
- http://photodune.net/item/kitchen-interior/1161536 by arquiplay77
- http://photodune.net/item/bedroom/1476210 by Spectral
- http://photodune.net/item/living-room/1506583 by Spectral
- http://photodune.net/item/business-woman-portrait-isolated/456641 by andresrphotos

Perfect Matching Templates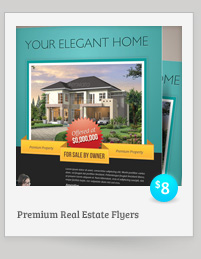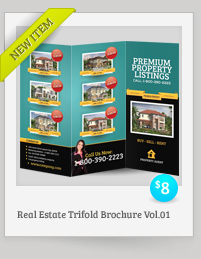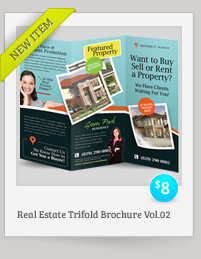 Money Saving Deal Promo: Real Estate Business Bundle