Primea is clean, scalable and multipurpose PowerPoint Templates, show your business in a professional manner. This is a handcrafted presentation, slide-by-slide made carefully. Easy to change colors, modify shapes, texts, charts.
Click Below to View a Video Demo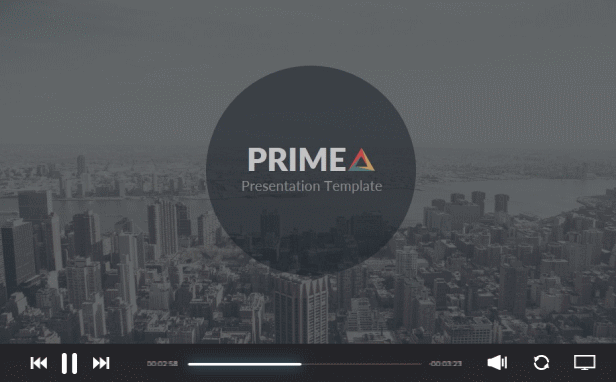 Music on Demo :
Presentation
by pianorock
Features
36 PPTX Files (For Office 2007 or higher)
36 PPT Files (For Office 97 and 2003)
9 color schemes (Colored (Primea scheme) , Blue, Green, Purple, Orange, Red, Grey)
92 unique slides
6624 Total Slide
4:3, 16:9, 16:10, A4 (Ready Print)
Handcrafted presentation
Fully Animated
Fully Editable
Free Fonts and Icons
General information content
Charts and Infographic
and much more
Freedom to replace icon!
Icon on this template using iconic font, just need to copy / paste to replace it

Fonts used
Credit (Images are not included)
RECOMMENDED FOR YOU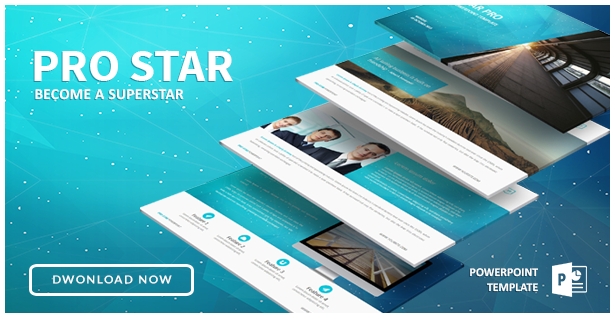 If you like this template please rate it!





Thank you