This is not your ONE-CLICK and FAST action thing. This is a professional and well processed Photoshop retouching tool that will take your natural photos into something mind-blowing and fashion acceptable.
PACKAGE DETAILS:
Package name: Pure Art Skin Power Filter
Software version: Photoshop CS5
Copyright: June 17, 2013
Author: Charles Brown
Items:
Complexity: Well-labeled 'ACTION' operation and easy to modify to suit your need. Your main image stays unharmed and the final drawing is transparent, thereby giving you the chance to place it on any background.
See package in action: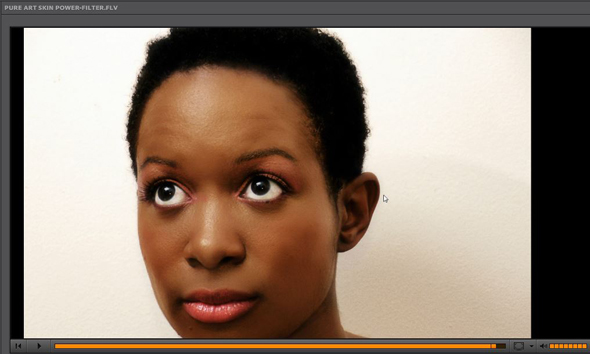 Do you like to watch this video in an HD format with zero speed? Do you like to use this package for your clients and other projects? Grab it now and let this action speak for itself. Packages include full step-by-step instruction (pdf) and a link to download HD version of the video with zero speed. Password for unzipping is also included. Thanks!
*PACKAGE QUALITY:
- Undergoes serious skin enhancement
- Unbeatable quality result
- Renders realistic makeup effects
- Digital Lab Tested
From the Maker of some of the best Photoshop actions comes the very best of Photoshop retouching add-on unlike any you have ever used. This package will professionally retouch your photograph. Action delivers 'HD perfect image' that will stand out from 'Before image'. It will apply several power-filters that will enhance your image to the very standard of beauty and fashion photography. This package has many awesome attributes other Photoshop retouching plug-in(s) doesn't have and one of those properties is 'non-destructive work flow from beginning to finish'. That means that you can still go back to the very original image and modify it as you like and update modification – it will automatically update all the filters associated in the overall render. This is a well-processed Photoshop action and properly labeled and blended. Grab it now and let this action speak for itself.
PACKAGE ATTRIBUTES:
SKIN:
Skin De-oil
Highlight Amplify
Light Diffusion
Skin Tone Contour
Global Light
Global Gradient Lift
Film Grain
Tone Curve
Skin Tint
MAKEUP ATTRIBUTE:
Hair Tint
Lips Enhancement
Eye-Shadow Stamp
Skin Pancake
Eye Uplift
GLOBAL BLENDING:
Flatten Histogram
Fidelity
Strengthen Details
Vivid Control
Luminance
Subtle Luminance
Vibrancy
Highlight Management
Color Management
Color Overlap
Spotlight
TINT & REFOCUS:
Color Shift
Tint
Soft-focus
Lens Refocus
Play action and enjoy the result.
We are determined to give you nothing but the best! Go for the best!
Photo credit:
Please take your time to see my other awesome items you will like. Thanks!

"We are determined to give you nothing but the very best. Go for the best!"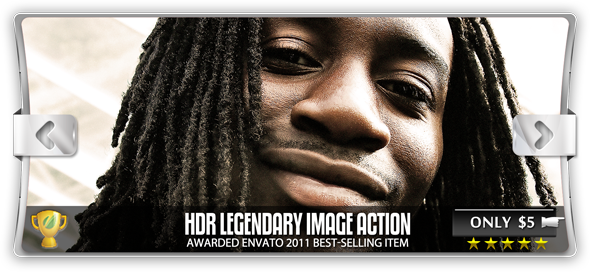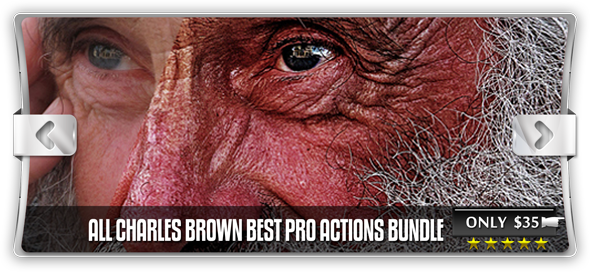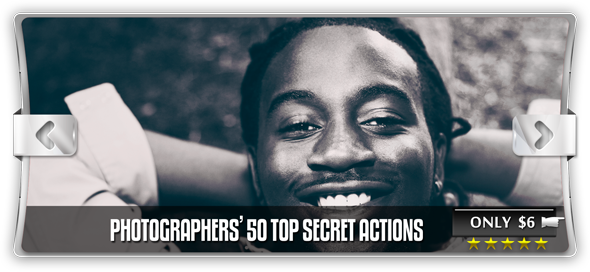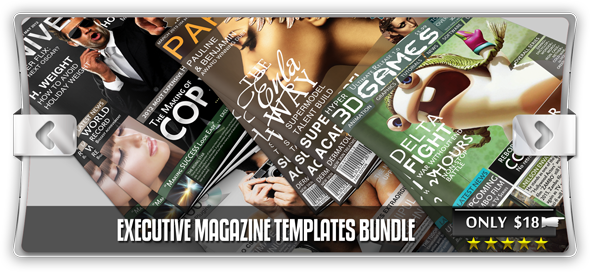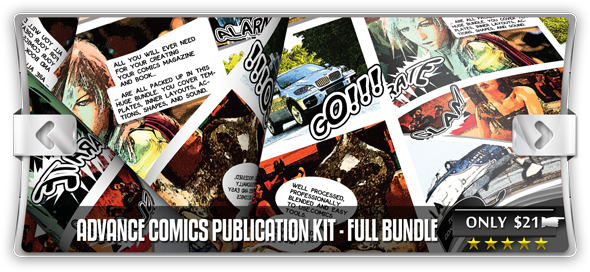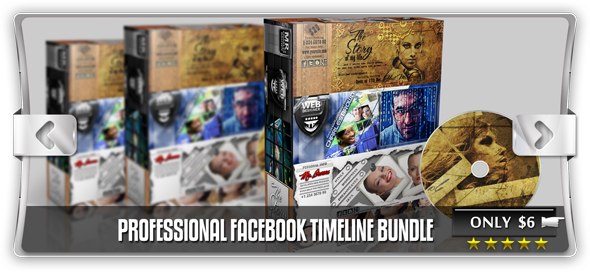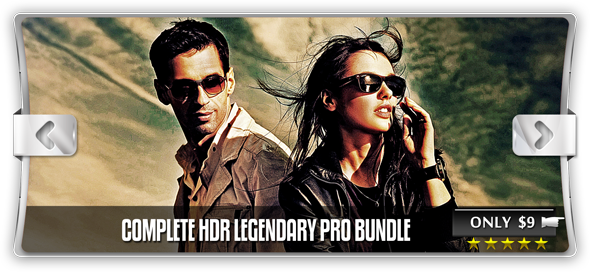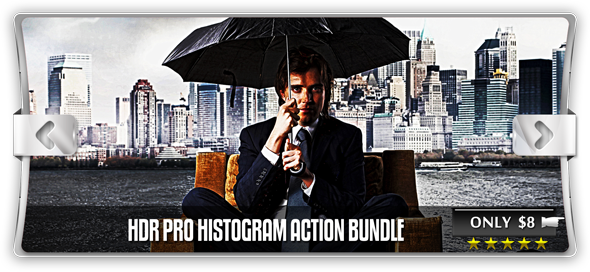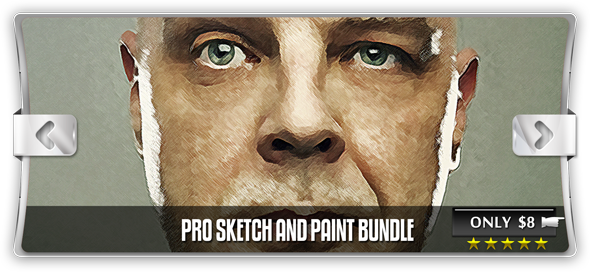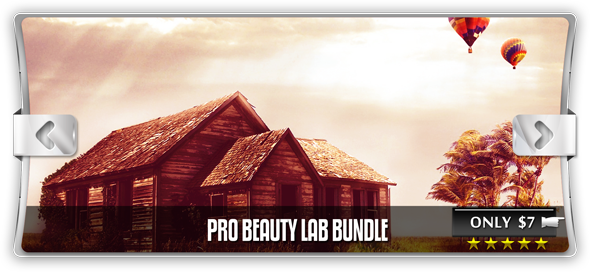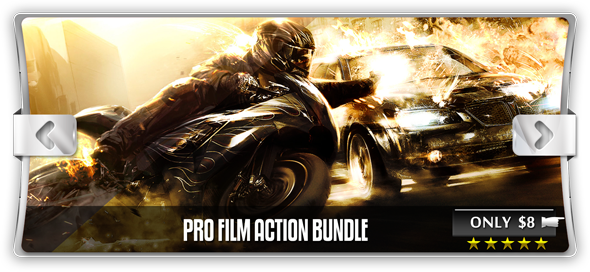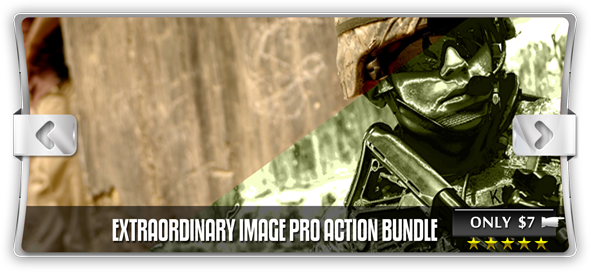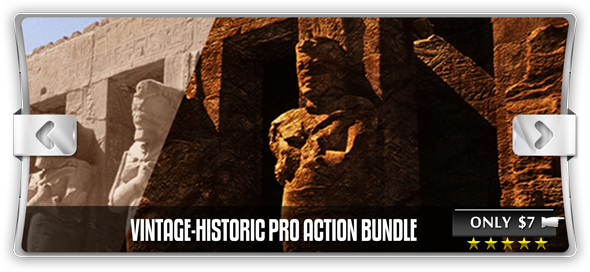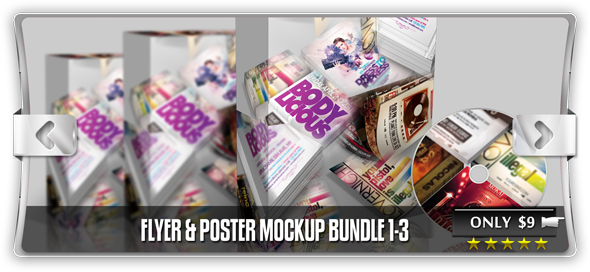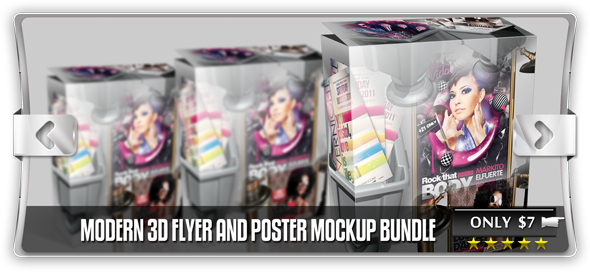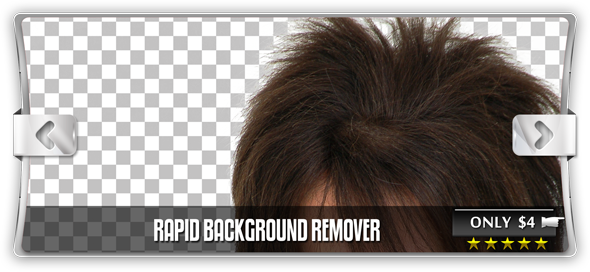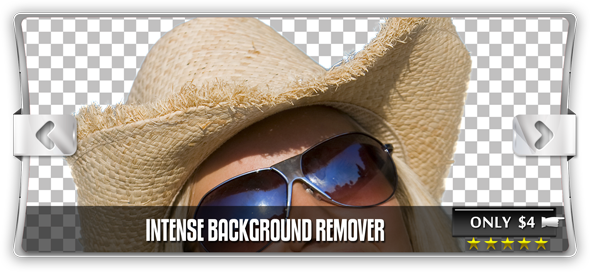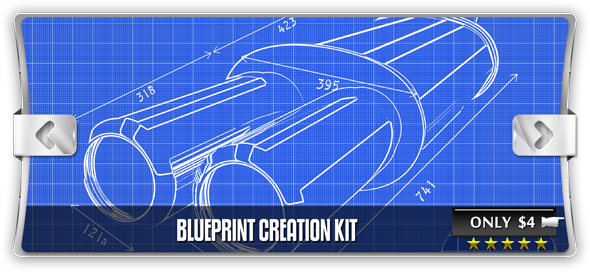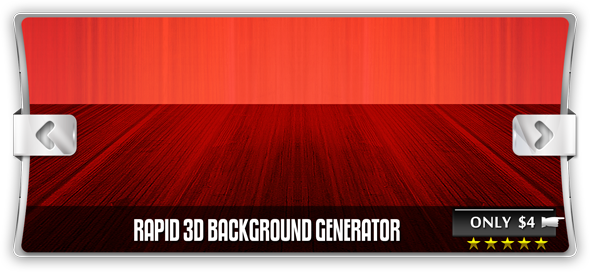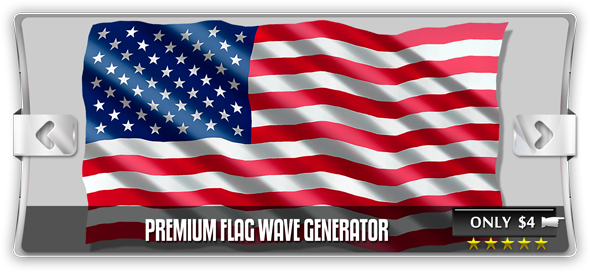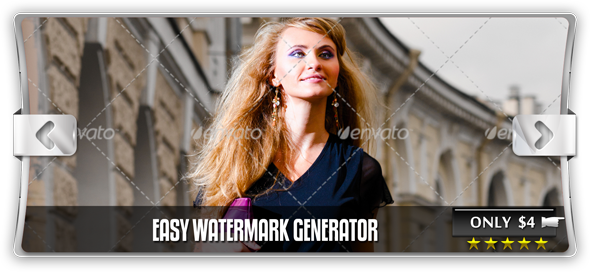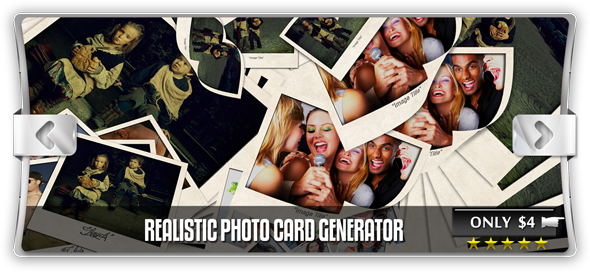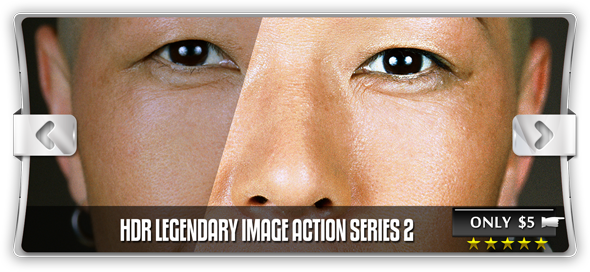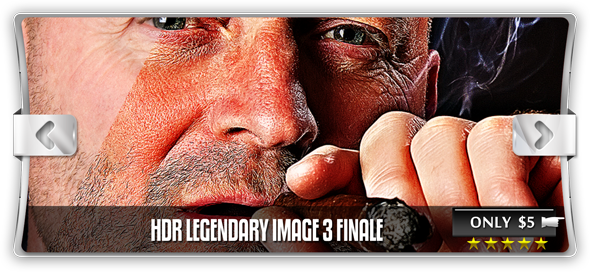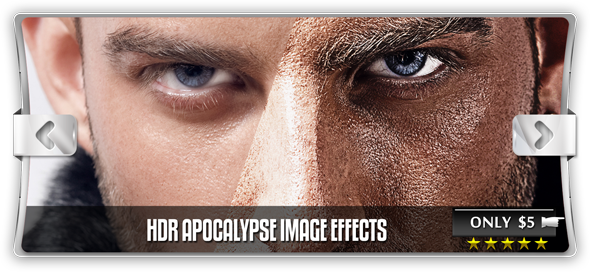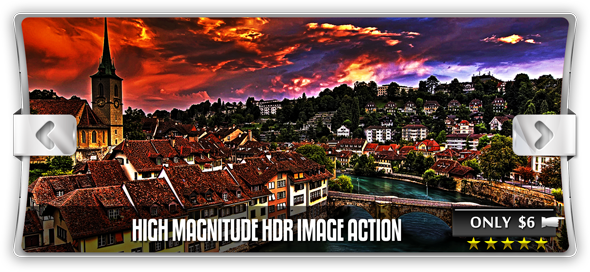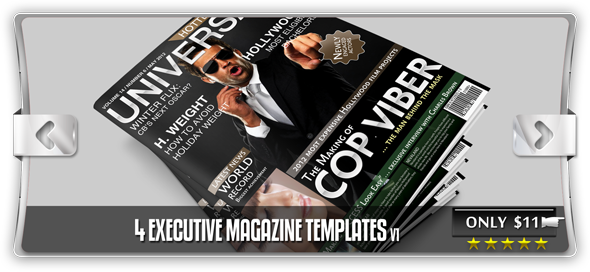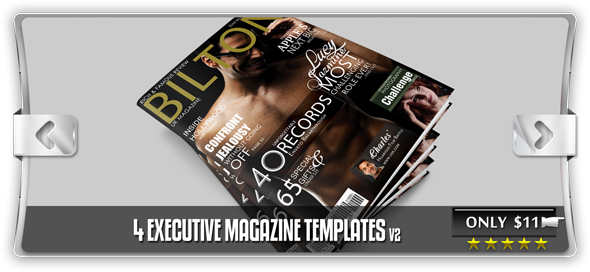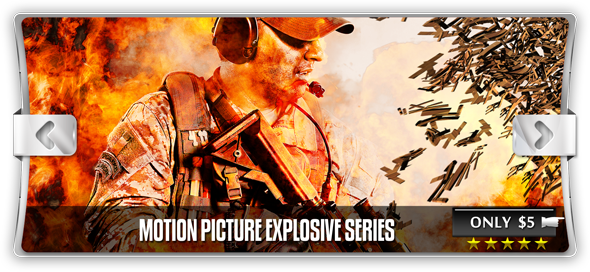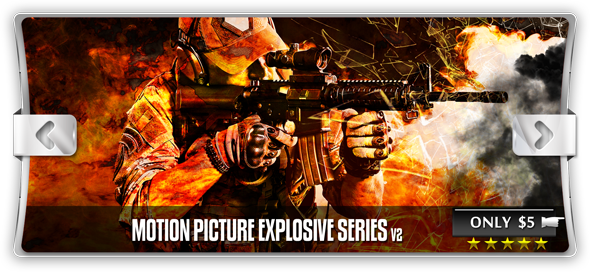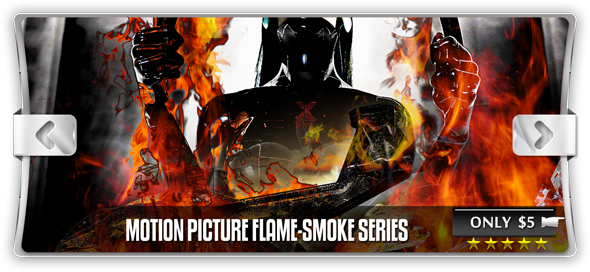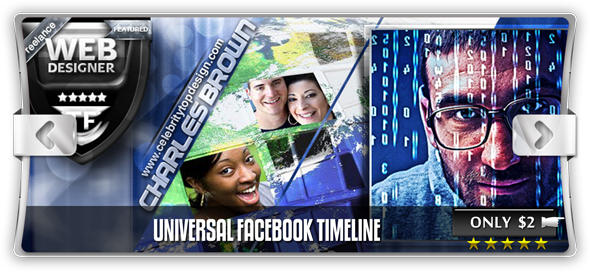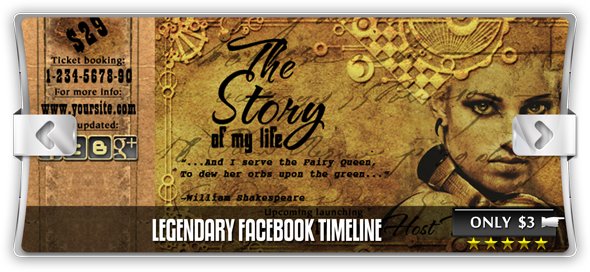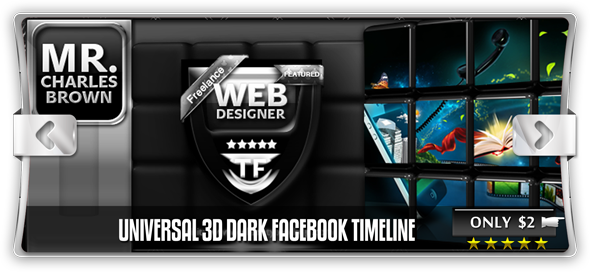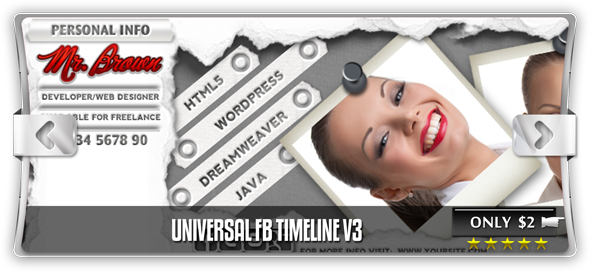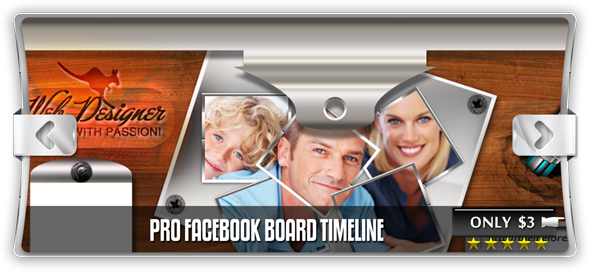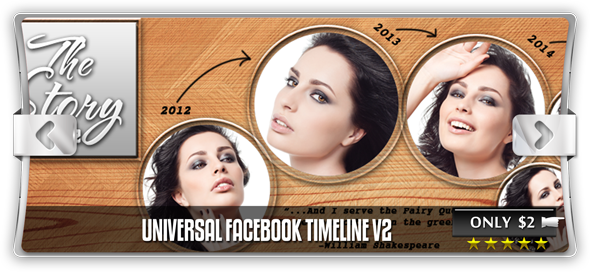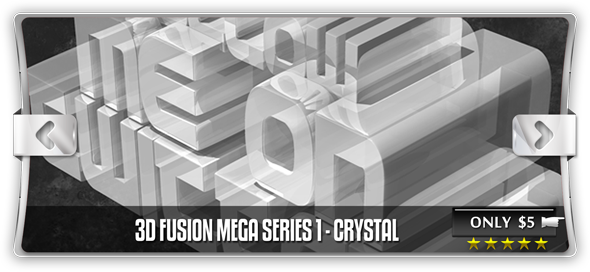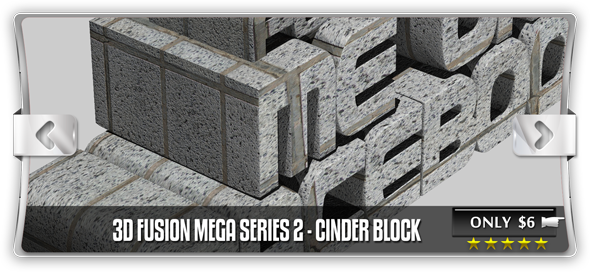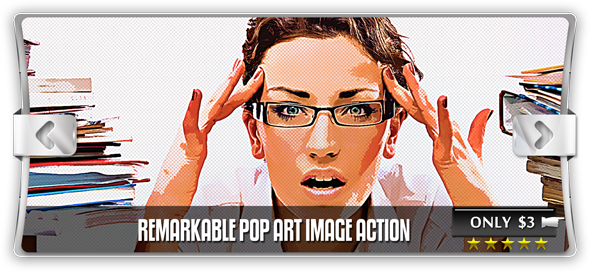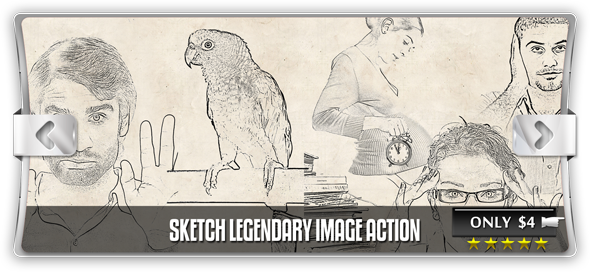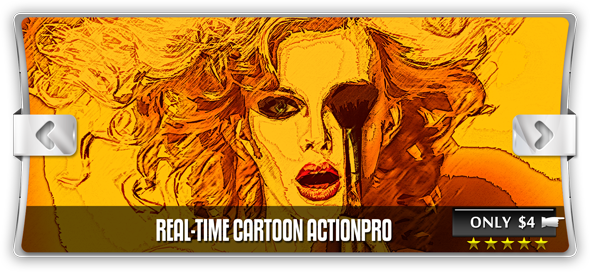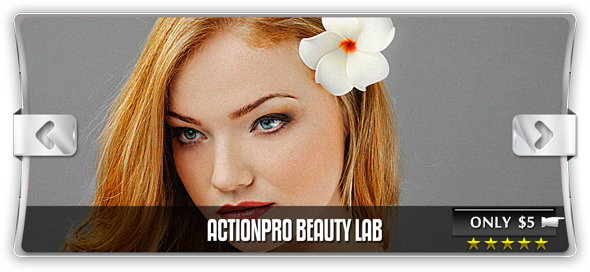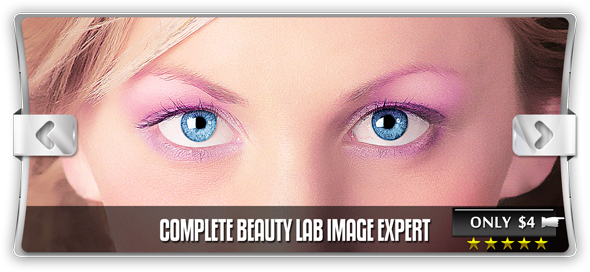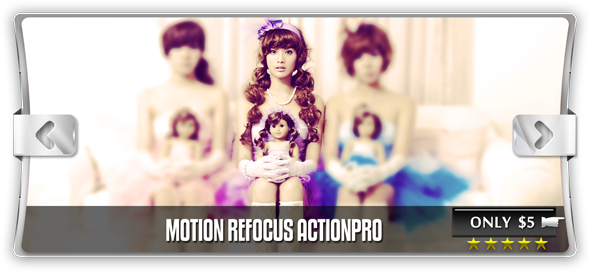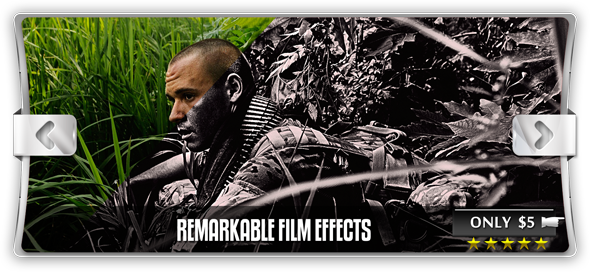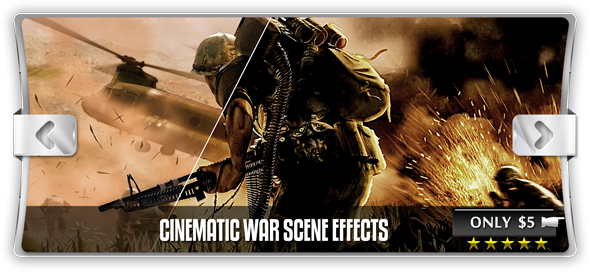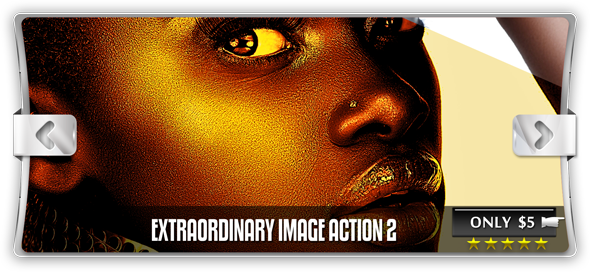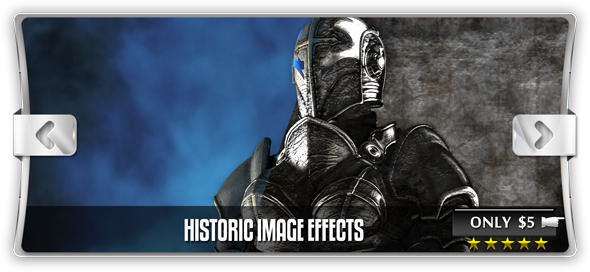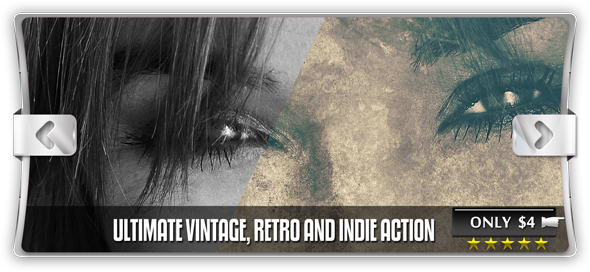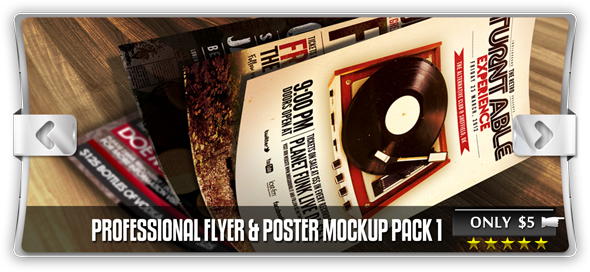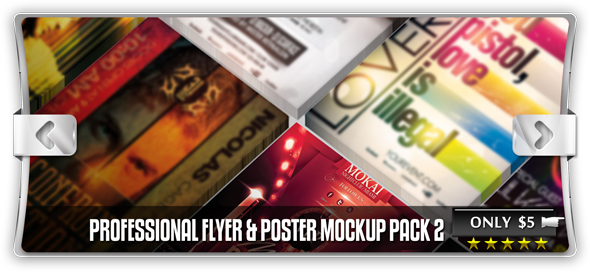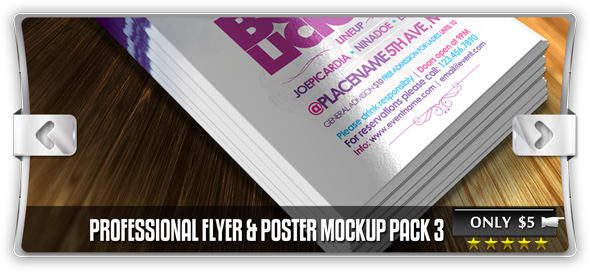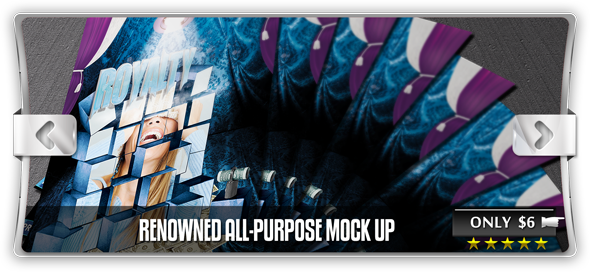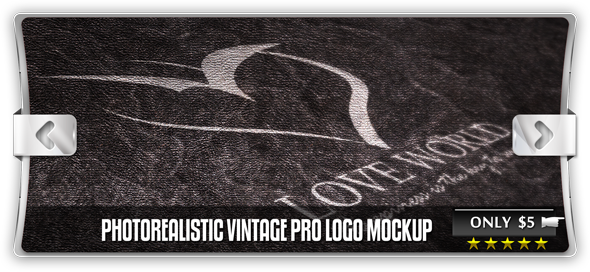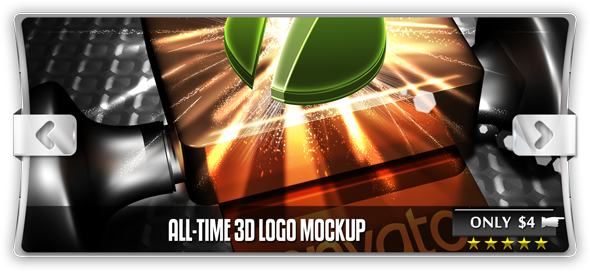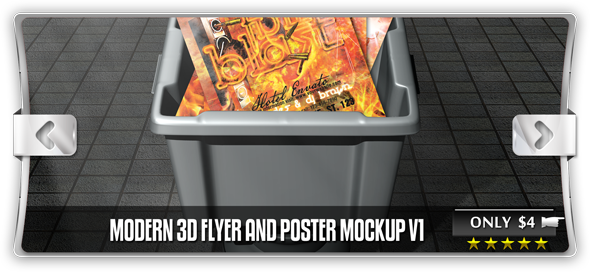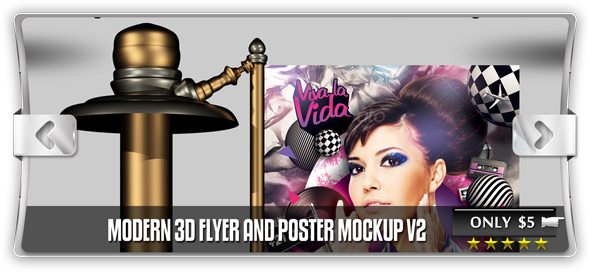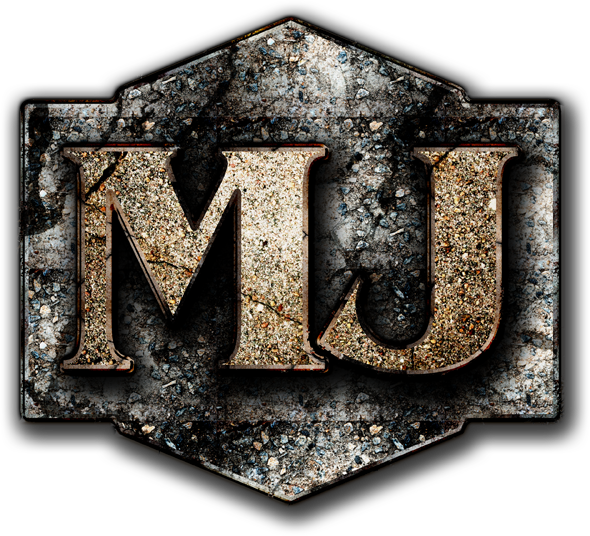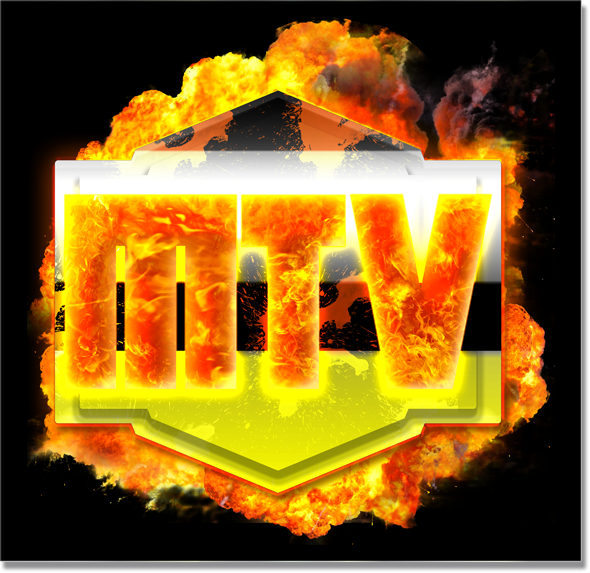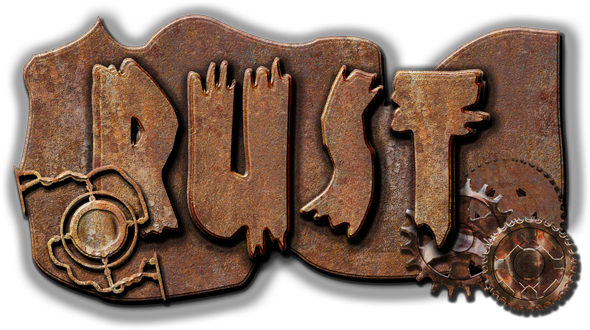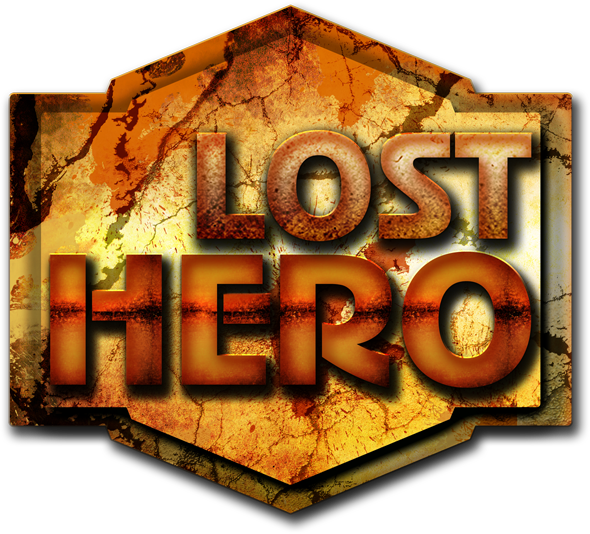 NOBLE VISITORS (Thank you for visiting!)