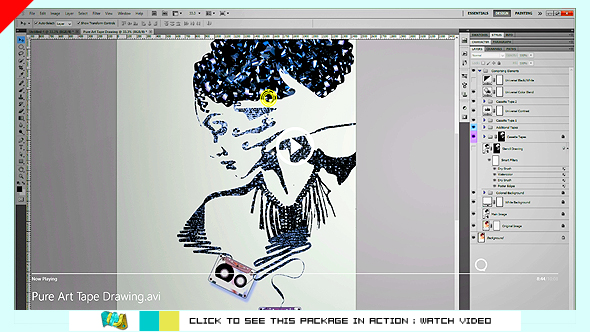 Unique and like no other action you have ever used. Don't miss out!!! This item was created based on buyer's request. Grab it and see the difference.
Best-selling hand drawing packages combined.
PACKAGE DETAILS:
Package: Pure Art Tape Drawing
Software version: Photoshop CS5
Created on: December 28, 2013
Author: Charles Brown
Items: – ATN, ASL, PAT and PSD files
Complexity: Well-labeled 'ACTION' operation and easy to modify to suit your need. Renders 2 parts: FINAL IMAGE and COMPRISING ELEMENTS (TOTAL EDITABLE EFFECTS). This action will duplicate the main document before rendering the image effect thereby leaving your main document (design) intact in case you want to modify it and render it again.
Creating your own 'Unspooled Cassette Tape' drawing has never been this easy.
PACKAGE QUALITY:
- Identifies every detail
- Ultimate edge trace
- Photorealistic result
- Professional tape drawing kit
- Totally unique and outstanding
- Digital Lab Tested
From the Maker of "All Charles Brown's Pure Art Hand Drawing Bundle" and some of the best image actions in the web comes an outstanding 'Unspooled Cassette Tape' photo-manipulation action. This is like no other action you have ever used. This effect was mastered and professionally created. This type of photo manipulation usually takes several days if not weeks to create and very costly when produced by a freelance designer. You no longer need to waste time and money. This action will transform your image in less than 60 seconds and with the incorporated tape elements, you can customize your model. Try it and see the difference.
No skill is required. Play action and enjoy final result!
We are determined to give you nothing but the best! Go for the best!
Please take your time to see my other awesome items you will like. Thanks!

"We are determined to give you nothing but the very best. Go for the best!"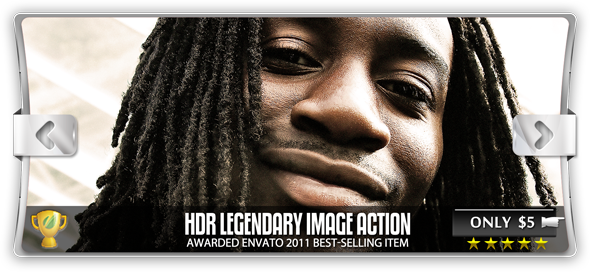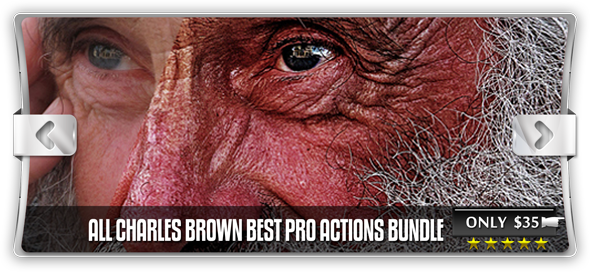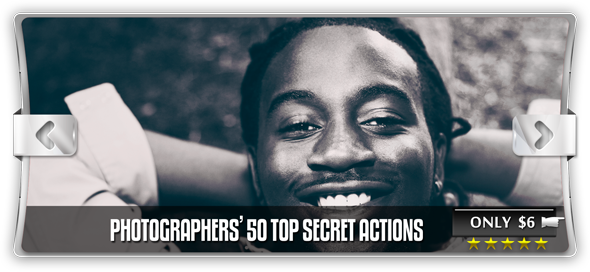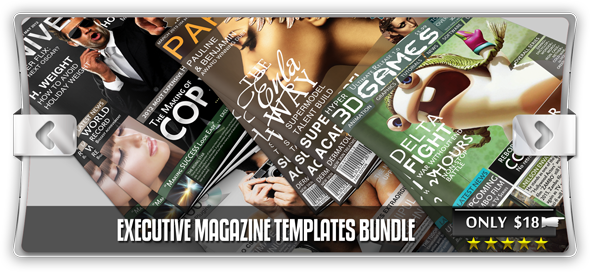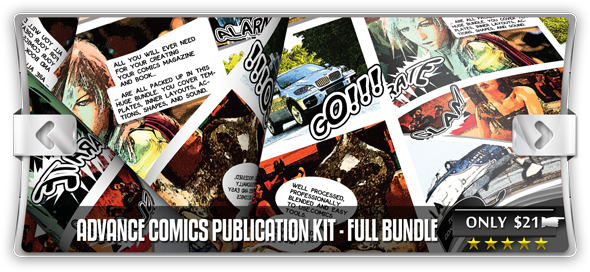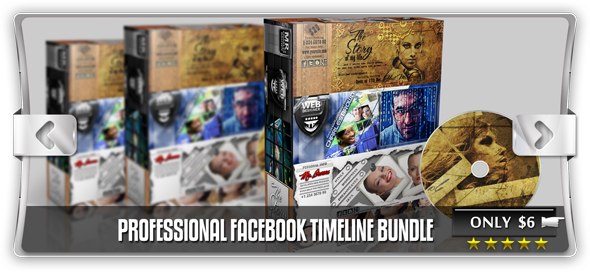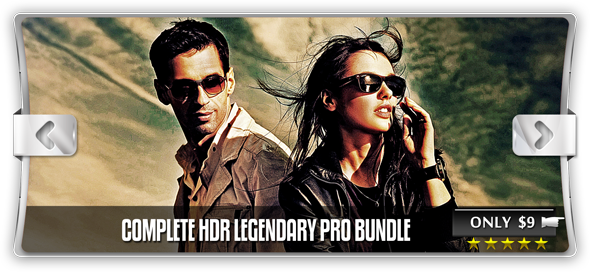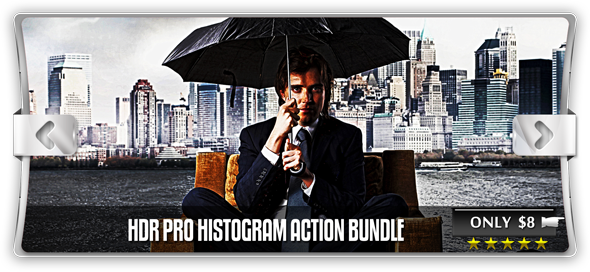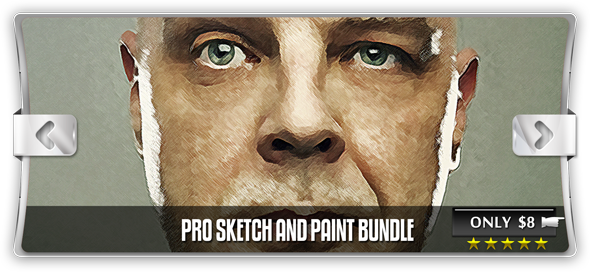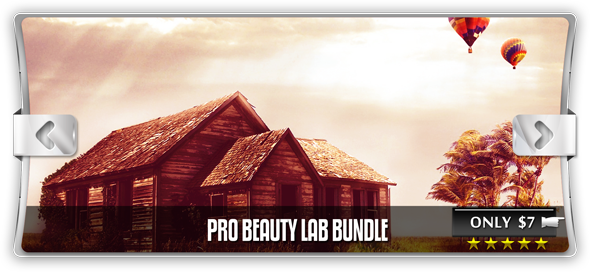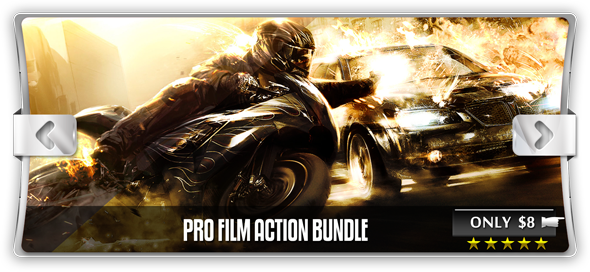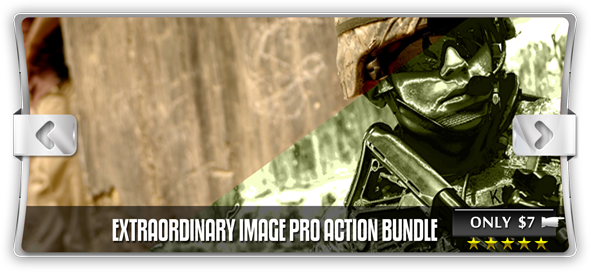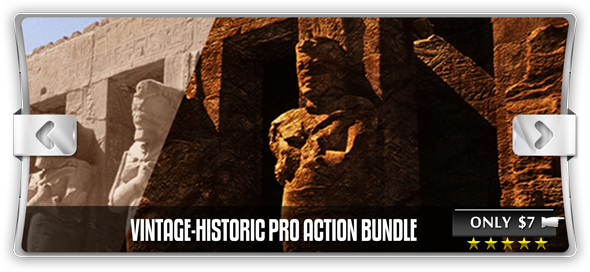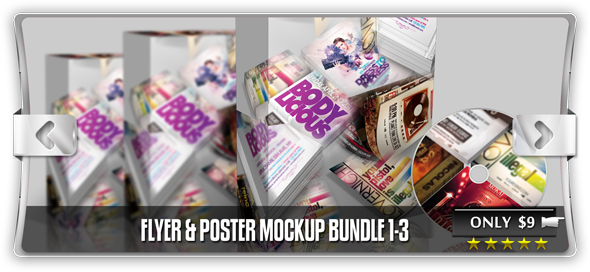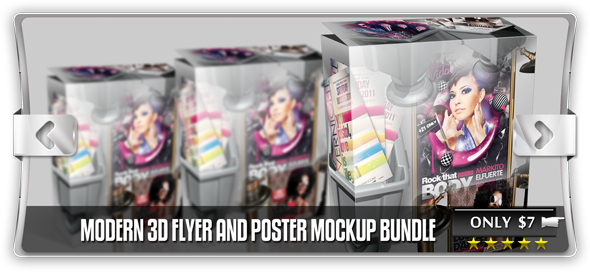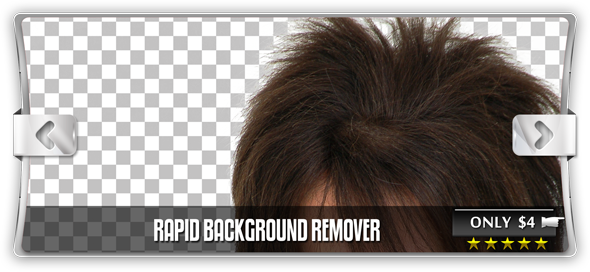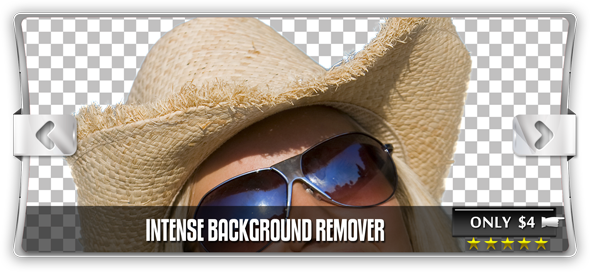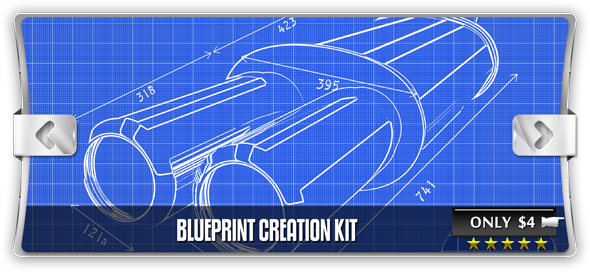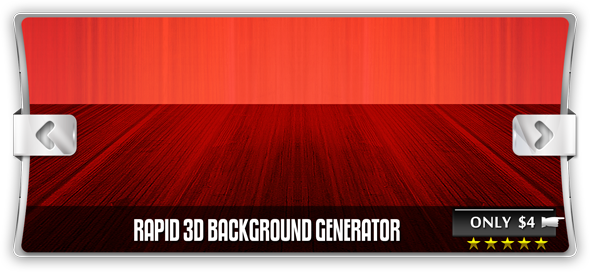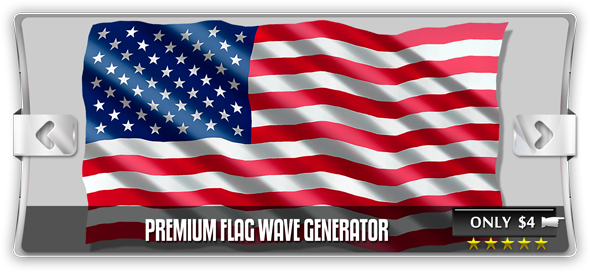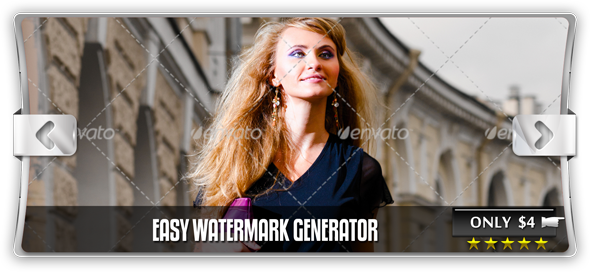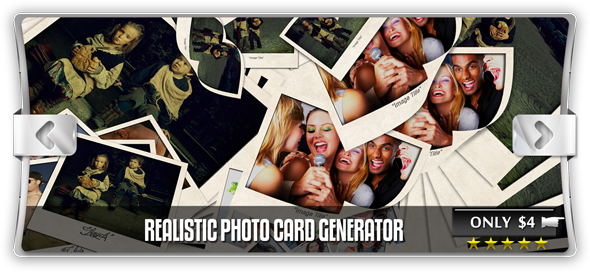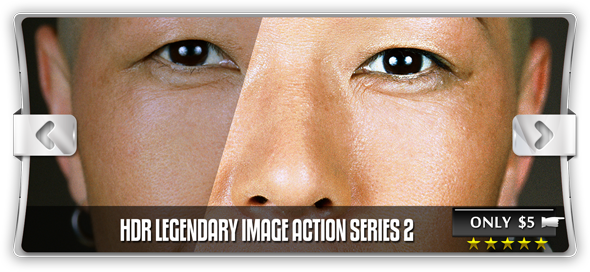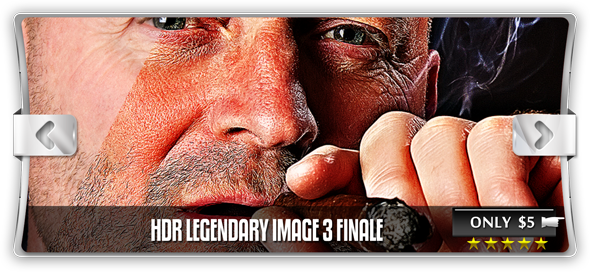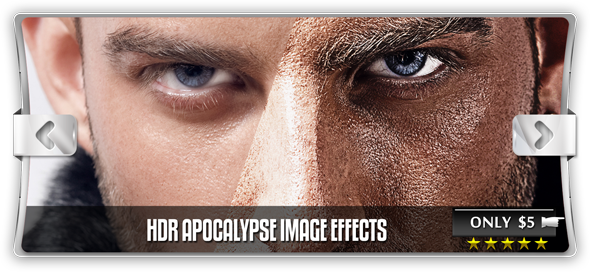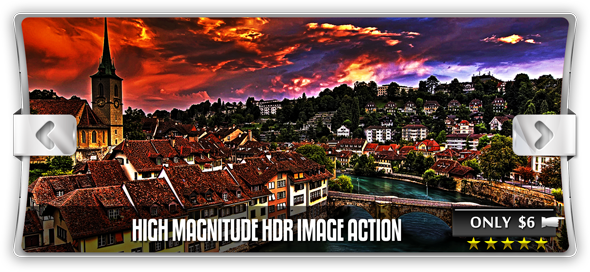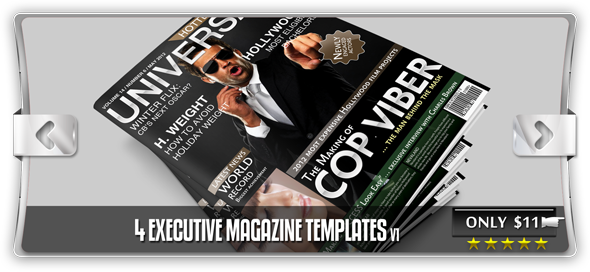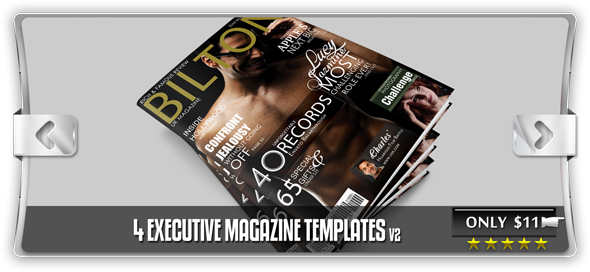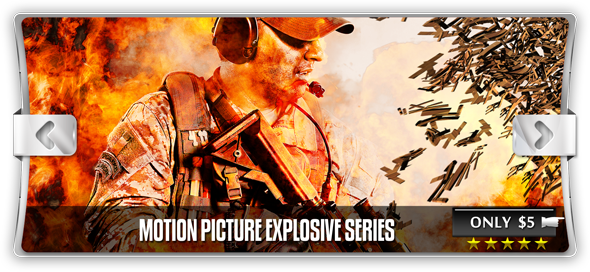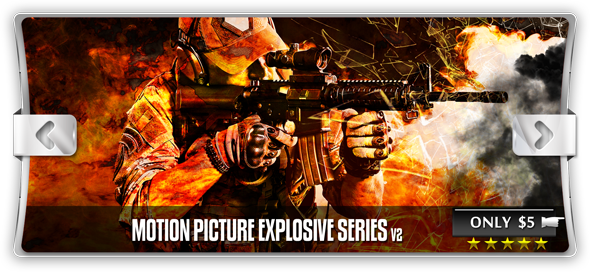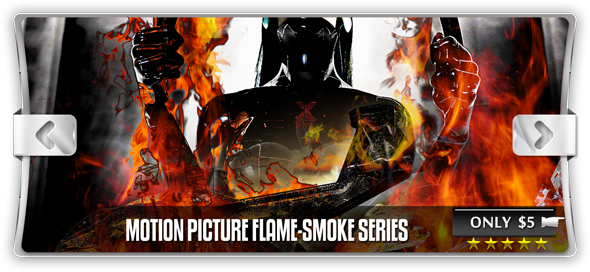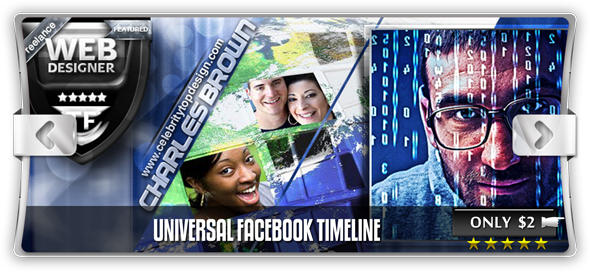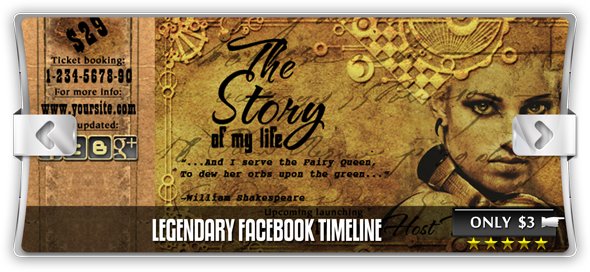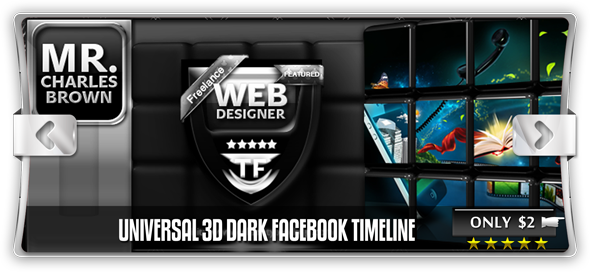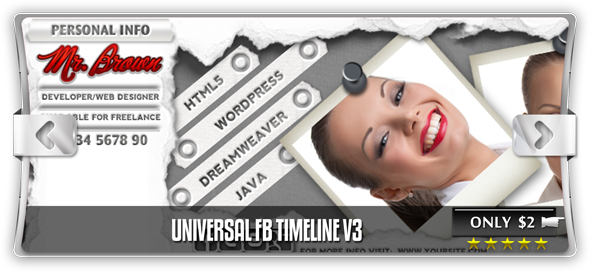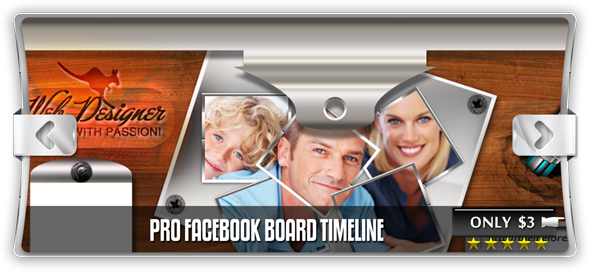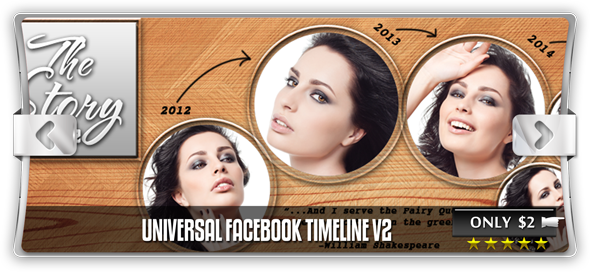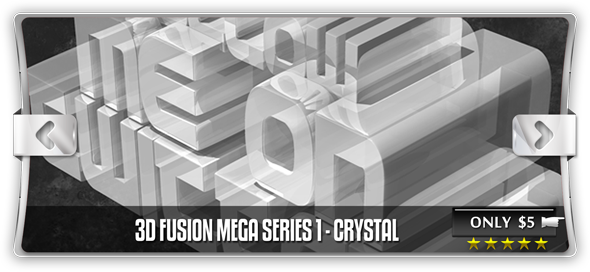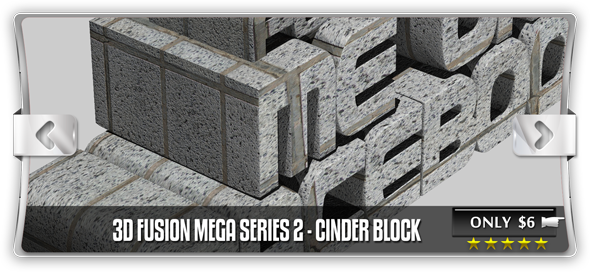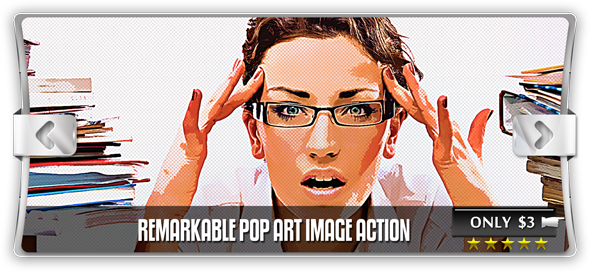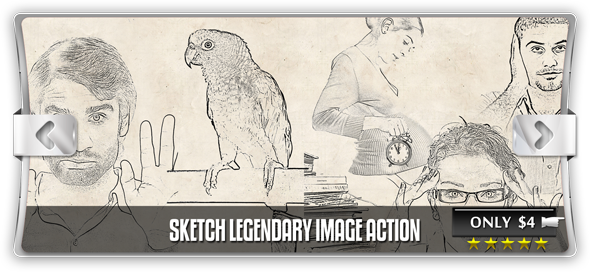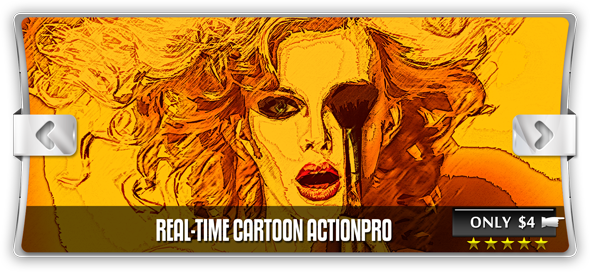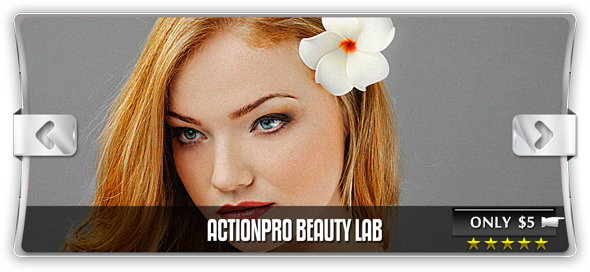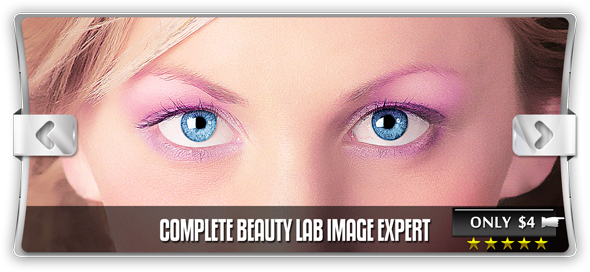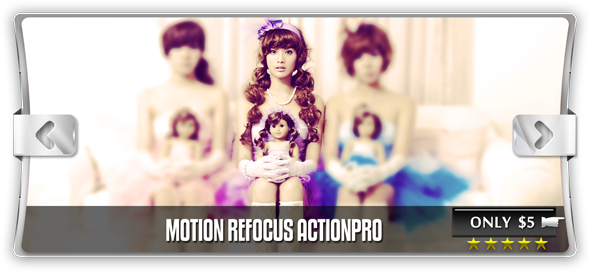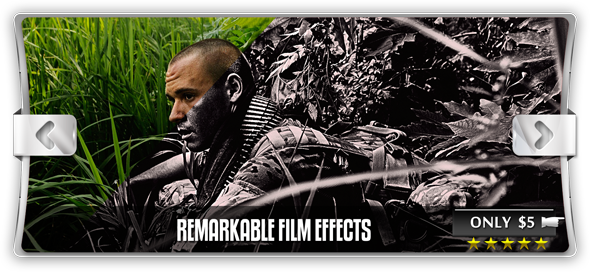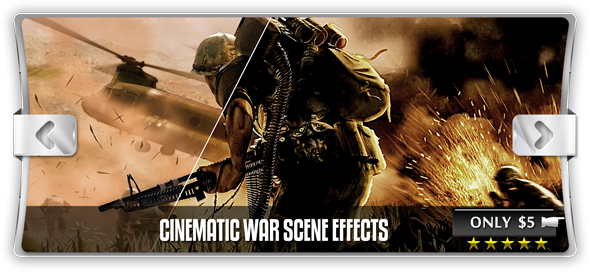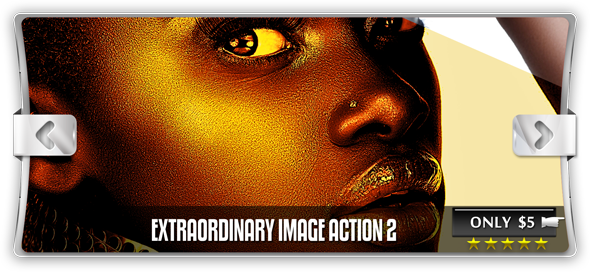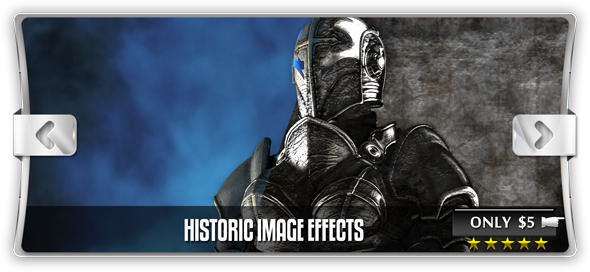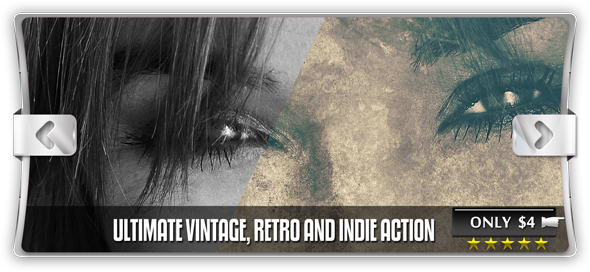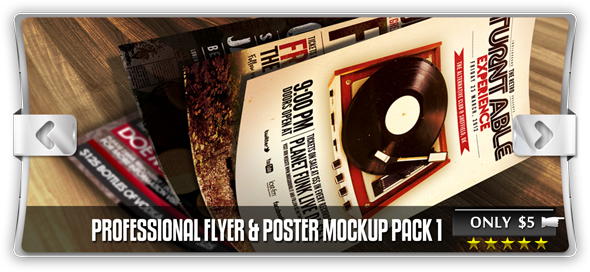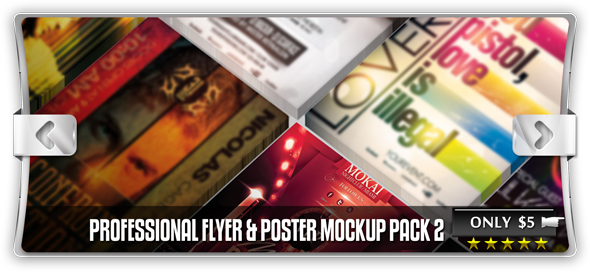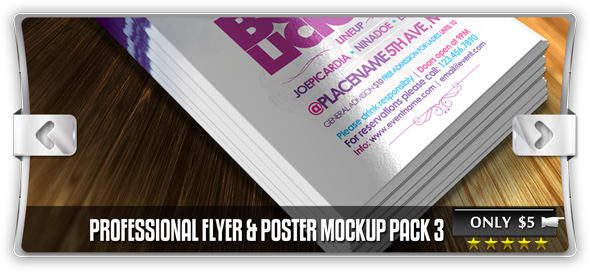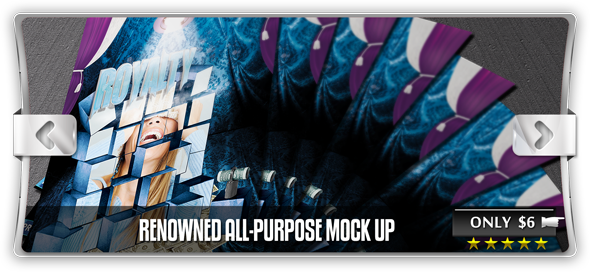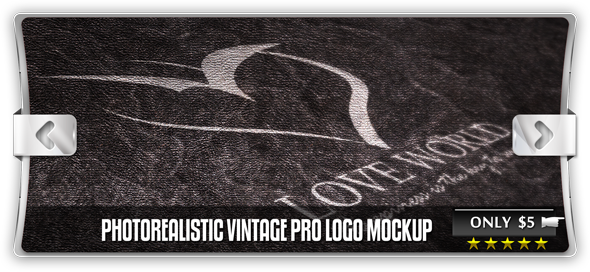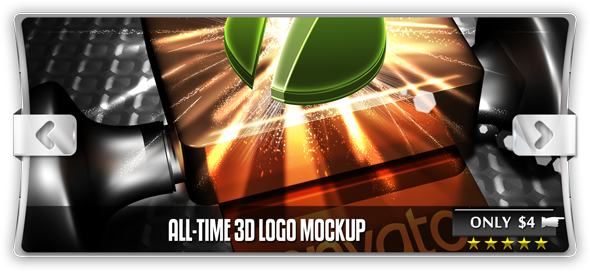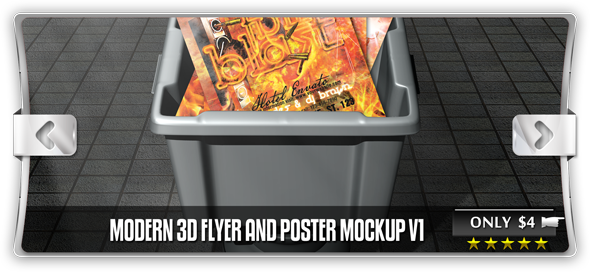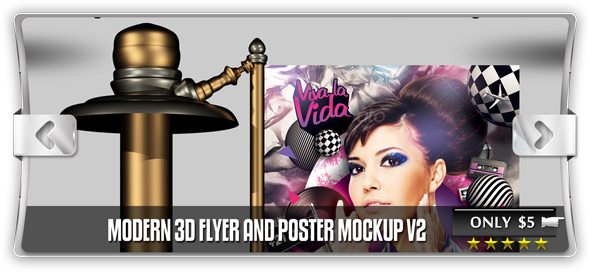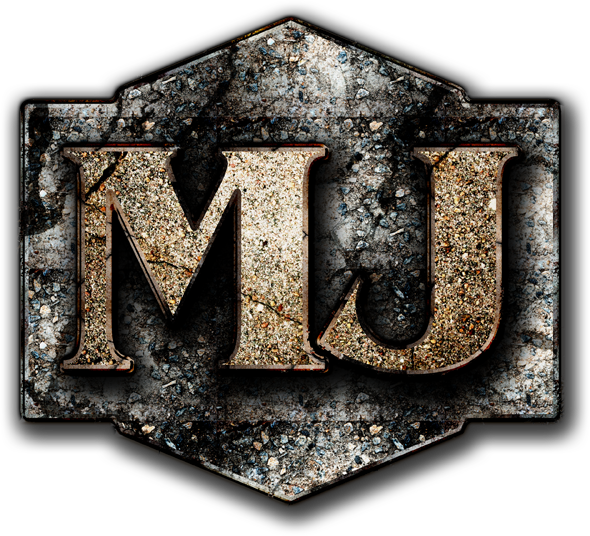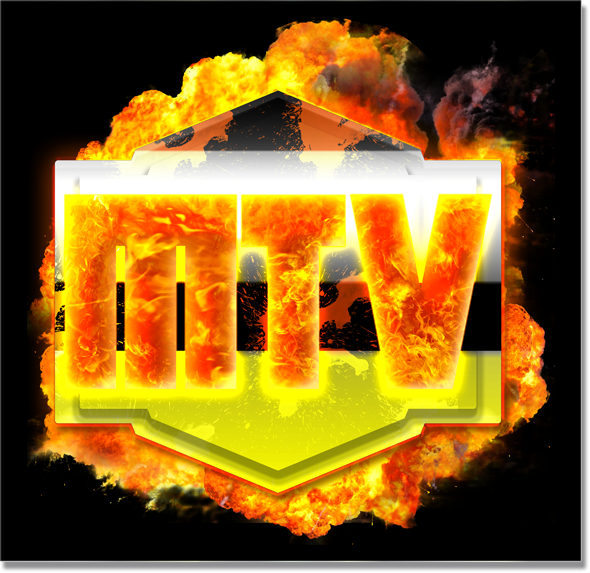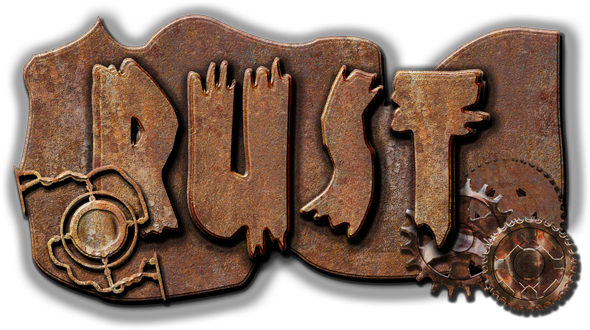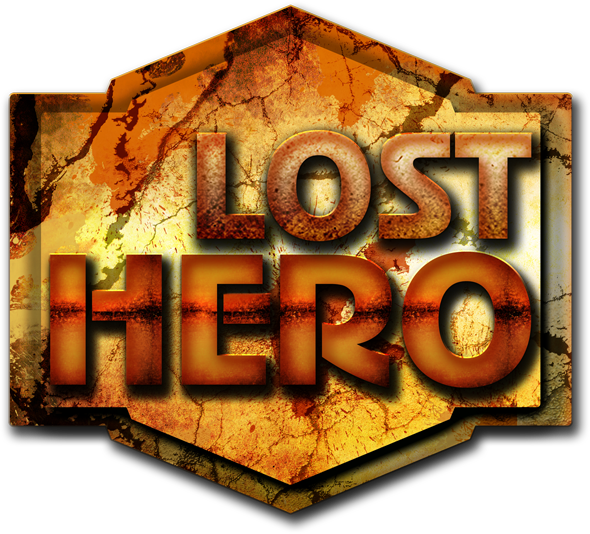 NOBLE VISITORS (Thank you for visiting!)