Stay Tuned !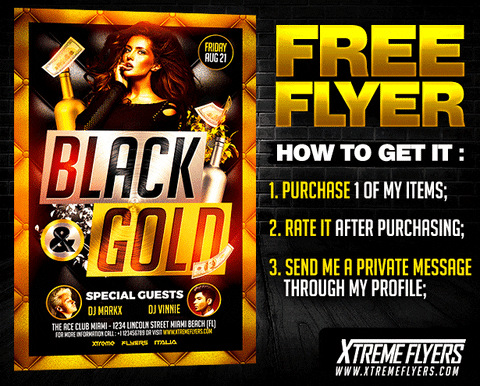 Other Mixtapes You Might Like
Features
Artist / Rap / Hip Hop Mixtape Cover Template :
- ALL THE ELEMENTS ARE ON SEPARATE LAYERS. IT MEANS THAT YOU CAN MOVE, EDIT, DELETE EVERY ELEMENT OF THE MIXTAPE (EACH BANKNOTE FOR EXAMPLE);
- 300 DPI
- CMYK Print Ready
- Layered PSD
- 5×5 final print dimensions
- All Texts are Editable
Info
- The model is not included inside the main file . The image has been used only for demonstration purposes . There's a placeholder inside the main file where you can place your model or whatever you want.
- No photoshop skills needed to blend your model. Place your model in the smart object and you achieve the same result as in the preview image. Further instructions included into the help file.
Fonts used
- Golden 0 Pony :
http://www.dafont.com/it/golden-0-pony.font
- Chaos and Pain :
http://www.dafont.com/it/chaos-and-pain.font
- Big Noodle Titling :
http://www.dafont.com/it/bignoodle-titling.font
Help
For further information or problems , feel free to contact me through the mail form on my profile page.