Professionally extract your image from blue or cloud backgrounds without affecting some vital details. Extracting hair from background can be very tedious and sometimes a nightmare. This action will properly examine your photo and will smoothly extract your subject from its background.
TUTORIAL
AUTHOR INFO
Package: Rapid Blue Background Remover
Software: Adobe Photoshop CS5 and above
Released Date: Feb. 13, 2019
Author: Charles Brown
Item(s): ATN file
Complexity: No skill is required.
- End result is very subtle at the edge
- Place your extracted image on any background
- Easy to use
- Smoothly extracts your image
- Stands out among other similar tools
- Several techniques were combined to make this possible
- Incorporates MRCHARLESBROWN's unique render methods
We are determined to give you nothing but the best! Go for the best!
Network
Please check out our other items below: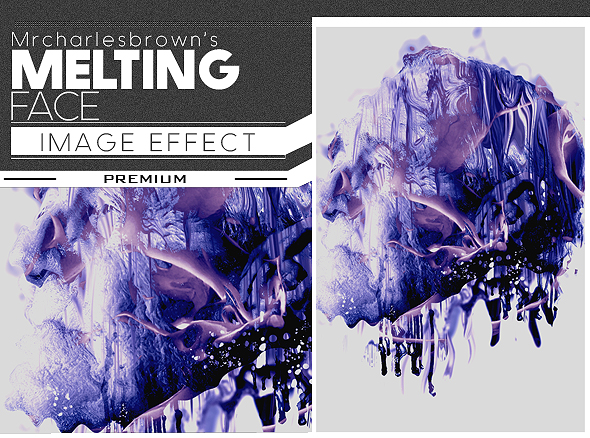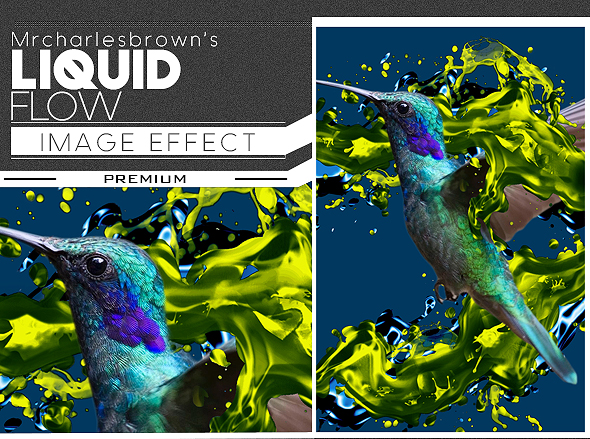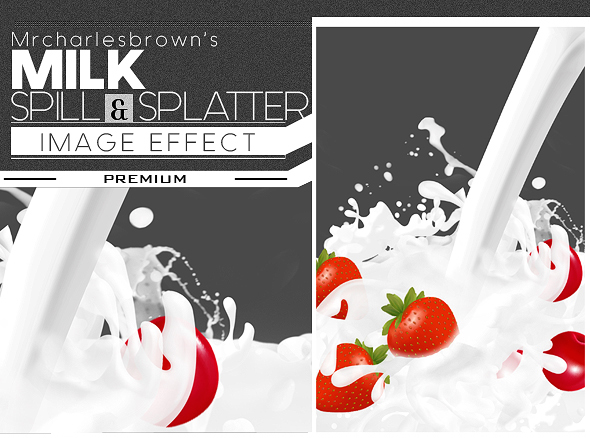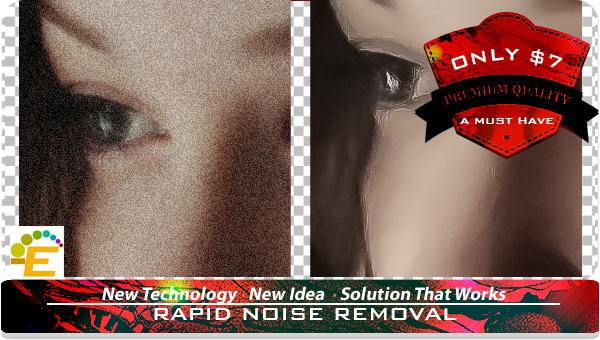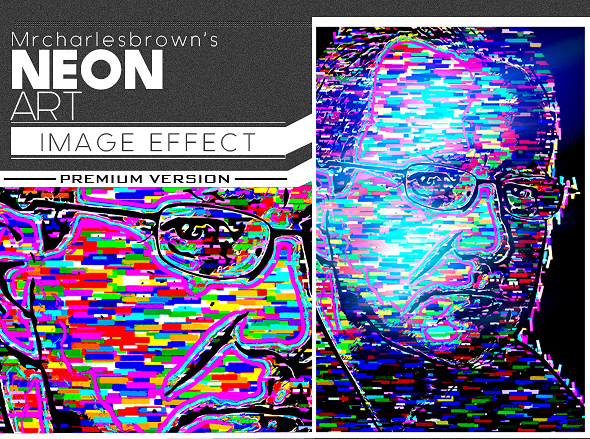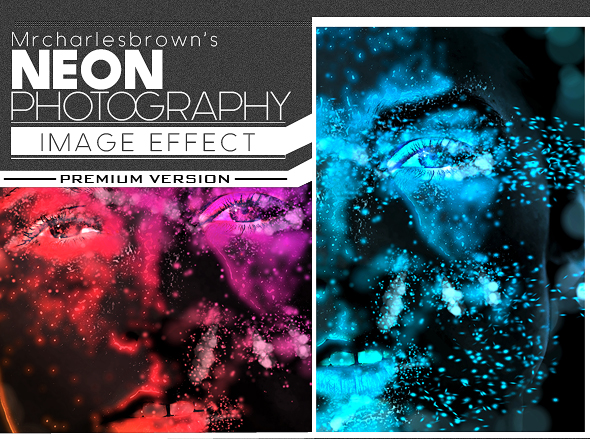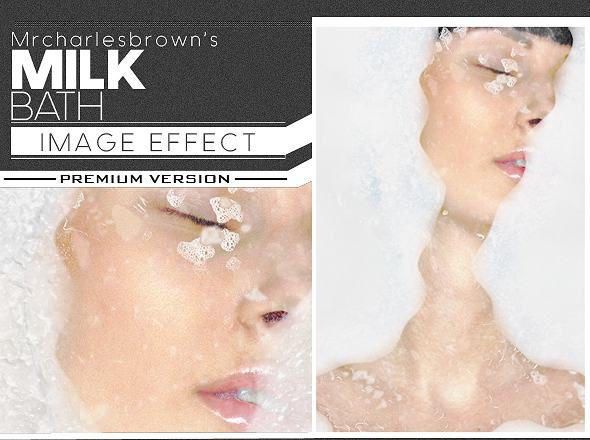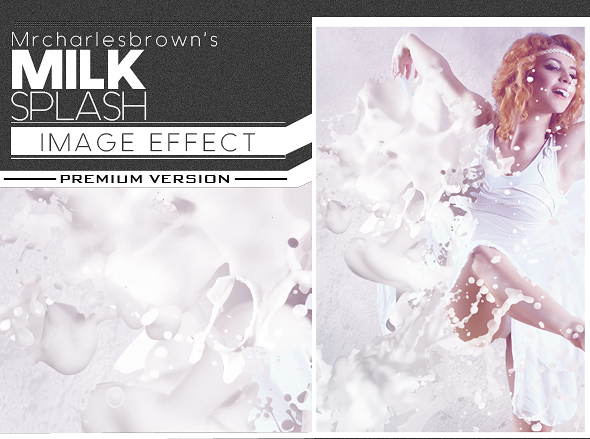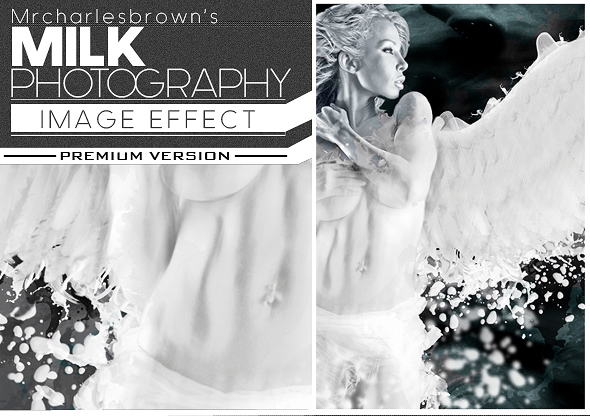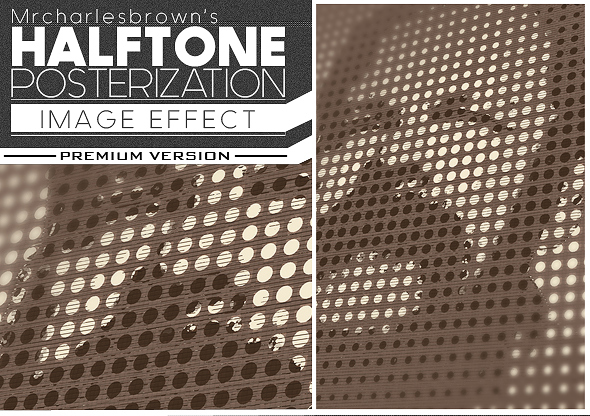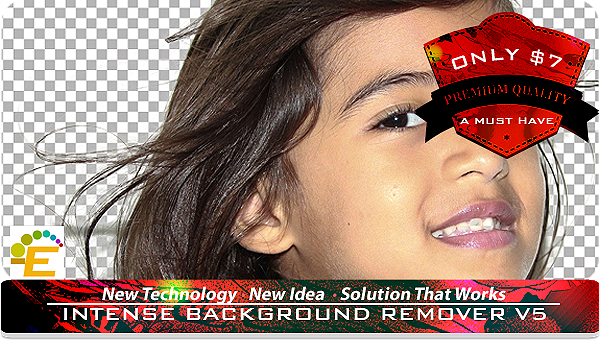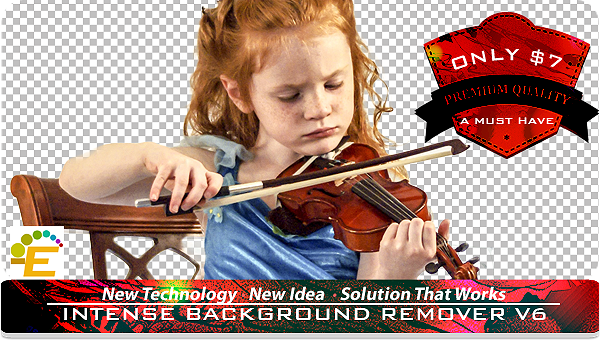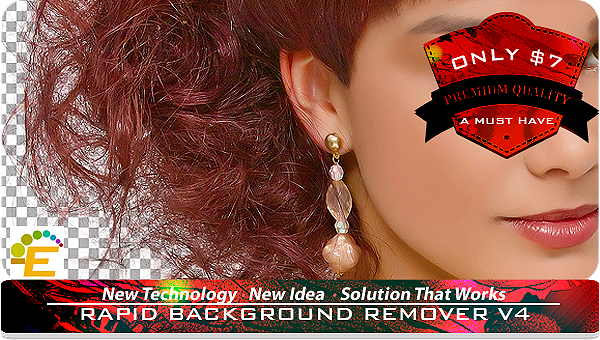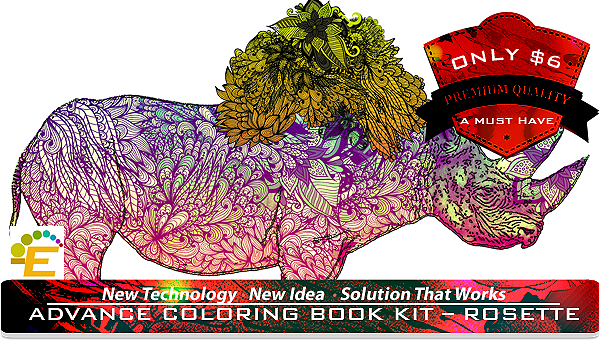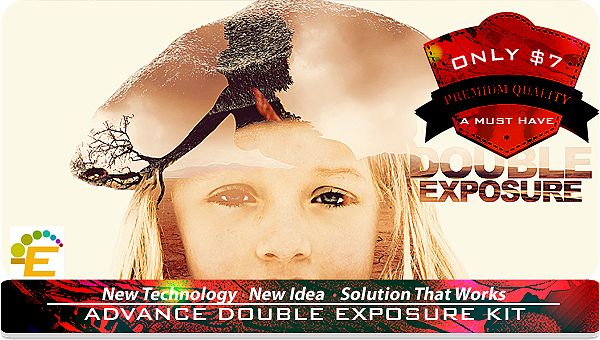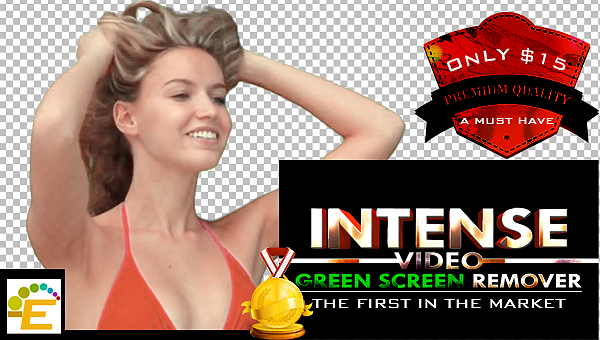 Huge Time & Money Saver Super Bundle (comprising of best selling items) :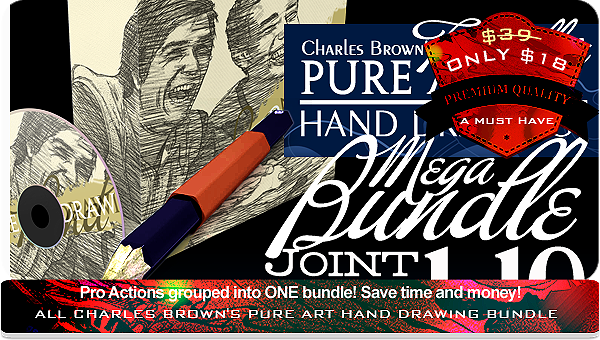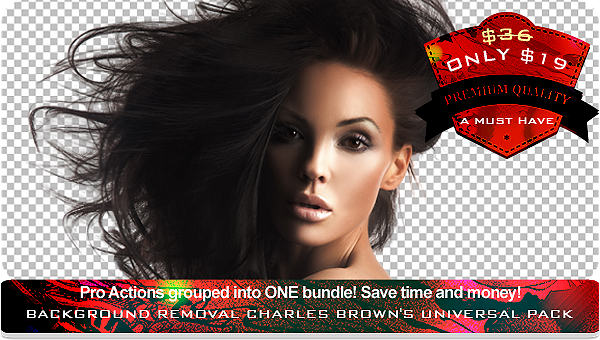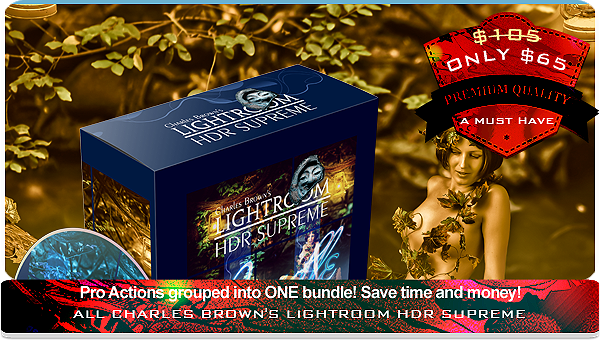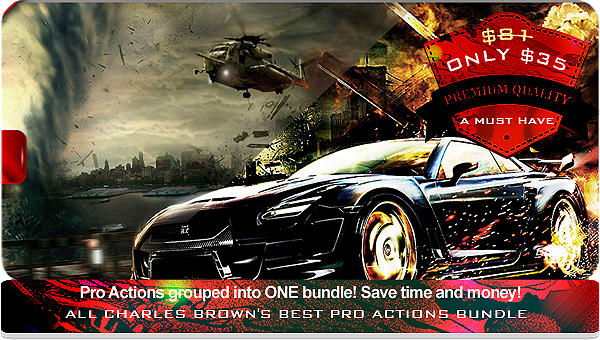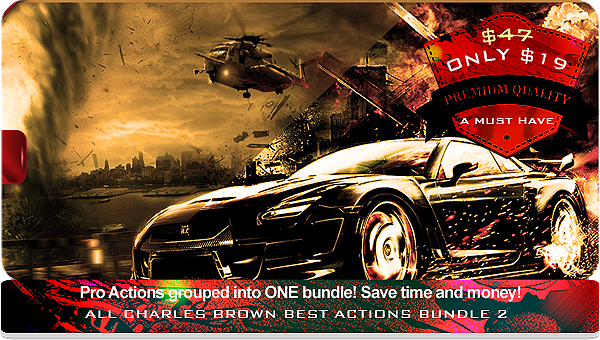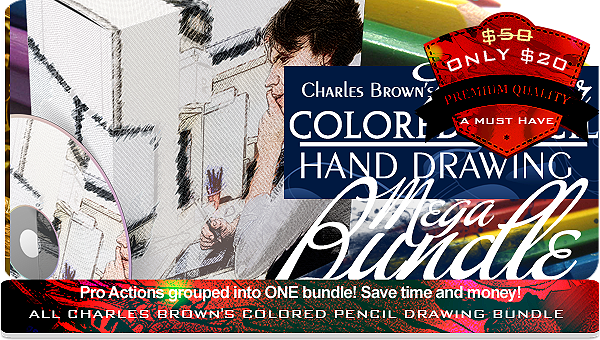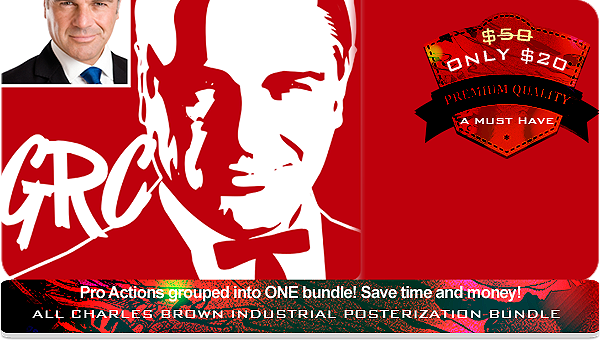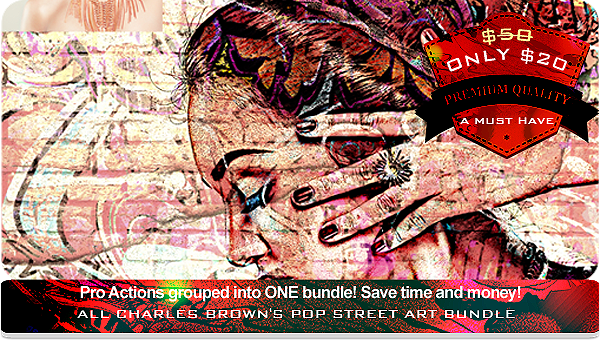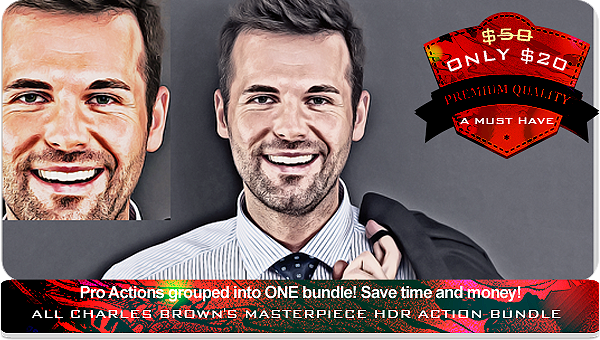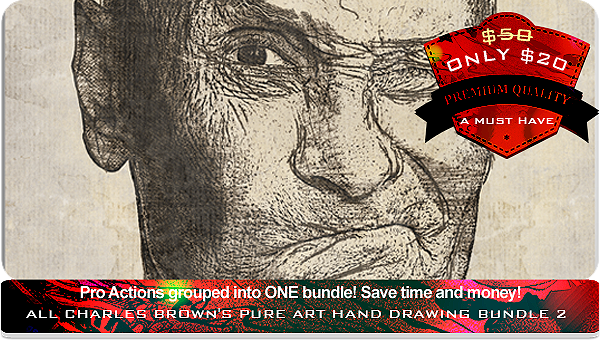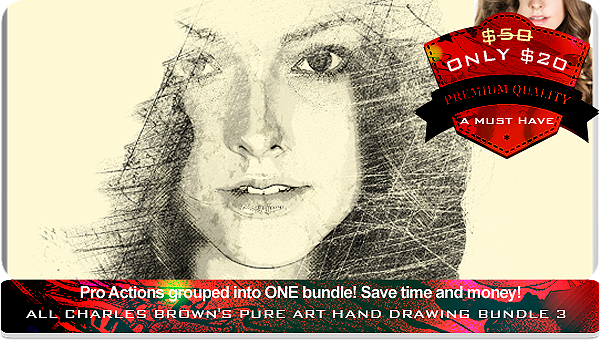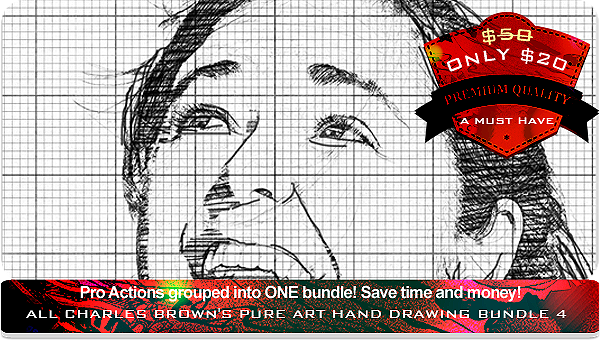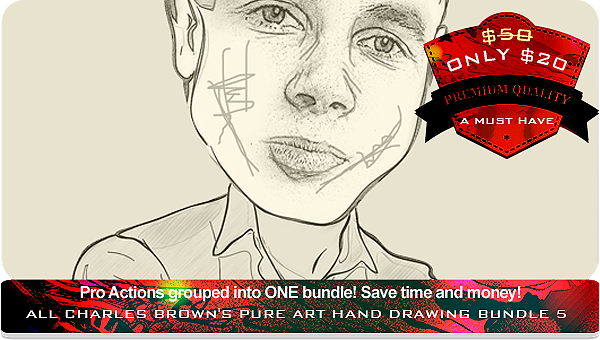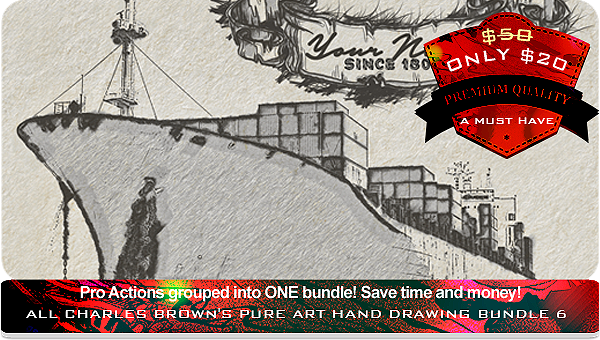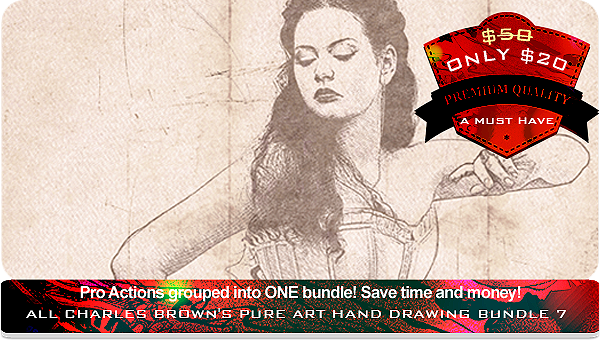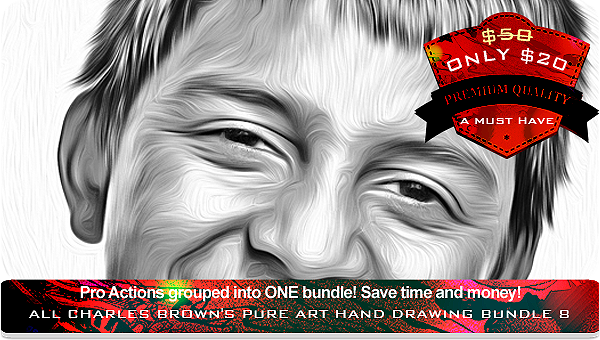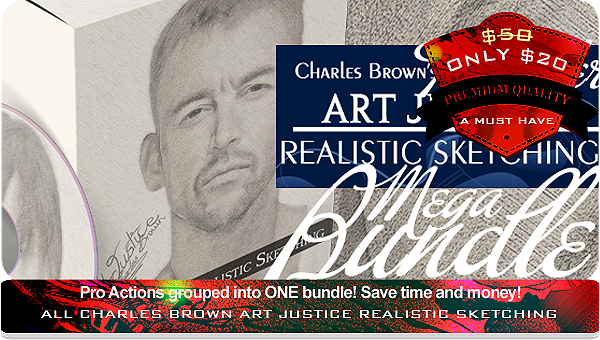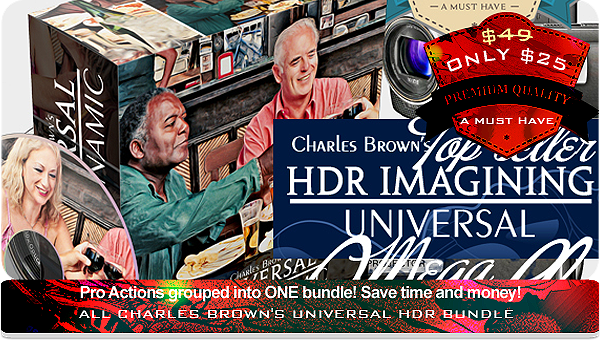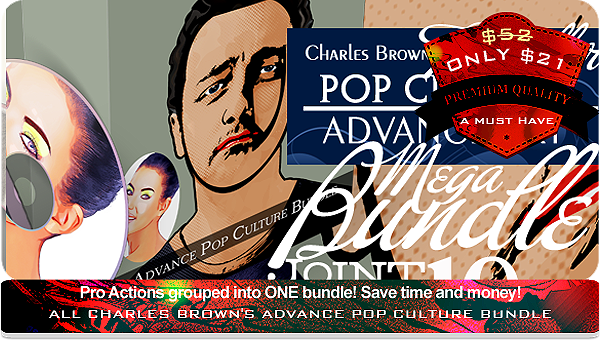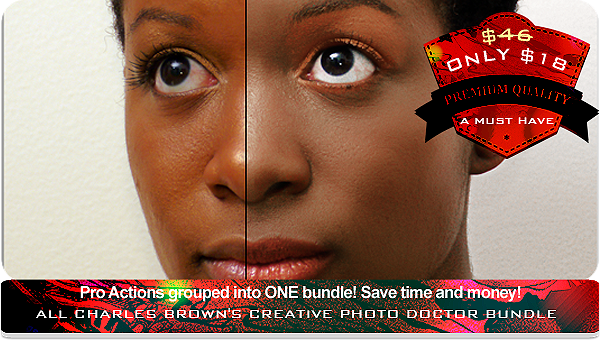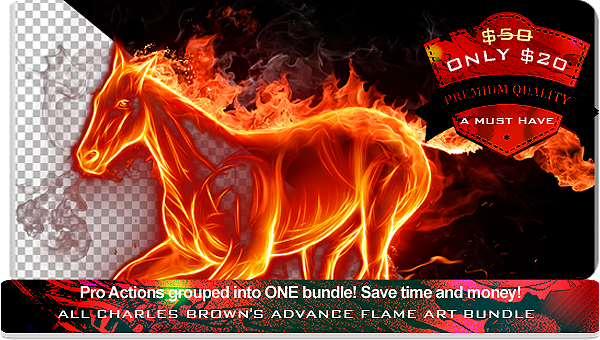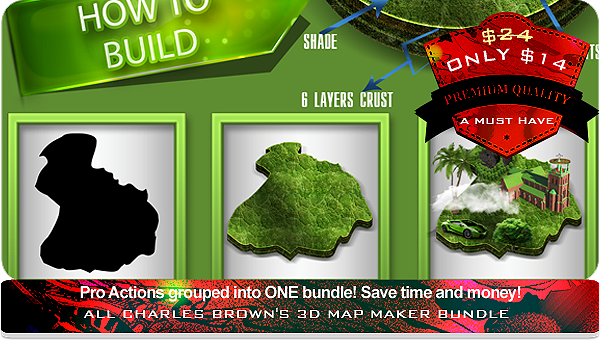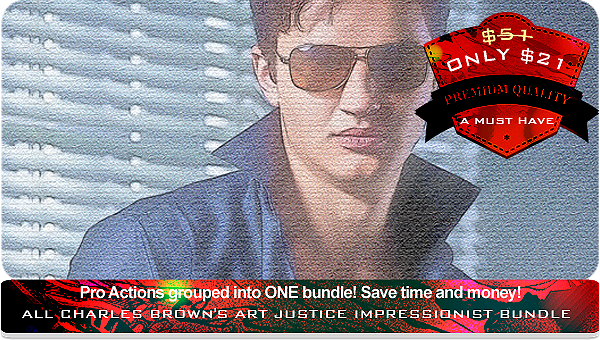 Hand Picked Best-Seller From Over 20 Categories: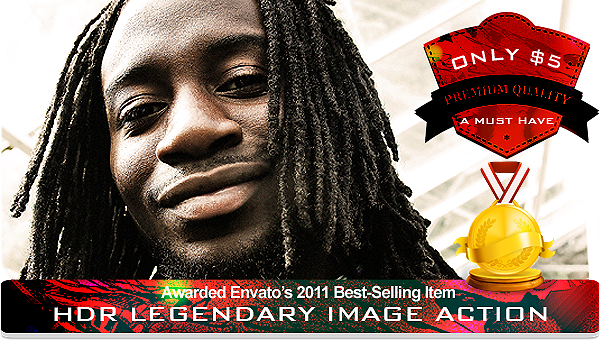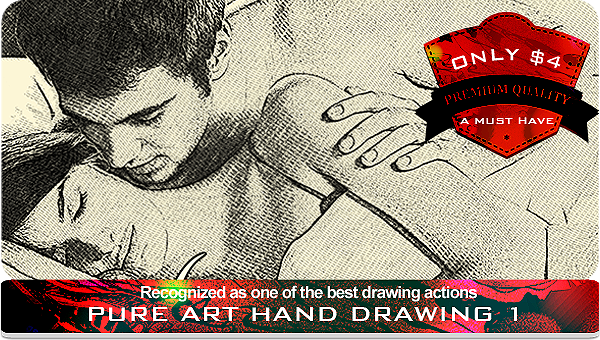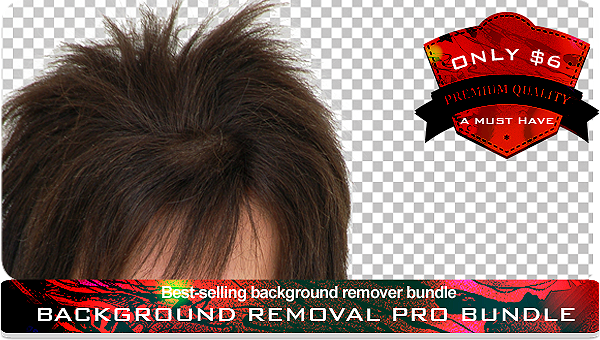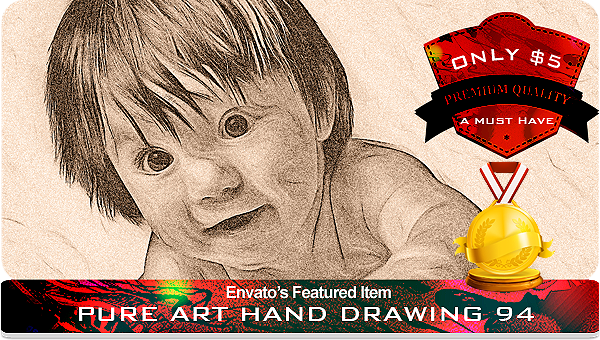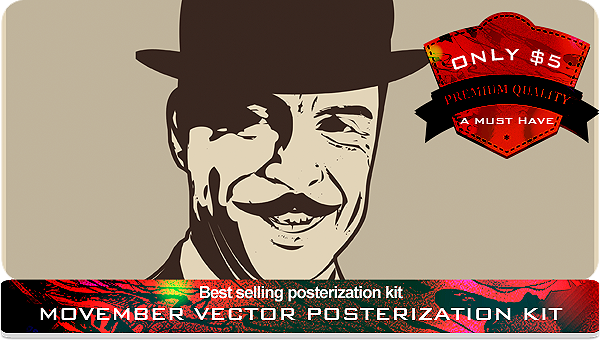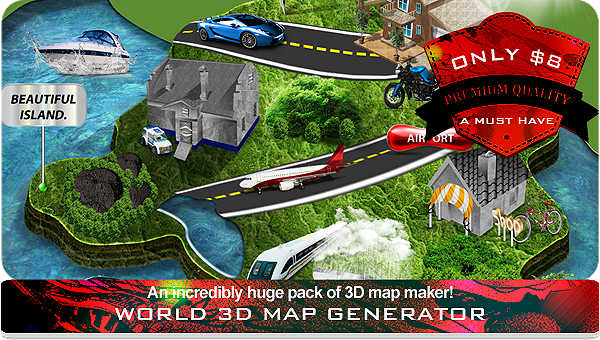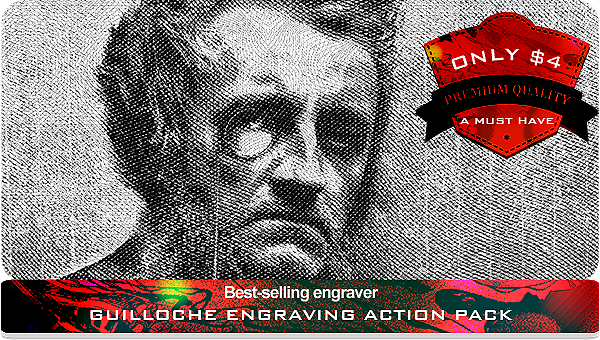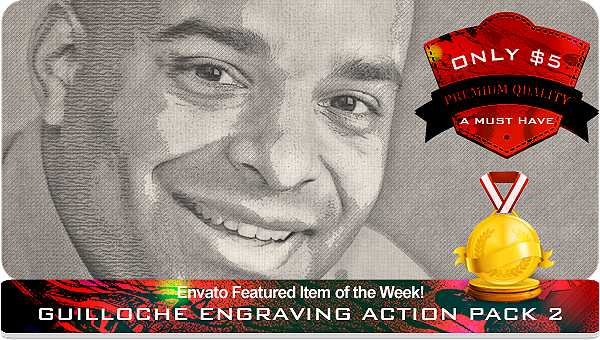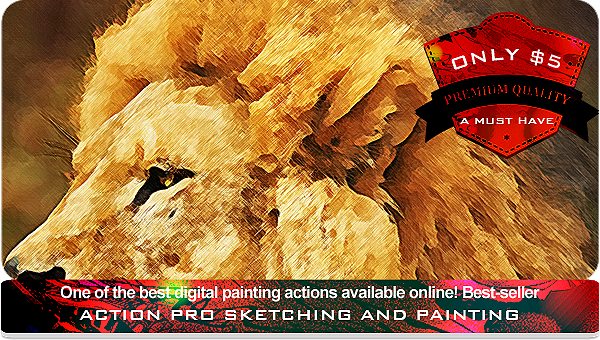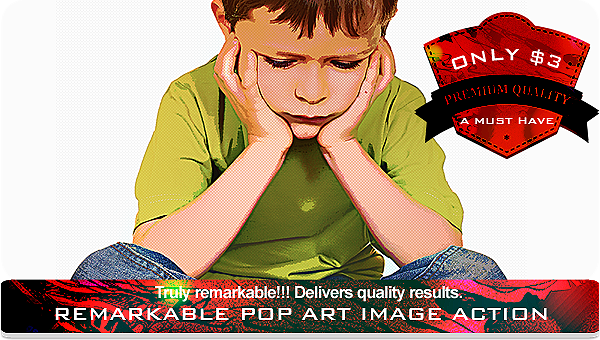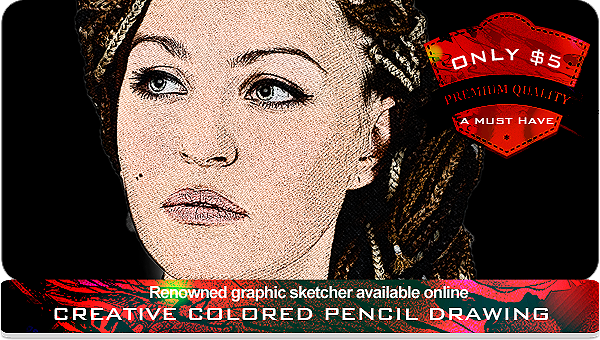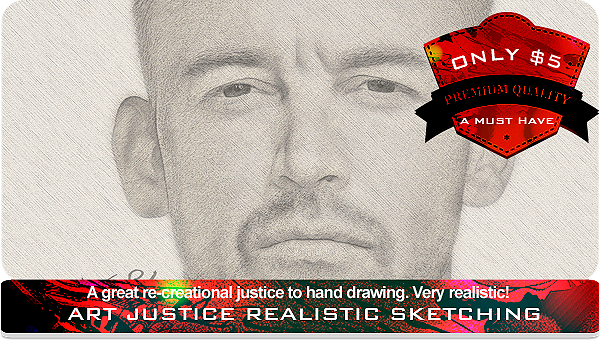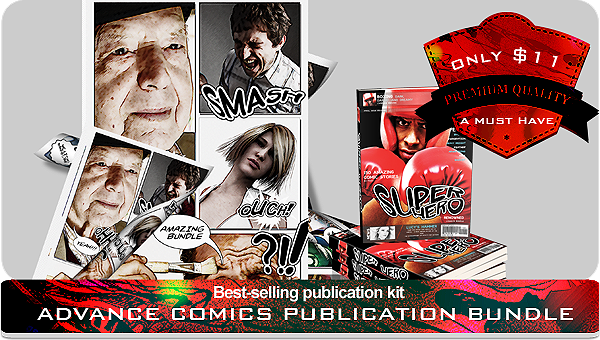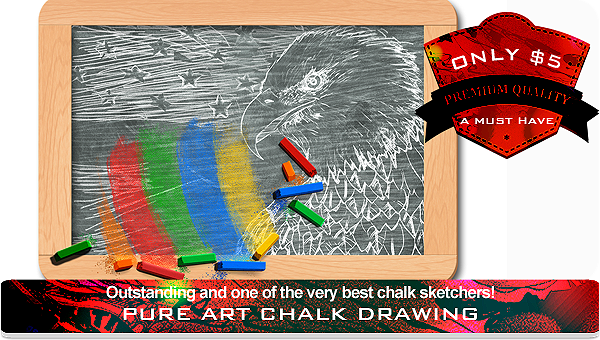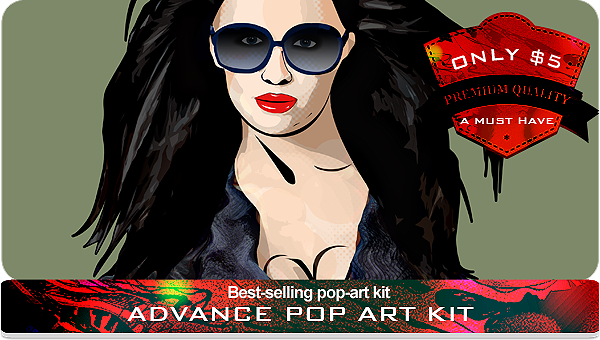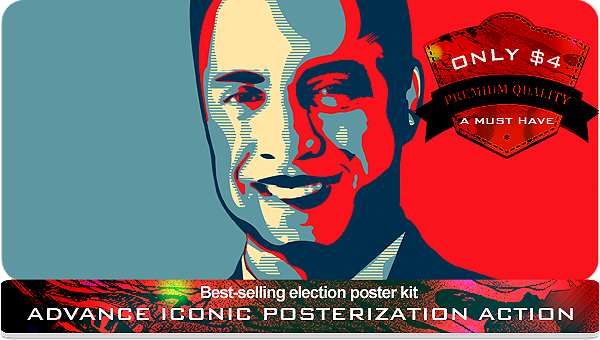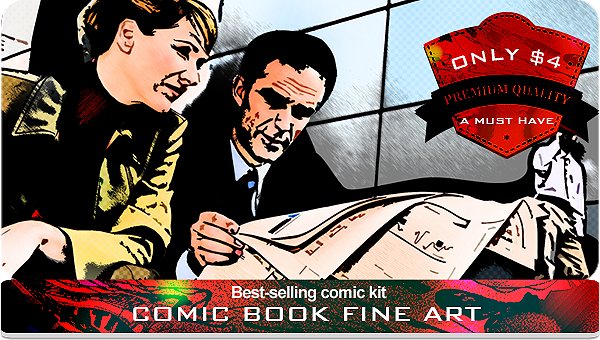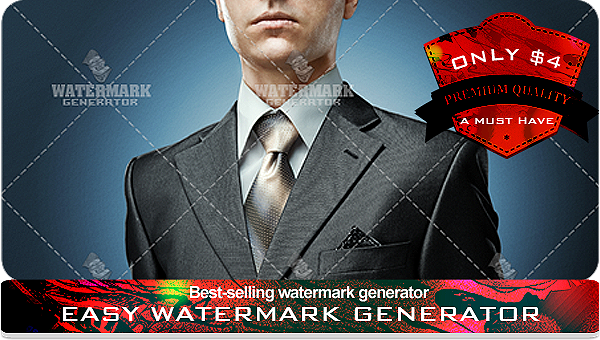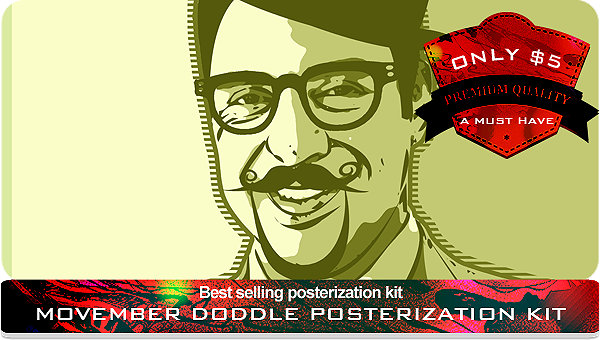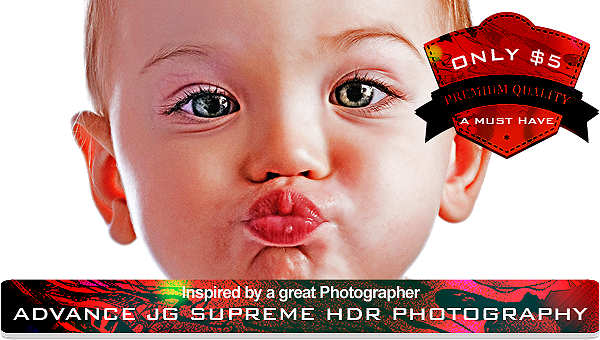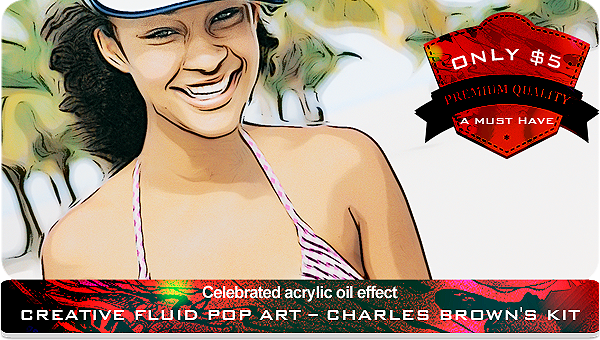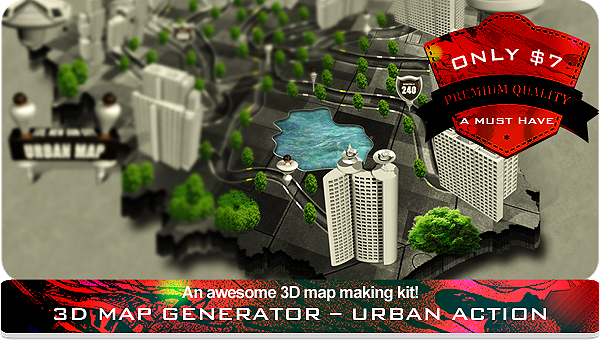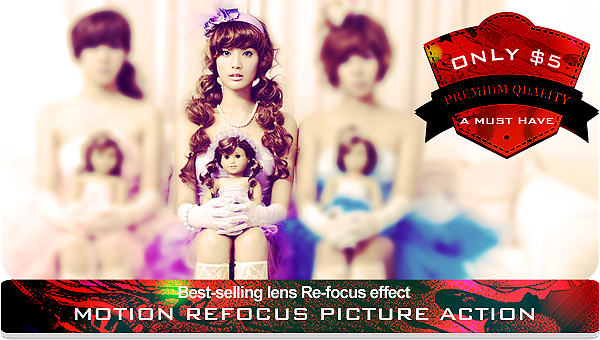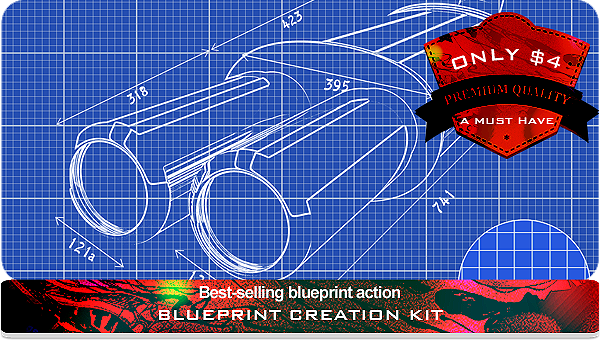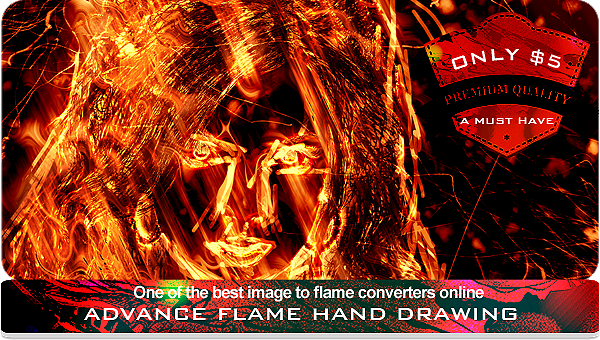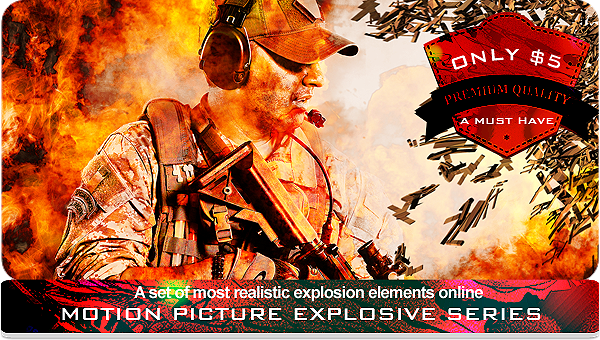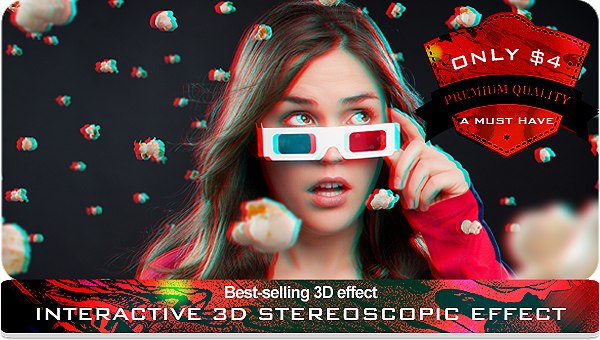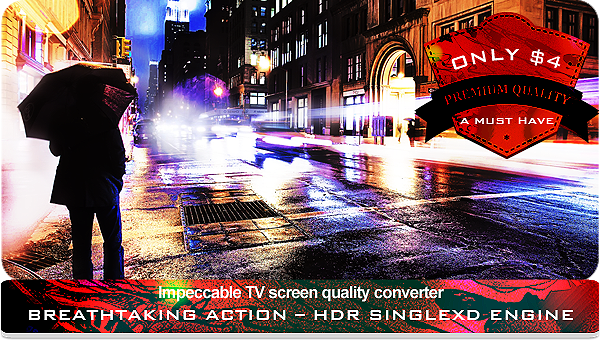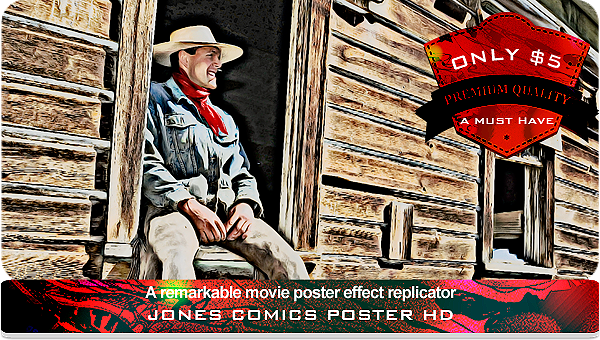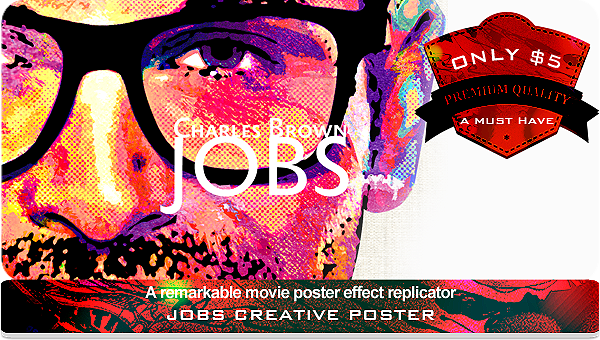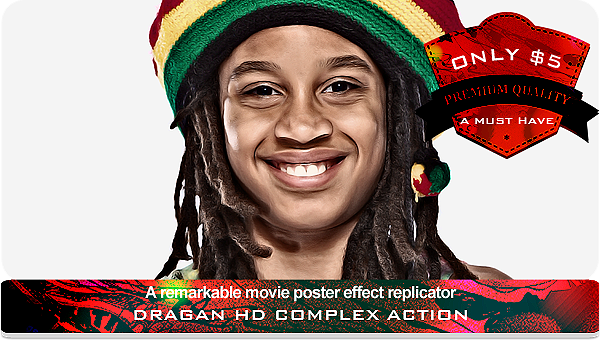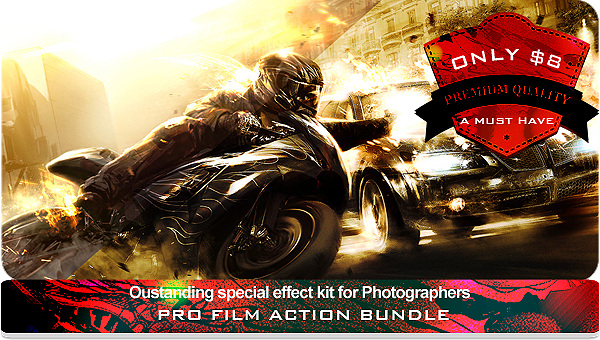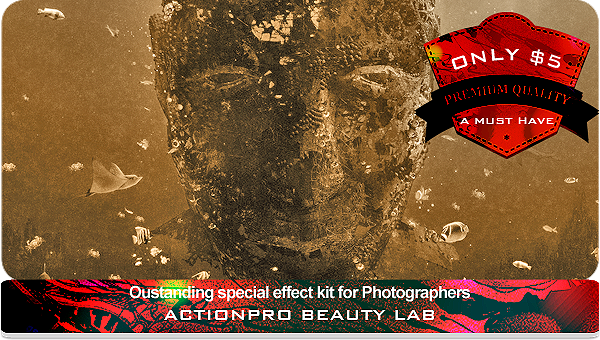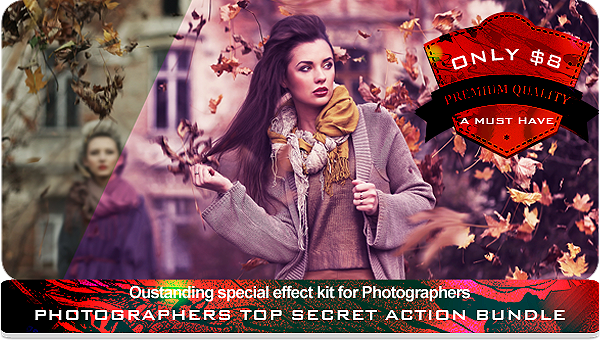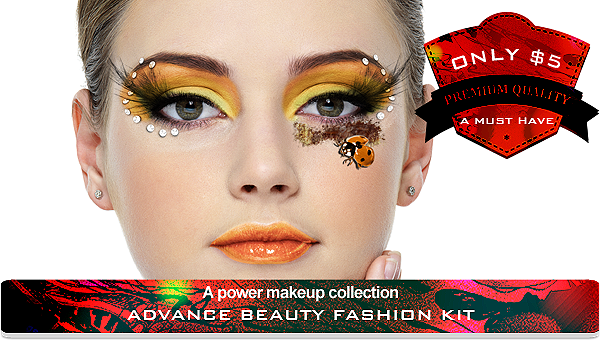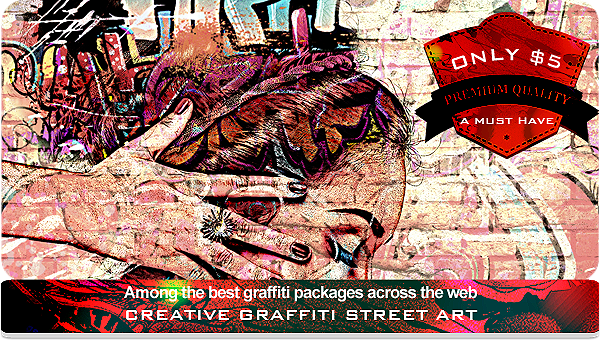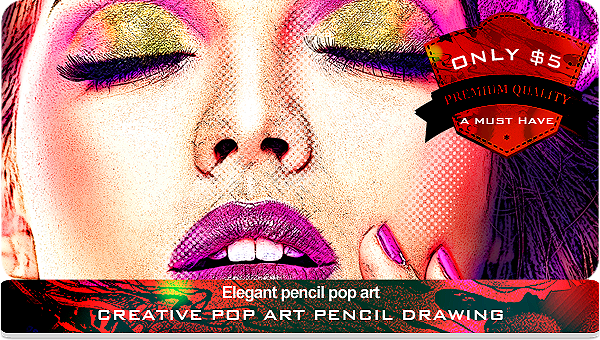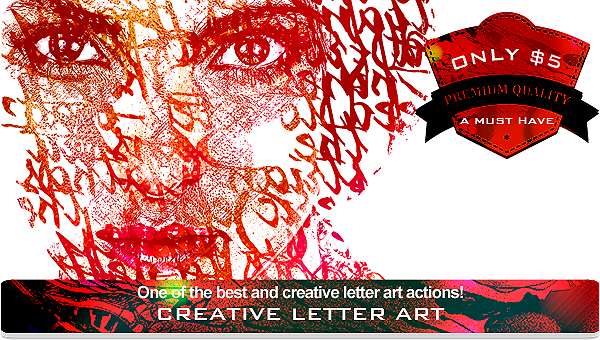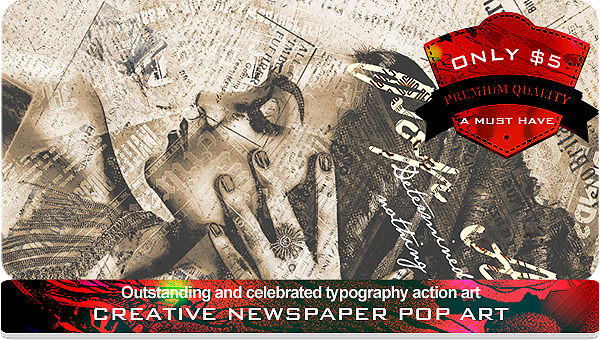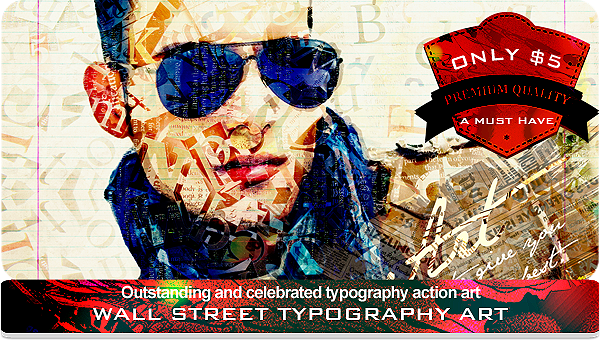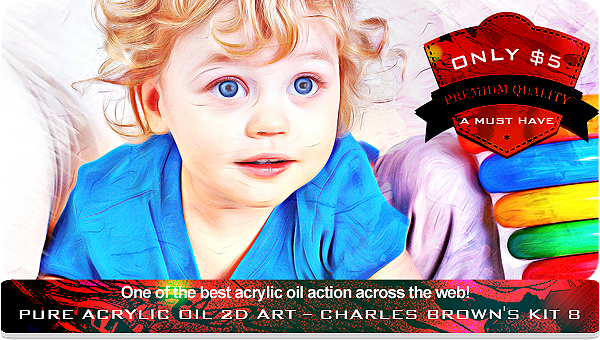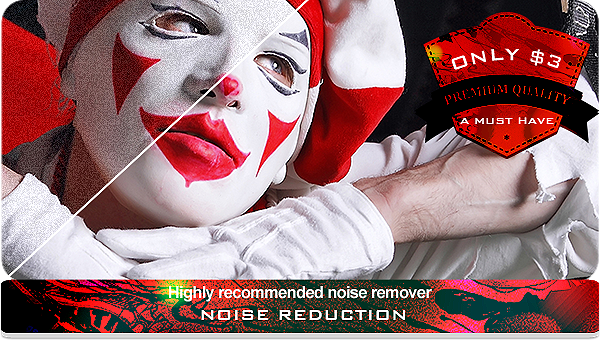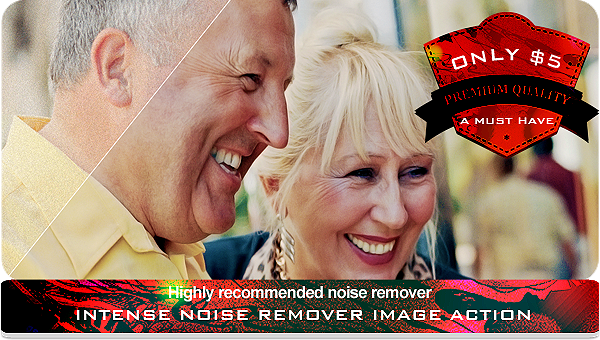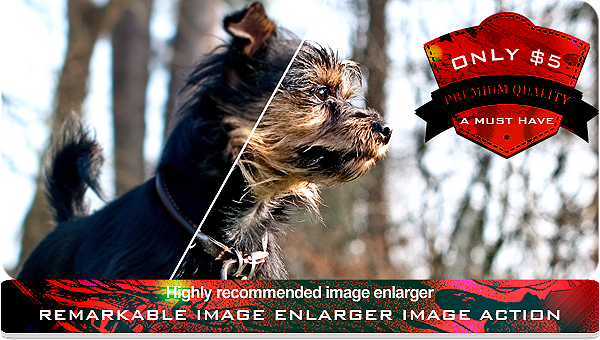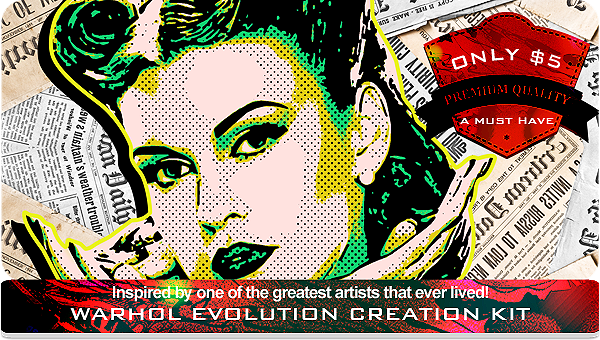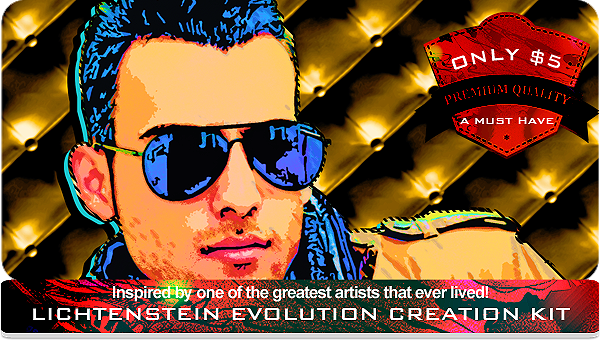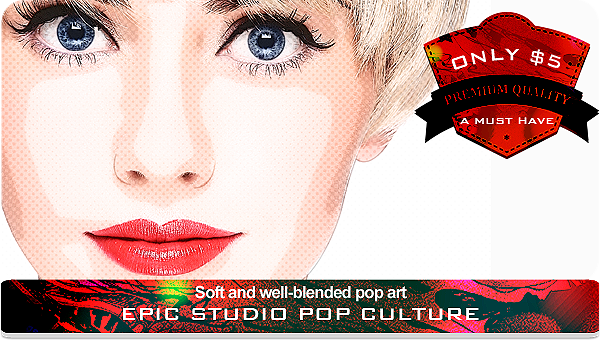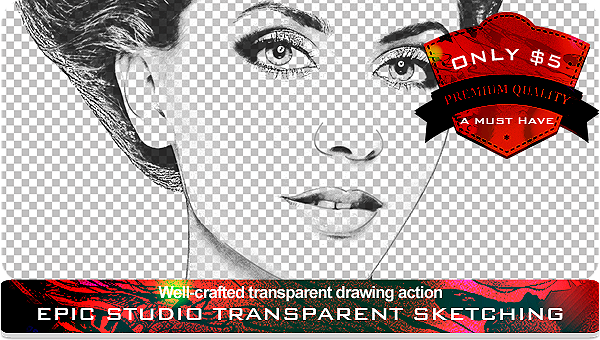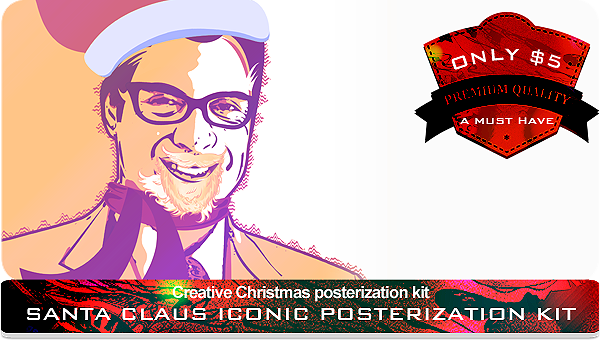 Many More Outstanding Items To Choose From: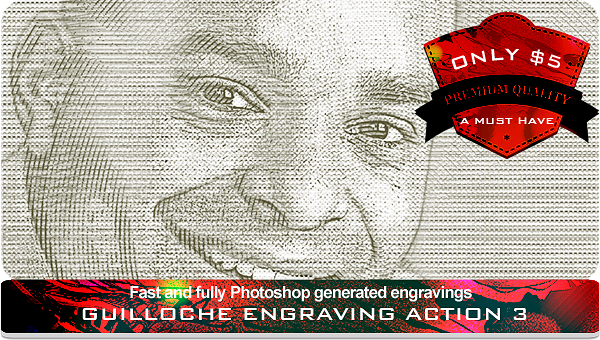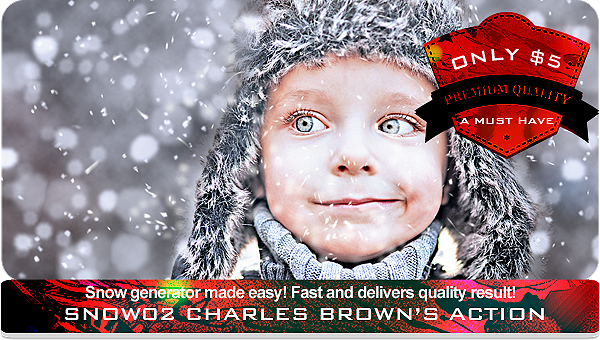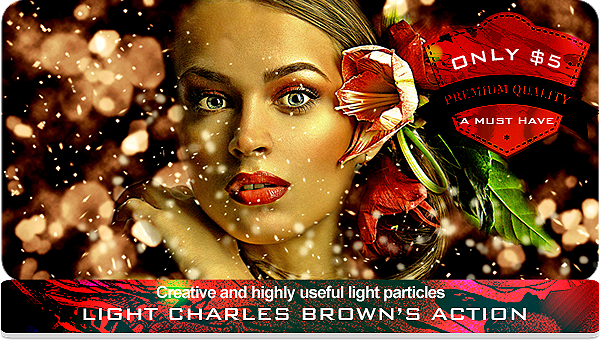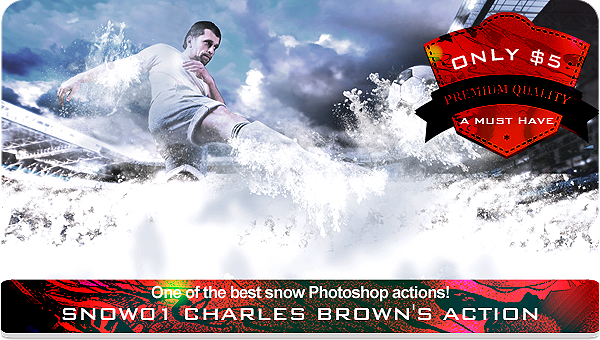 typography-charles-browns-action/13555311?ref=mrcharlesbrown%20">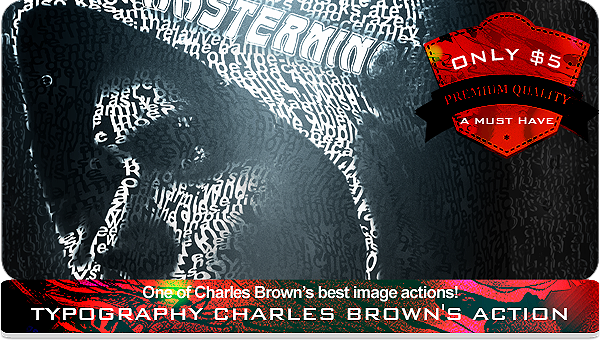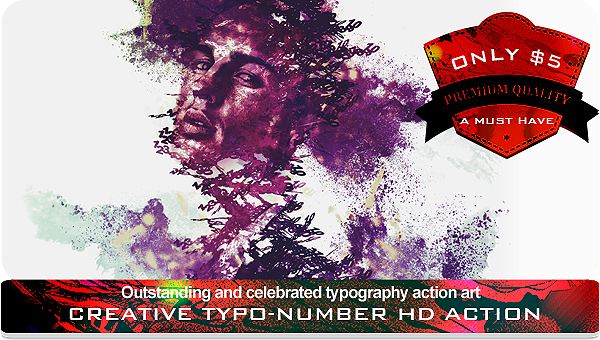 /13462318?ref=mrcharlesbrown%20">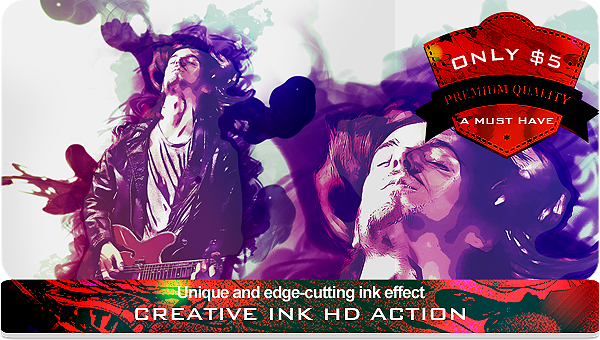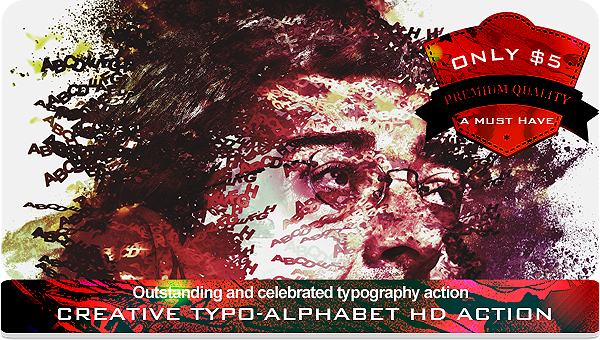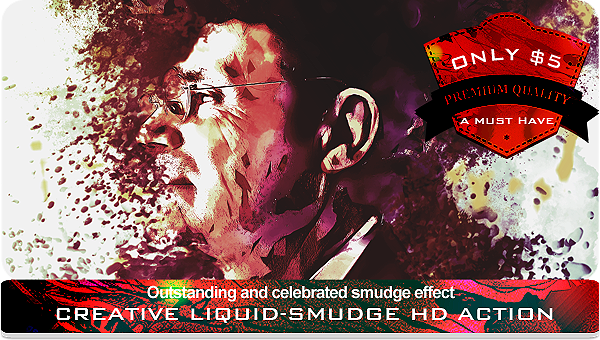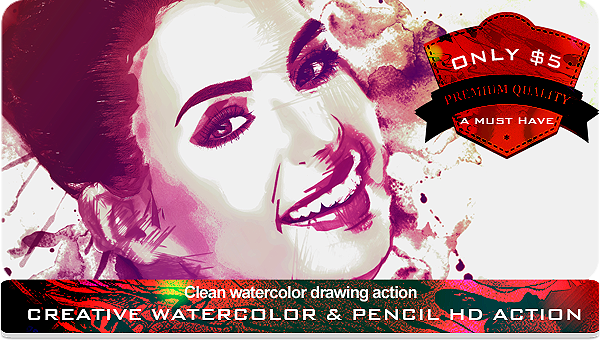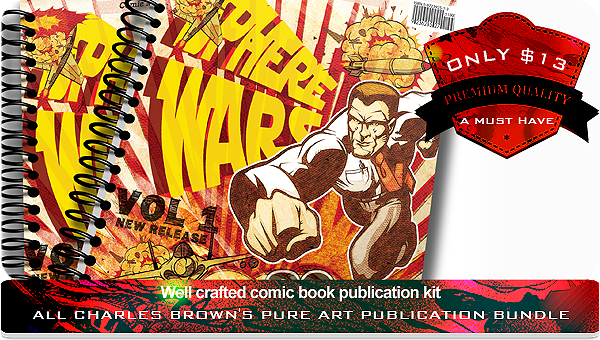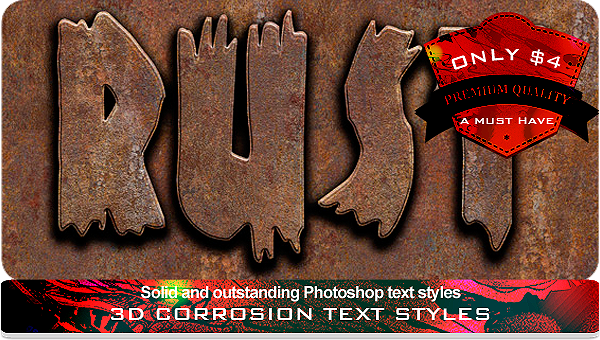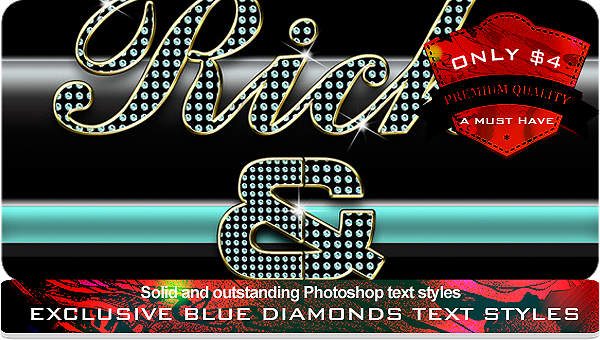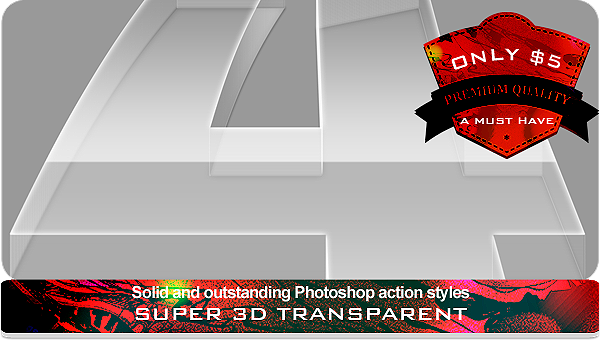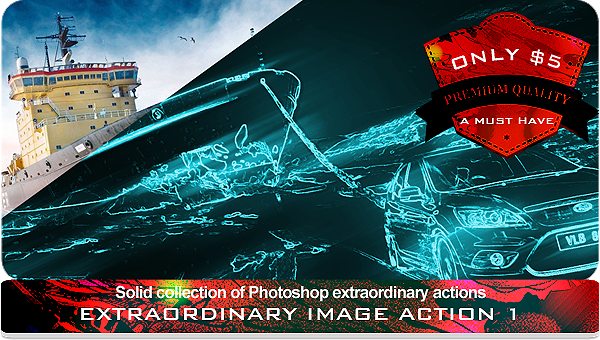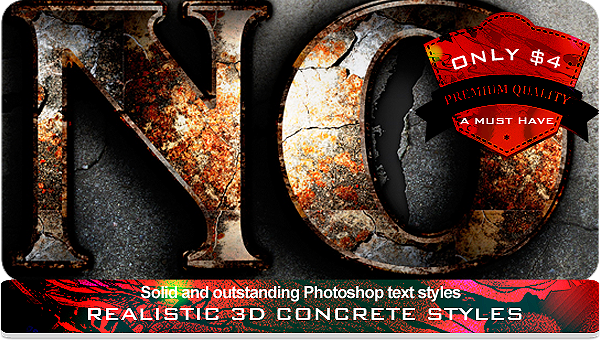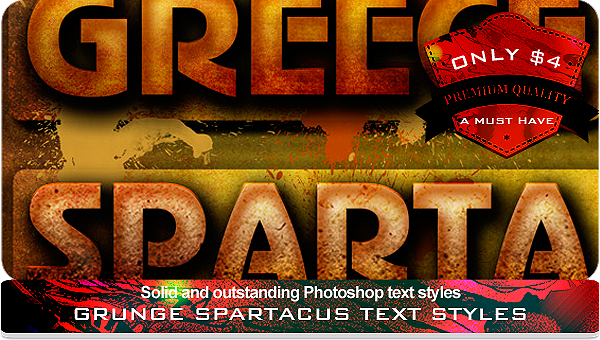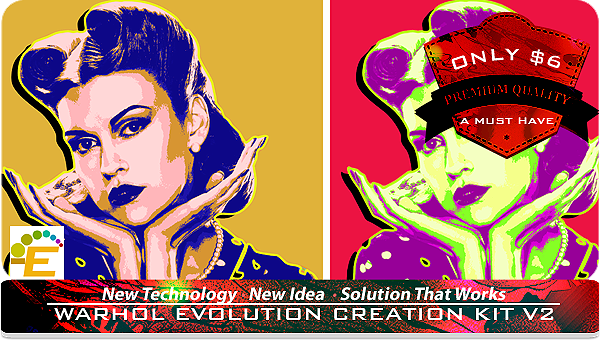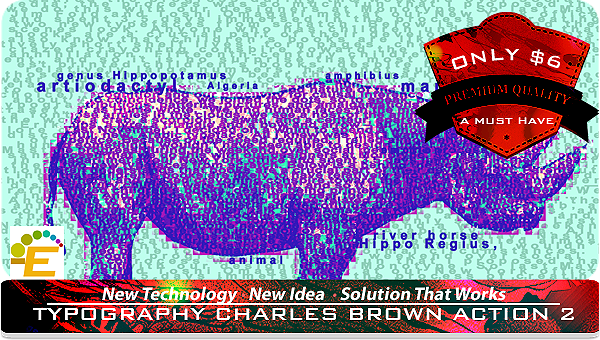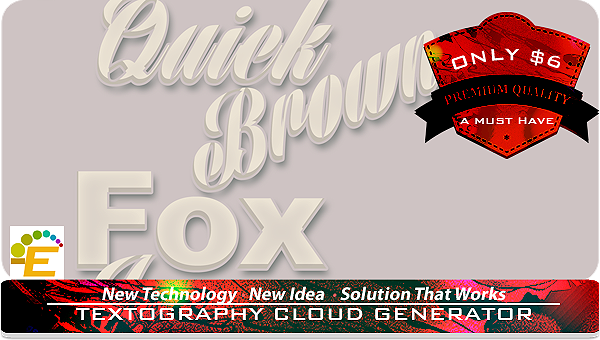 NOBLE VISITORS (Thank you for visiting! )