Please watch video to see how it works: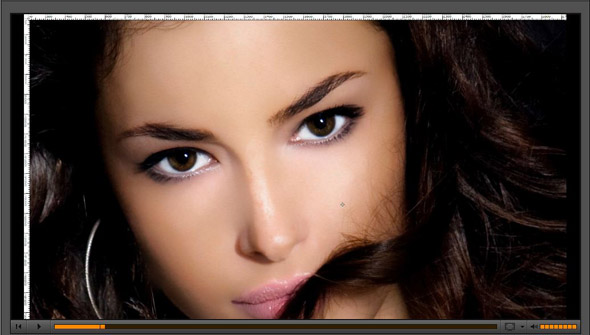 "This set of actions process the color of the skin in order to remove the blemishes and creates a skin-like texture that will retain the original skin of the person and then finally coat the skin surface and add some color adjustments. It works perfect as you see in the preview."
Similar Item:
PACKAGE DETAILS:
Package name: Rapid Retouch ProAction
Software version: Photoshop CS5
Copyright: August 6, 2012
Author: Charles Brown
Items: – ATN file
Complexity: Well-labeled 'ACTION' operation and easy to modify to suit your need. This action will duplicate the main document before rendering the image effect thereby leaving your main document (design) intact in case you want to modify it and render it again.
*EFFECTS CATEGORY:
-Skin Retouch (Soft)
-Skin Retouch (Medium)
-Skin Retouch (Coarse)
-HDR Boost
PACKAGE QUALITY:
- High details preservation
- Retains the original skin texture while removing the blemishes
- Incredible result
- Very easy to use
- You can now retouch any image without any knowledge of skin touch up
- Digital Lab Tested
This awesome "Retouching Actions" work for:
ACNE, BLEMISH, PIMPLES, WOUNDS, AND OTHER SKIN DISCOLORATION
This package doesn't work for:
FRECKLES (To grab the one that works perfectly for all kinds of freckles and stubborn flaw get this extraordinary package "
Remarkable Skin Retouching
")
Image quality:
This action must be applied to high quality images.
This pack contains a well processed ONE-CLICK skin retouch image action that will smoothly remove every blemish and acne from any image. Different images have different skin textures. This action will professionally remove the flaws and still retain the original skin texture. Many steps were applied before a sound result was achieved. You can now retouch any image without any knowledge of skin touch up. Grab it now and see the difference!
No skill is required – just 1 CLICK away.
We are determined to give you nothing but the best! Go for the best!
For freckles and other stubborn flaws please grab this extraordinary pack:
Remarkable Freckles Removal
Please take your time to see my other awesome items you will like. Thanks!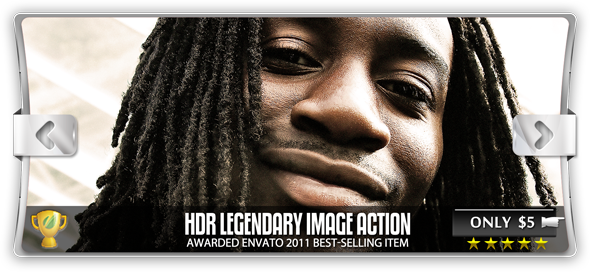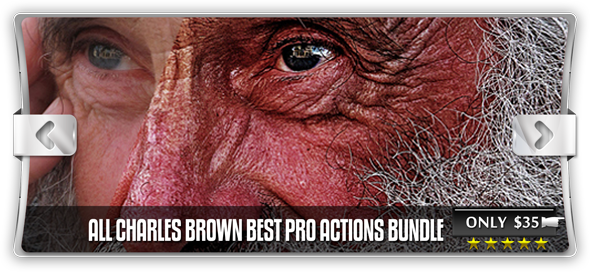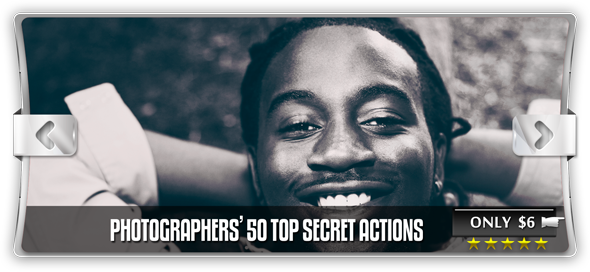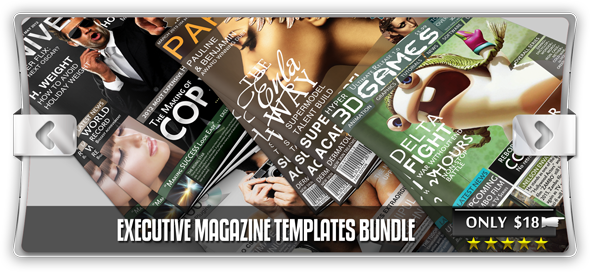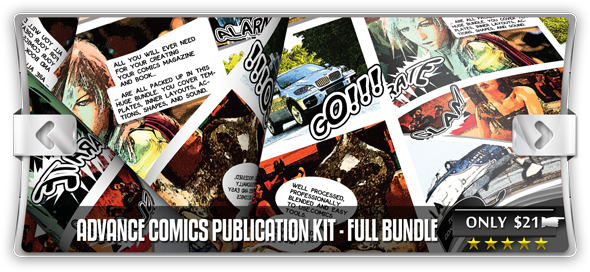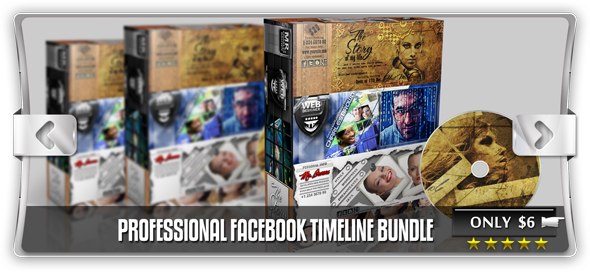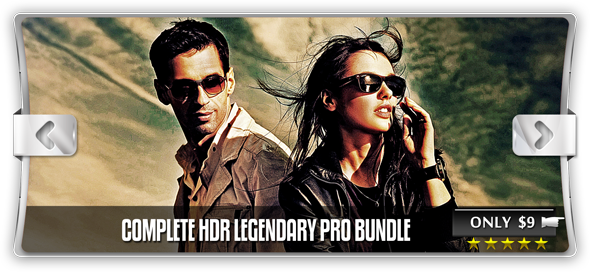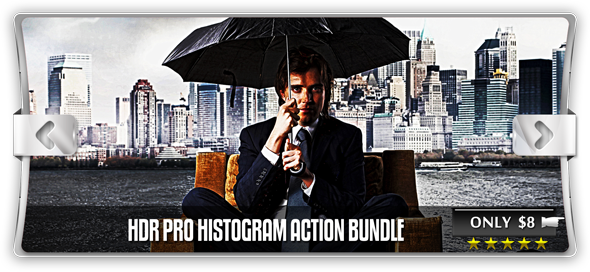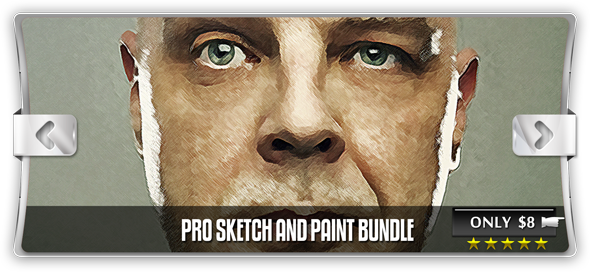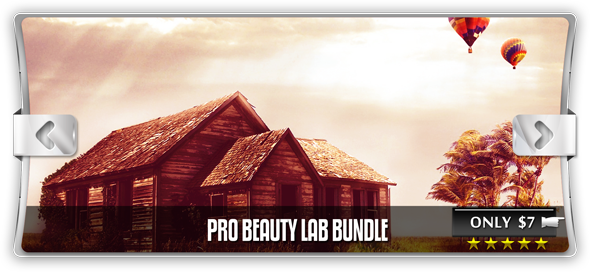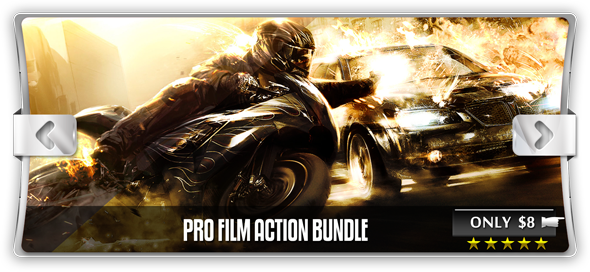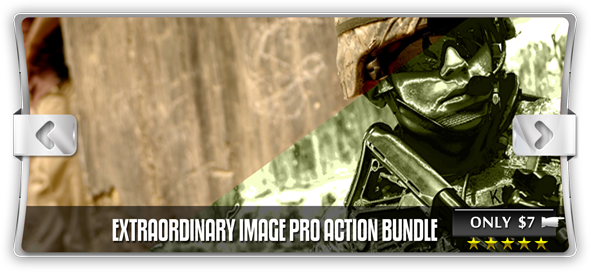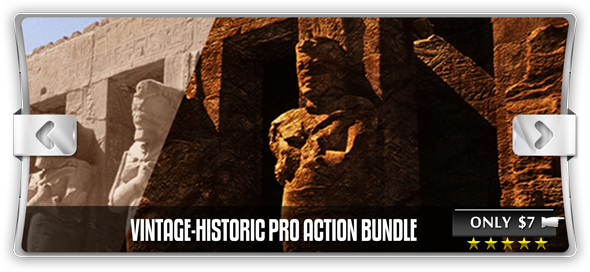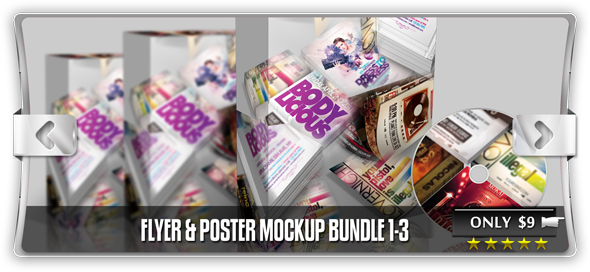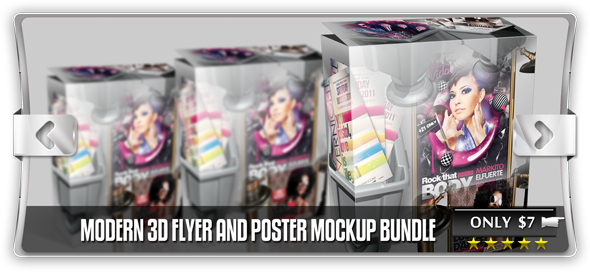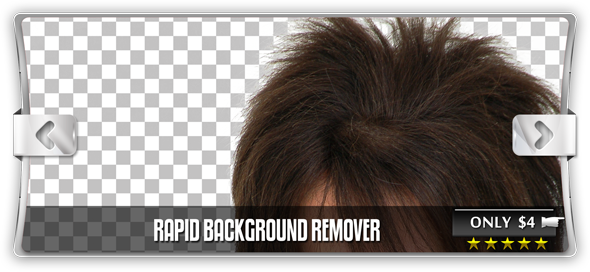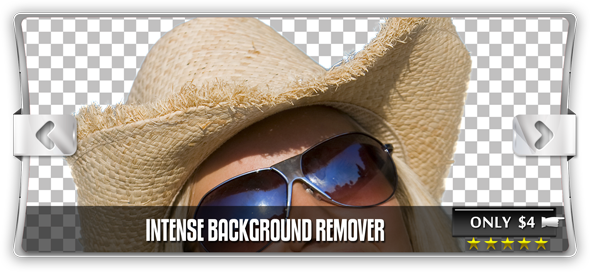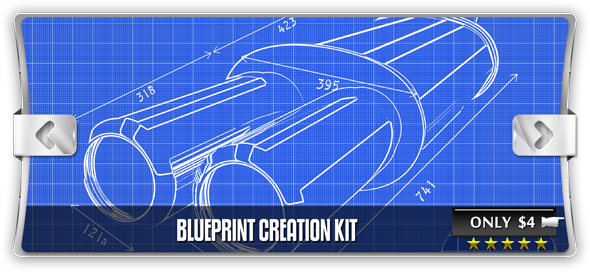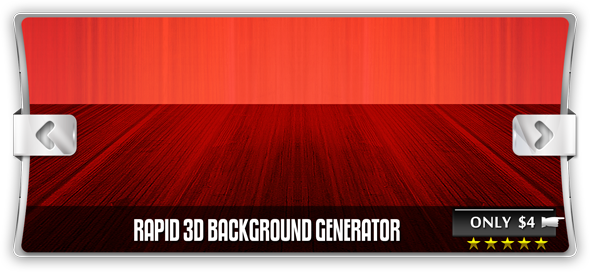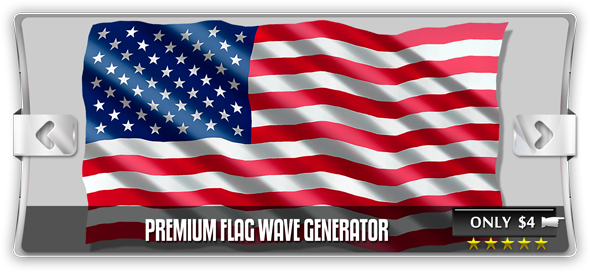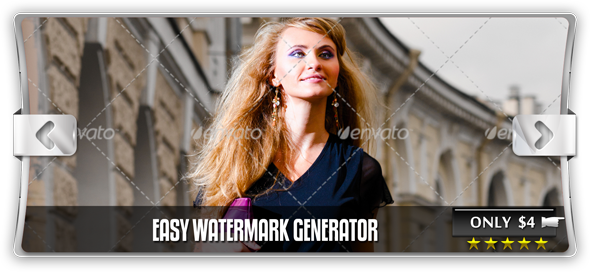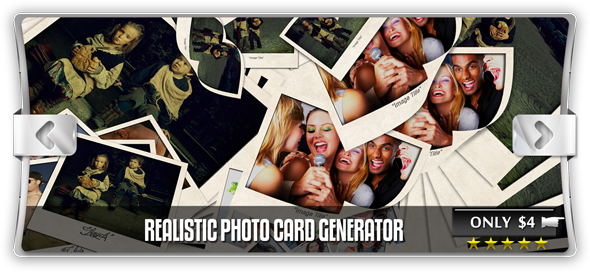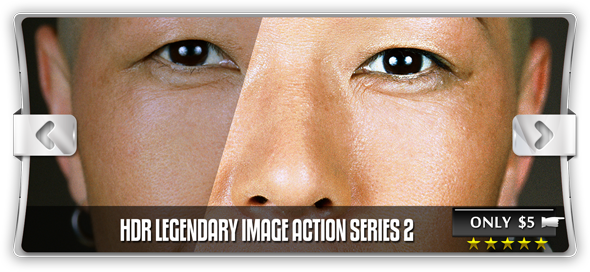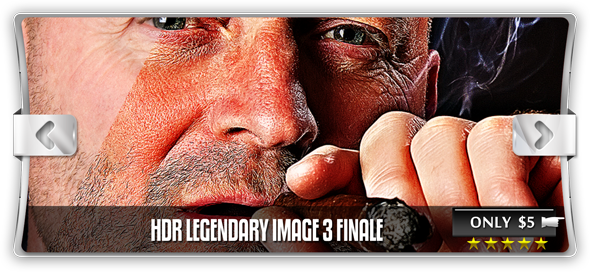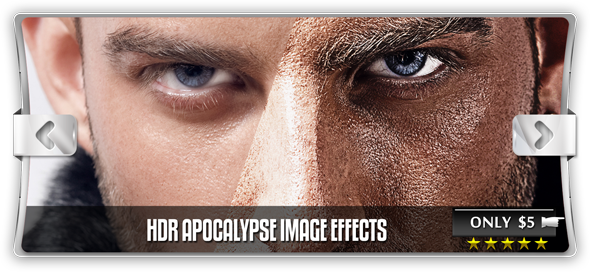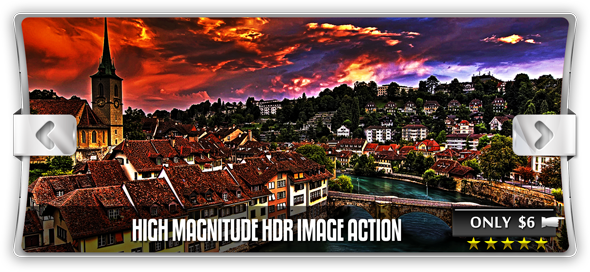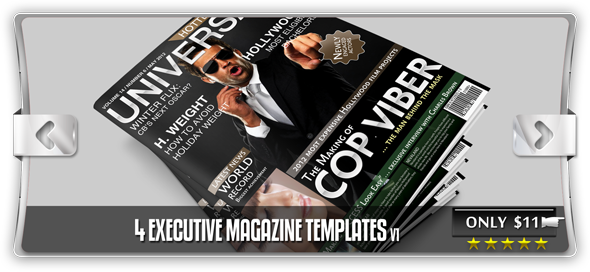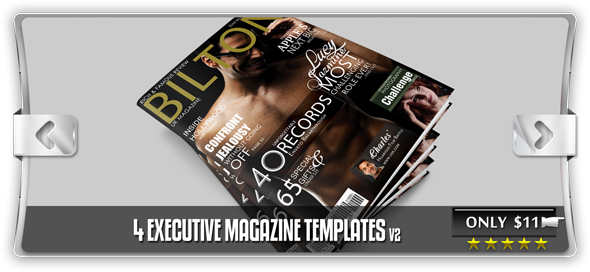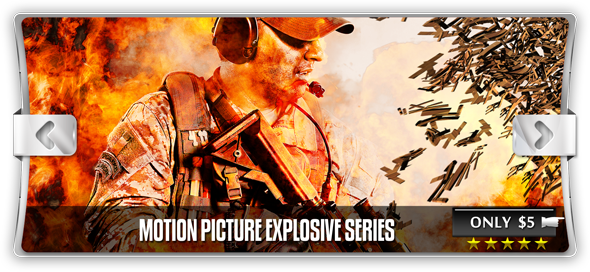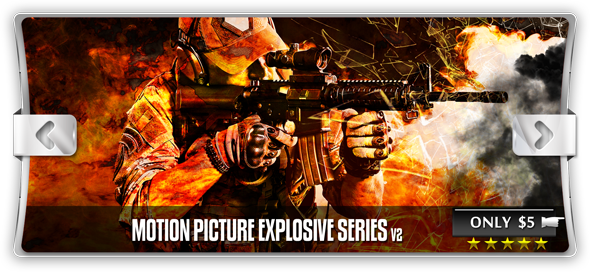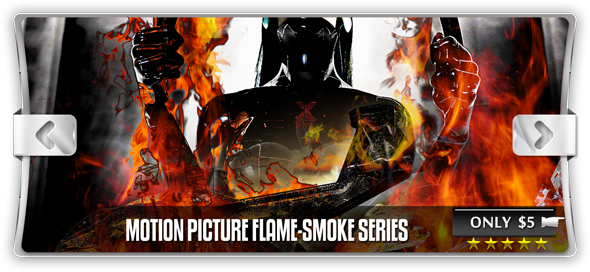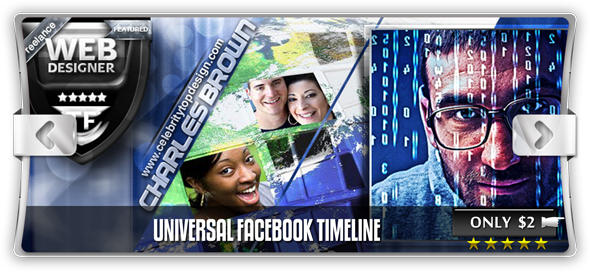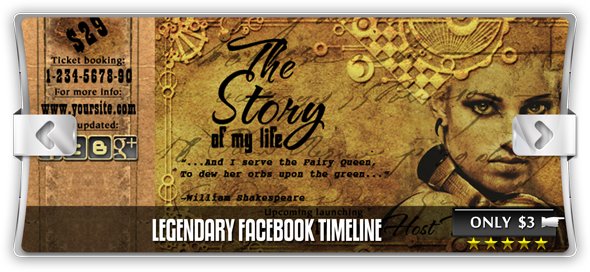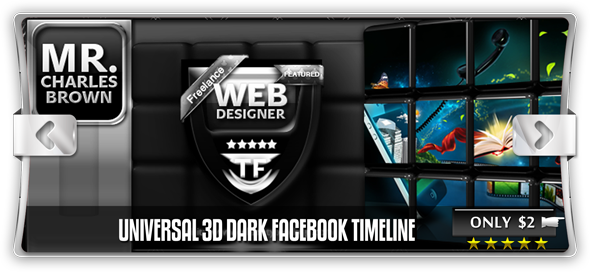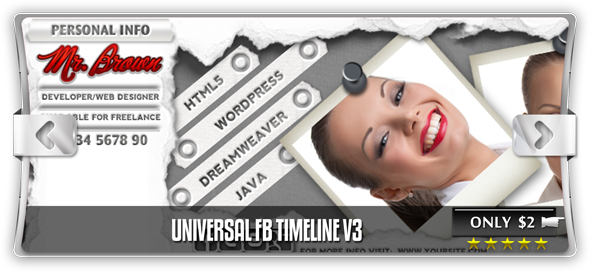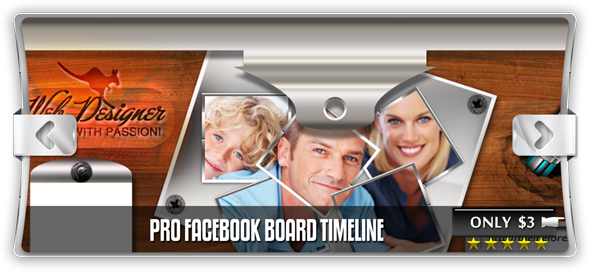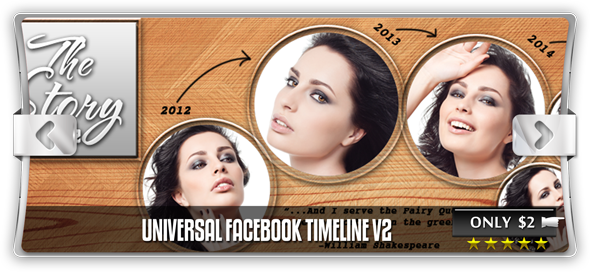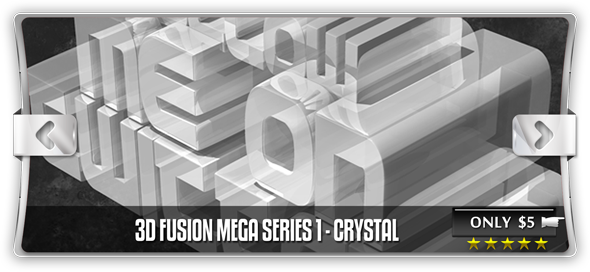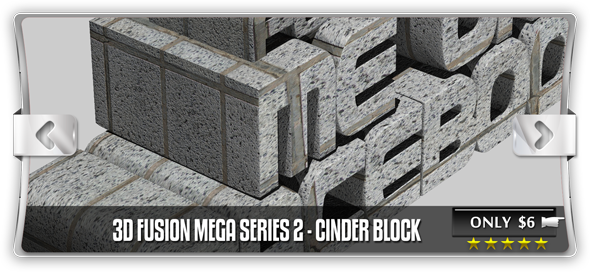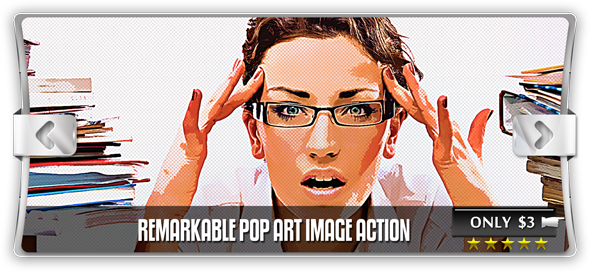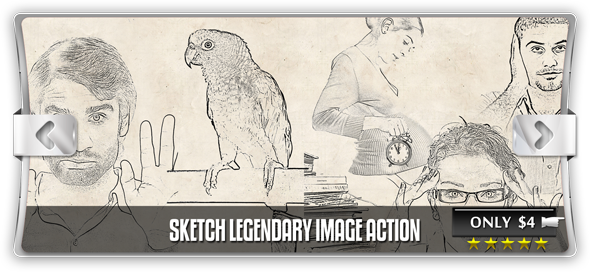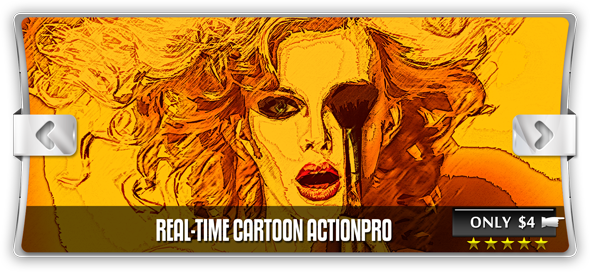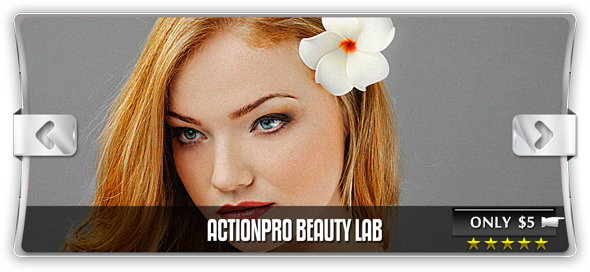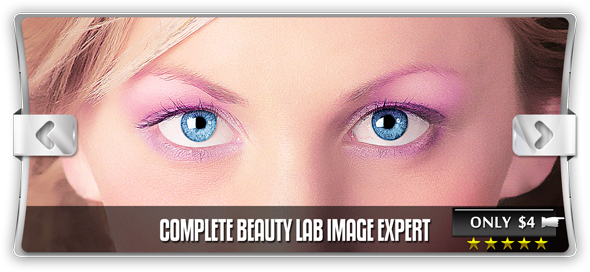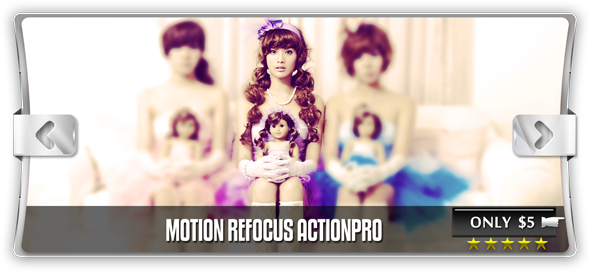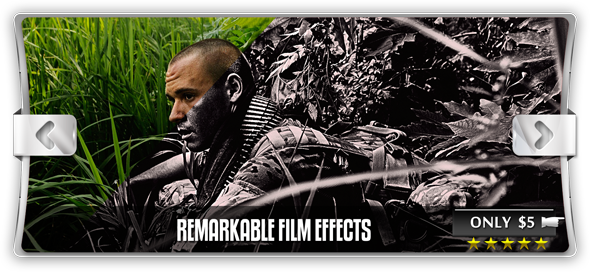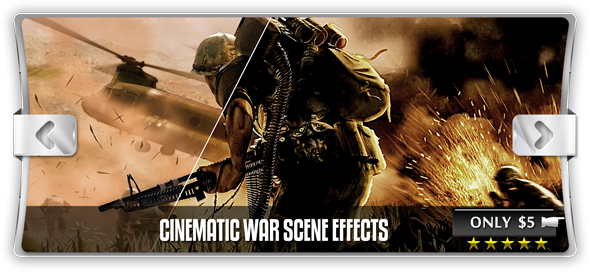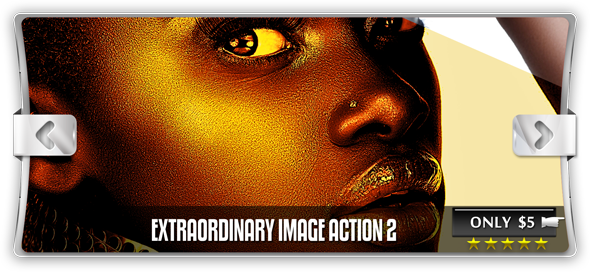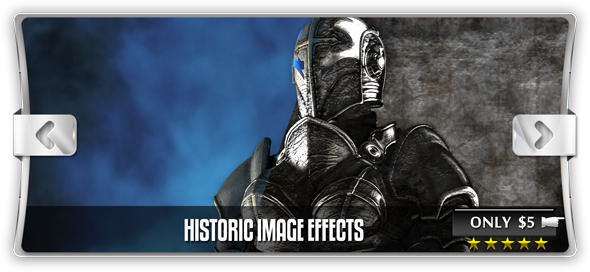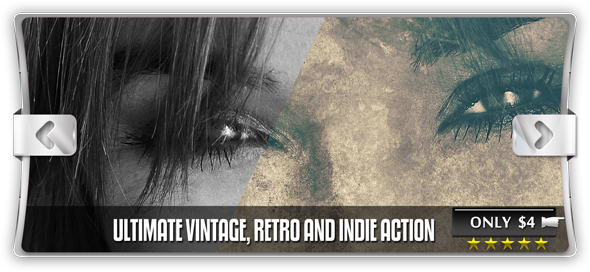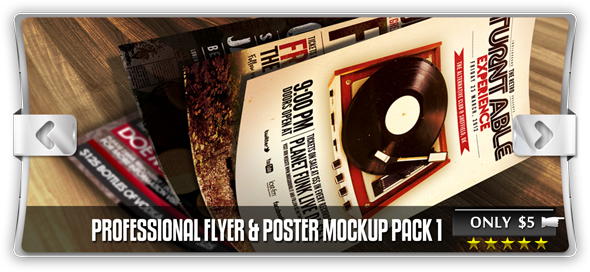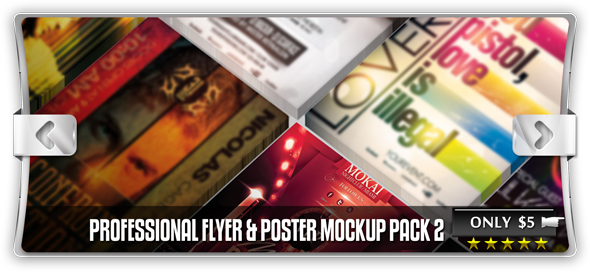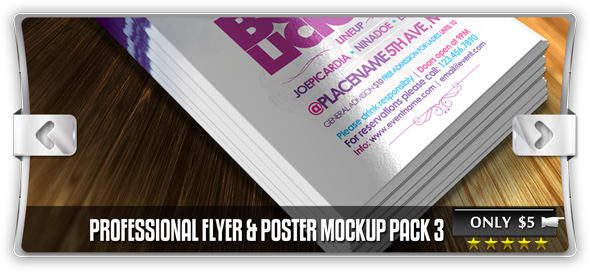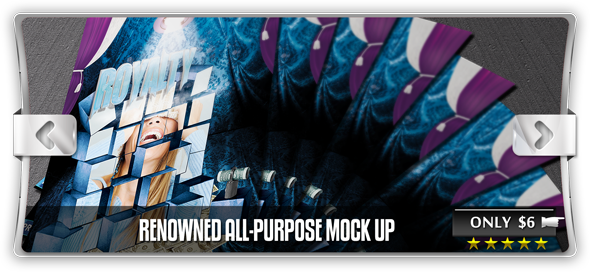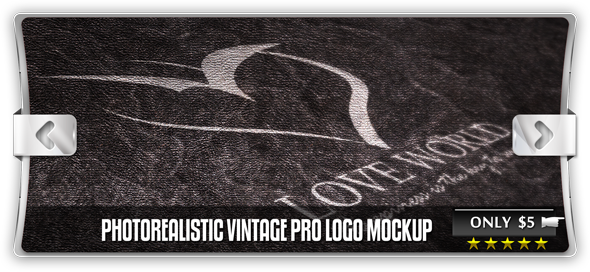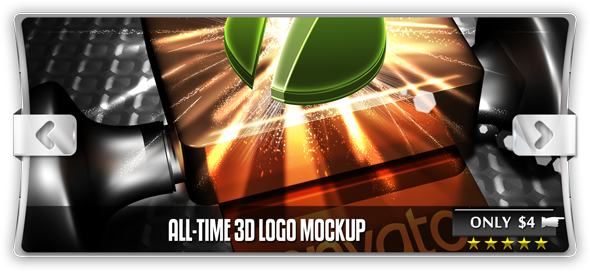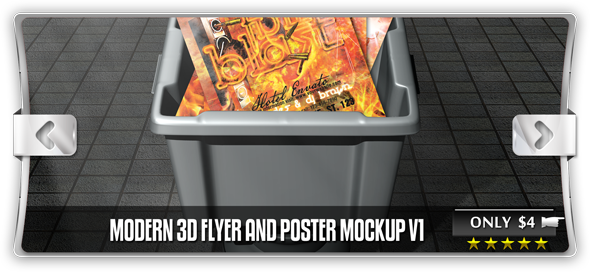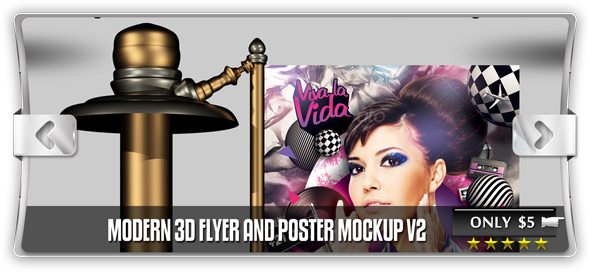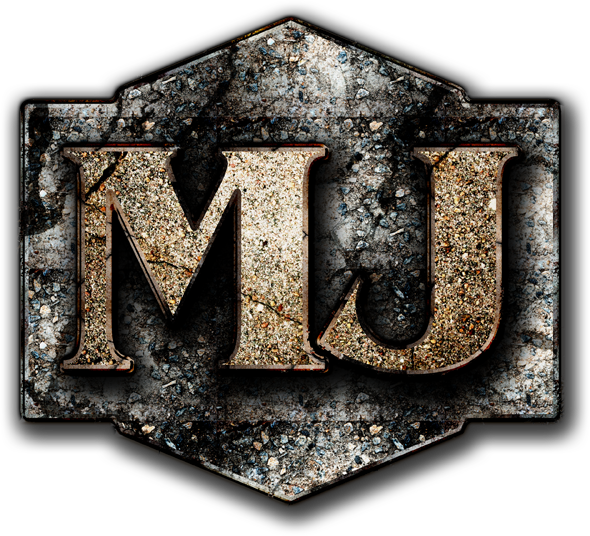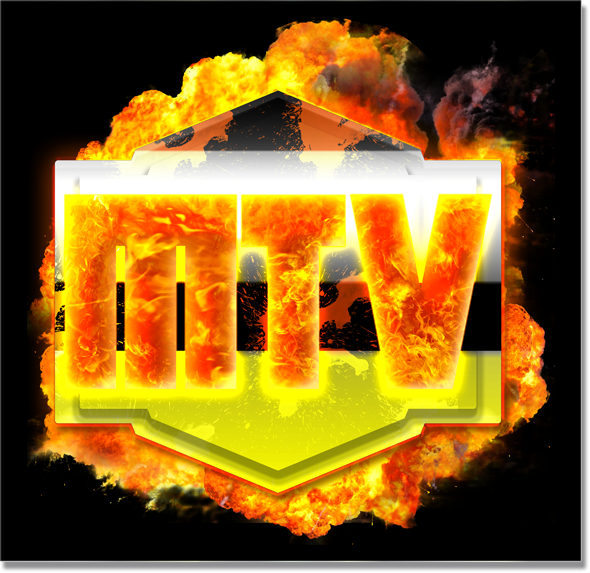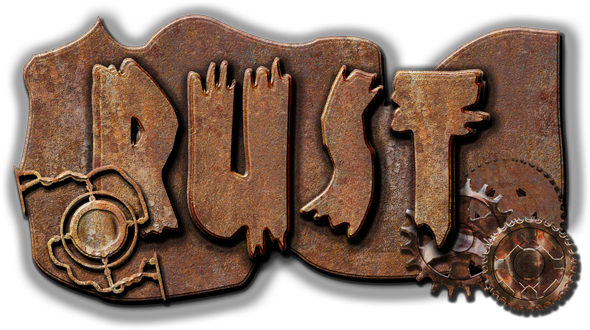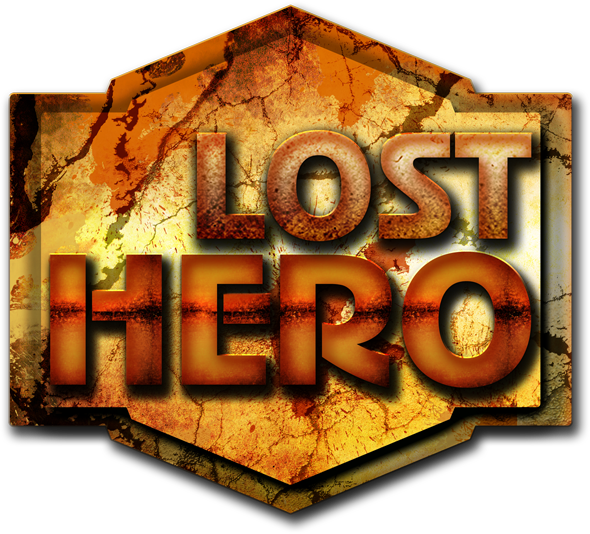 NOBLE VISITORS (Thank you for visiting!)