Very easy to use LCD screen 3D web presentation screenizer. Just play action and use 3D tools to decide what position you like.
You need Photoshop CS5 or CS6 extended version to use this pack. But if you don't have it, simple grab the '
Real 2D LCD screenizer
.' The mockups are well-crafted and easy to use through 'Smart Object'.
PACKAGE DETAILS:

Package name: Real 3D LCD Screenizer
Software version: Photoshop CS5
Copyright: Sept. 30, 2012
Author: Charles Brown
Items: – ATN, ASL, and PAT files
Complexity: Well-labeled 'ACTION' operation and easy to modify to suit your need. This action will duplicate the main document before rendering the image effect thereby leaving your main document (design) intact in case you want to modify it and render it again.

*EFFECTS CATEGORY (LCD/LED effects): Screenizer + Framizer

             -LCD Screenizer
             -LCD Framizer
             -Activate 3D

3D Position Samples:

             -3D Top View
             -3D Flat
             -3D Right Perspective
             -3D Left Perspective
             -3D Slide lap

Depth Maker:

             -Top Right - Refocus
             -Bottom Right - Refocus
             -Top Left - Refocus
             -Bottom Left - Refocus

ITEM QUALITY:

- High details preservation
- Transform the screenshot into highly detailed LCD screen
- Incredible result
- Very easy to use
- Unlimited 3D rotation
- Digital Lab Tested
"Convert your screenshots into a photo realistic real-time 3D. Without limit, you can decide what angle and position you want your 3D screenshot to be placed."
Professionally create complex 3D perspective for your screen mockup presentation. This action will transform any screenshot size into a real-time LCD screen effect as if it was photographed directly from the monitor/TV. It keeps all the details intact as it professionally transforms the screenshots. With this package you can create a Photorealistic LCD screen mockup and showcase your website and other screenshot in an exceptional way. Grab it and see the difference.
Play action and enjoy the quality result!
We are determined to give you nothing but the best! Go for the best!
Please take your time to see my other awesome items you will like. Thanks!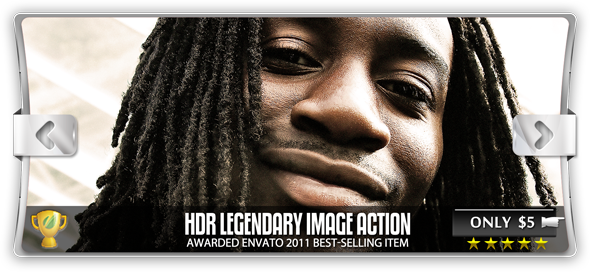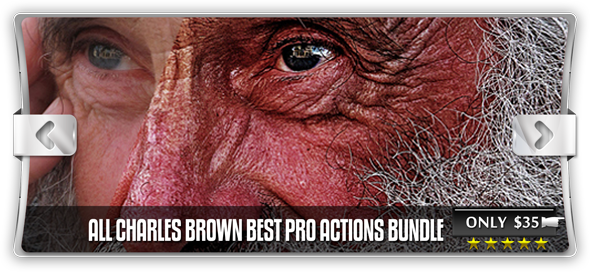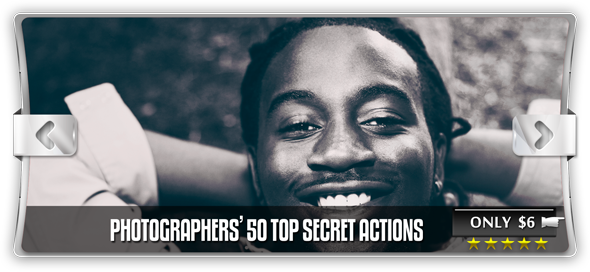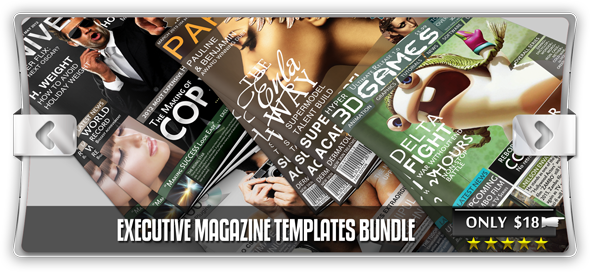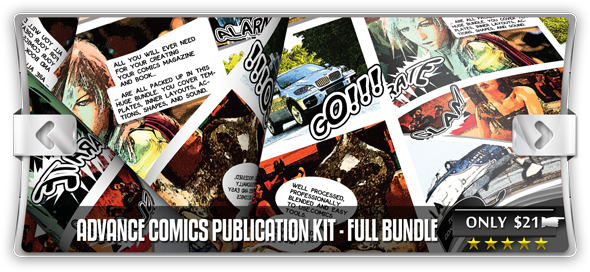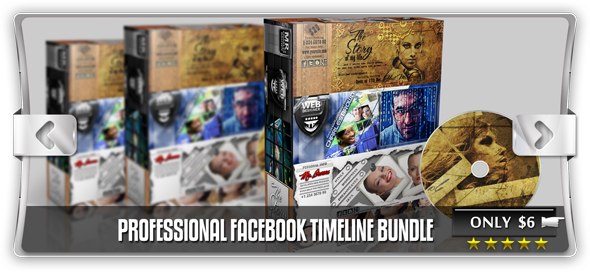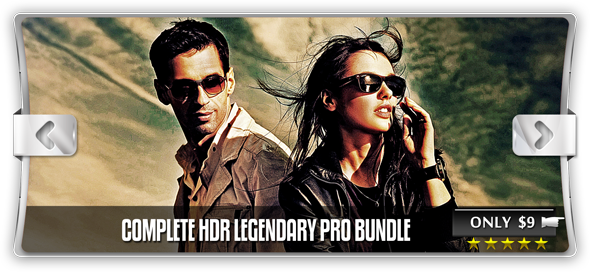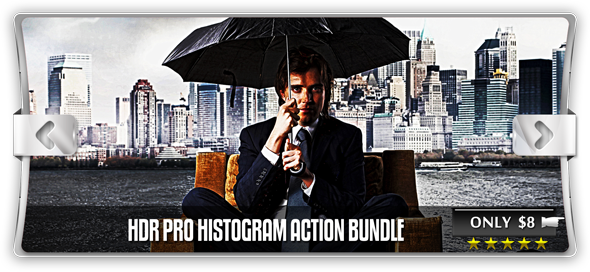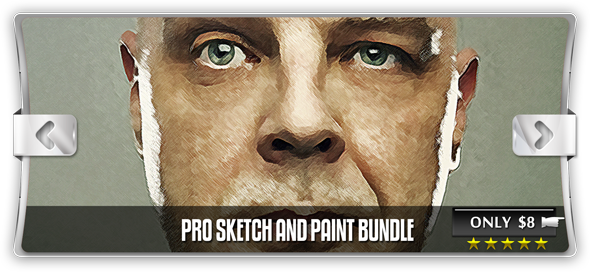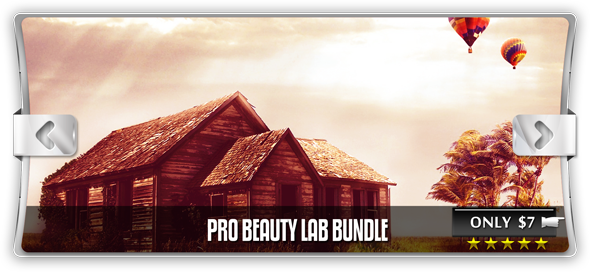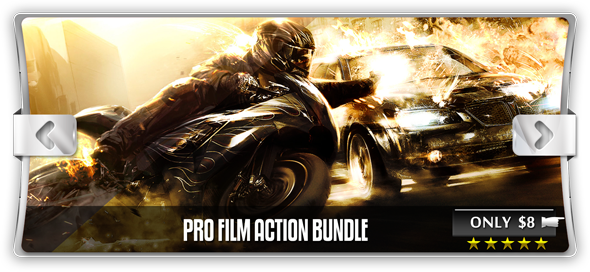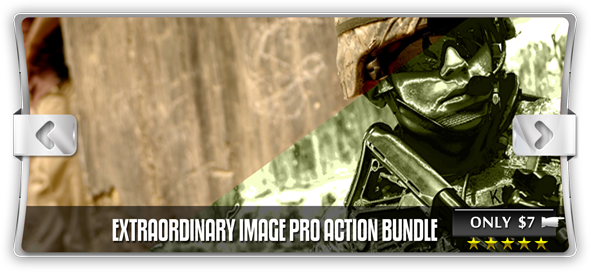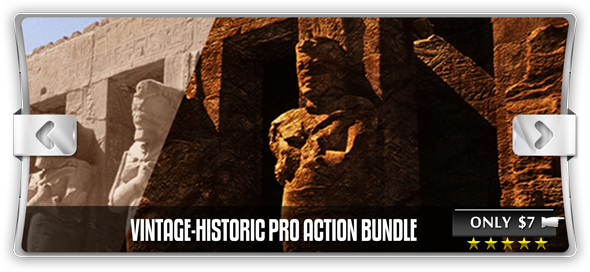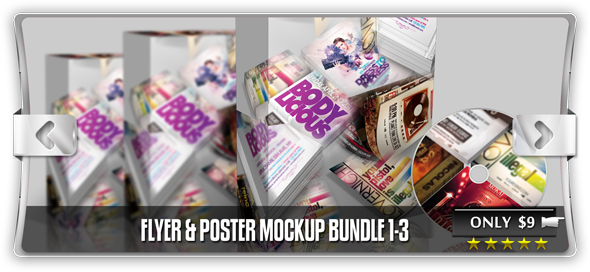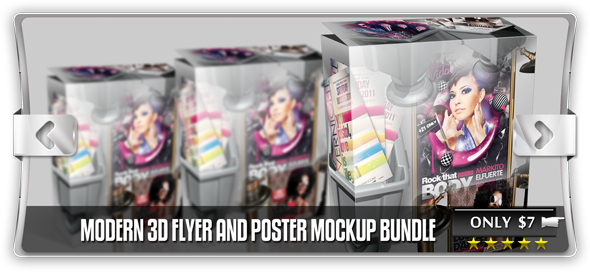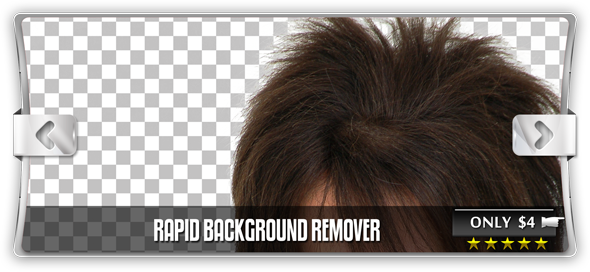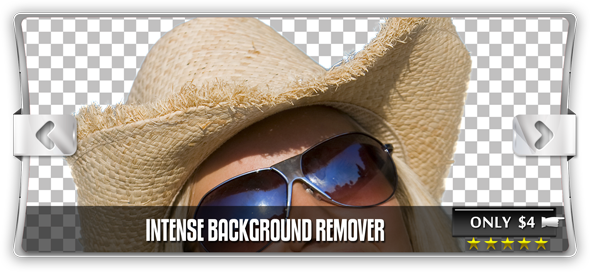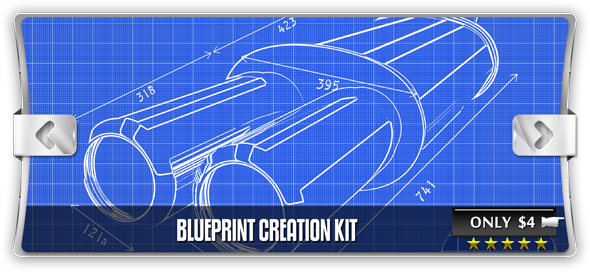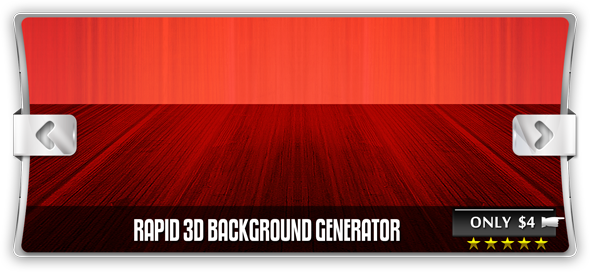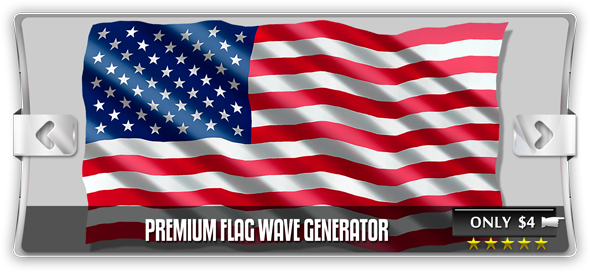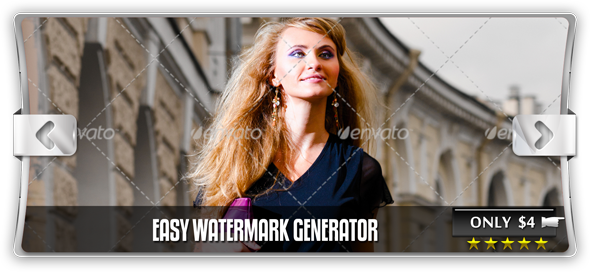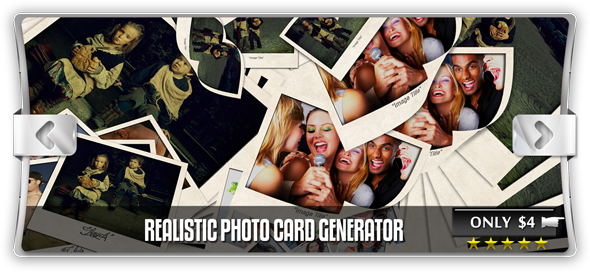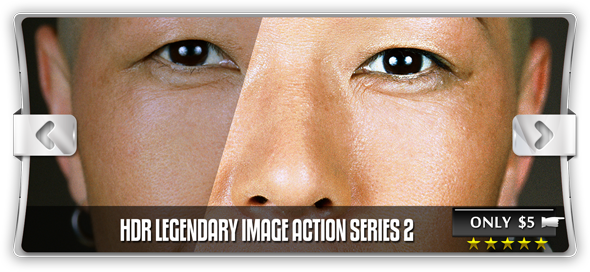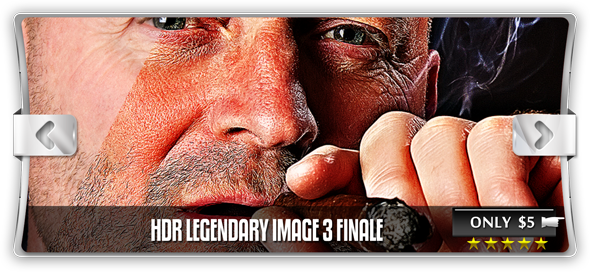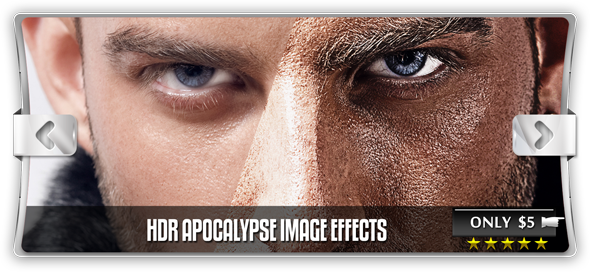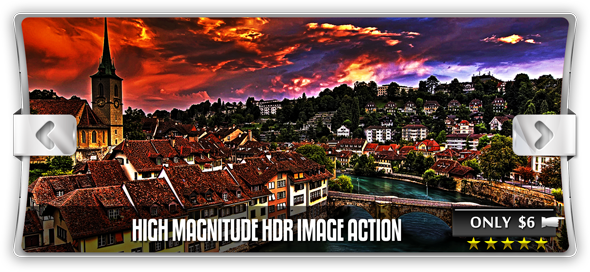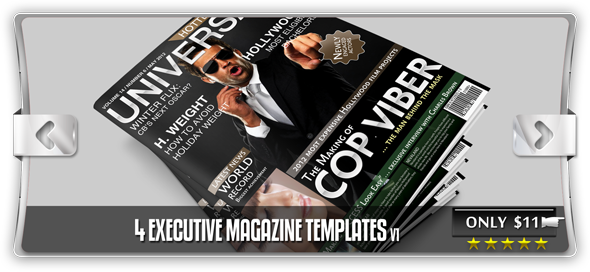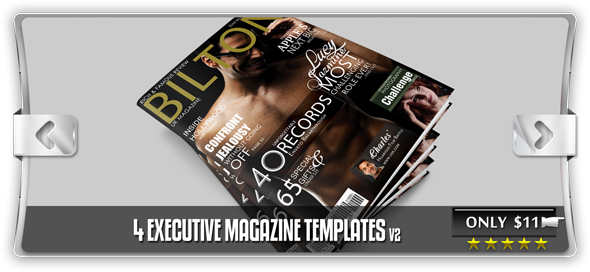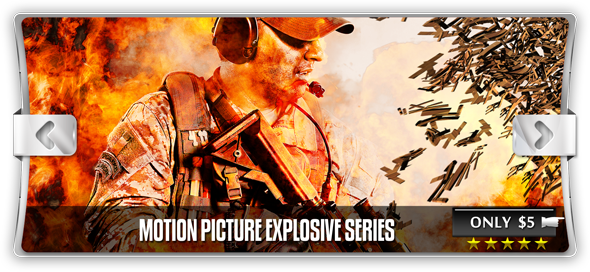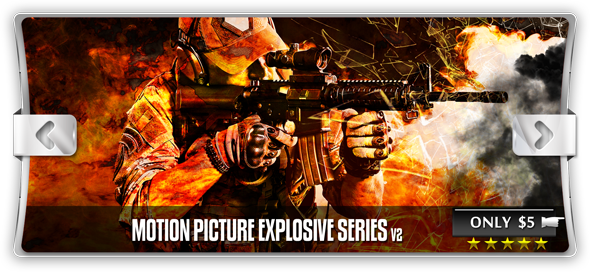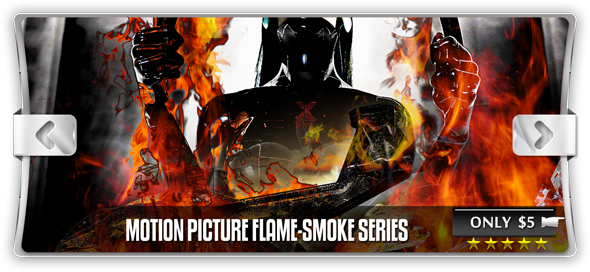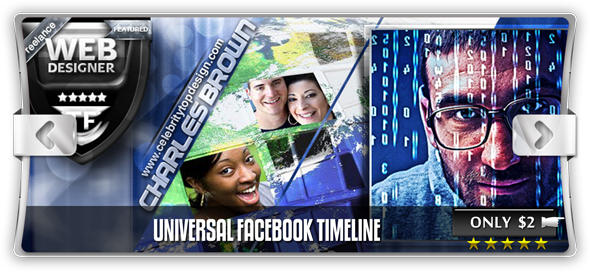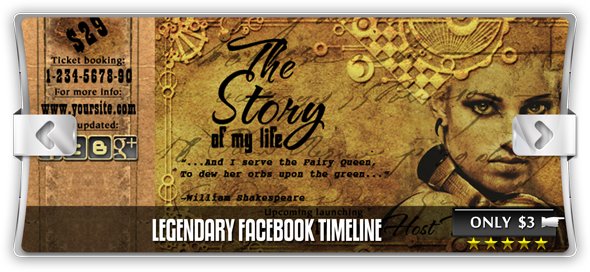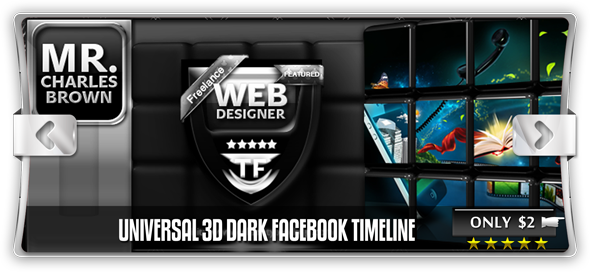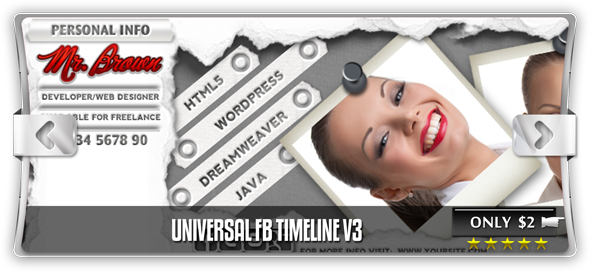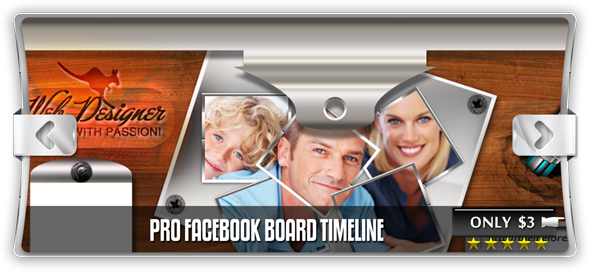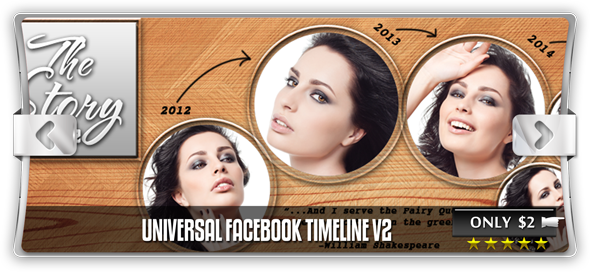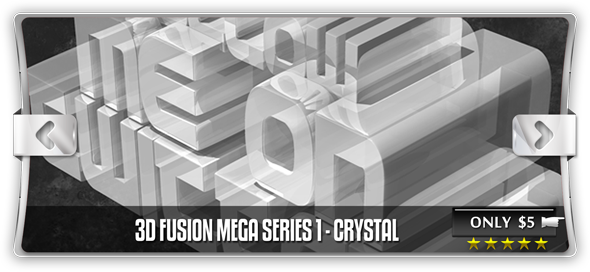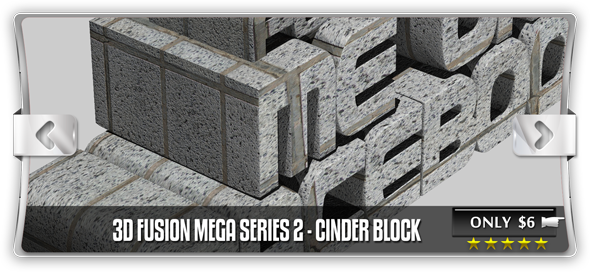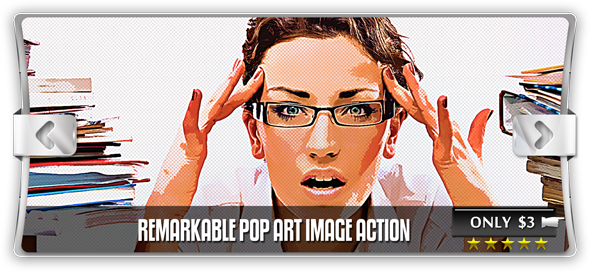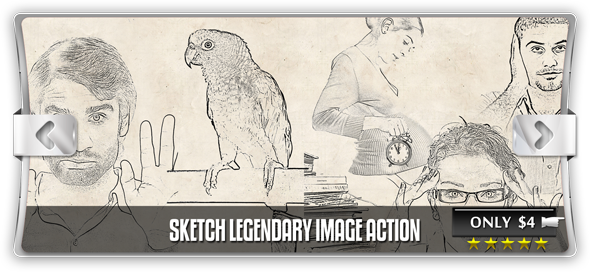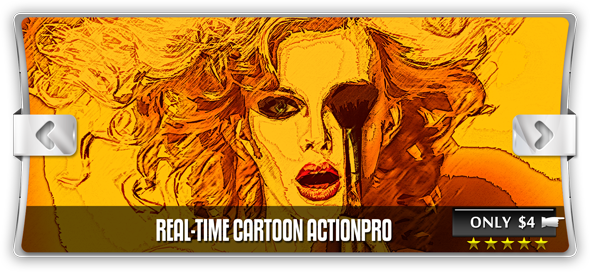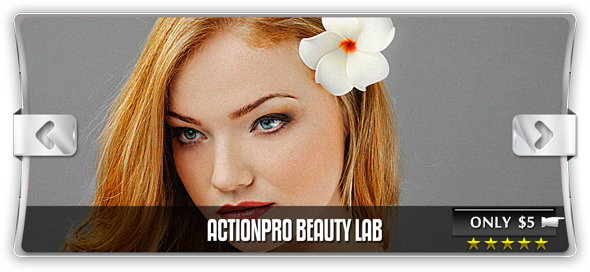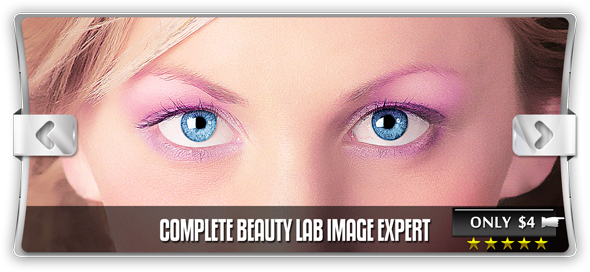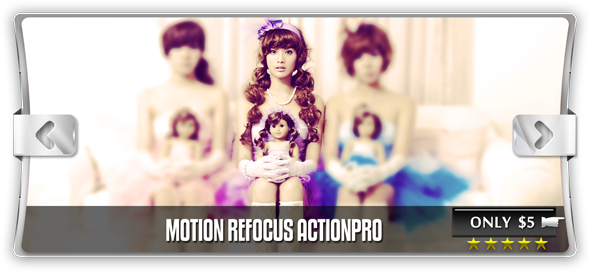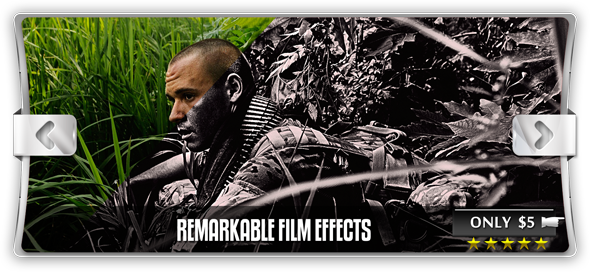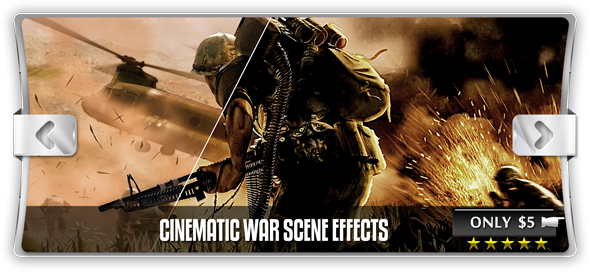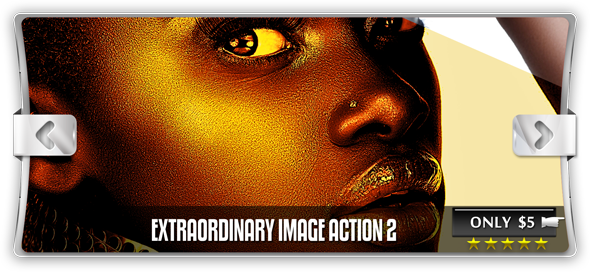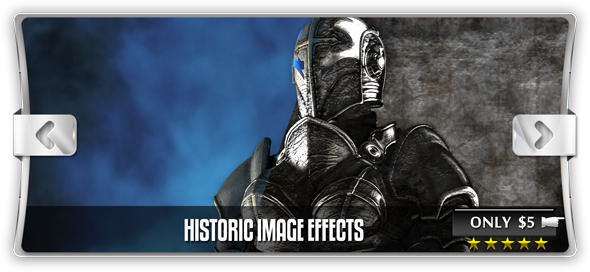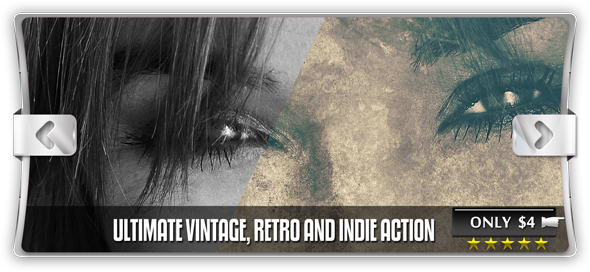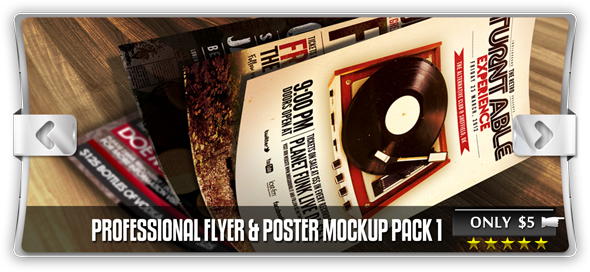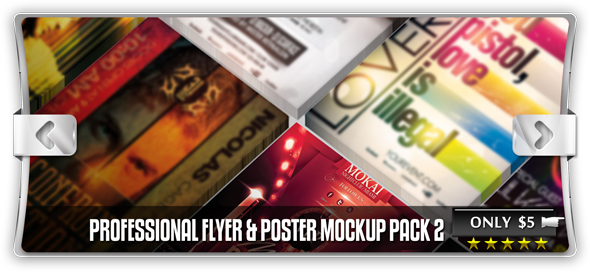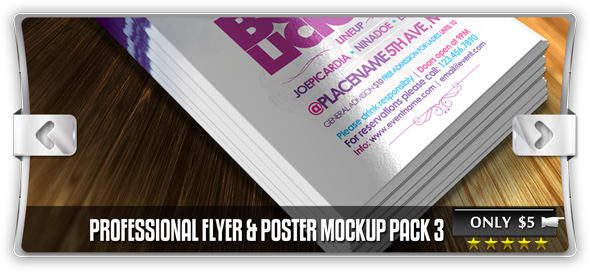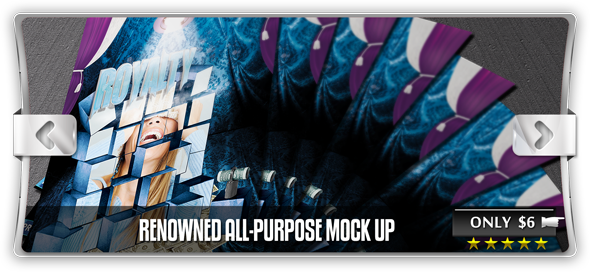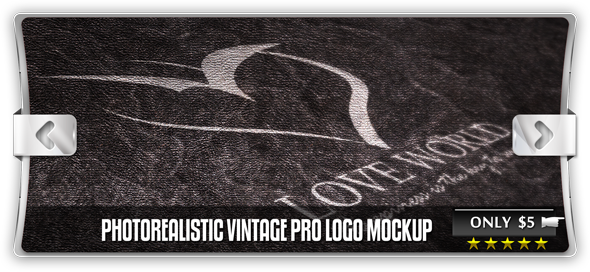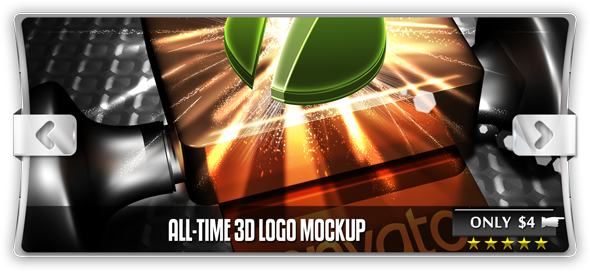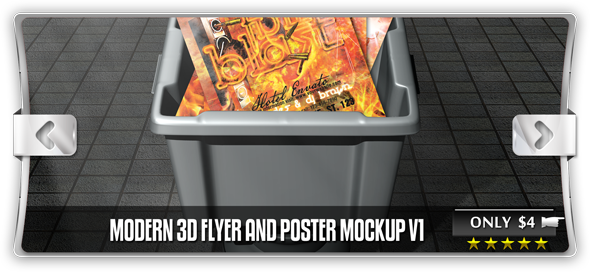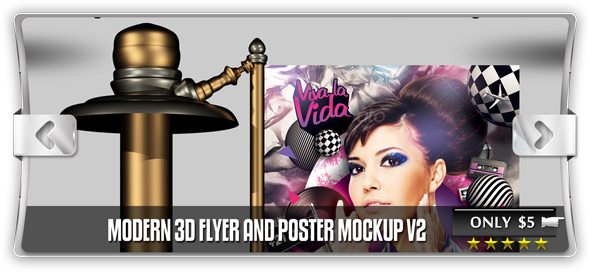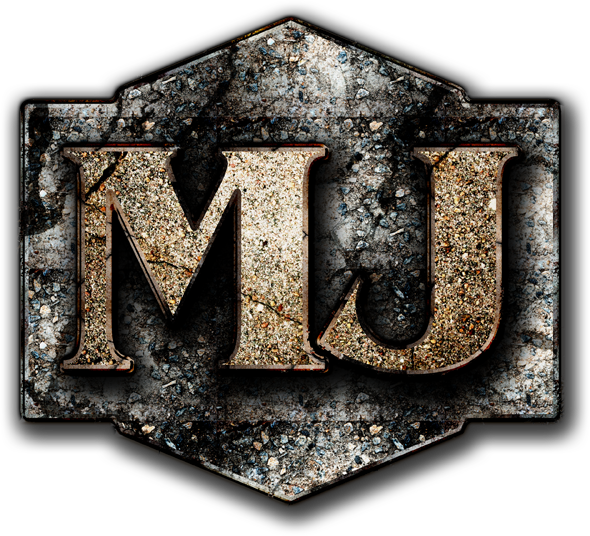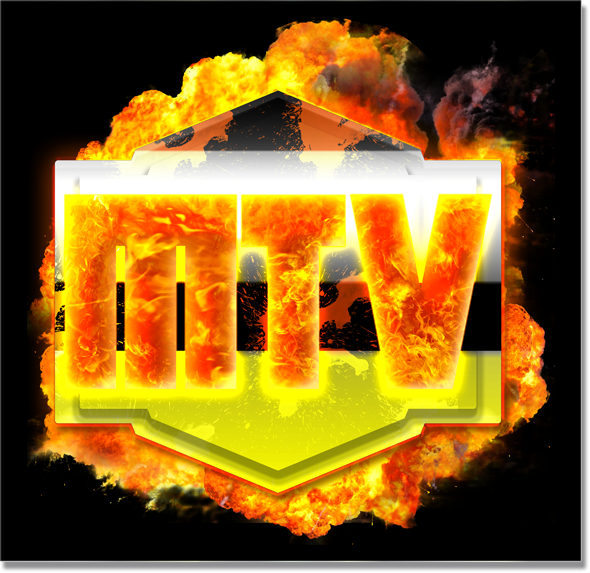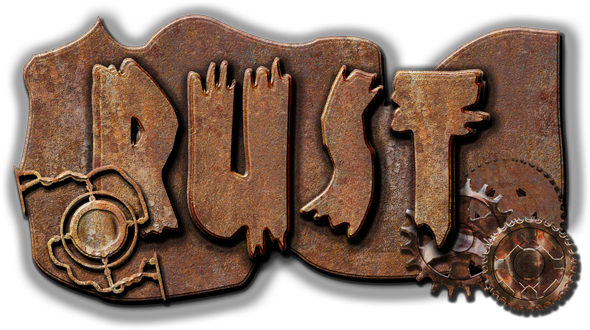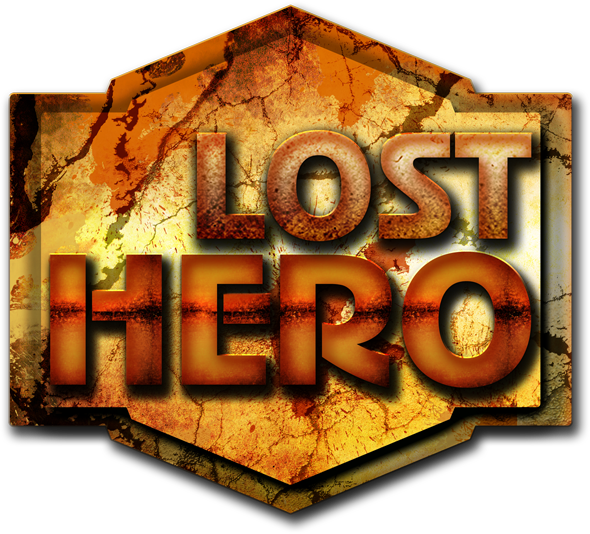 NOBLE VISITORS (Thank you for visiting!)