FULLY CUSTOMIZABLE POWERPOINT PRESENTATION
All elements of the presentation (except the background) are fully editable directly in PowerPoint – no
additional software is required. So, no need to be a Photoshop or Illustrator user to change the
presentation look.
CONTENT
The pack includes 4 pptx files and 1 ai file for the background of the presentation:
2 pptx files with 4:3 aspect ratio
2 pptx files with 16:19 aspect ratio
1 ai files for presentation background
FILETYPE
pptx: PowerPoint 2007 and above
FONTS
Standard and free fonts were used:
Alternatively, you can find at:
MAIN FEATURES
23 unique slides
light color theme
2 aspect ratio (4:3 & 16:9)
animated effects
easy colour change
no additional software required to make changes.
PAGES
Welcome Page
Building a House
White Fence
Choosing the Right Home
Road to Home
Home Insurance
Real Estate Market
Real Estate Formula
"Key" Chart
Bricks
Timeline
Chart
Sell vs Rent Table
Domino Effect
US Map
Text
Section Break Slide
Who We Are
Our Services
Product Gallery
Testimonials
Contact Us
"Thank you" Page
LIVE DEMO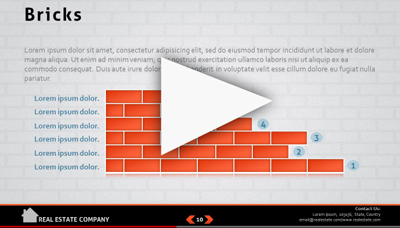 Check out my last updated file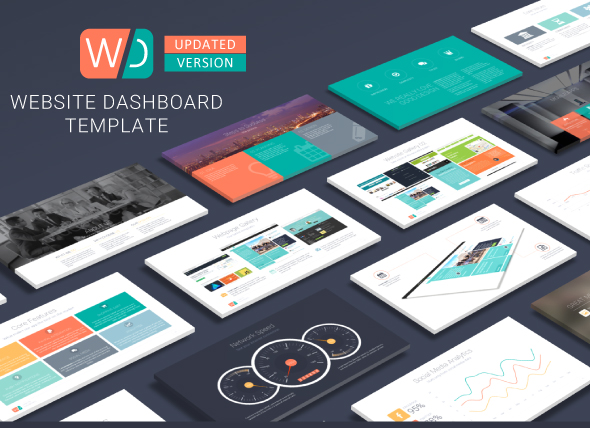 Thank you!