Goodnews! We have released the After Effects animated pack of this package. Why not combine both to creative really stunning Newspaper Ink Display? Here is the download link:
Combine Photoshop and After Effects like never before and create this extremely dynamic newspaper ink special effect without needing to acquire any professional skills. Creating this sort of art from scratch is a very tedious task which could take days if not weeks to actualize. This package has made is easy yet keeping it very advance. Get it now and see the difference – brought to you by Mr Charles Brown.
No skill required. This action will do all the hardwork.
VIDEO TUTORIAL:
We are determined to give you nothing but the best! Go for the best!
INFO:
Item Name: Realistic Newspaper Art v2
Author: Mr Charles Brown
Release Date: March 11, 2018
Software: Adobe Photoshop (Tested and works with CS3, CS4, CS5, CS6, CC+ Higher)
Layering: Properly labelled for easy adjustment
Instruction: Watch video tutorial to learn more
For support visit us at mrcharlsbrown.com/customer-support
Need Customization?
We can customize mrcharlesbrown's image and motion effects for you. Click to offer a
Freelance Job
In need of Freelance designer(s)? We are the right people for the job. Do contact us.
Please do check our other items: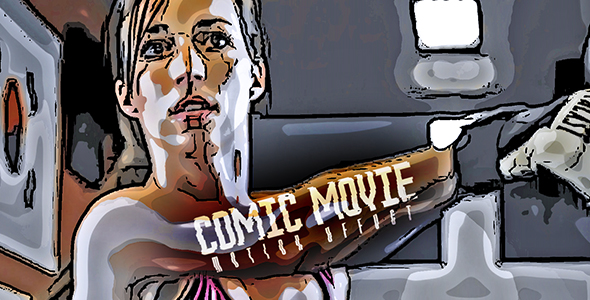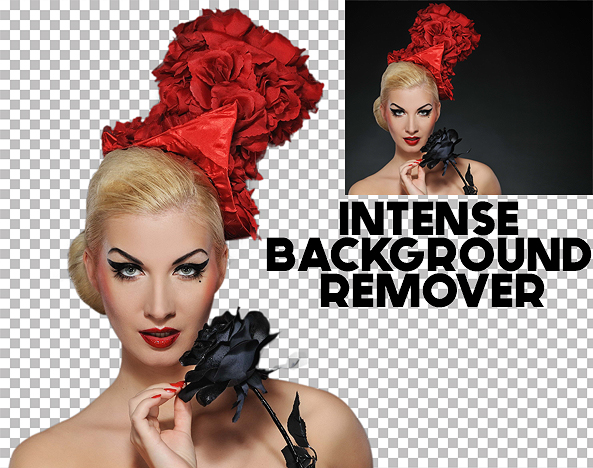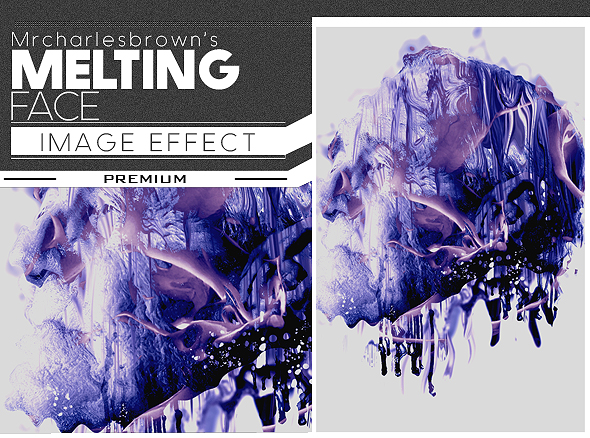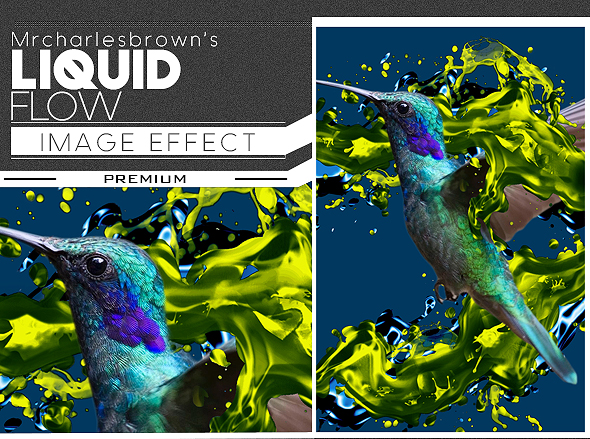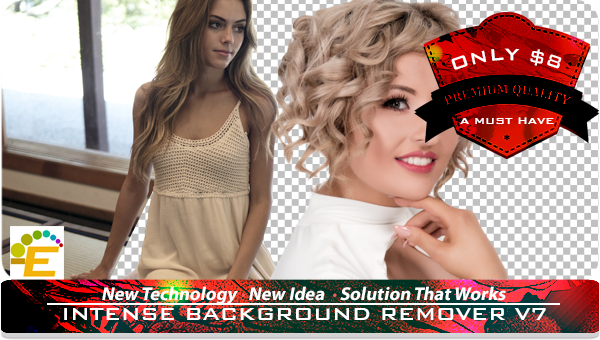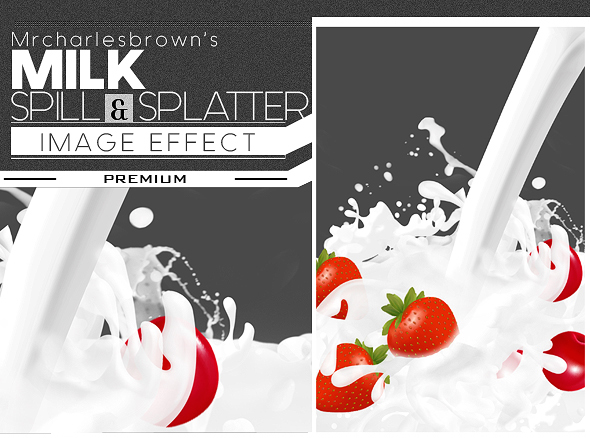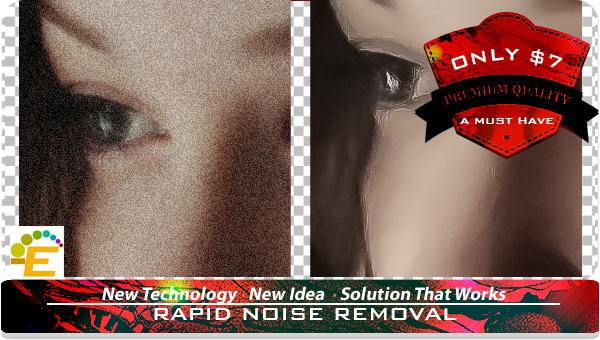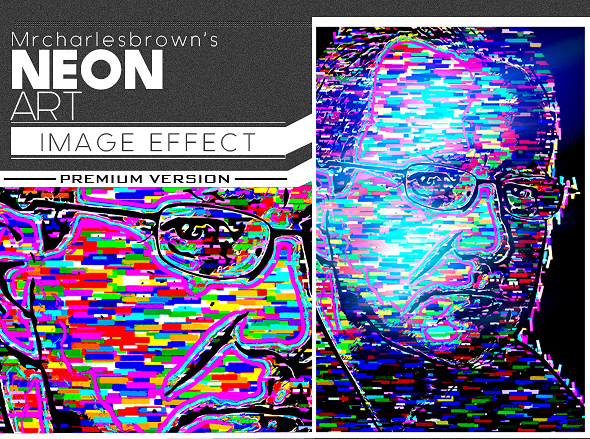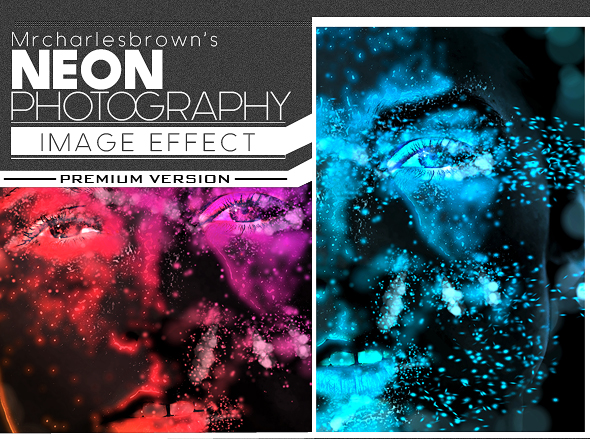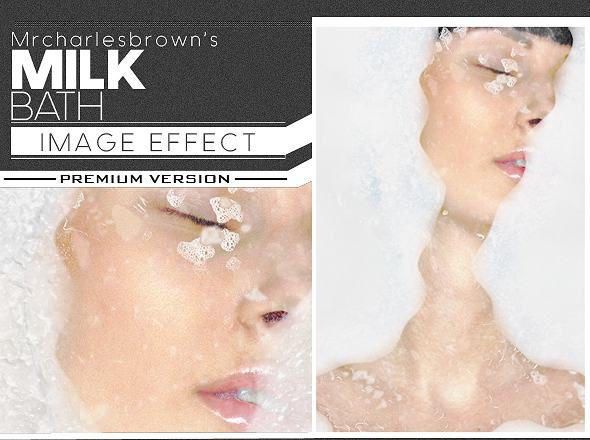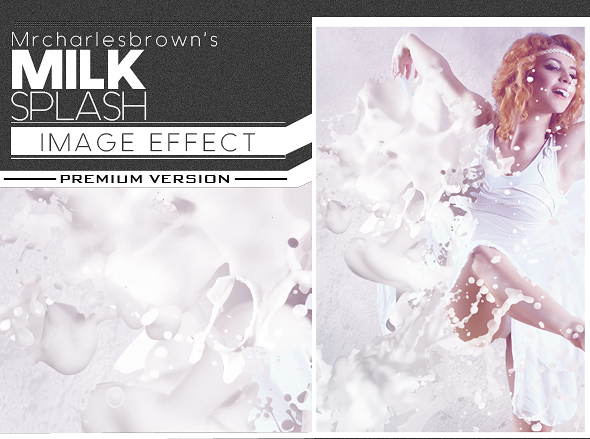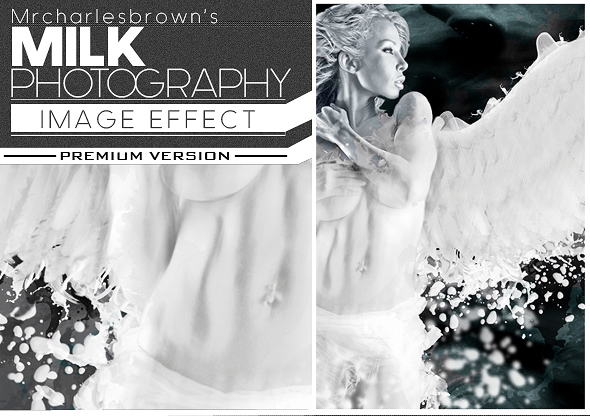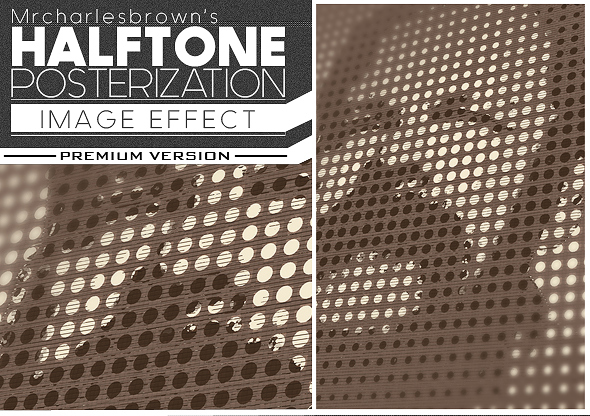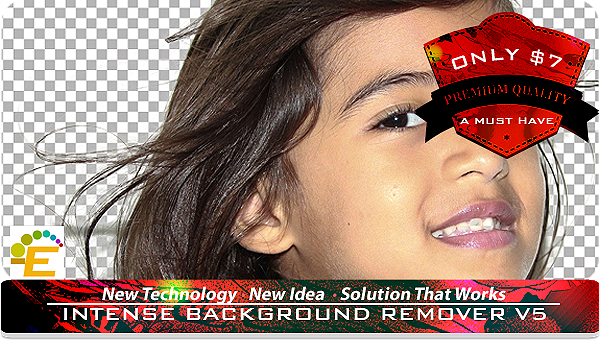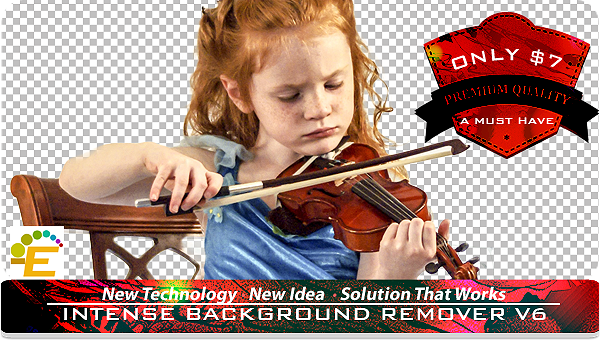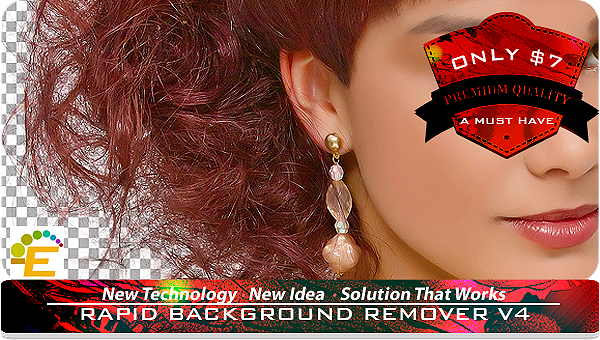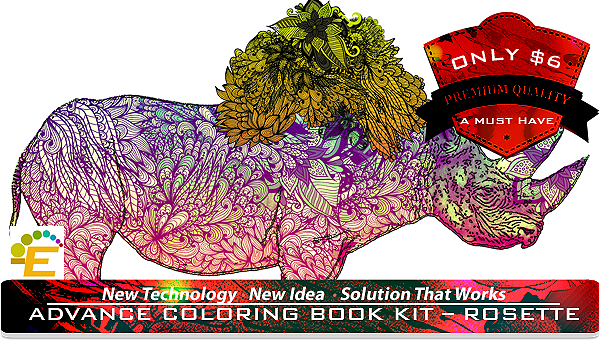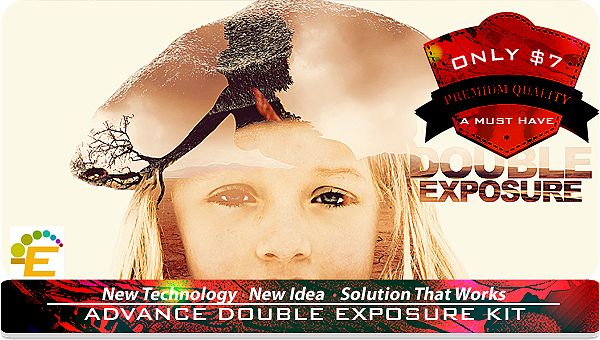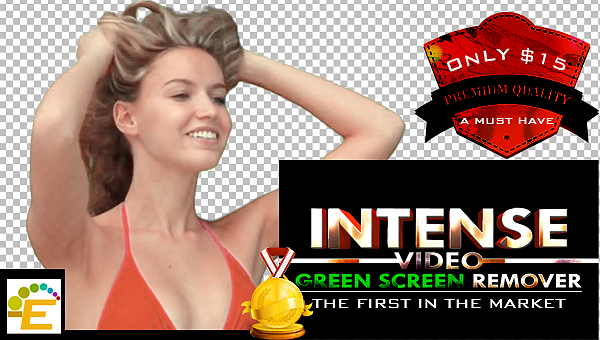 Huge Time & Money Saver Super Bundle (comprising of best selling items) :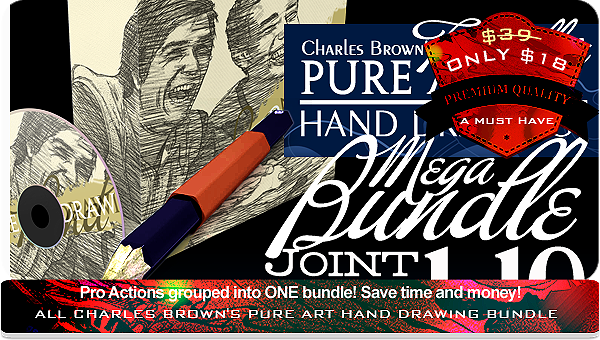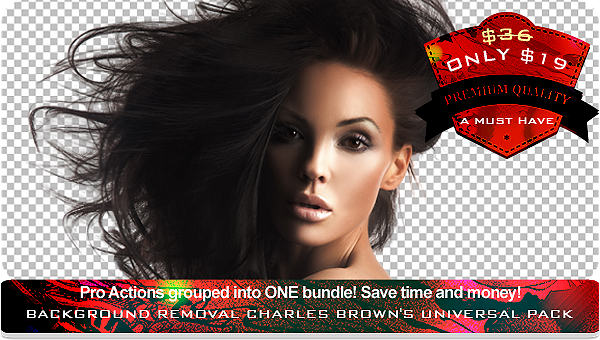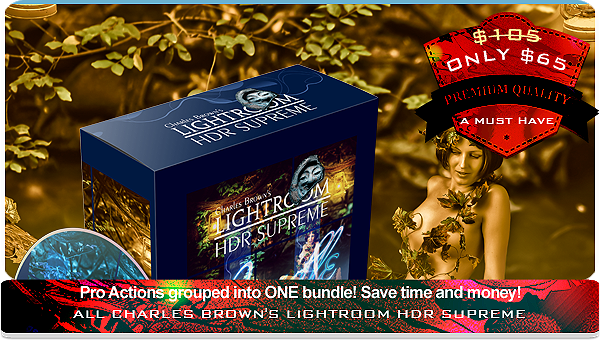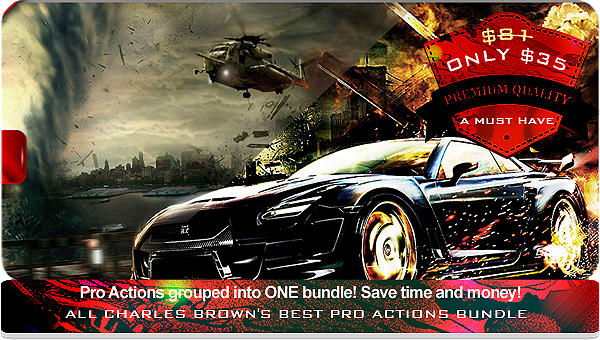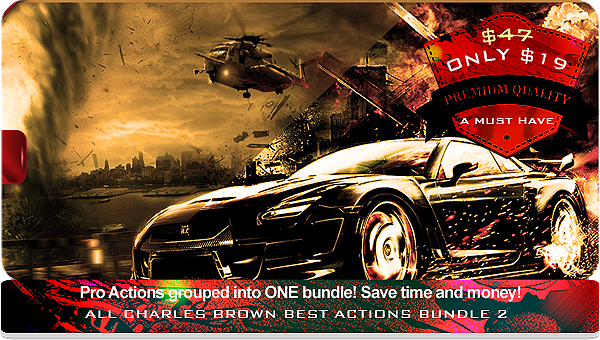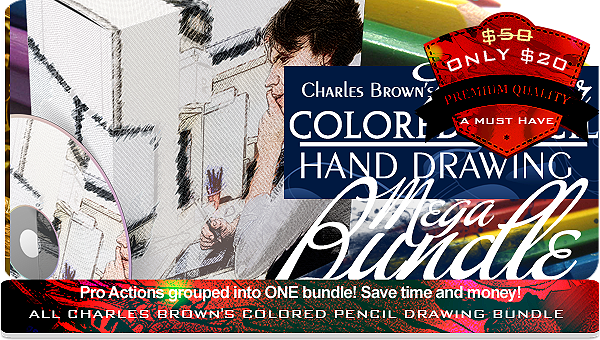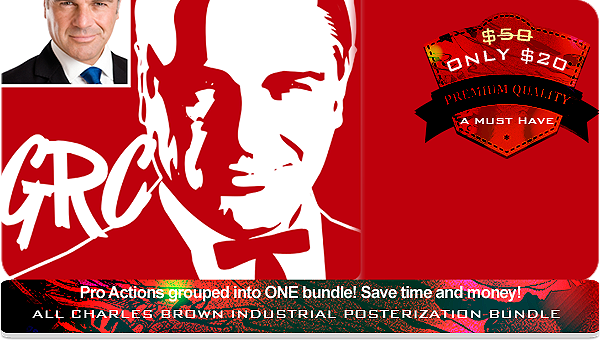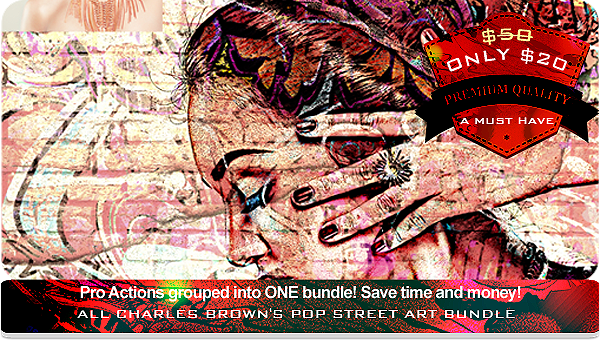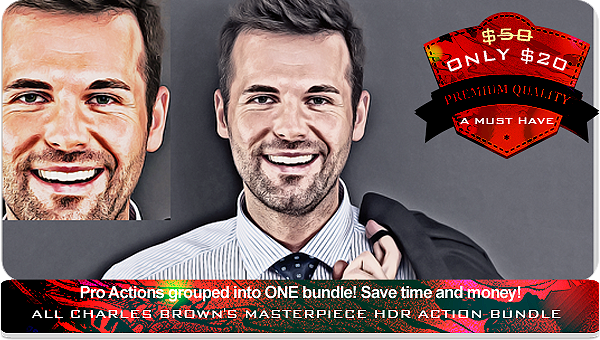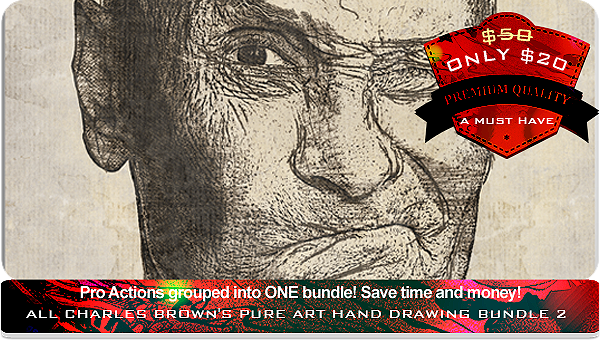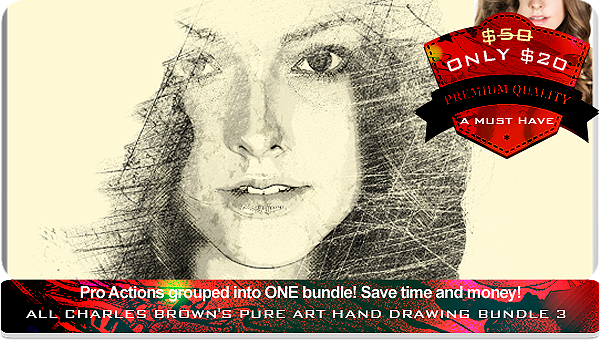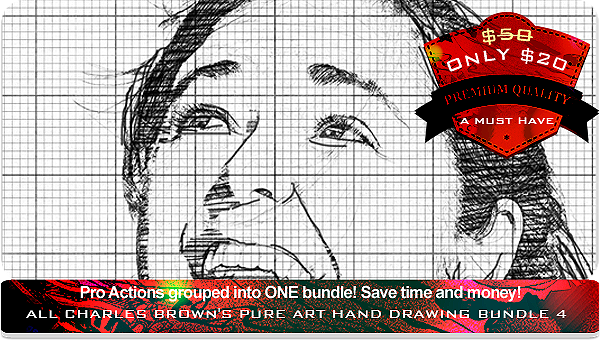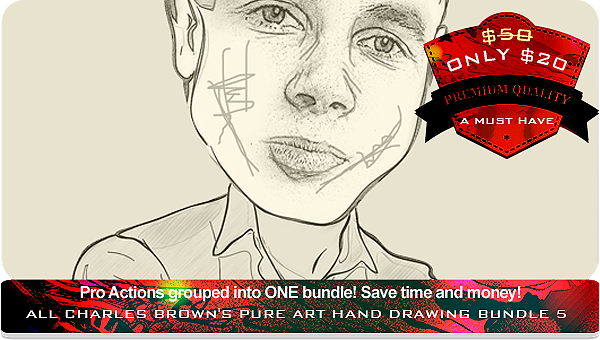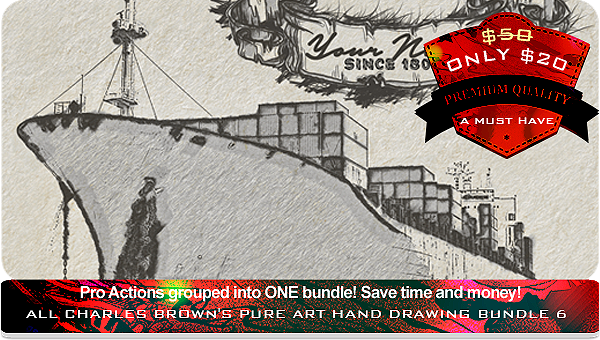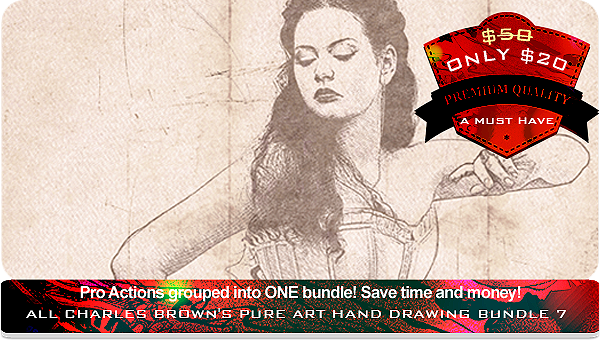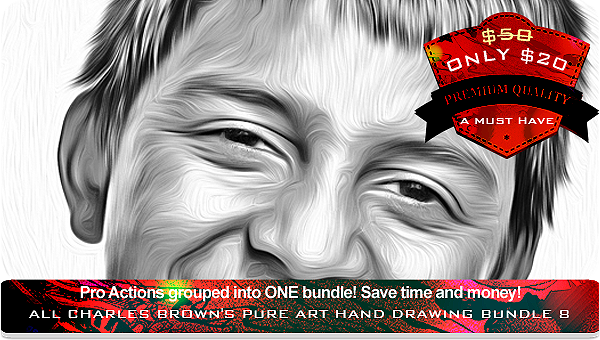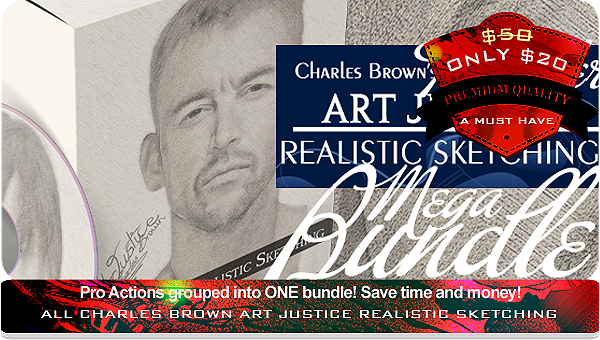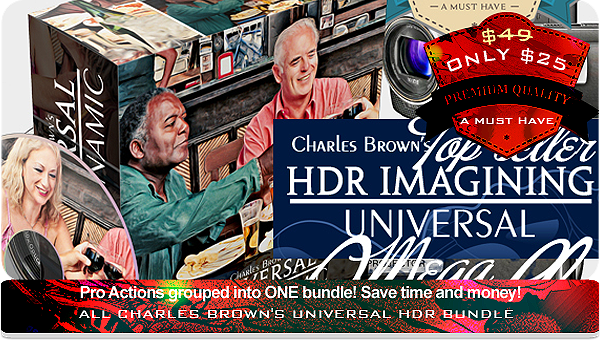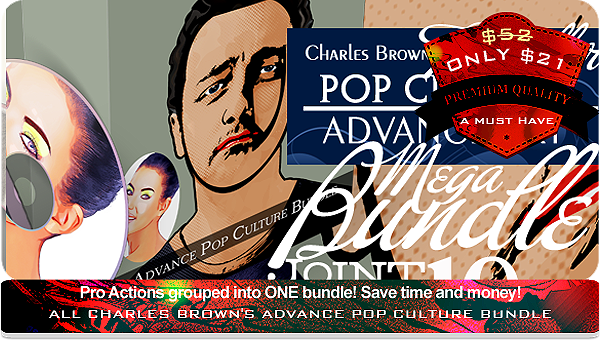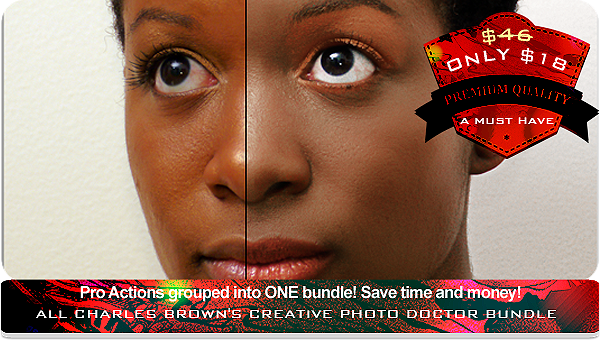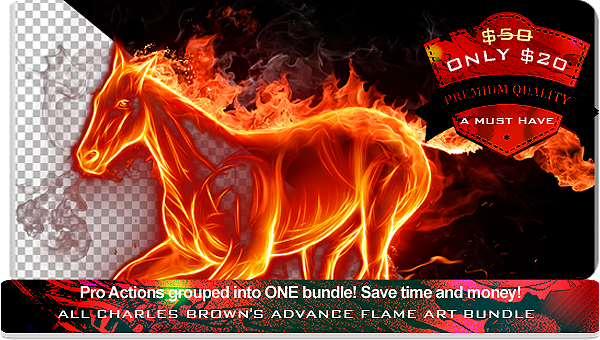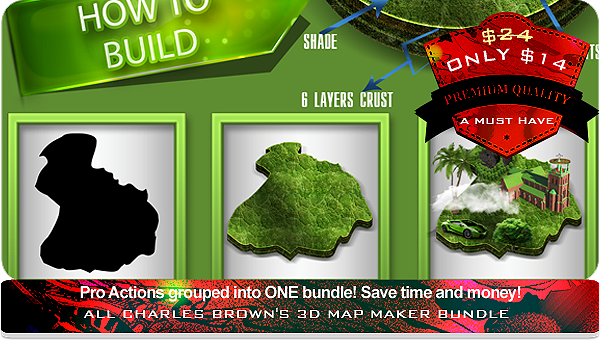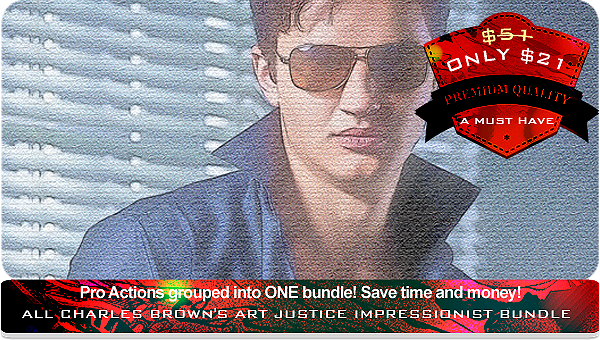 Hand Picked Best-Seller From Over 20 Categories: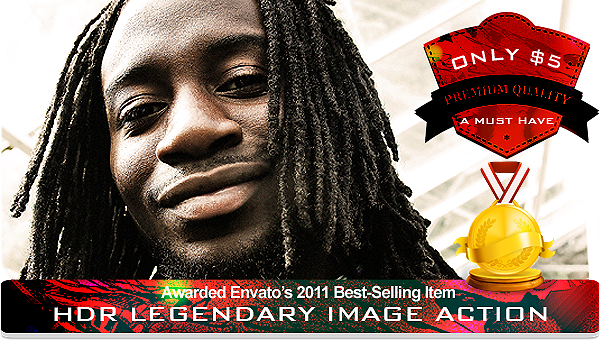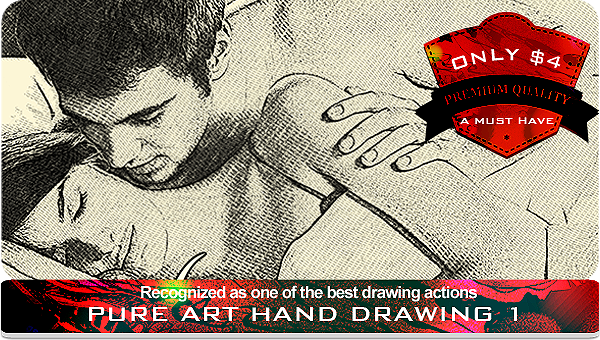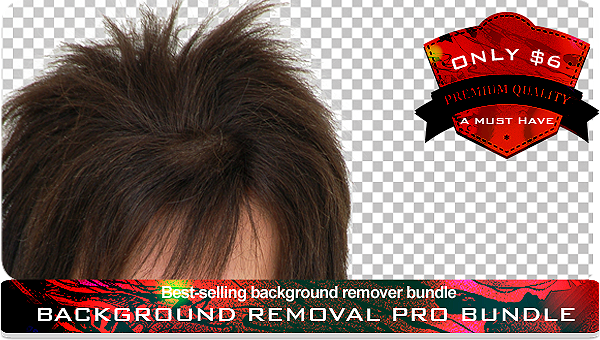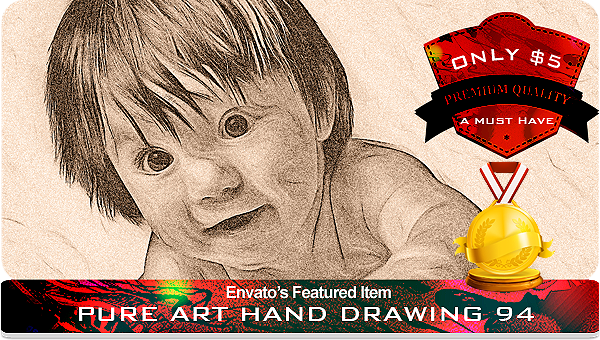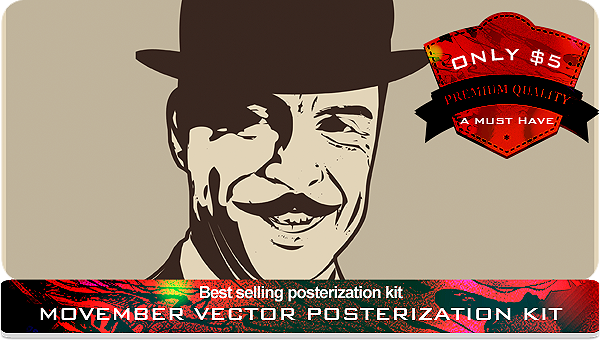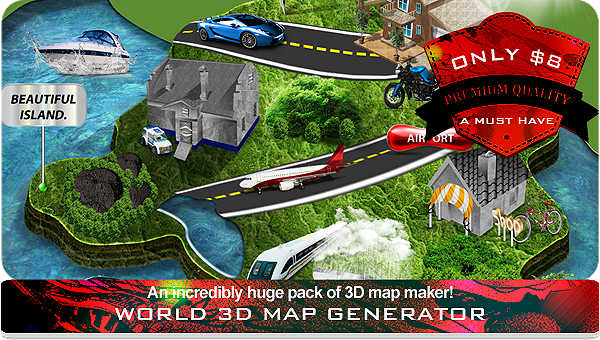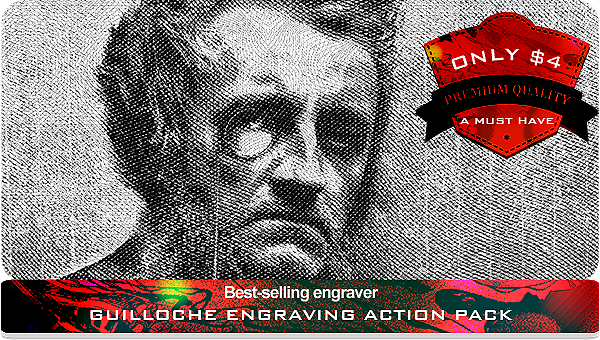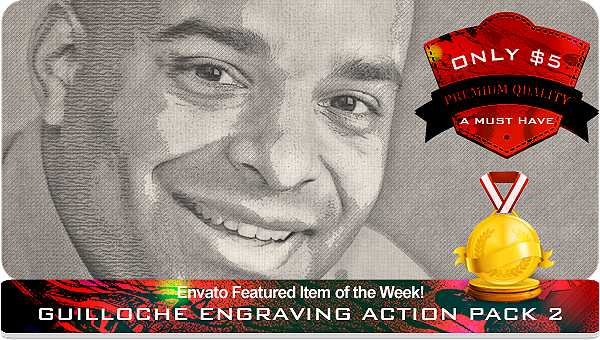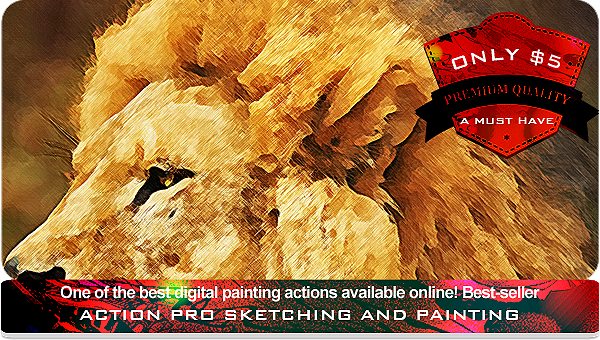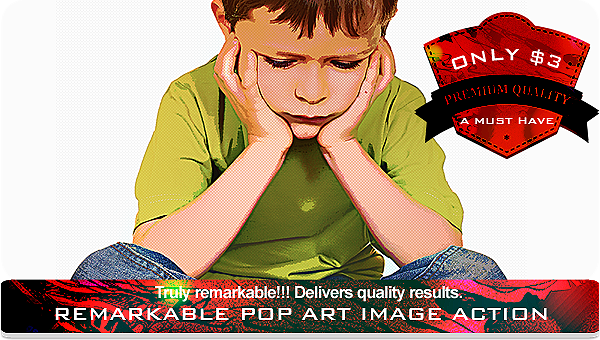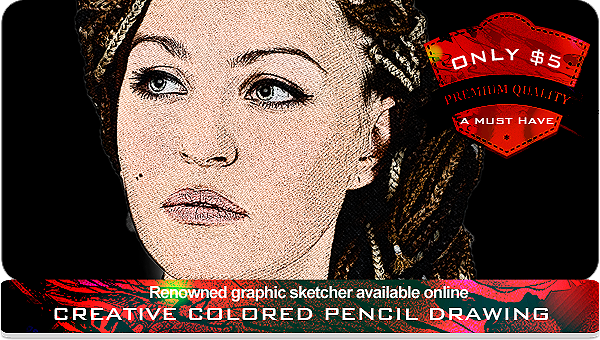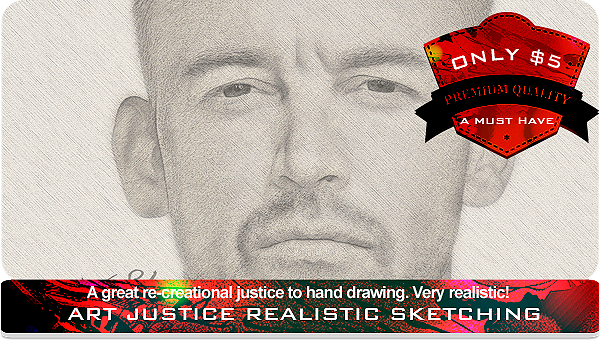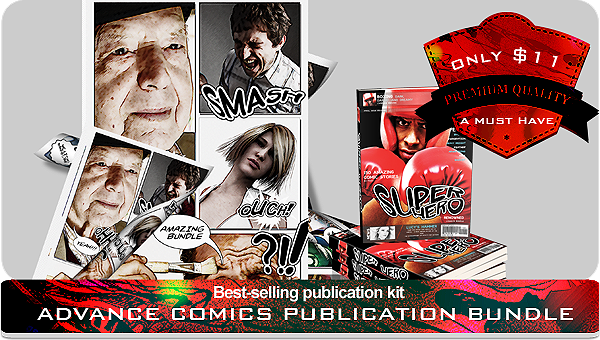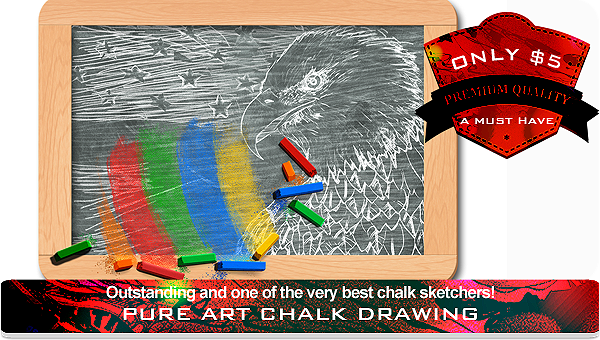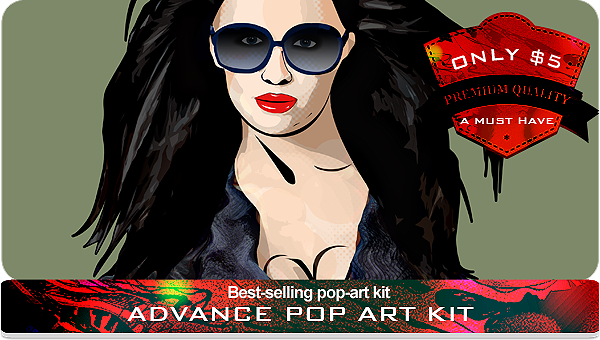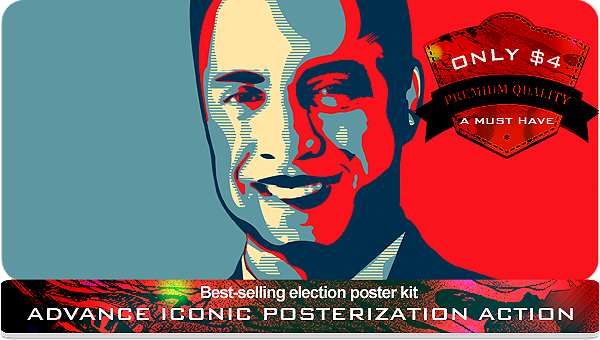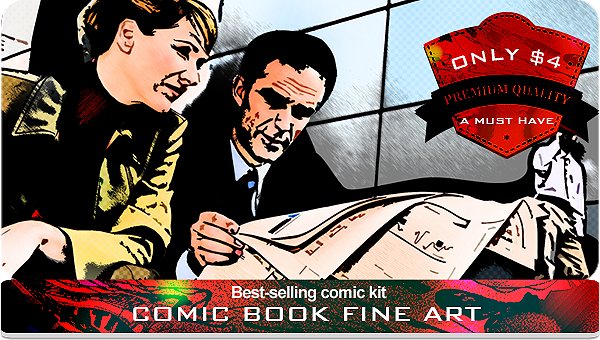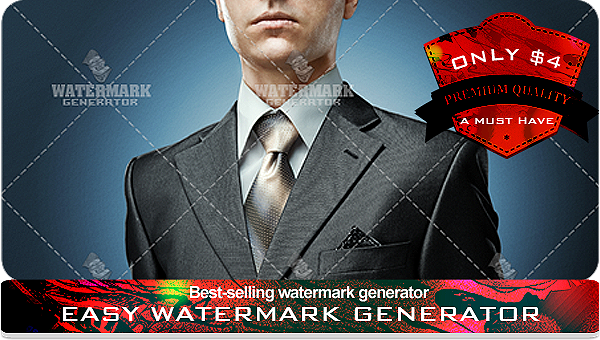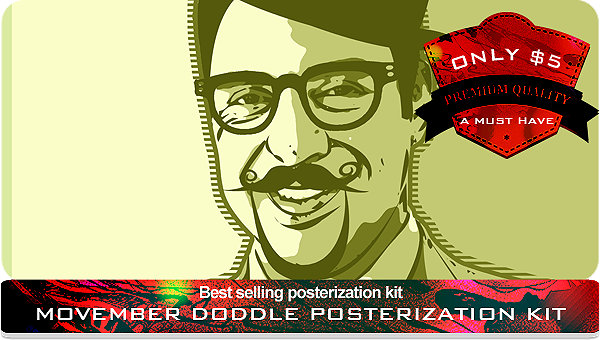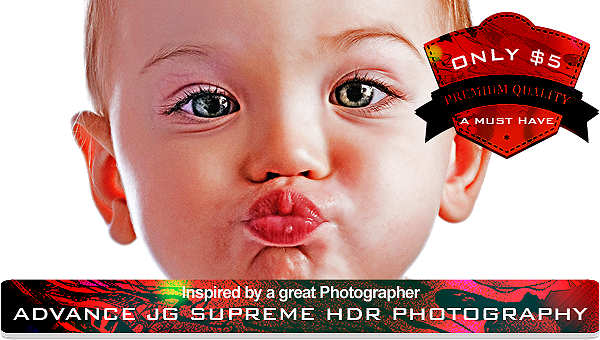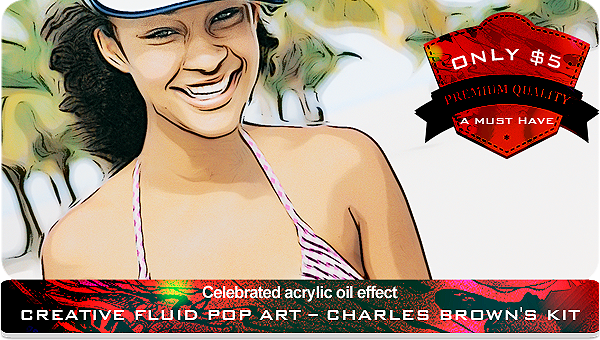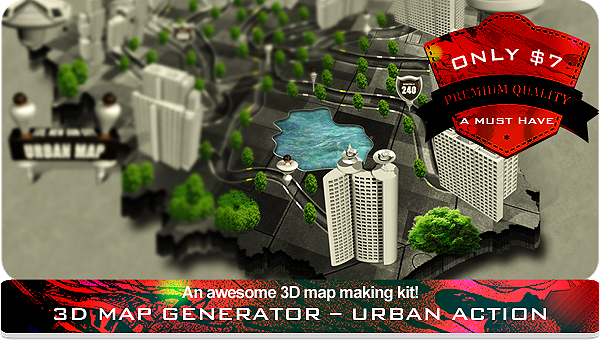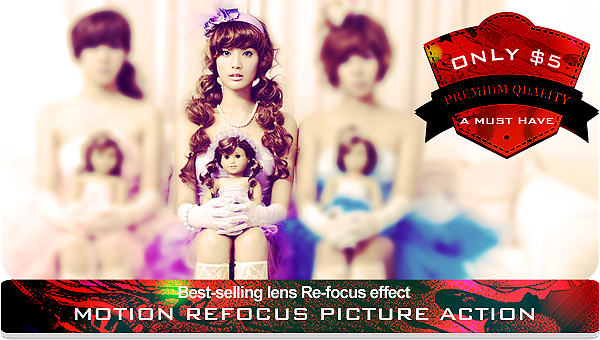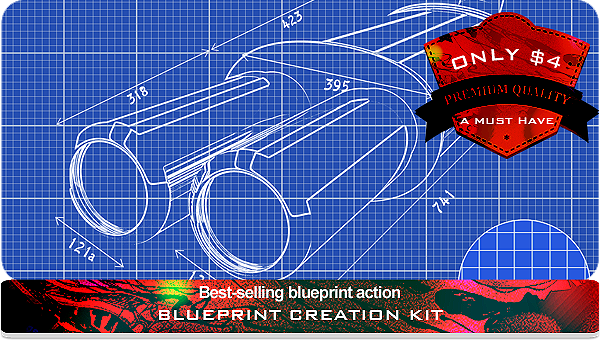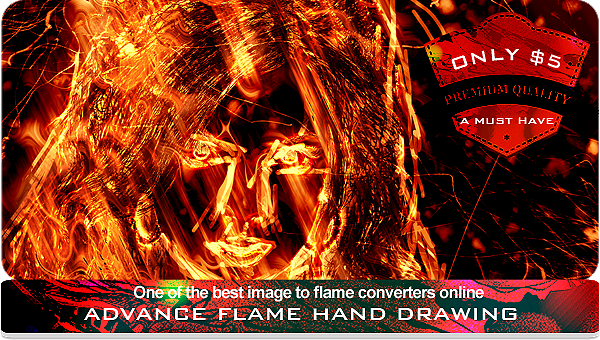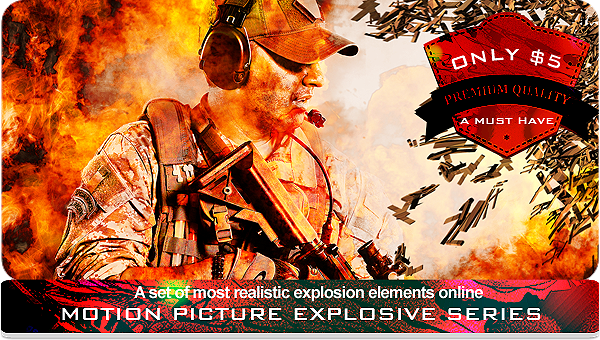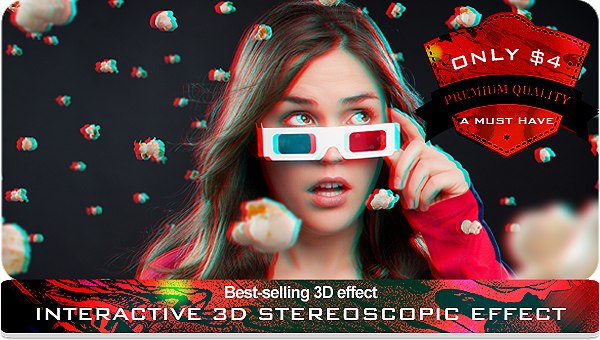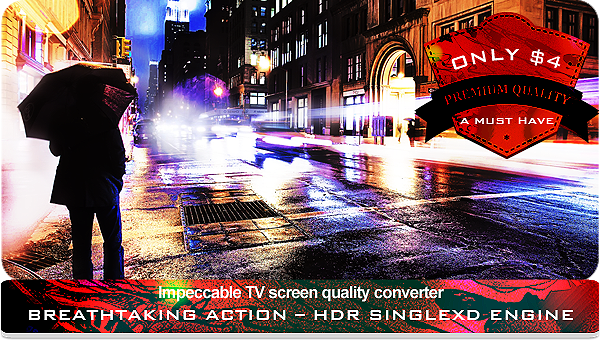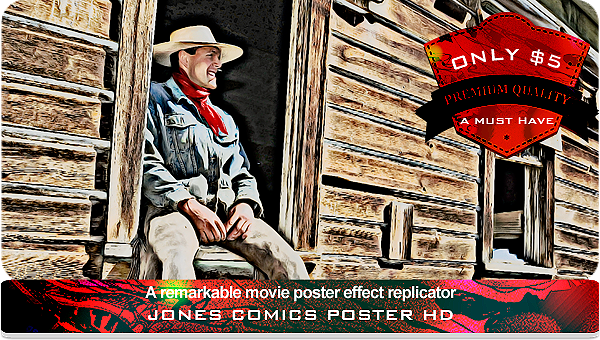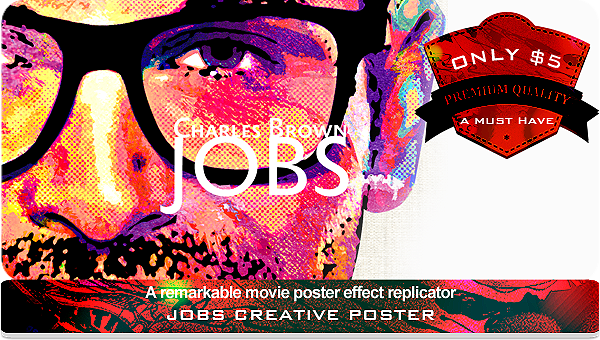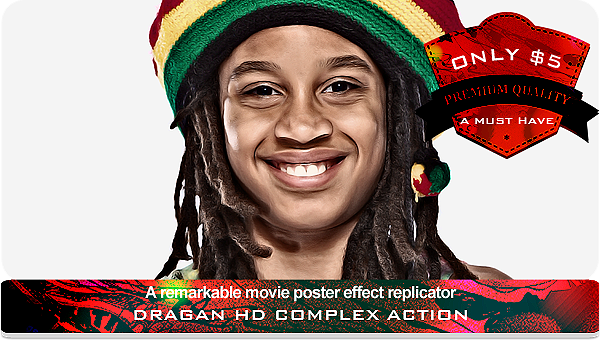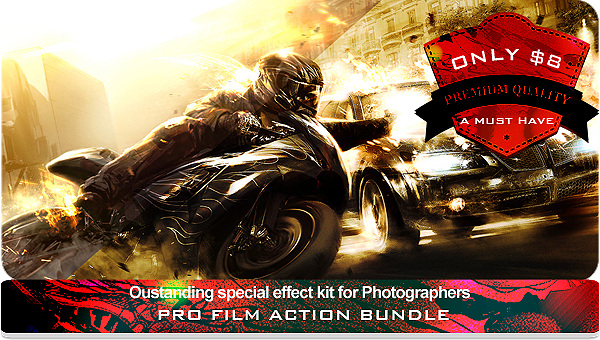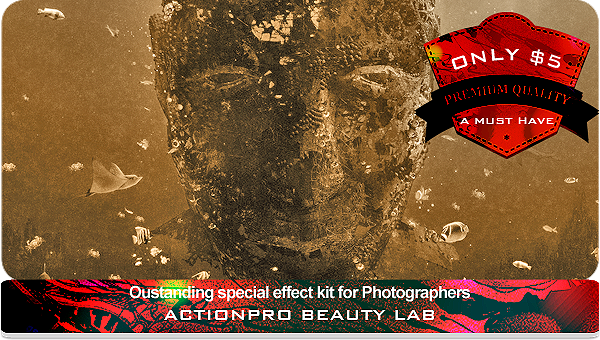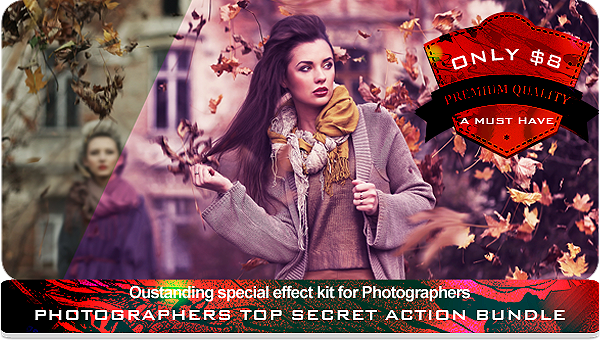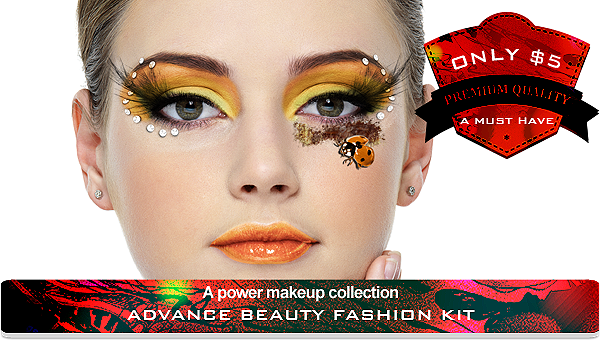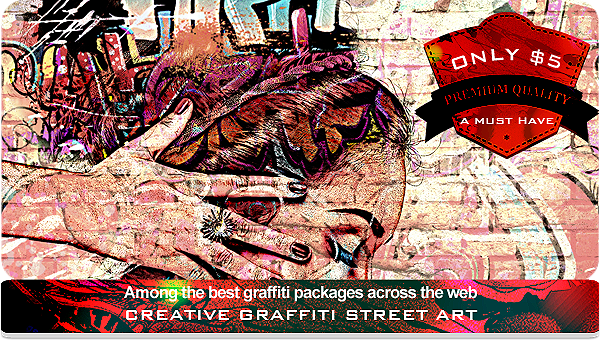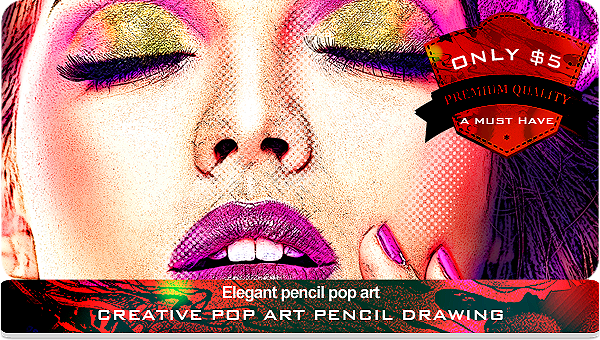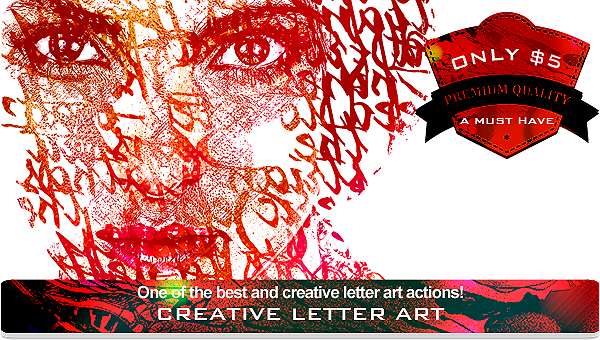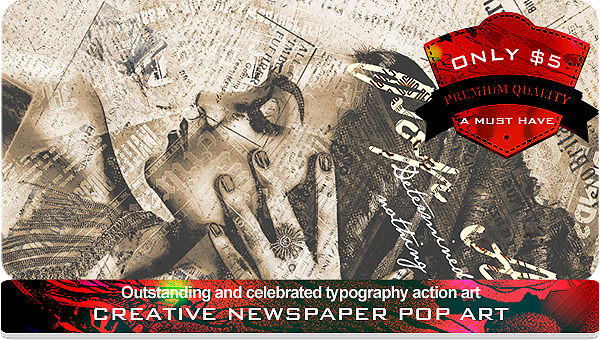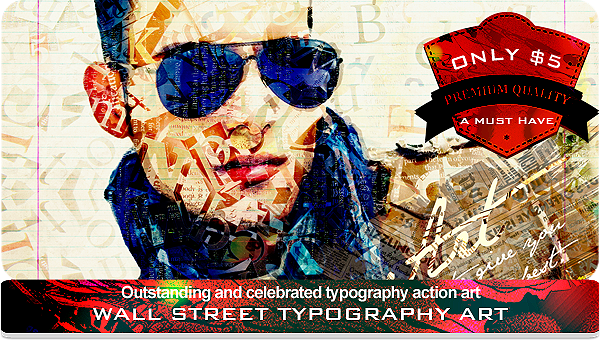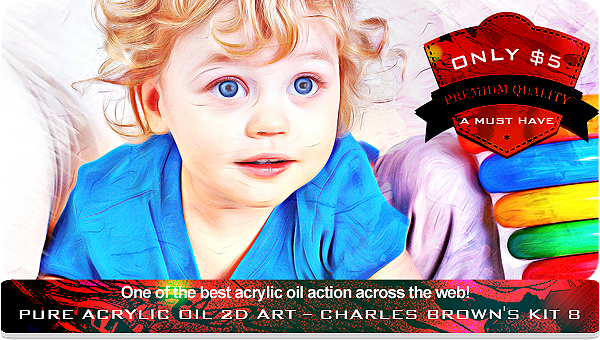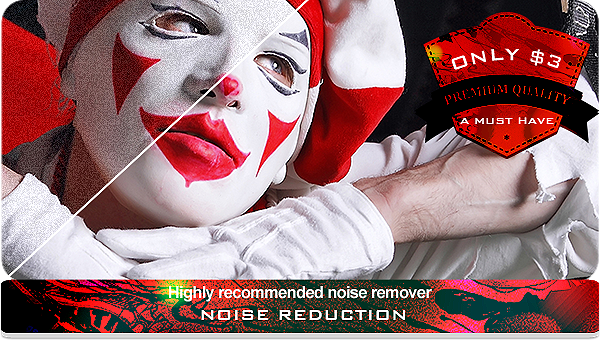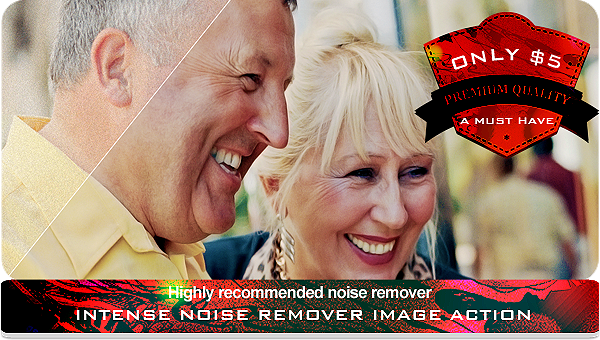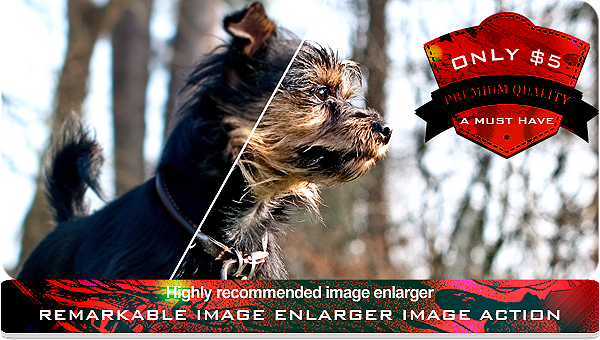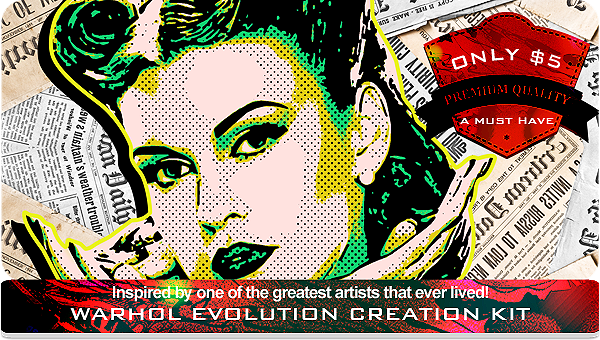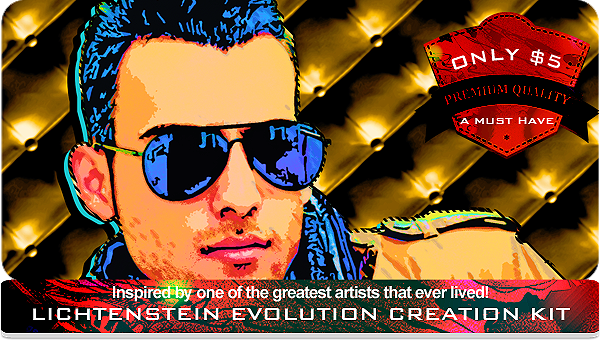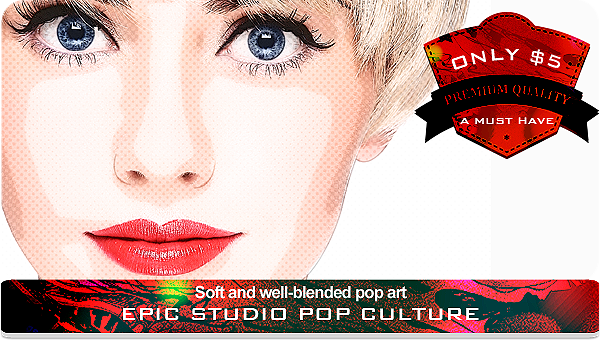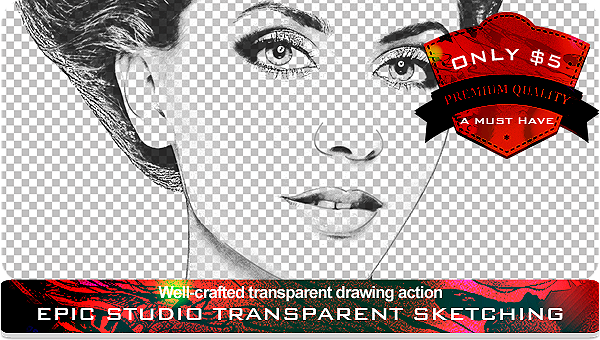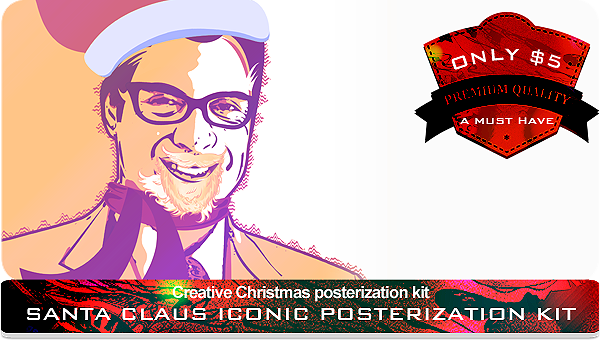 Many More Outstanding Items To Choose From: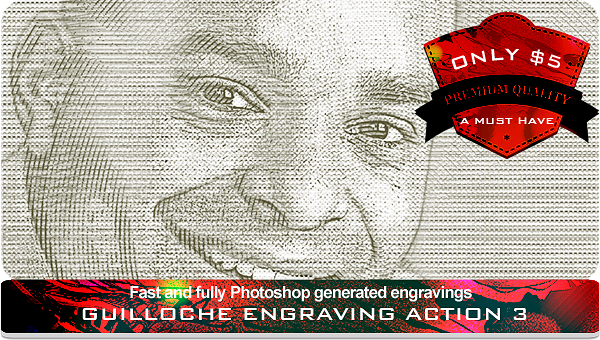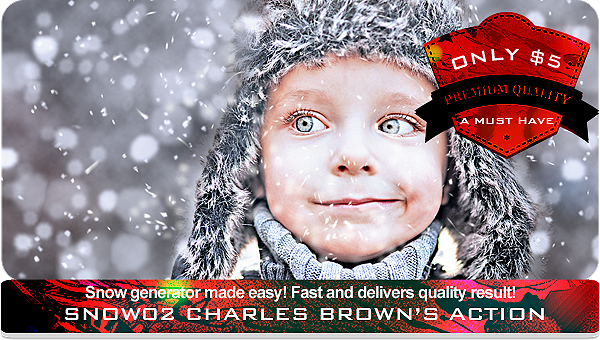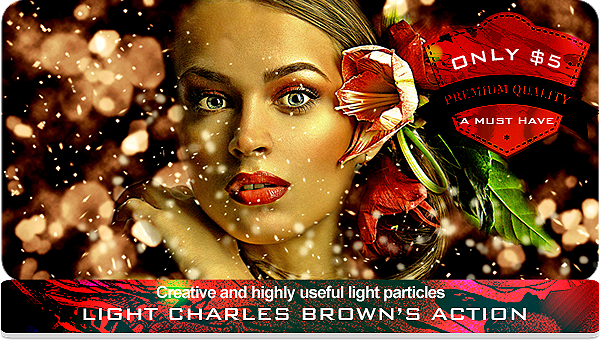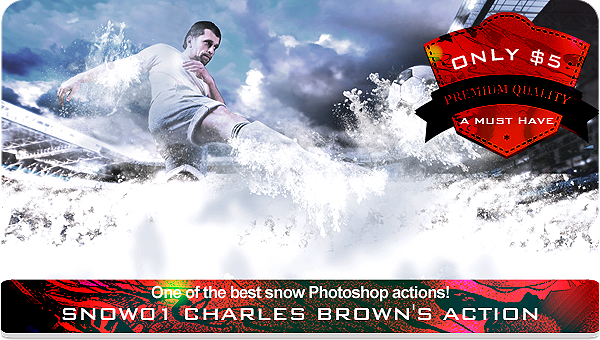 typography-charles-browns-action/13555311?ref=mrcharlesbrown%20">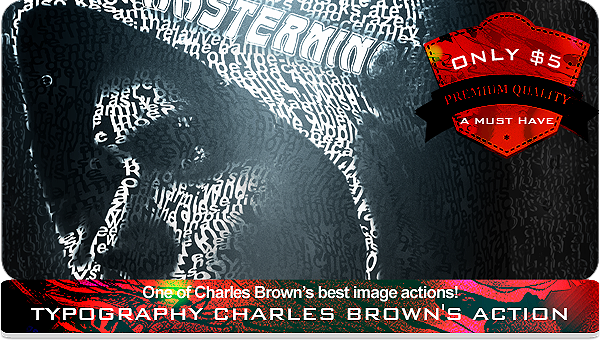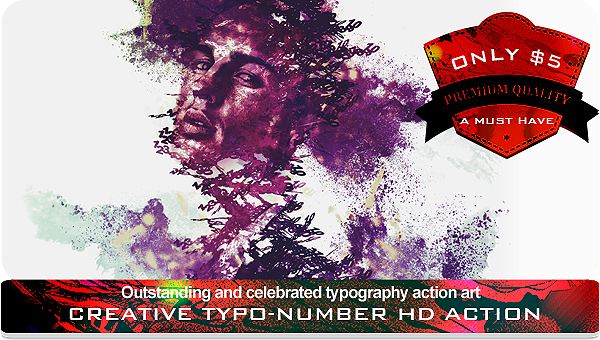 /13462318?ref=mrcharlesbrown%20">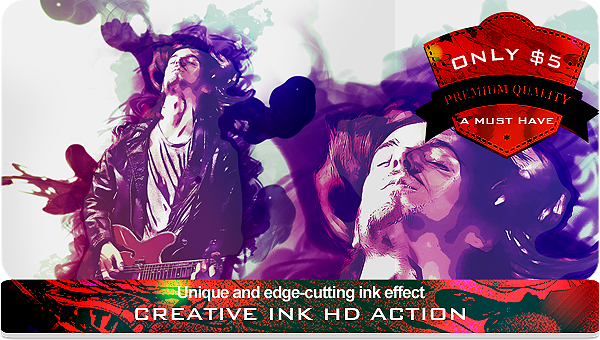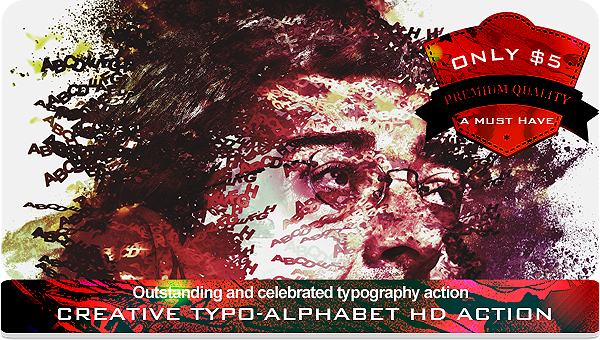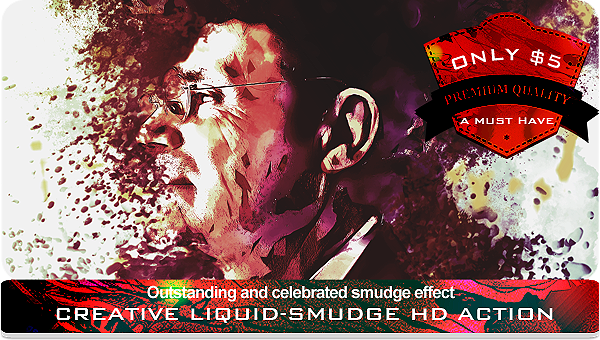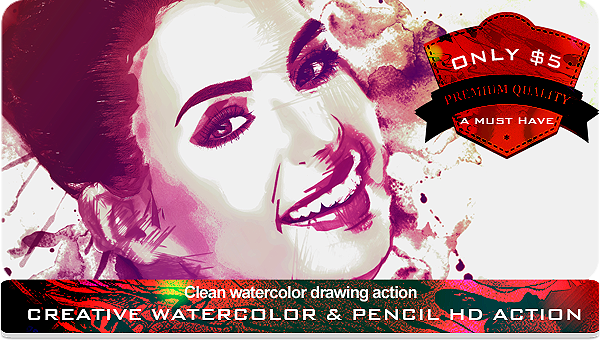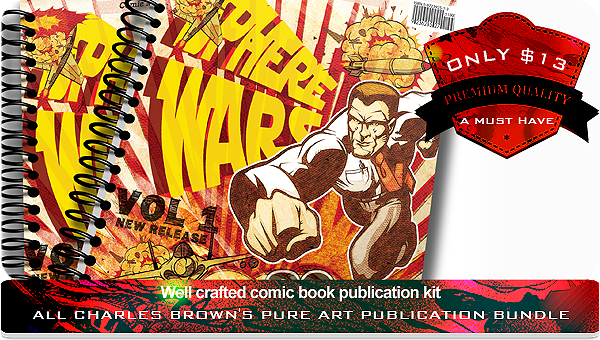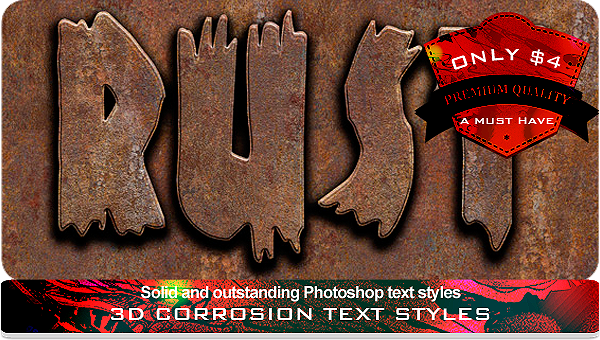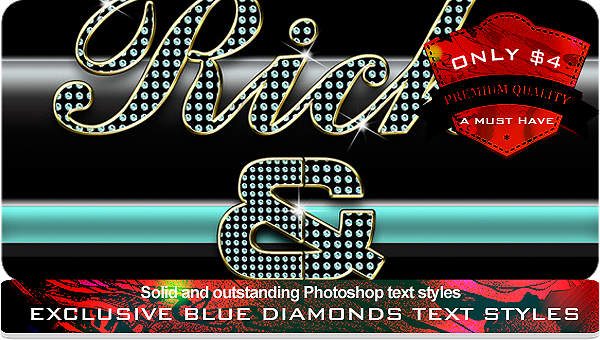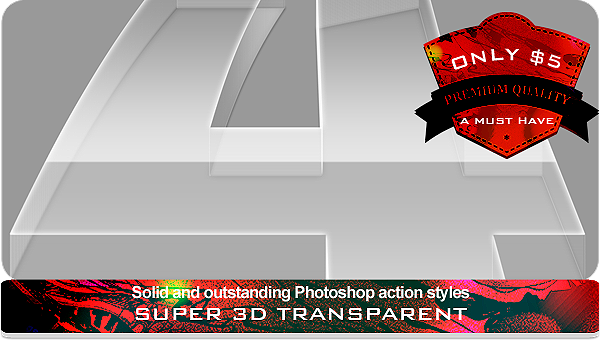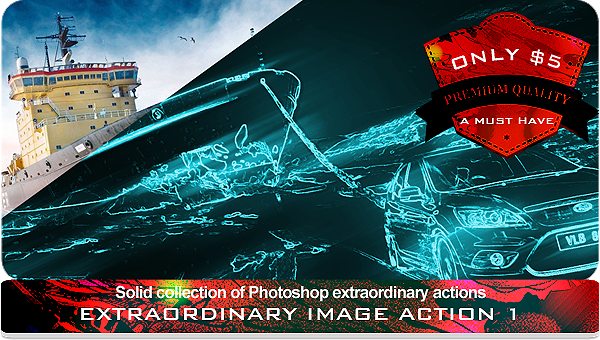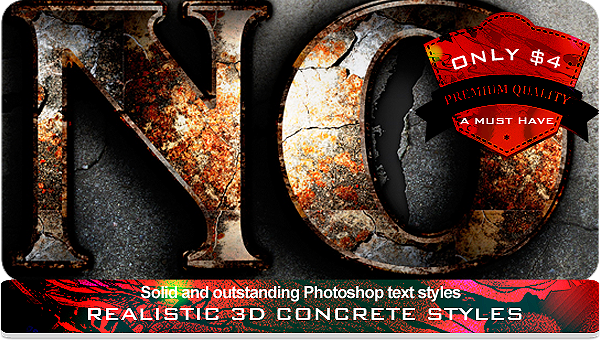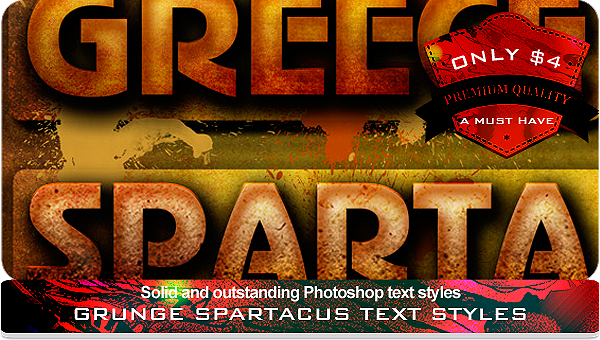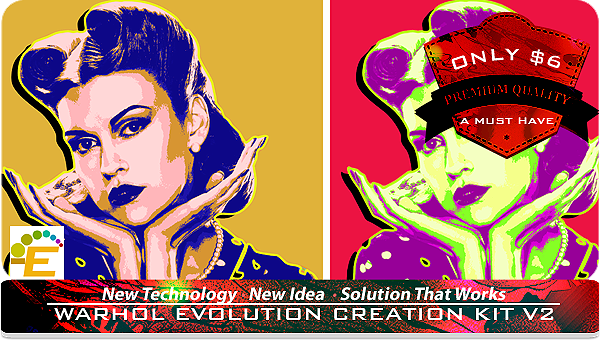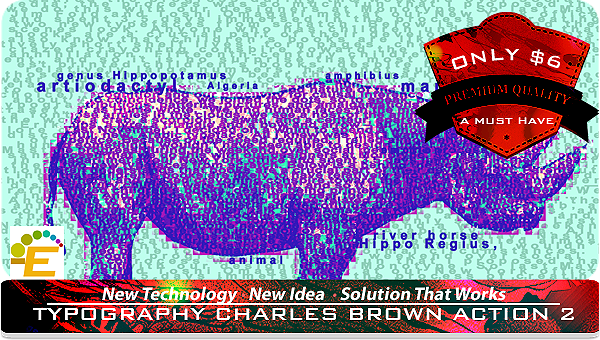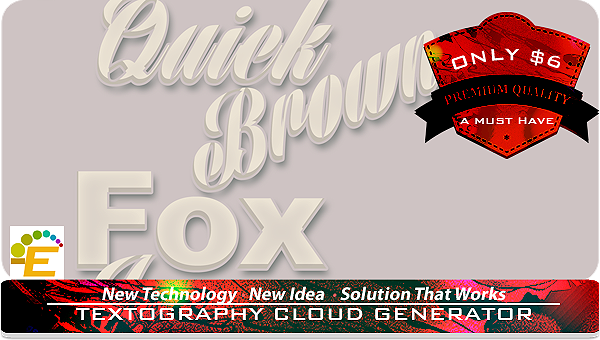 NOBLE VISITORS (Thank you for visiting! )