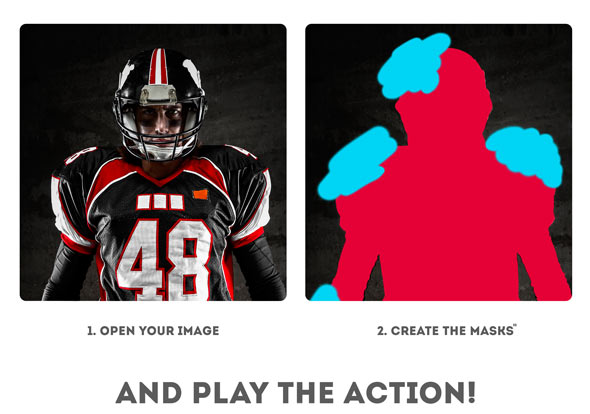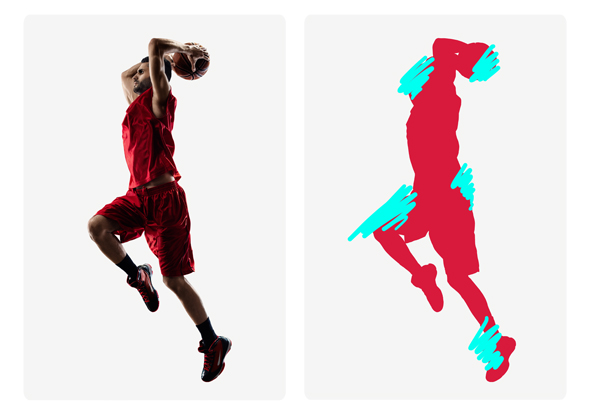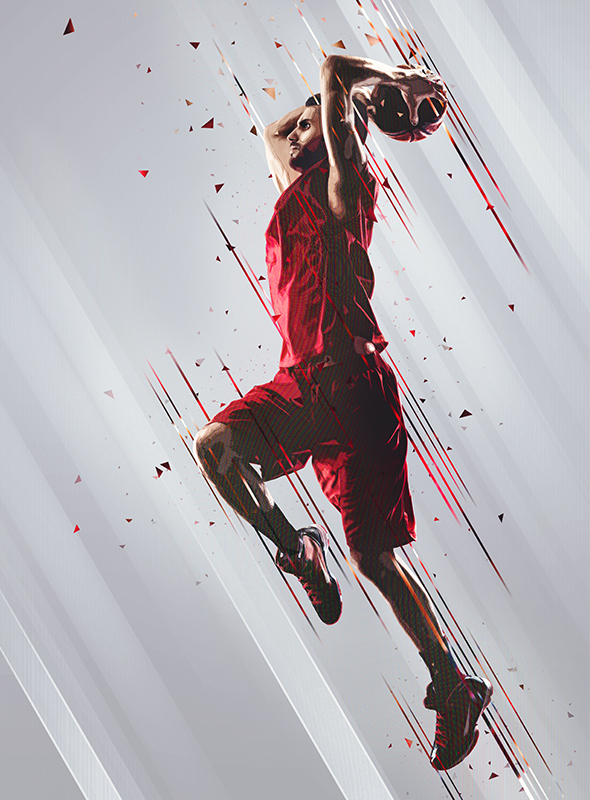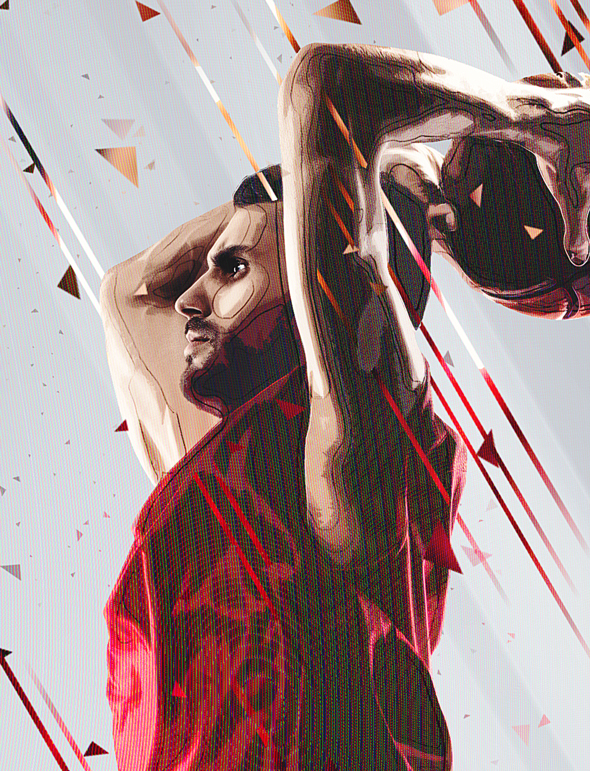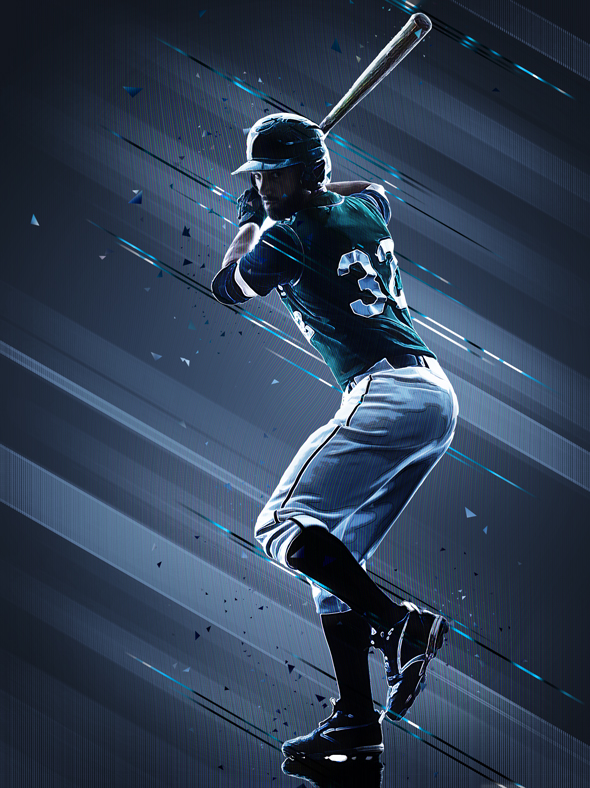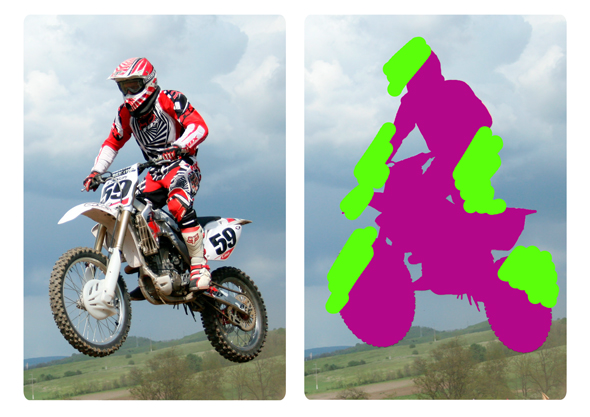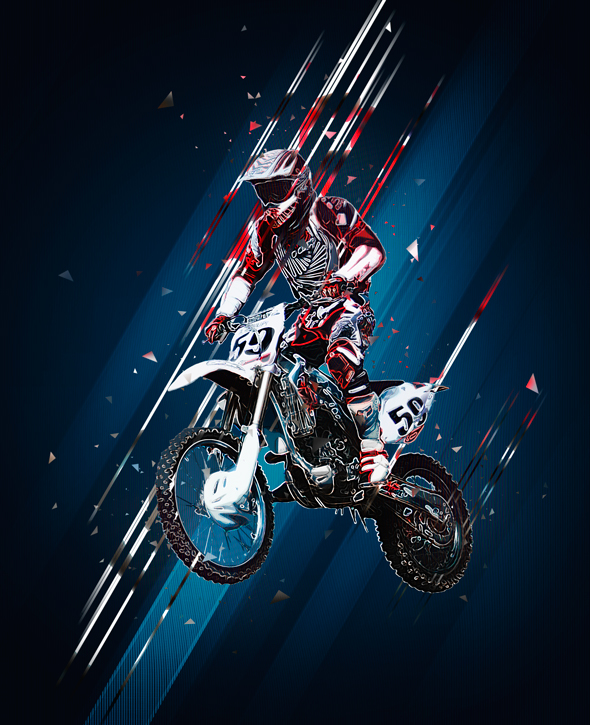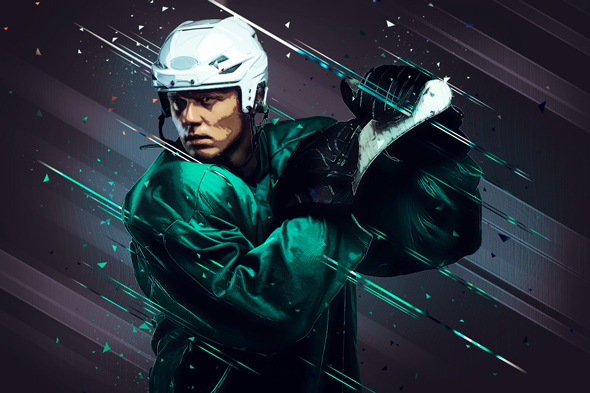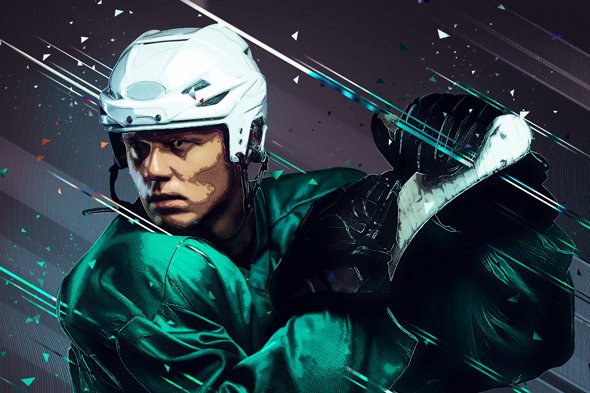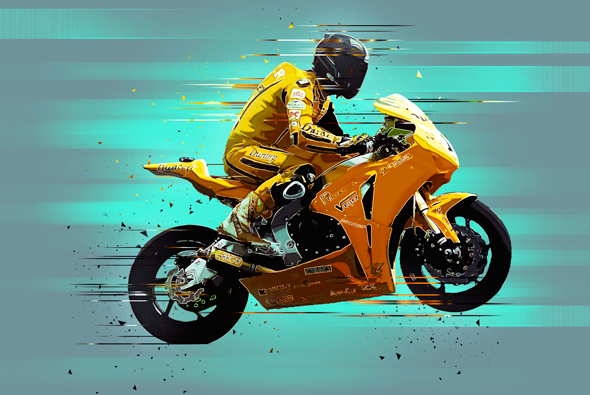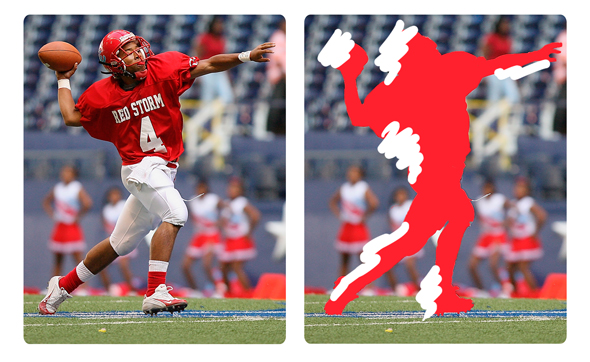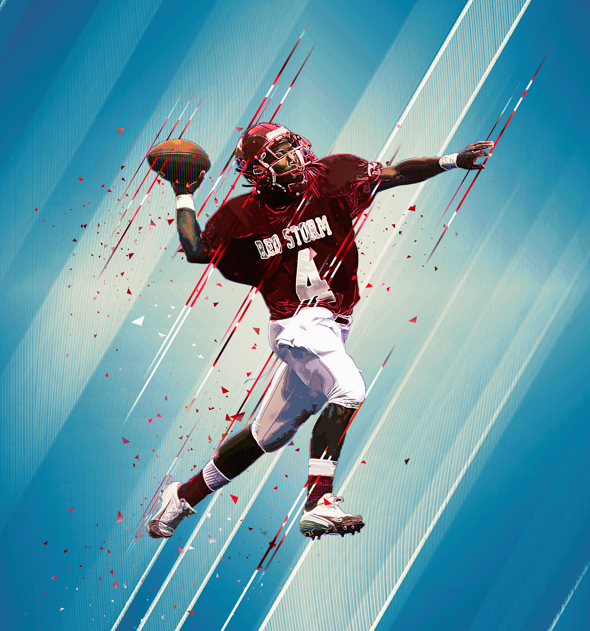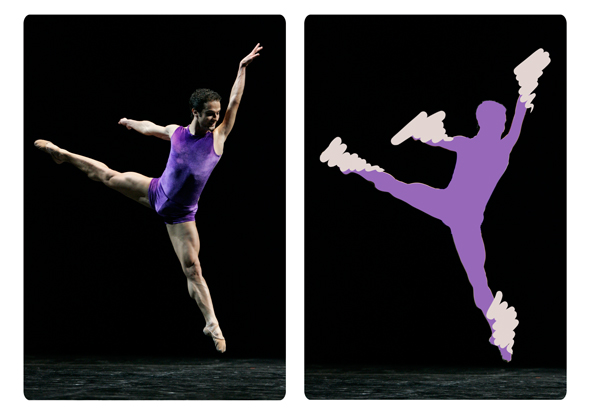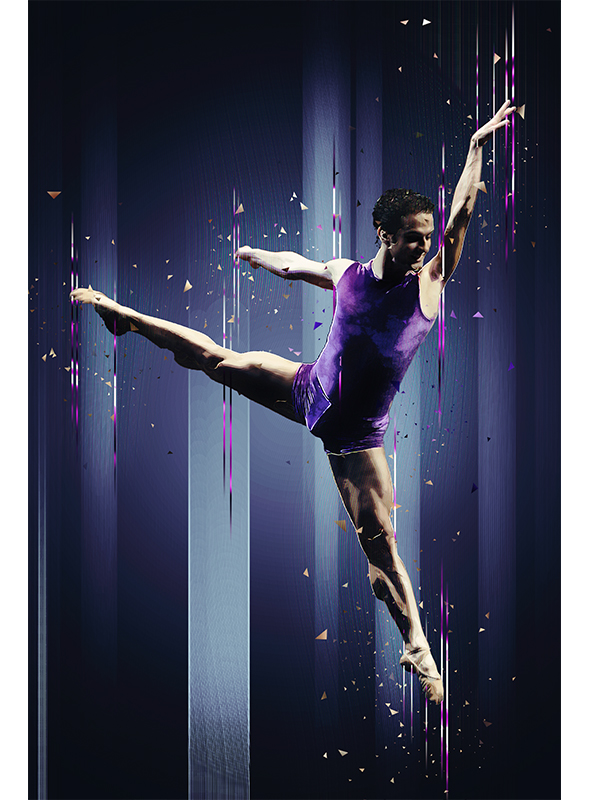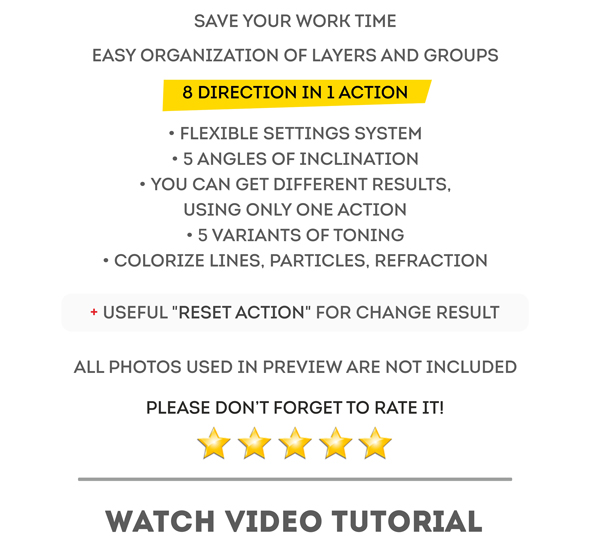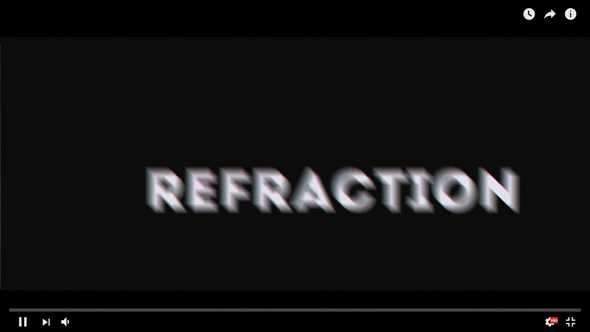 Refraction Photoshop Action
Refraction Action creates an unusual geometric effect on the photo with lines, particles and refracted effects. Action includes eight different directions. The layers have conveniently organized. Each layer and groups are named appropriately and color coded to create a neat working environment.
Action has many advanced settings that allow you to achieve different effects on your photo.
Another Items: