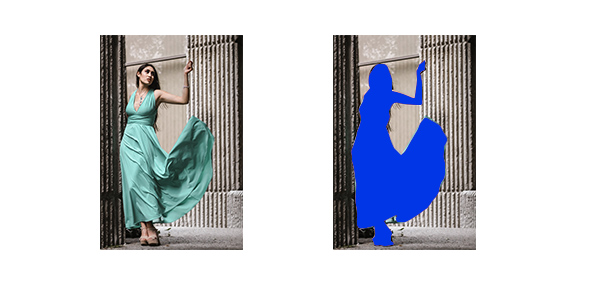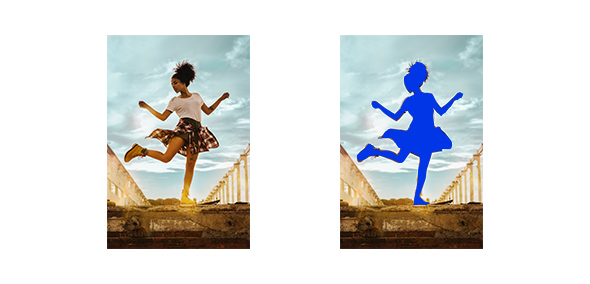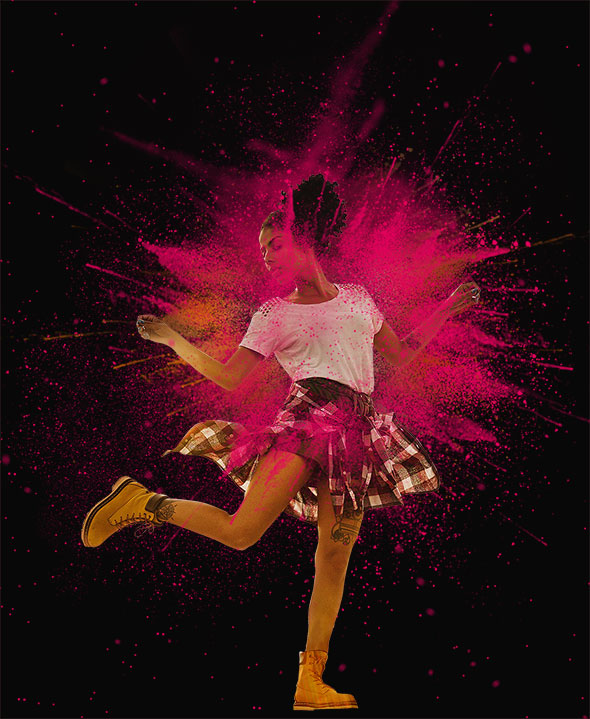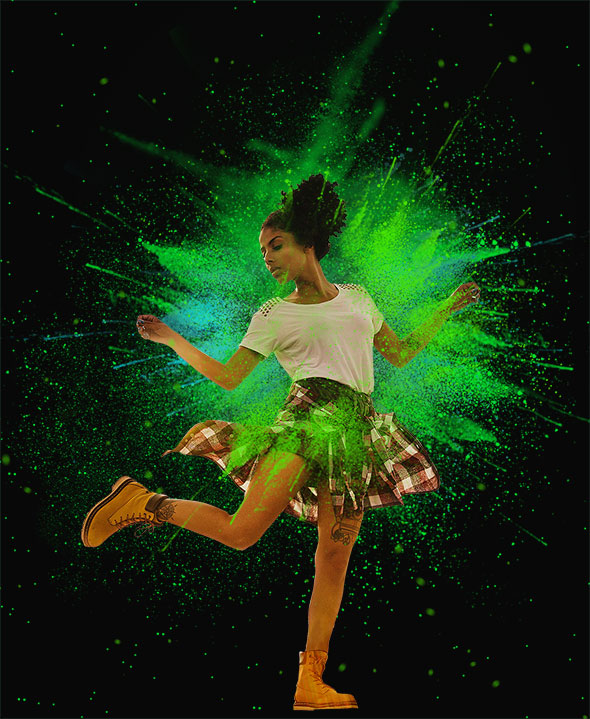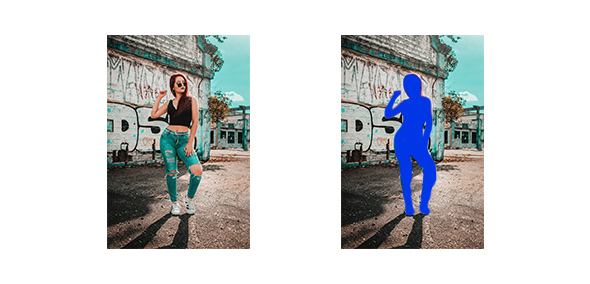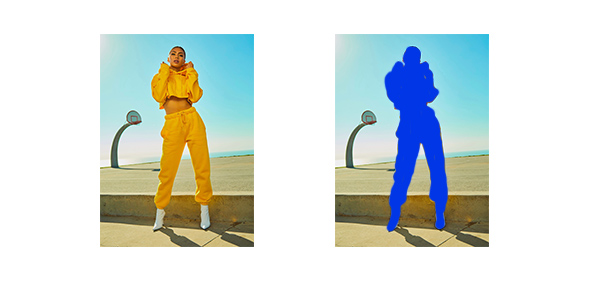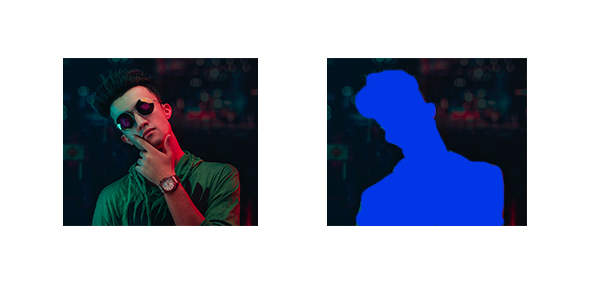 SAND POWDER
Sand Powder apply dynamic animation effect to your image. This action is very suitable for photos of portraits, sports, fashion, celebration, christmas, architecture, products, vehicles, family photos etc. Super easy to use. One click action. Video tutorial below.
This action successfully tested and working on Photoshop CS6,CC 2014, CC 2015, CC 2017, CC 2018+
VIDEO TUTORIAL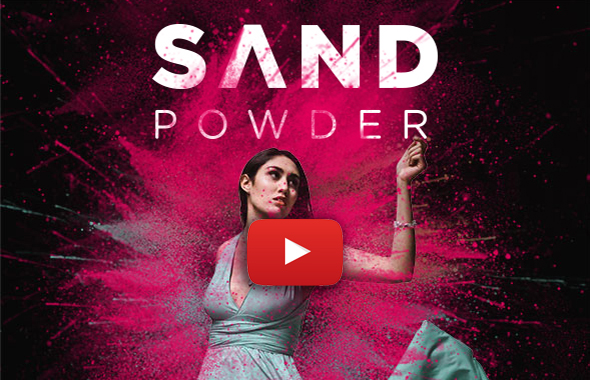 ACTION INCLUDE
main .atn file
brushes
Color options
fully editable graphic elements
well organized folders
FOR THE BEST RESULT, IT IS RECOMMENDED TO USE
photo sizes between 3000 – 4000px
photo resolution 72 – 300 dpi
SUPPORT
Your comments and suggestions are greatly appreciated. If you still find any error please mail to nithinjose.art@gmail.com. Surely we will help you. Thanks.
Follow us ! and receive all updates.