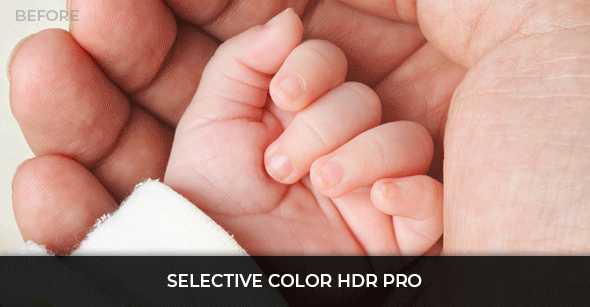 Attract attention selectively to your subject using this action!
HOW TO USE THE ACTION
Watch video tutorial here – https://youtu.be/a3EY9oLg7yc
1. Open your photo (File > Open)
2. Leave the photo layer locked and set as "Background".
3. Create new layer with "paint" name. Make sure all are lowercase.
4. Paint the subject using brush tool. You may paint with any color.
4. Play the action.
Other action from the same author