Introduction
This is a E-Newsletter template, Minimal in design but Multipurpose in use and application. Very useful template for any kind of business. It's Ready to use. The images are given sliced in separate folder by color.
Why You Choose "Simplistica" template
Modern and attractive look.
very stylish in presentation.
More Item previews and as well as Text.
Fully editable and customizable.
5 Different Theme given.
6 Different Color Option Given.
10 Different BG given. All are tillable and ready to use.
Free font and standard font used. You can use any sans-serif font.
Font used
Quicksand- Click Here
BlaxSlabXXL- Click Here
Arial- Standard font
Images used in preview only
http://photodune.net/item/shoes/4310231?WT.ac=category_thumb&WT.seg_1=category_thumb&WT.z_author=ruzanna
http://photodune.net/item/young-woman-wearing-sunglasses/2641151?WT.ac=category_thumb&WT.seg_1=category_thumb&WT.z_author=yurok
http://photodune.net/item/bag/4177232?WT.ac=category_thumb&WT.seg_1=category_thumb&WT.z_author=Japa1959
http://photodune.net/item/clothes/453081?WT.ac=category_thumb&WT.seg_1=category_thumb&WT.z_author=andresrphotos
http://photodune.net/item/fashion-clothes/3431040?WT.ac=category_thumb&WT.seg_1=category_thumb&WT.z_author=photoncatcher
http://photodune.net/item/fashion-ladies/4244110?WT.ac=category_thumb&WT.seg_1=category_thumb&WT.z_author=Stramyk
http://photodune.net/item/fashionable-run/3467395?WT.ac=category_thumb&WT.seg_1=category_thumb&WT.z_author=ollyi
http://photodune.net/item/fashion-woman/3614115?WT.ac=category_thumb&WT.seg_1=category_thumb&WT.z_author=erikreis
http://photodune.net/item/fashion/2349405?WT.ac=category_thumb&WT.seg_1=category_thumb&WT.z_author=velkol

Try My Other Newsletter Templates
Check out my New Items
You may like my other Backgrounds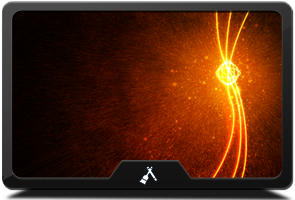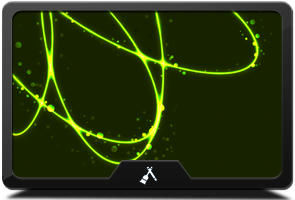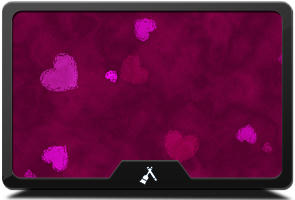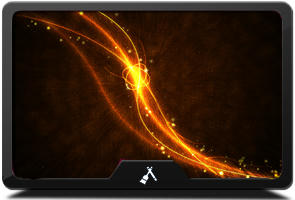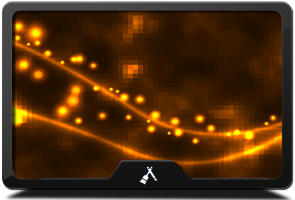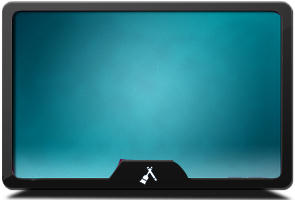 Check out my Popular Items





Check out my Icon Packs





Check out my Actions/Patterns/Add-ons






Check out my Latest Items