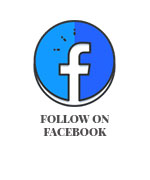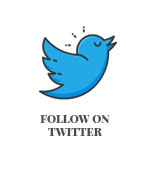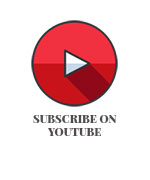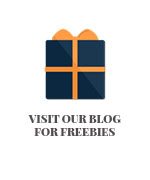 Introducing Sketch Portrait Photoshop Actions that is a great portrait actions which generates professional sketch effect in few clicks. It is unique and properly organized. Settings can be adjustable. Photoshop actions are an awesome time saver for photographers and designers of any level. Works perfect in Photoshop CS3 to higher versions Including Photoshop CC.
File Size : 608.48 KB
File Format(s) : ATN
Current Version : Vol. 1
Readme File
Software Requirement : Adobe Photoshop CS3, CS4, CS5, CS6 to Creative Cloud (CC 2017)
GET MORE RESULTS
Run the first action on your photo. Once you are happy with the design, save your image out. Now re-open your image and run another action!. The layers based on smart filters so you can easily adjust later the tones and detail layer.
Note:
To get good result use high resolution image and use Black And White images to have better Sketch effect .. USE PORTRAIT IMAGES ( Faces ) with a White backgrounds
Very Easy to Use
Actions is the ability to adjust and tweak them to fit your specific needs perfectly. We bend and break the rules to make these , and see what you find. You will surprise yourself. Extremely versatile actions to provide you with the highest quality editing resources
⭐⭐⭐⭐⭐ HAPPY PHOTOGRAPHING ⭐⭐⭐⭐⭐