Animation preview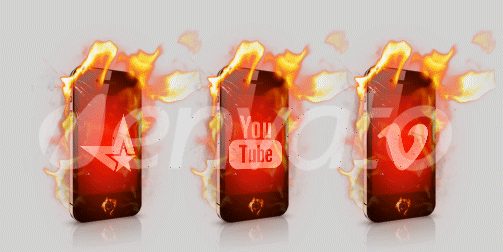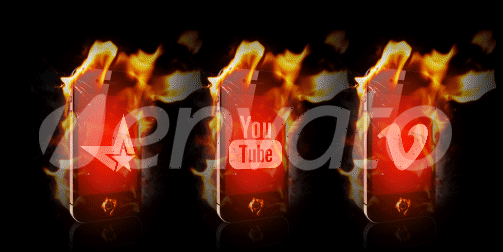 50% size
The original is 1192×1500px
Smoke, sparks, glass fragments and reflections can be turned off.
Important
This item requires
4GB
of memory in order to save it at its highest resolution of
1500×1192px
, if you resize it as seen below you can save it with
3GB or less
depending on size.
Features
This item can be used in many ways, from displaying a flyer to eye candy for various projects, you can integrate it in Keynote/Powerpoint presentations or into a website template as a gif or flash, the file also includes some social logos so that you can resize it and use it as a button.
It comes with 2 PSDs one static image with various social logos and one that fades between 2 images, the file also includes instructions on how to resize the images.