Snowflake Effects Photoshop Action
You can save 50% money with this bundle For Holiday 4 in 1
This action will create Snowflake effects around the selection from your Photo... Very suitable for the application on your image , your design , preparing for Christmas at the end of the year , and welcome the New year .
After the action has finished rendering, it creates a well organised layer structure. Each layer and layer group are named appropriately and color coded to create a neat working environment for you. Use them by try to experiment with all the different layers. Hide or show layer, duplicate layer to enhance the effects, change blend mode, change color, brightness. With Adjustment actions, you can change styles of
Snowflake
in a few minutes of experimenting with the layers, saving your time.
The action has been tested and working on Photoshop CS5, CS6, CC+
For the best results, use Photos between 2000px – 4000px high/wide.
The action will Only work in English version of Photoshop . If you are not using the English version of Photoshop, you can always change it to English and then back again to your native language using this way.
This package included: Snowflake.atn, SnowflakeBrushes.abr, Snowflake Readme.pdf.
Hope
Snowflake Effects
Photoshop Action is useful for you.
Photo credits: Special thanks: Pixabay, Shutterstock Please watch this action tutorial in my YouTube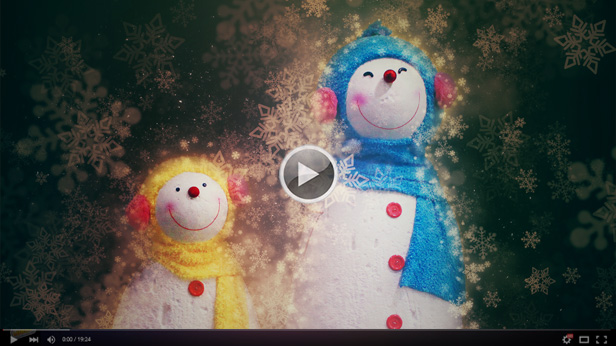 Browse over 50 Pasulukha's products