Create this highly detailed effect from your photos with little effort at all. Use the patterns that you get with the action or use your own ones and make your stunning images. The action has been tested and working on Photoshop CS3,CS4,CS5,CS6,CC+
Check out the video of this action for some REALLY useful tips… !!!!
https://www.youtube.com/watch?v=WS8Z0dderuY
The action will ONLY WORK IN THE ENGLISH VERSION OF PHOTOSHOP!! If you are not using the English version of Photoshop, you can always change it to English using this method below.
https://www.youtube.com/watch?v=GJAiu5W2gLE 1 Read me txt file 26 patterns textures
combine my scions for more awesome desings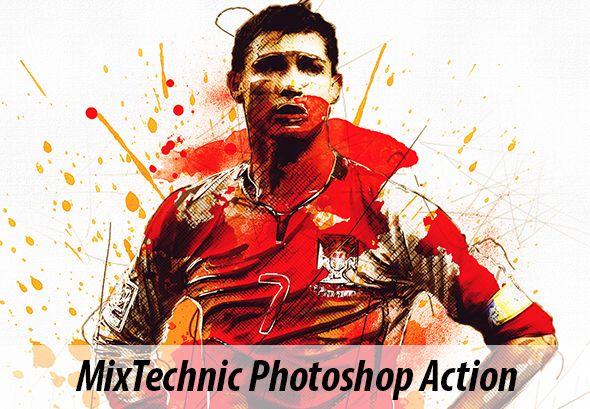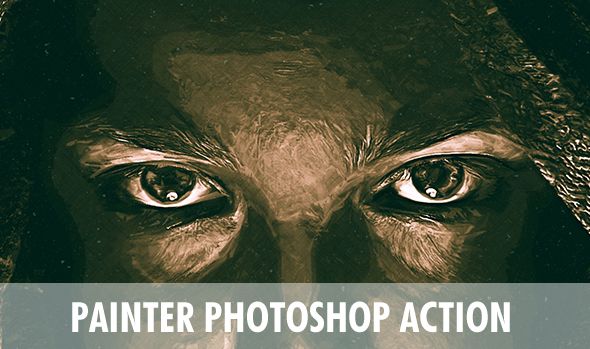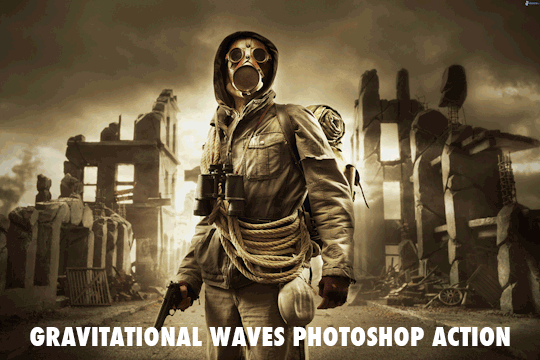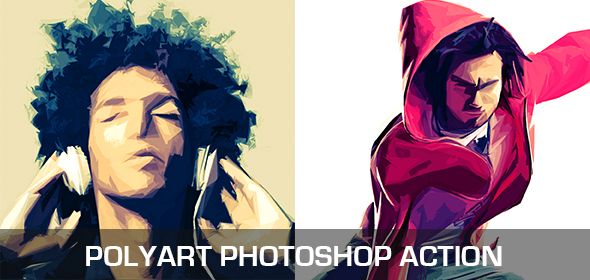 </>a