This action will transform your photo into a modern creative image with ONE click! Just open a photo, brush where you want to apply the effect and click play. Does it get any easier ??? The action has been tested and working on Photoshop CS4,CS5,CS6,CC
The action will only work on the English version of Photoshop.
If you are not using the English version of Photoshop, you can always change it to English and then back again to your native language using this method below.
https://www.youtube.com/watch?v=GJAiu5W2gLE It has some infos about the action and some help infos about using it with your images!!!!
Well organised layers
10 Color Options
please avoid using small resolution images. For the best results, use Photos between 1500px – 3000px high/wide. . The detail and clarity in the effects generated by the actions reduce the smaller your photo is.
Please give some time and read the " READ ME " txt file
A small video tutorial about the action see it here: https://www.youtube.com/watch?v=fEAEBwZx7d0&feature=youtu.be
You will see some usefull things!!
If you experience any problems please contact me so i can help you with your problem.
Combine my actions for more awesome designs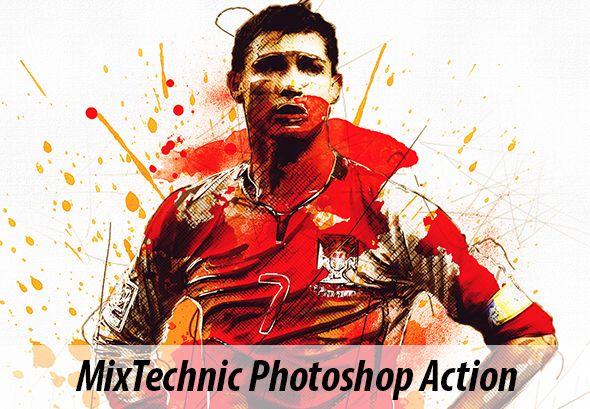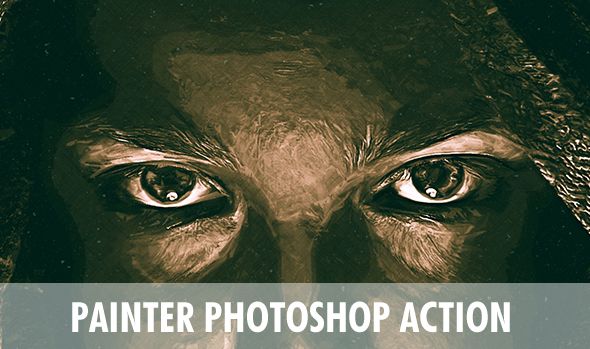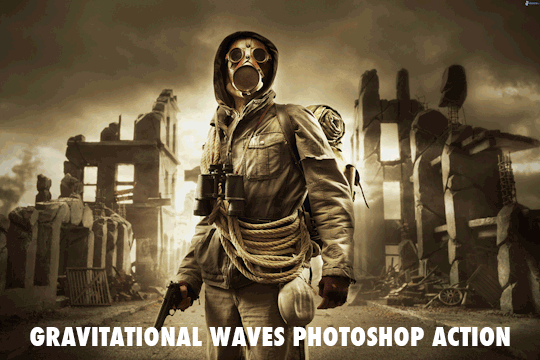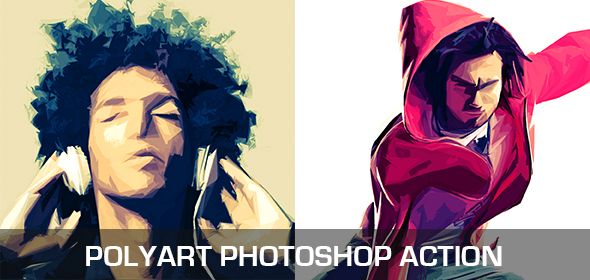 </>a