Here you have a swirly vector pattern in four different color combinations. 3600×3600 pixels.
Includes:
- CS4 .ai
- CS .ai
- EPS
- JPG

The .ai versions include four seamless swatches, one for each color version. This way you can fill anything with the patterns and they will tile beautifully.
You can turn the gradient overlay on and off according to your needs.
You can use the "recolor artwork" feature inside Illy to easily change colors.
Enjoy!
More: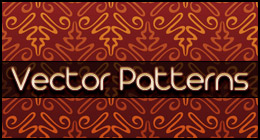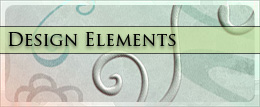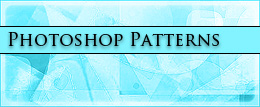 Keys: spiral, swirl, swatch, seamless, pattern, texture, twirl, background, fill, color, vector, illustrator


Follow me on Twitter

Follow me on the Envato marketplaces

My GraphicRiver items on RSS