The Blackboard
A Poster/Flyer, in the classic style of a chalkboard advertising sign, suitable to promote a music event, such as a gig, festival, party, etc. It could be also used to promote a bar, club, restaurant, brewery, or an event for your school, or whatever kind of advertising you can think of.
Made entirely with vector shapes, vector smart objects and layer styles it is extremely easy to edit and could be resized even to a larger scale without losing quality.
Main Features
4 PSD files in 4 sizes:
A2 (42×59,4cm./16.5×23.3")
A3 (29,7×42cm./11.7×16.5")
A4 (21×29,7cm./8.2×11.7")
A6 (10,5×14,8cm./4.1×5.8")
300 DPI / CMYK / Layered and Well organised
Detailed PDF Help file with links
for downloading fonts and instructions
about customizing possibilities
Quick photo replacement
Actual size examples:
See what you get. Click ( tap ) on the link buttons below and when the poster image displays, click ( tap ) on it and then use the zoom control ( magnifying glass icon ), in the upper right hand corner, or scroll, to see the item at its actual size.



Fonts used:
You may also like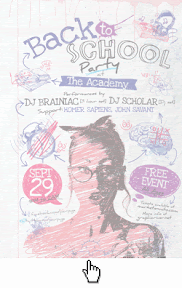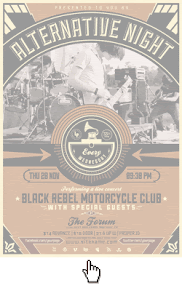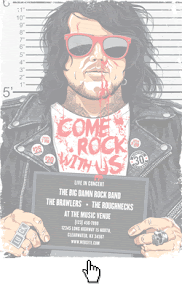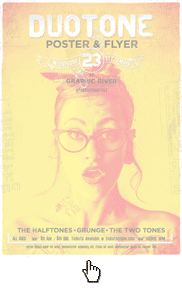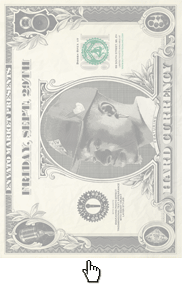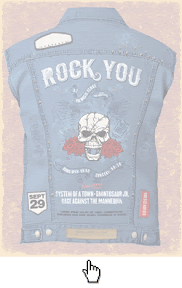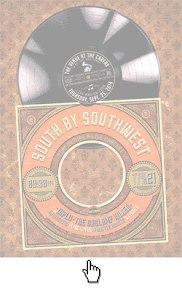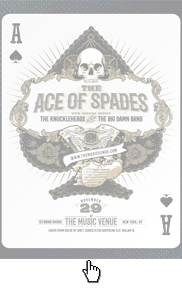 Important!
Fake sponsors logos and the picture used in the preview images, are for illustration purpose only and are not included into the download file. However, you could easily replace them, with pictures and logos of your own.
Model used:
"Surprised alternative girl" by
Ollyi
, from
here
.