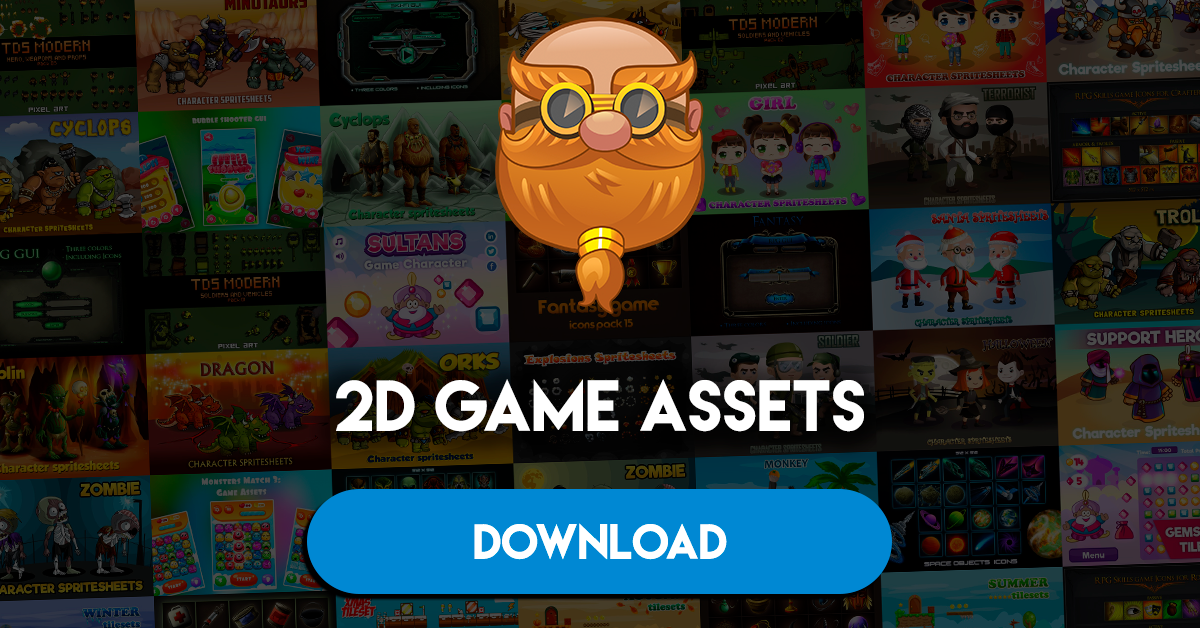 Introducing a set of Top-Down Shooter: Main Characters. It includes two characters: a man and a woman. The archive contains the following formats: AI, EPS, PNG, SCML (skeletal animation)
Demo animation: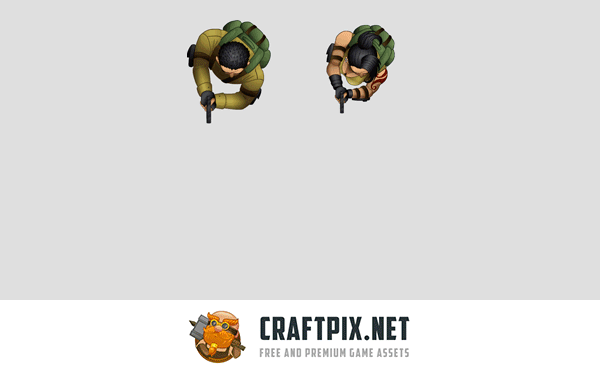 Animation:
Walk with gun;
Walk with bat;
Walk with machine gun;
Walk with knife;
Walk with flamethrower;
Gun shot;
Knife attack;
Machine gun shot;
Bat attack;
Flamethrower attack;
Death.
The kit includes:
AI and EPS;
SCML;
PNG animation;
PNG parts;
PNG icons;
PNG items.