Similar Marketplace Item:
PACKAGE DETAILS:
Package name: Urban Central Effects
Software version: Photoshop CS5
Copyright: Oct. 24, 2012
Author: Charles Brown
Items: – ATN and Plug-in panel
Complexity: Well-labeled 'ACTION' operation and easy to modify to suit your need. This action will duplicate the main document before rendering the image effect thereby leaving your main document (design) intact in case you want to modify it and render it again.
*PLUG-IN QUALITY:
- Produces top notch urban effects
- Interactive interface – easy to use
- Prevents awkward color inflation
- Well-detailed plug-in
- Play action and enjoy the result!
- Incredible result
- Digital Lab Tested
Professionally renders well-processed contemporary and ancient urban effects that are not color inflated. The final result perfectly blends in and brings out the beauty of the entire image. This interactive plug-in performs a lot of color correction while increasing the vibrance of all the classes of colors present in that image. This ultimate package is like no other urban photo effects you have ever used. It is easy to use and the final result is outstanding.
No skill required – Only one click.
We are determined to give you nothing but the best! Go for the best!
Please take your time to see my other awesome items you will like. Thanks!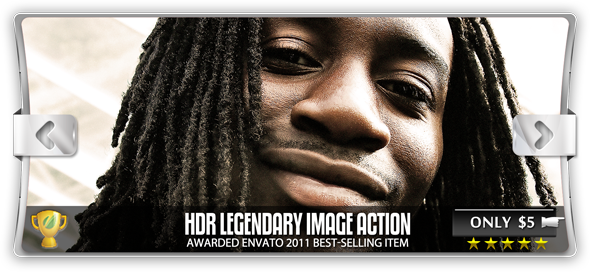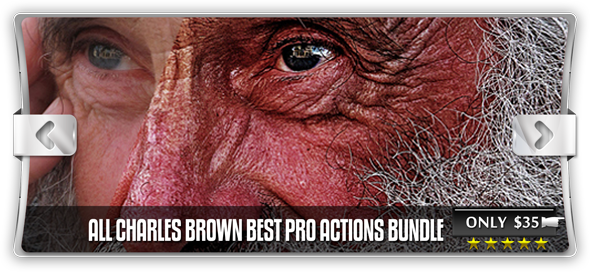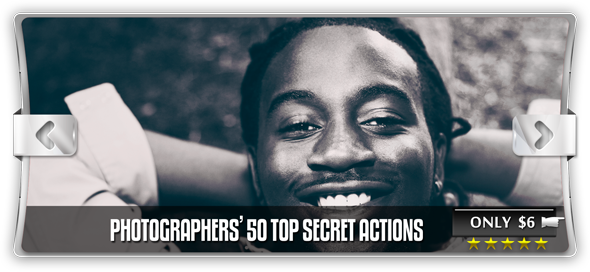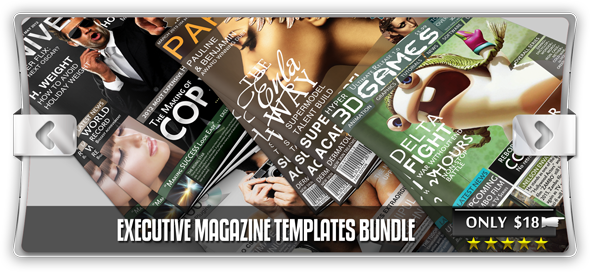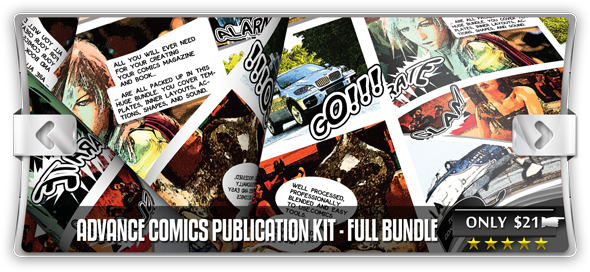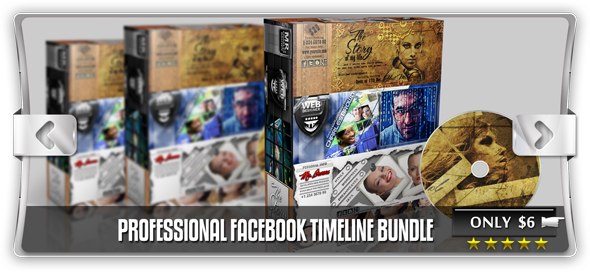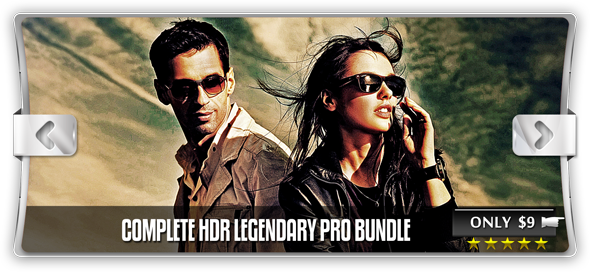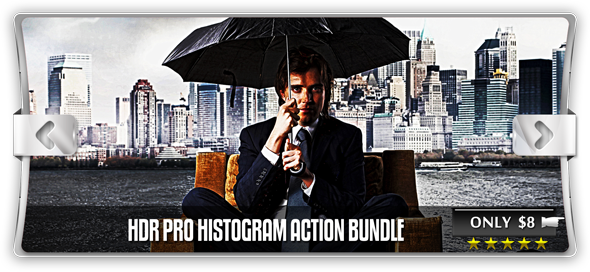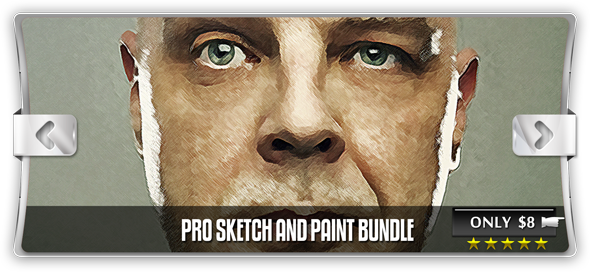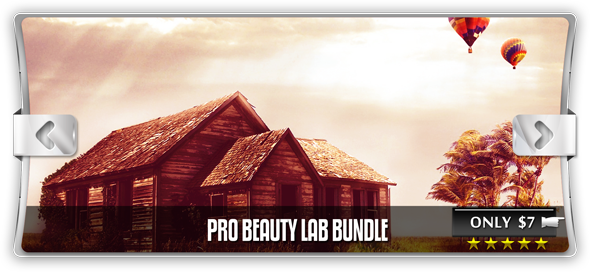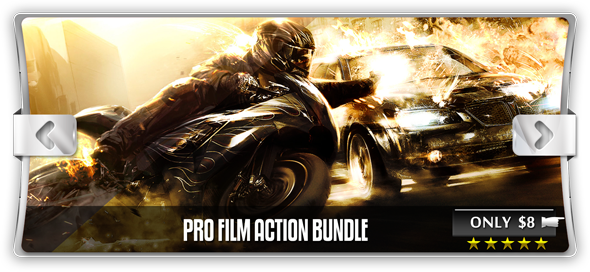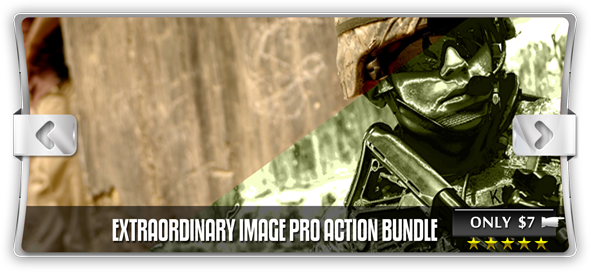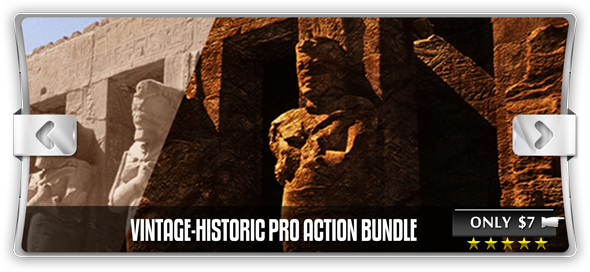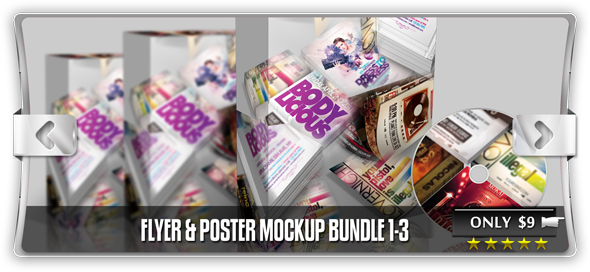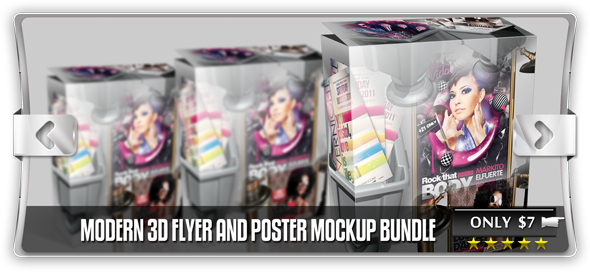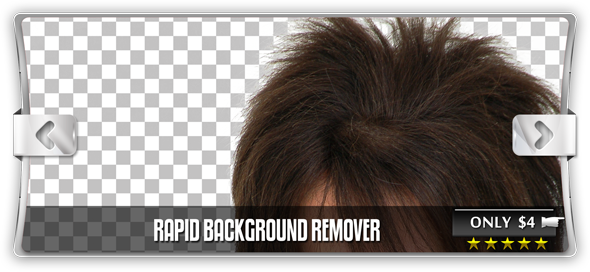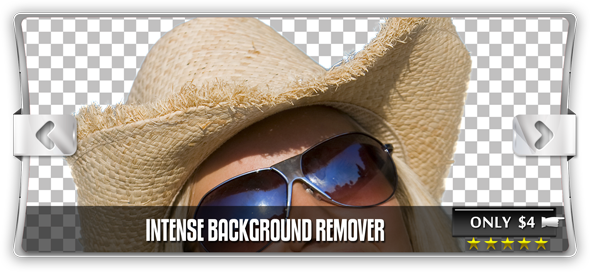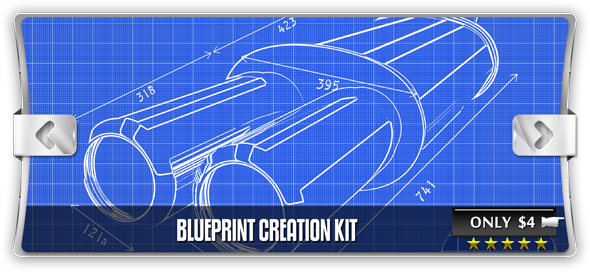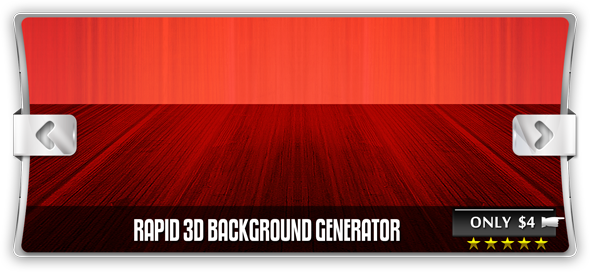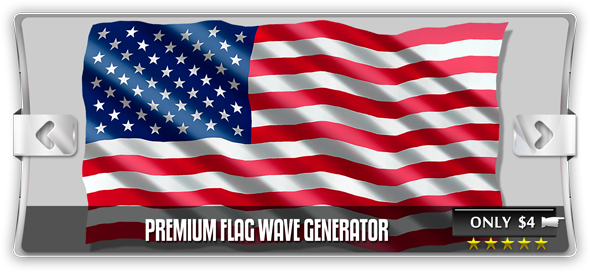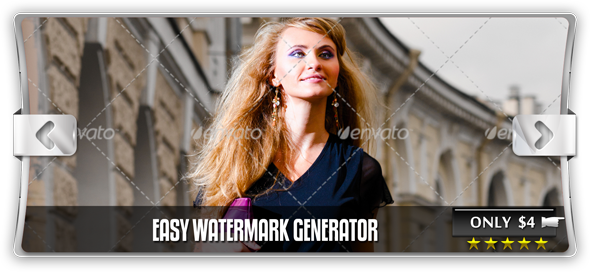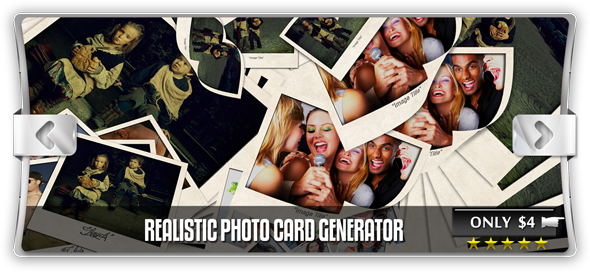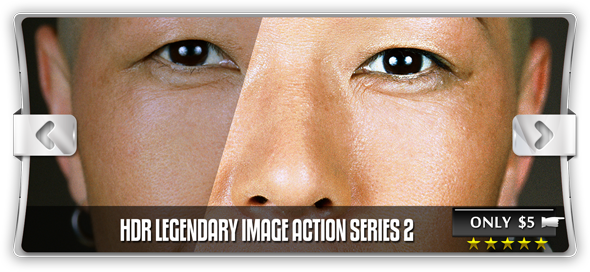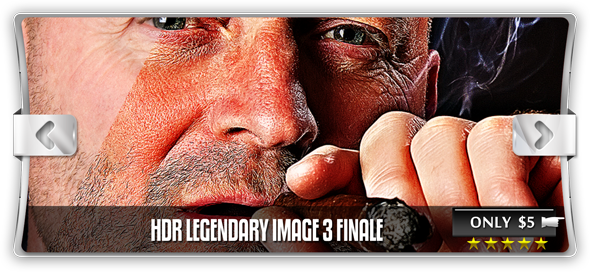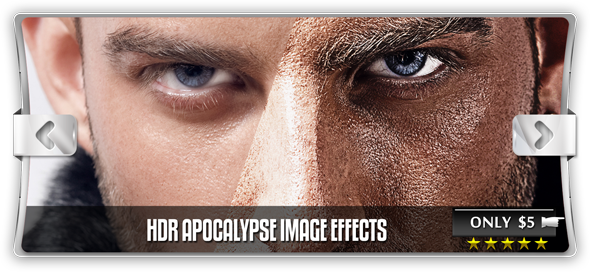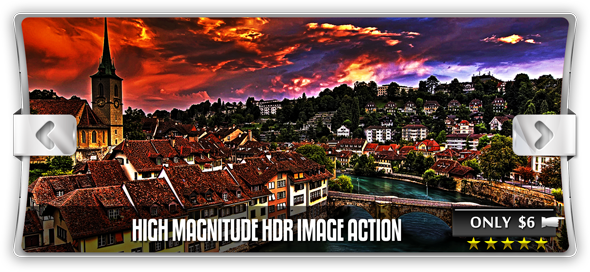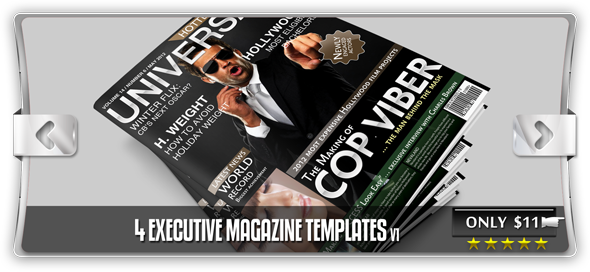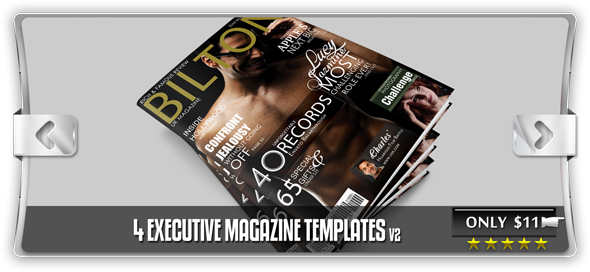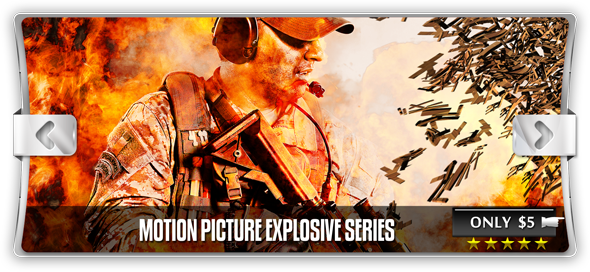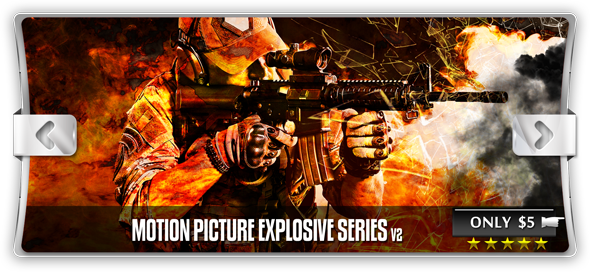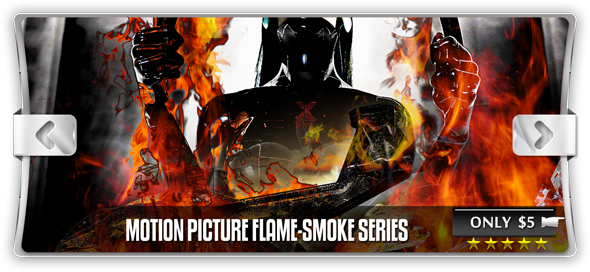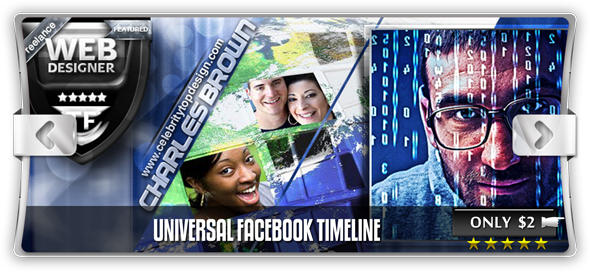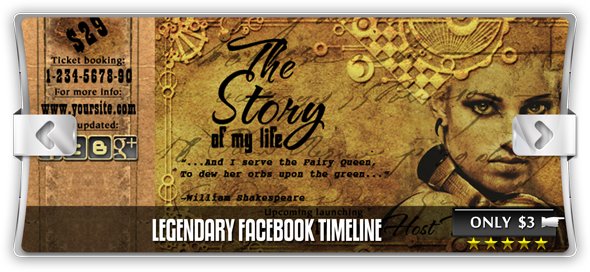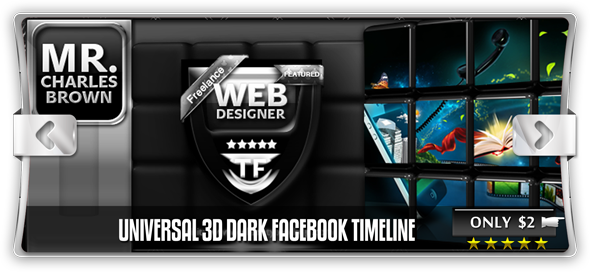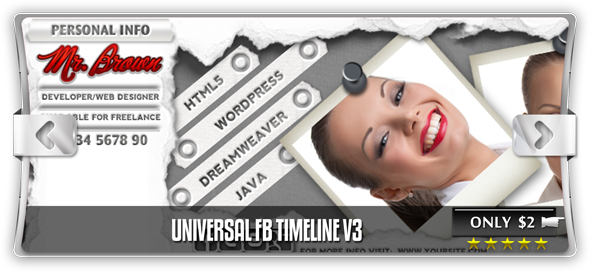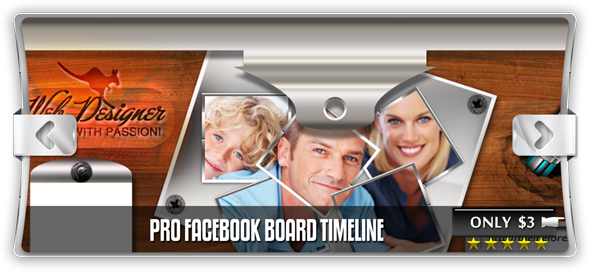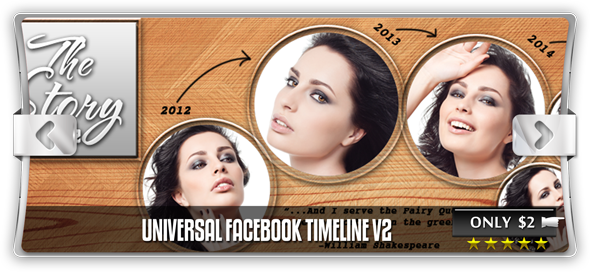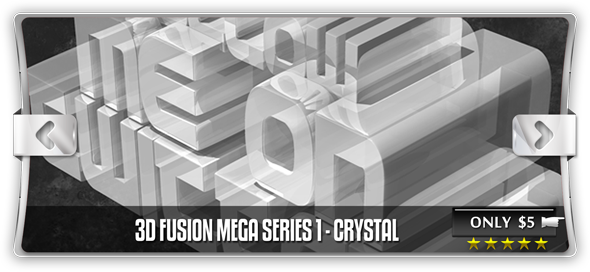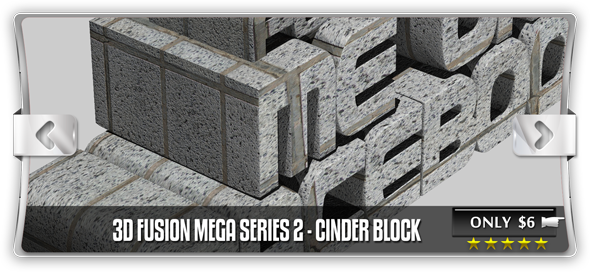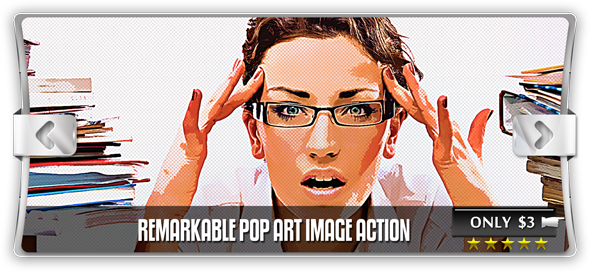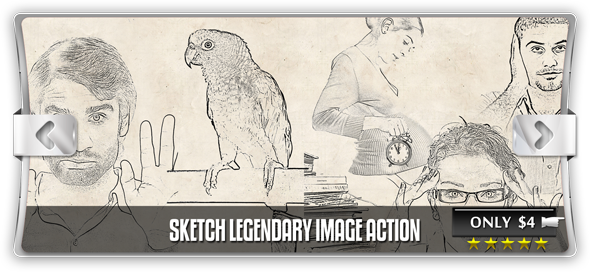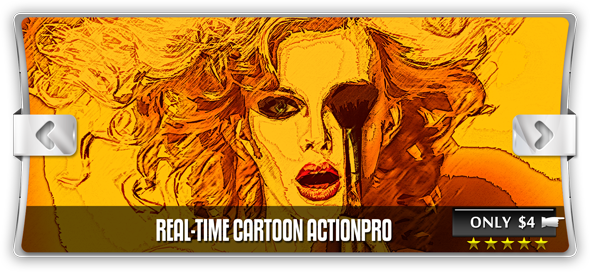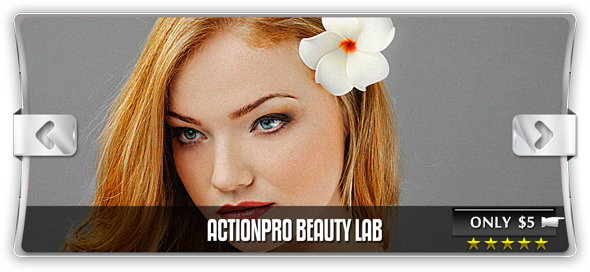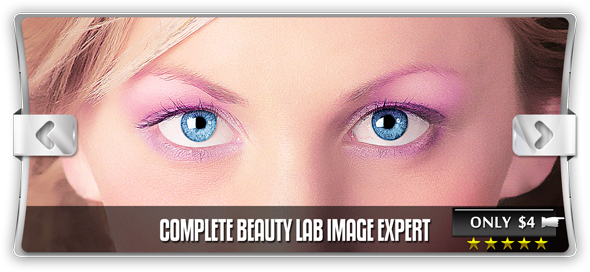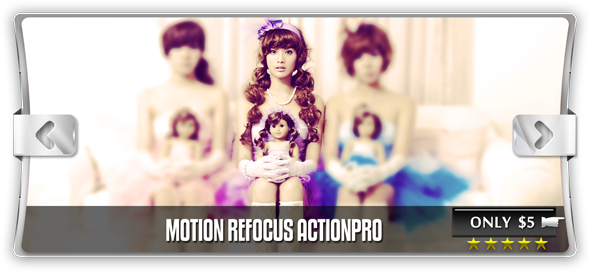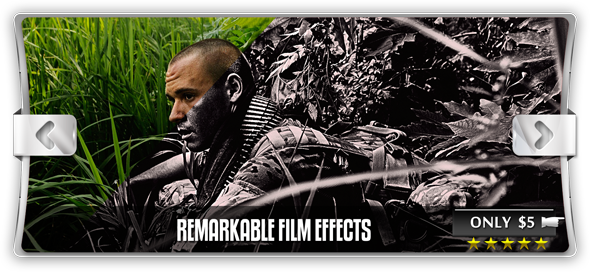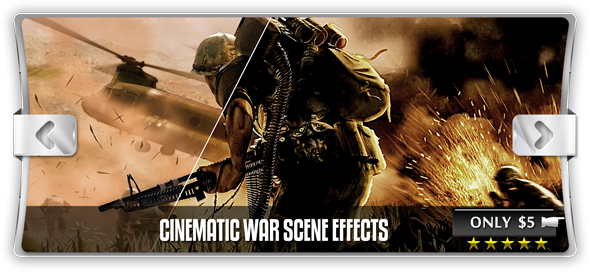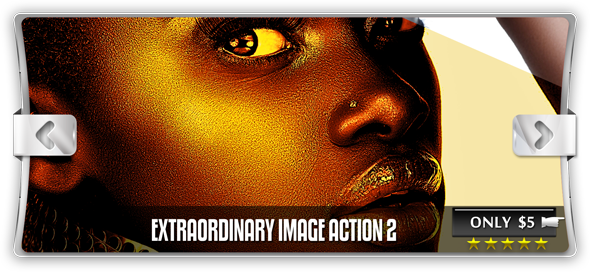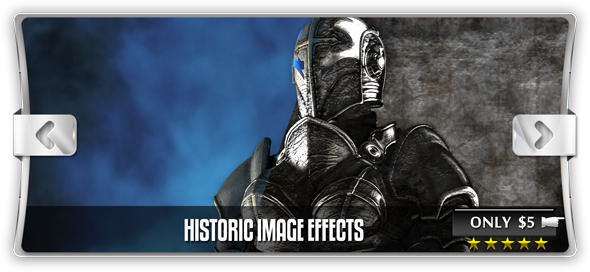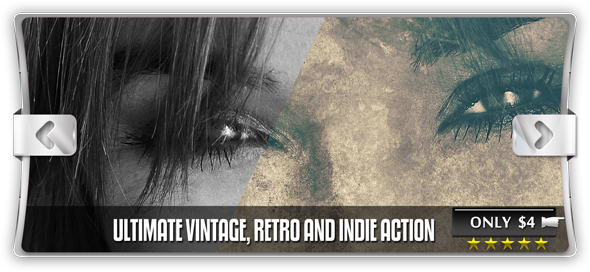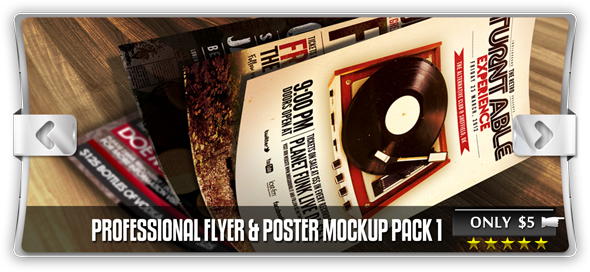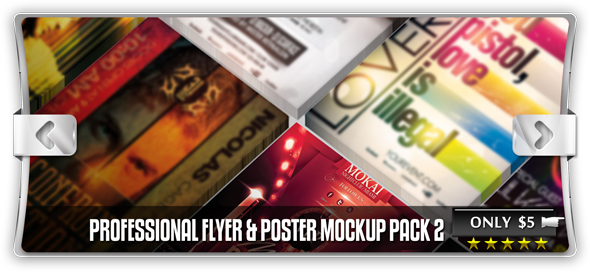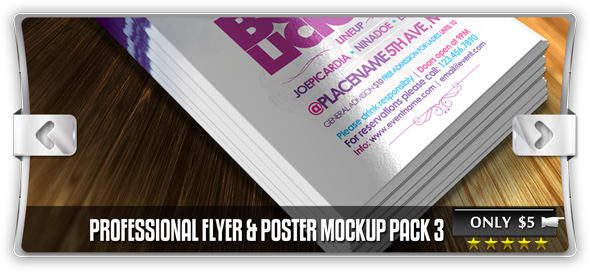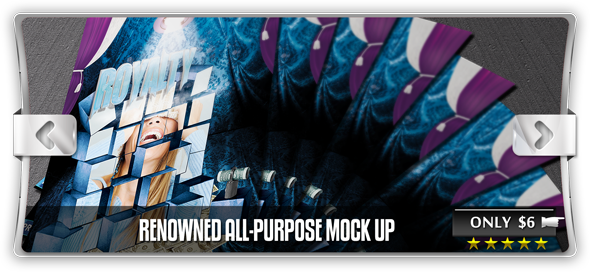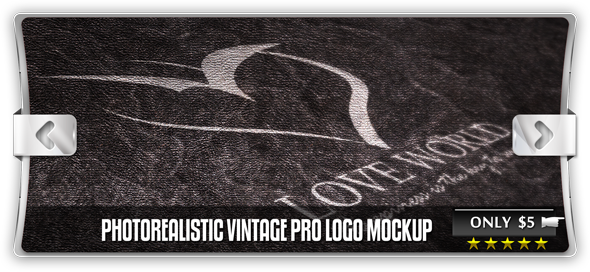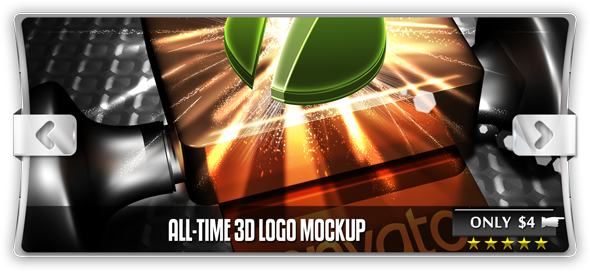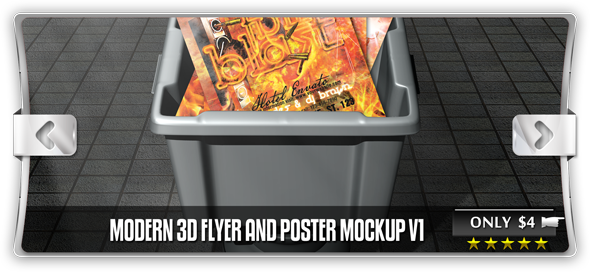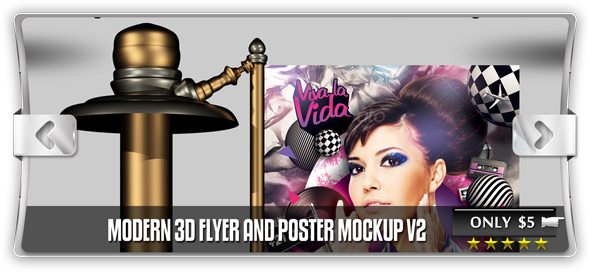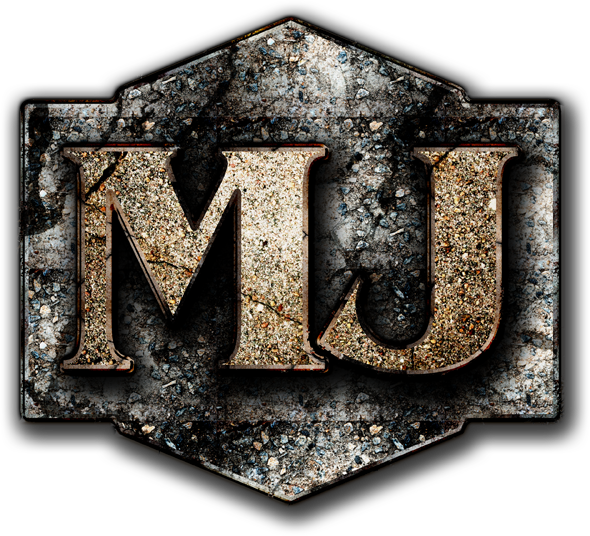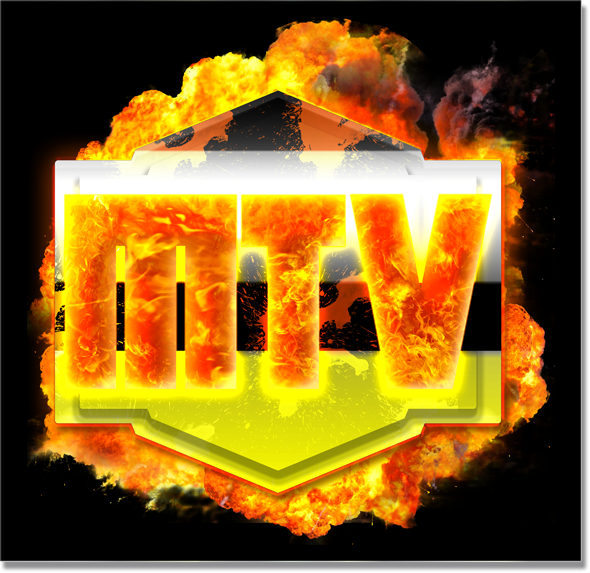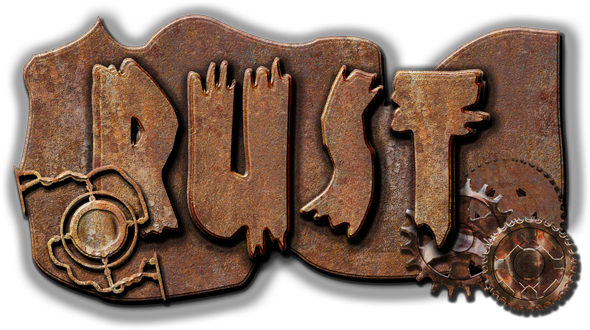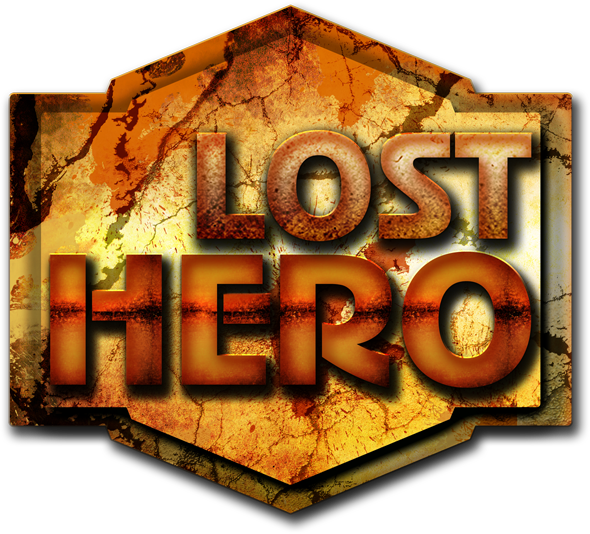 NOBLE VISITORS (Thank you for visiting!)