Publish magazines for your watercolor portfolio
Industry Watercolor Magazine Cover Templates
PACKAGE DETAILS:
Package name: Watercolor Master Painter Action
Software version: Photoshop CS5
Copyright: June 25, 2012
Author: Charles Brown
Items: – ATN, ABR, PAT, and JPEG files
Complexity: Well-labeled 'ACTION' operation and easy to modify to suit your need.
- Renders 2 parts: FINAL IMAGE and COMPRISING ELEMENTS (TOTAL EDITABLE EFFECTS.
- This action will duplicate the main document before rendering the image effect thereby leaving your main document (design) intact in case you want to modify it and render it again.
*EFFECTS CATEGORY:
-Wet brush
-Dry brush
-Watercolor blender
ITEM FEATURES:
- Digital Lab Tested
- Powerful color combination
- Complex process
- Unbeatable quality result
- Totally unique and outstanding
OVER 300 MOUSE-CLICKS
"Watercolor Master Painter" is a powerful watercolor creation kit that can professionally transform a flat single image/artwork into a hand-made watercolor effect. These set of actions are well-processed and the results are outstanding and photorealistic. You can achieve wet and dry brush watercolor painting with this pack and you can use the hand-made watercolor transparent pattern to blend your artwork and bring it to life. Try it and see the difference! Go beyond the ordinary!
No skill is required – just 1 CLICK away.
We are determined to give you nothing but the best! Go for the best!
Please take your time to see my other awesome items you will like. Thanks!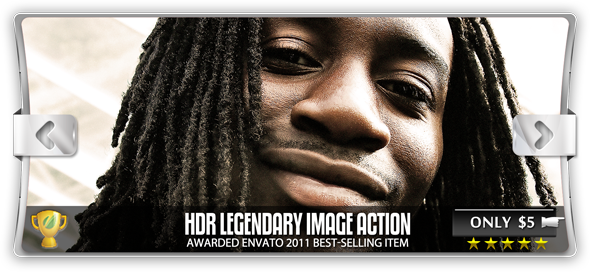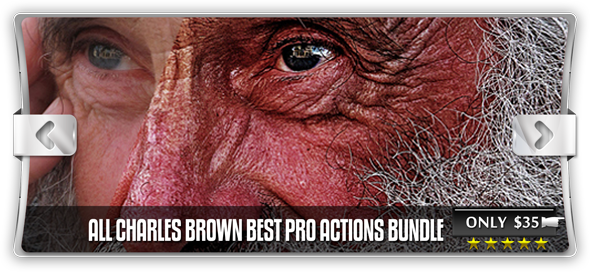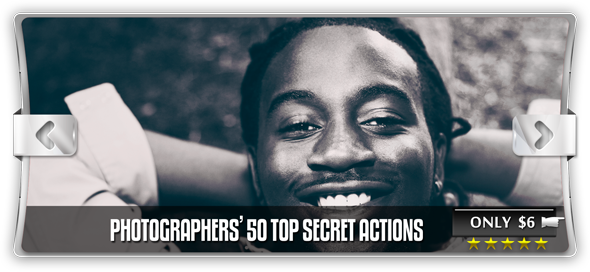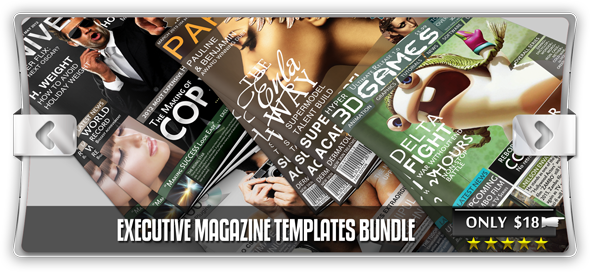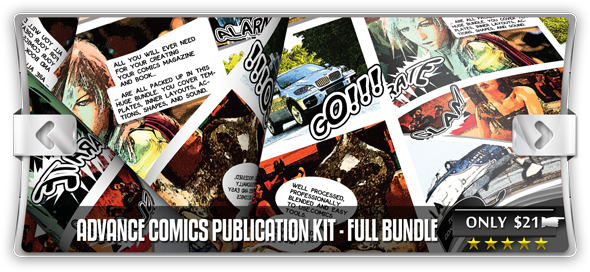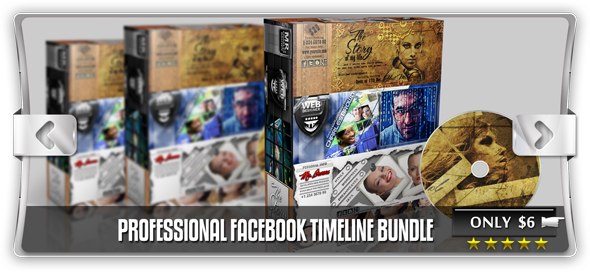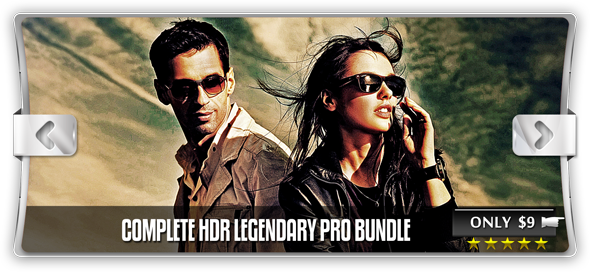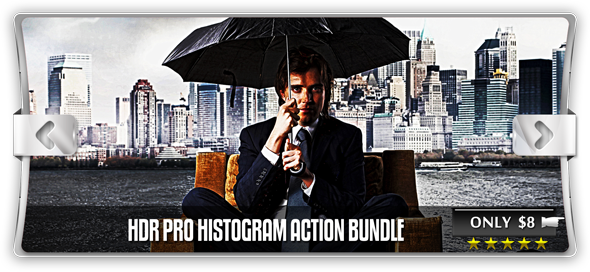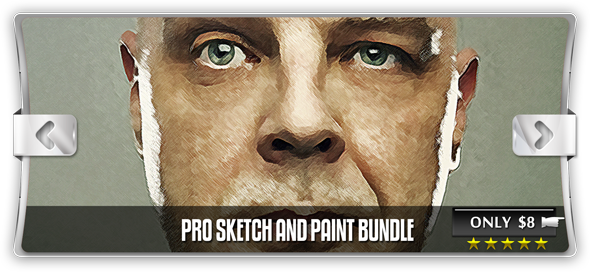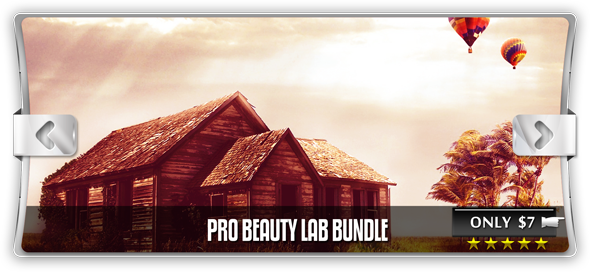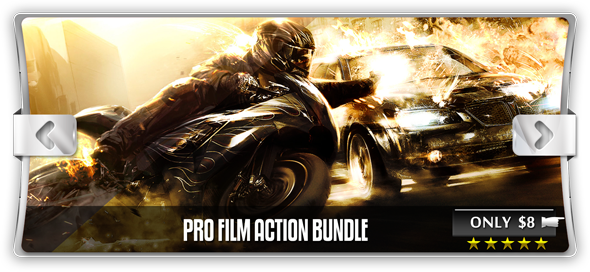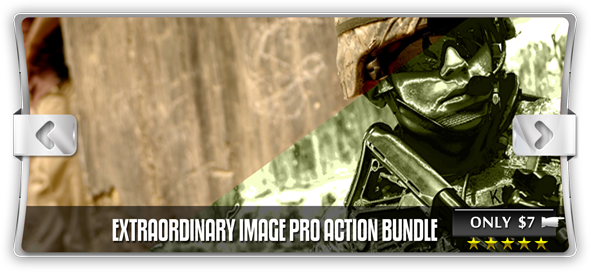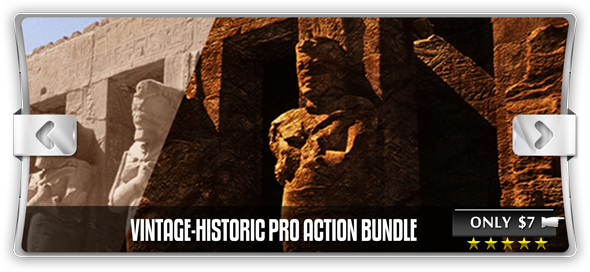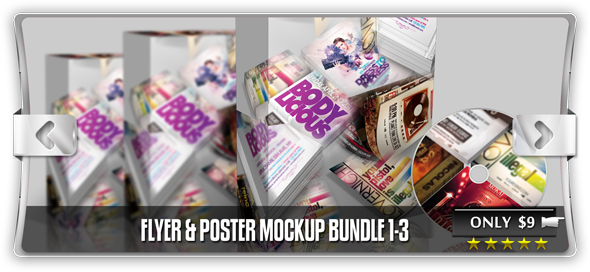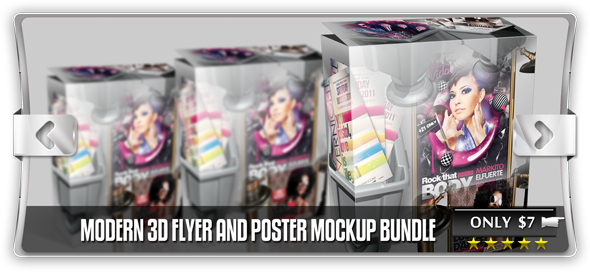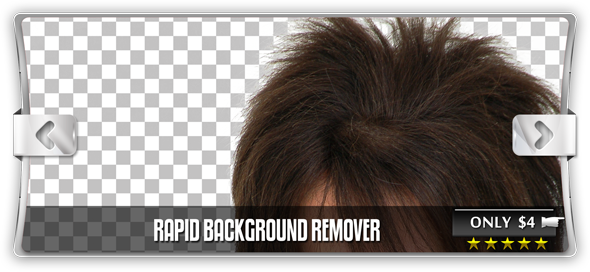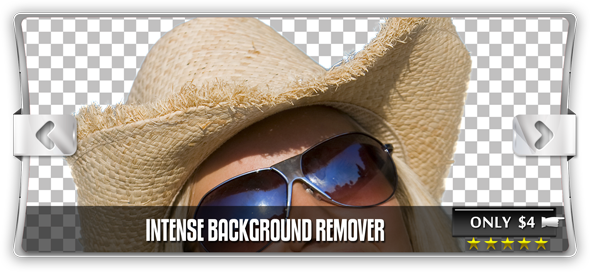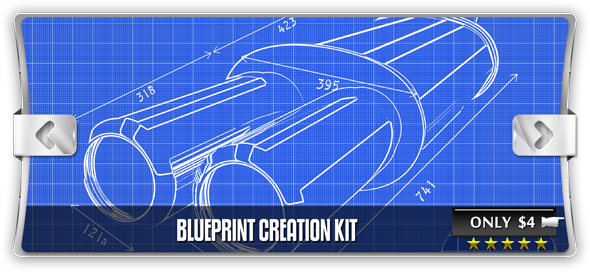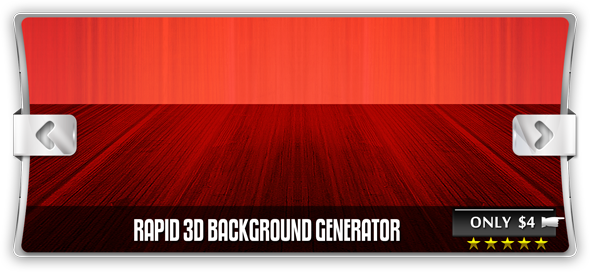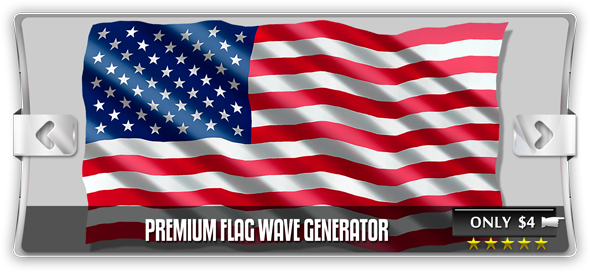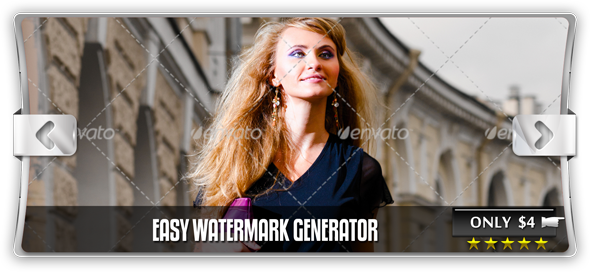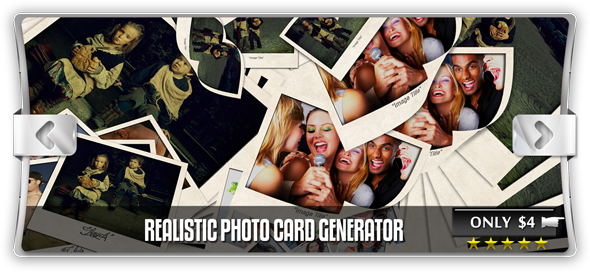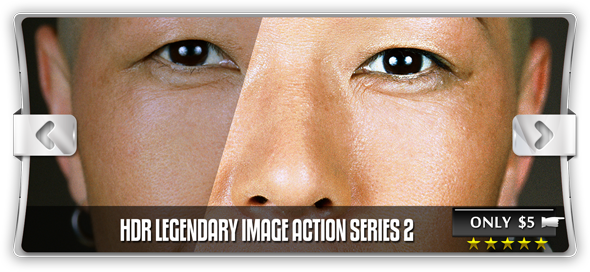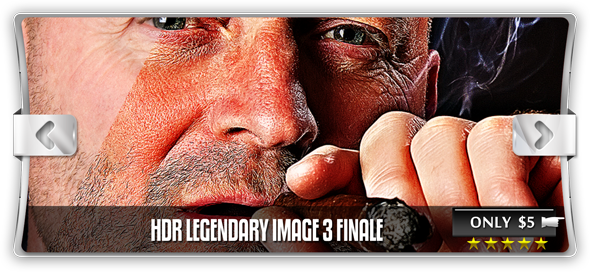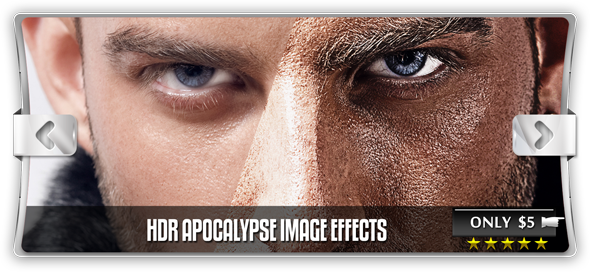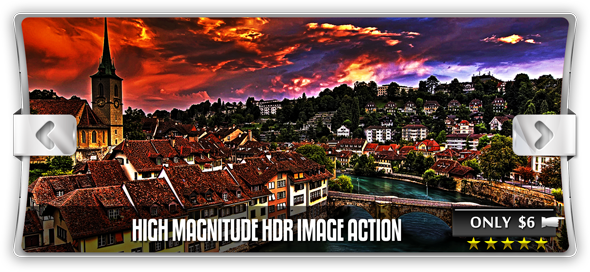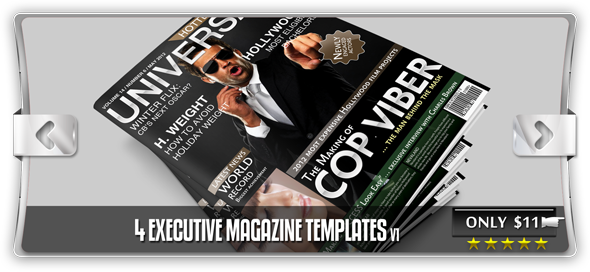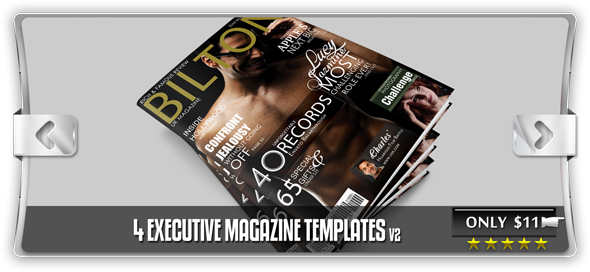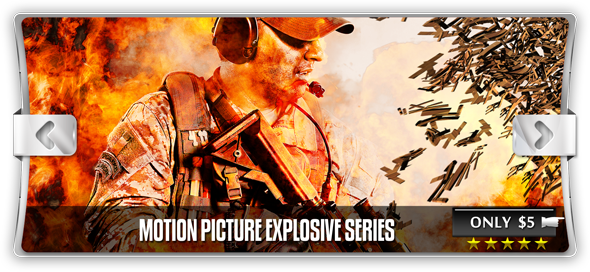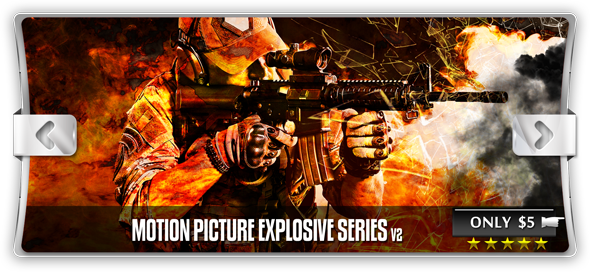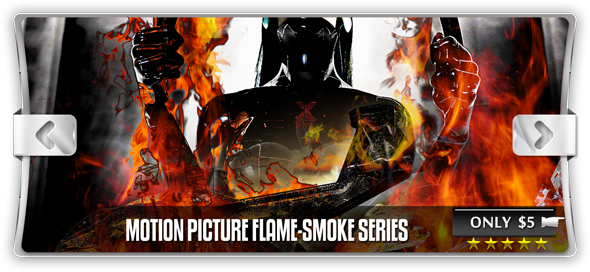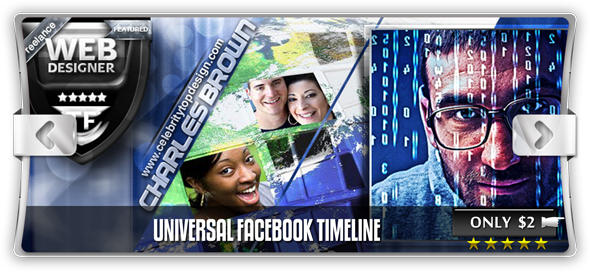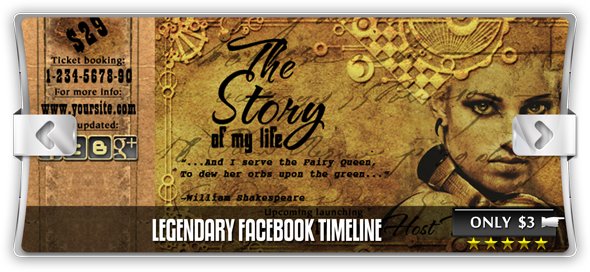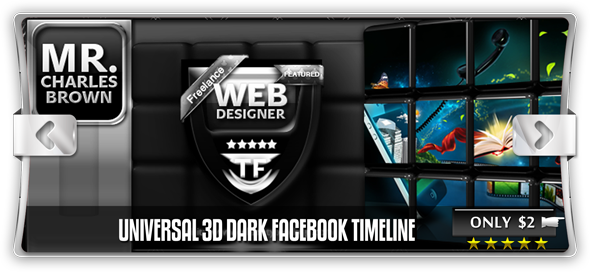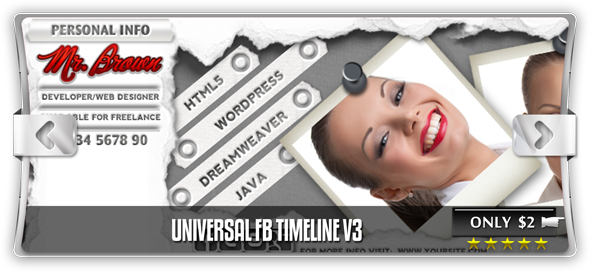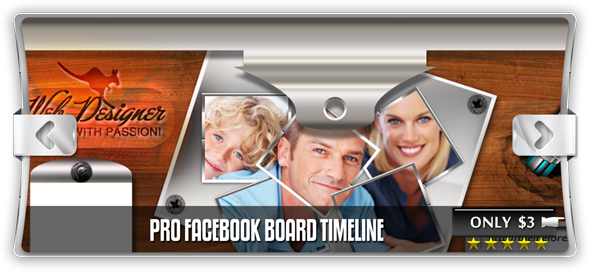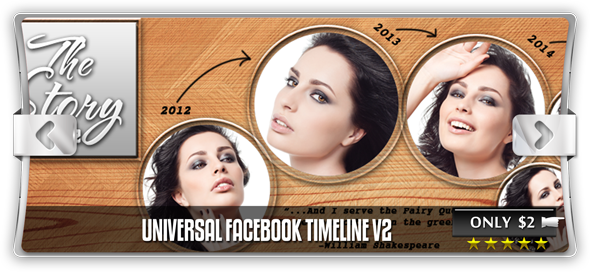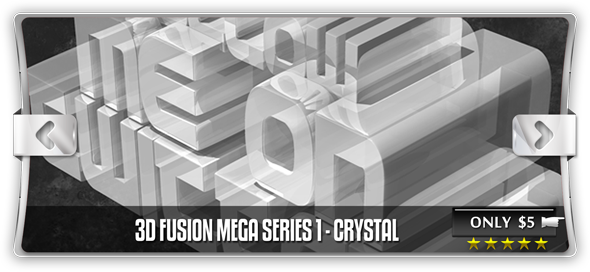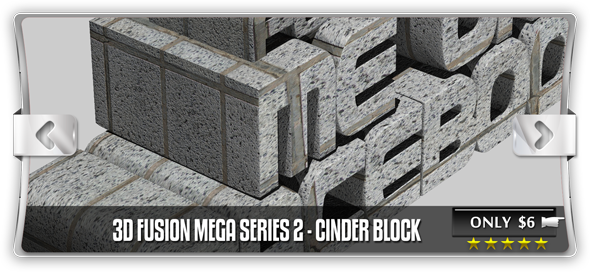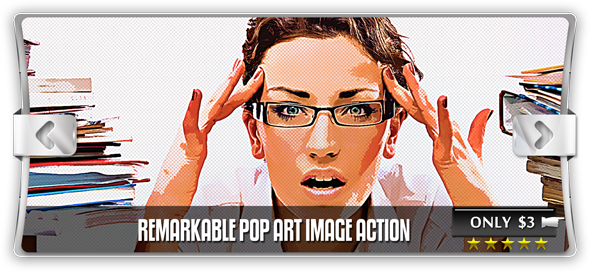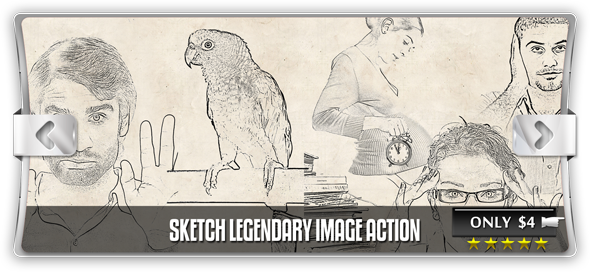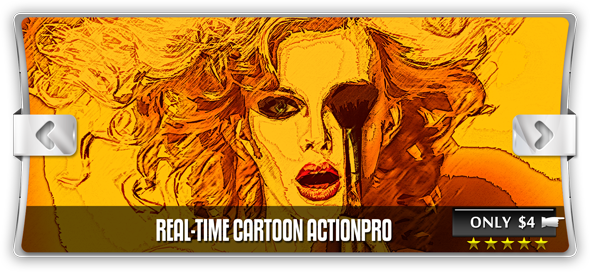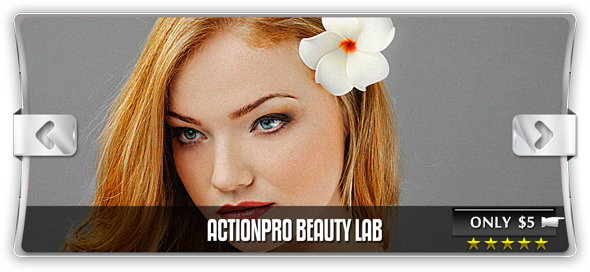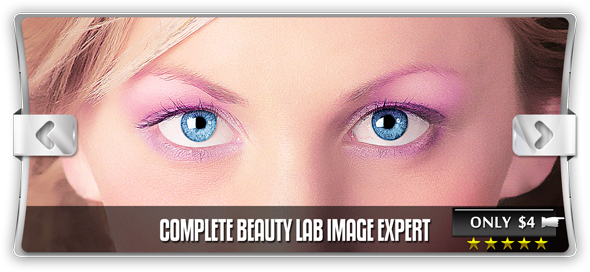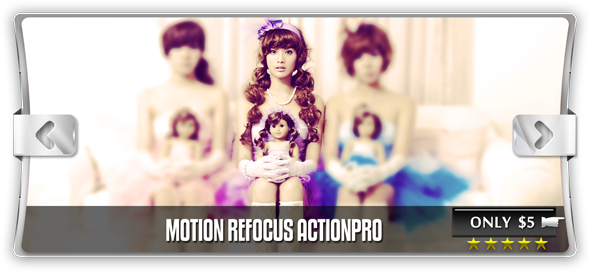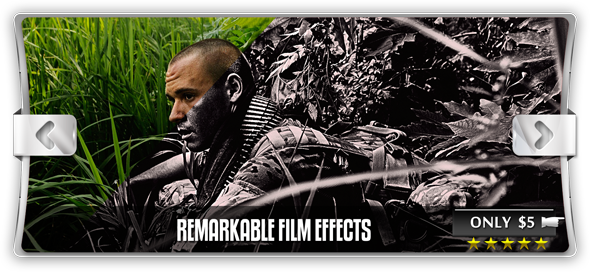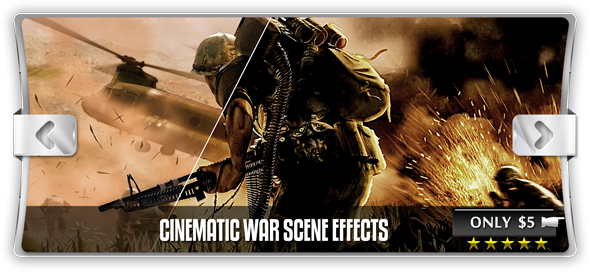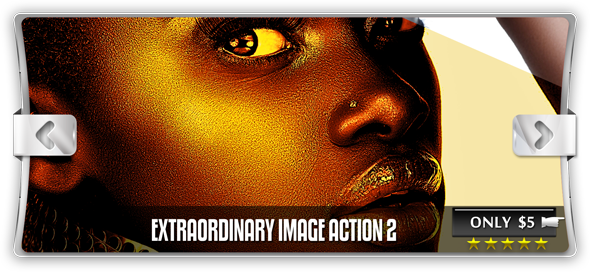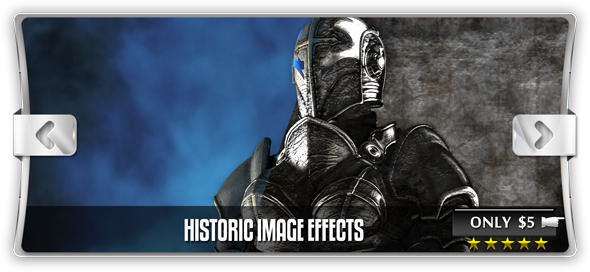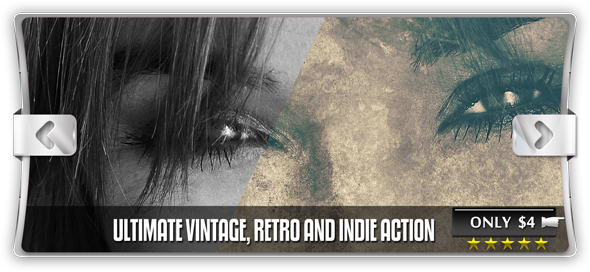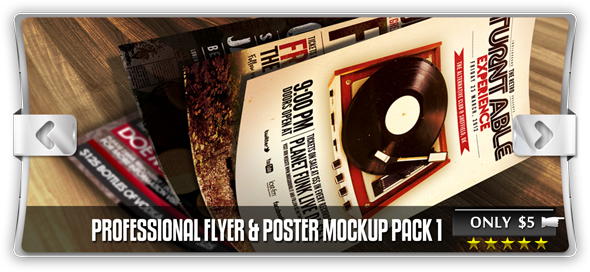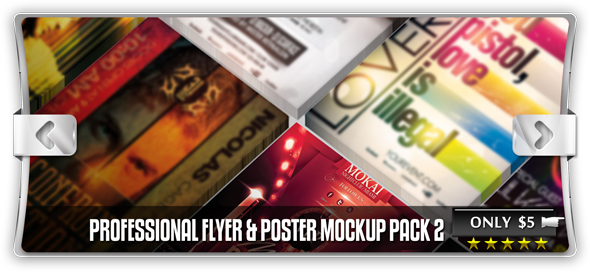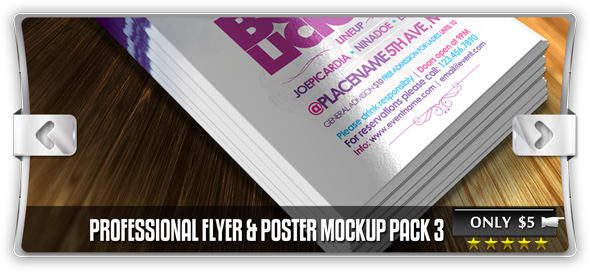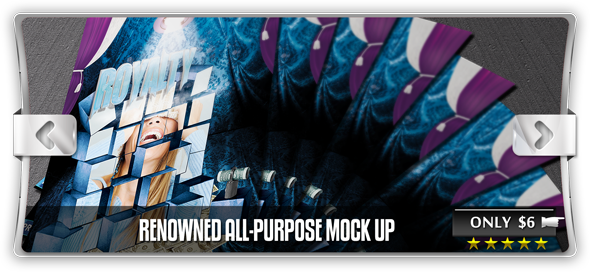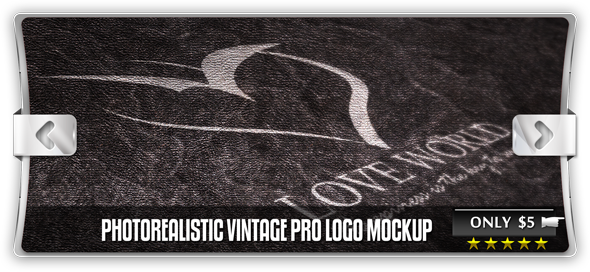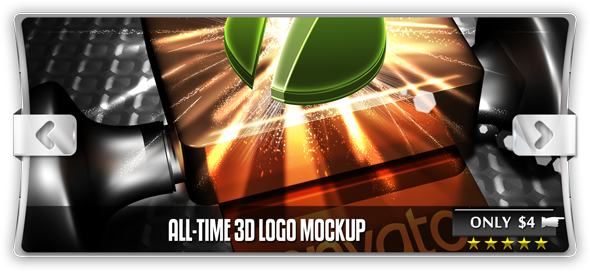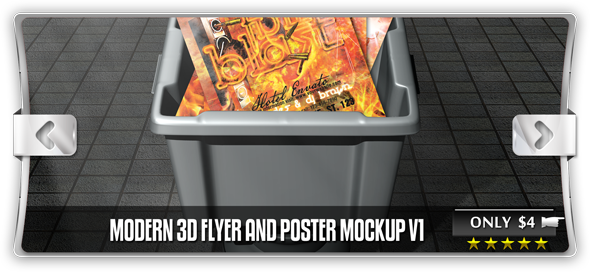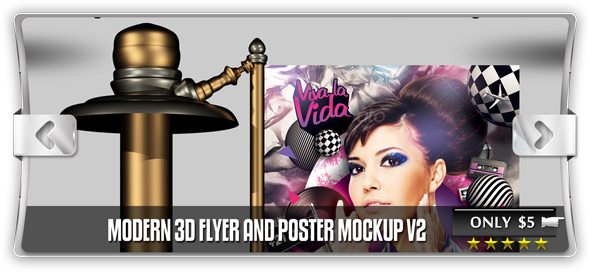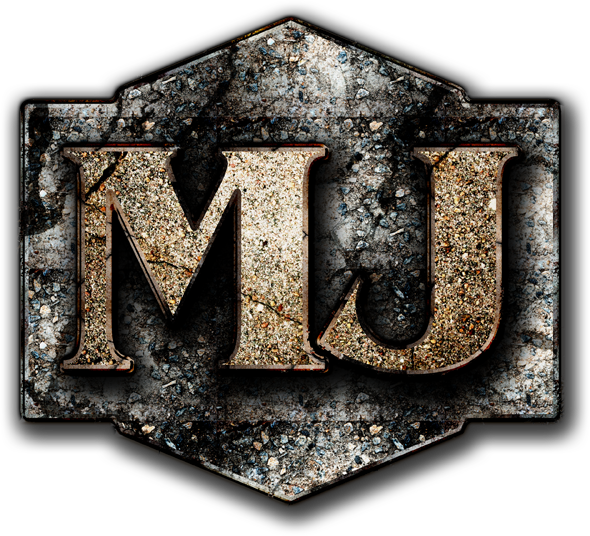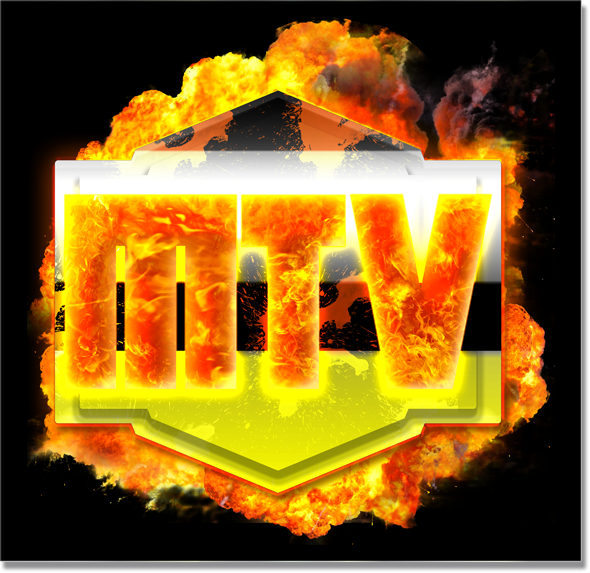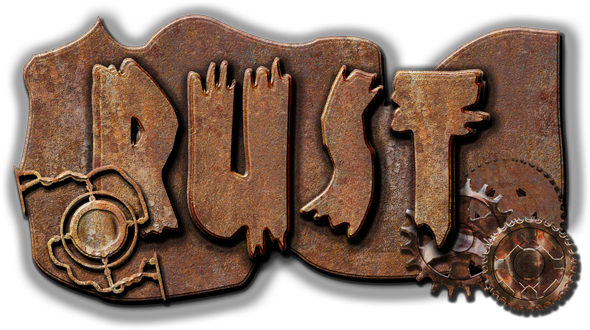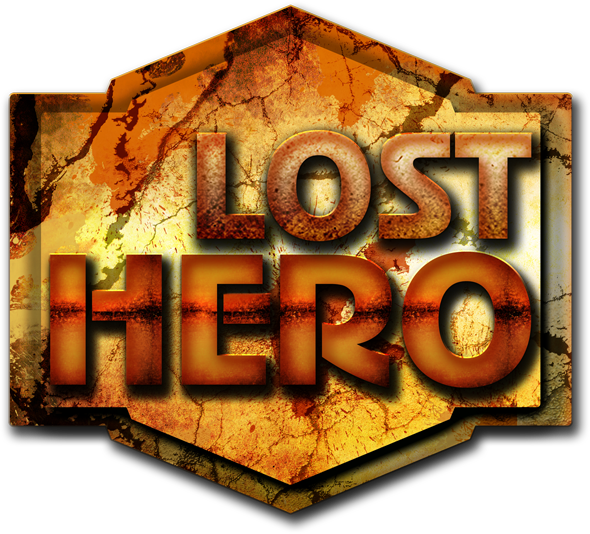 NOBLE VISITORS (Thank you for visiting!)