Create this highly detailed watercolor effect from your photos with little effort at all. Each time you run the action you get a unique result!
Choose from 5 different color options.
10 Textures to choose as your selection.. simply import a texture to your file and name the layer of the texture "mask" and run the action.
2 notebook patterns
Modify layers – transfrom – rearrange- duplicate to create even more stunning designs..
The action has been tested and working on Photoshop CS3,CS4,CS5,CS6,CC+
The action will ONLY WORK IN THE ENGLISH VERSION OF PHOTOSHOP!! If you are not using the English version of Photoshop, you can always change it to English using this method below.
https://www.youtube.com/watch?v=GJAiu5W2gLE
Please avoid using small resolution images. For the best results, use Photos between : 1500px – 3000px high/wide or more
Each action is thoroughly tested with 50 or more different photos to ensure there are no errors. In the case where you do experience an error, please firstly visit the Support page and then contact me via email if you are still having troubles.
My photoshop actions are designed to save you HOURS of work. They are made in a way that both Photoshop beginners and experts can use, saving you lots of time working for personal or commercial projects.Creating effects is way way EASIER NOW!!
Please give some time to read the " read me " text file.
Check out my other Photoshop Actions and combine them for more awesome designs!!!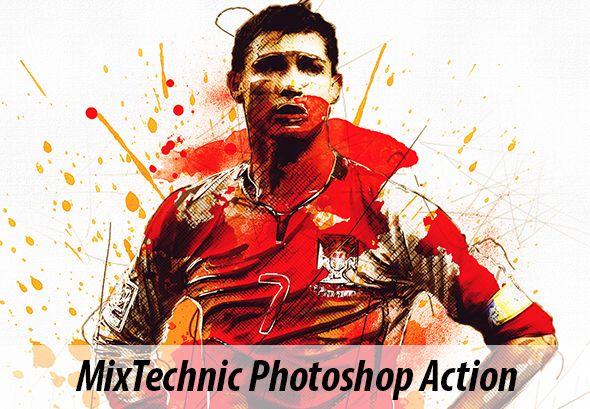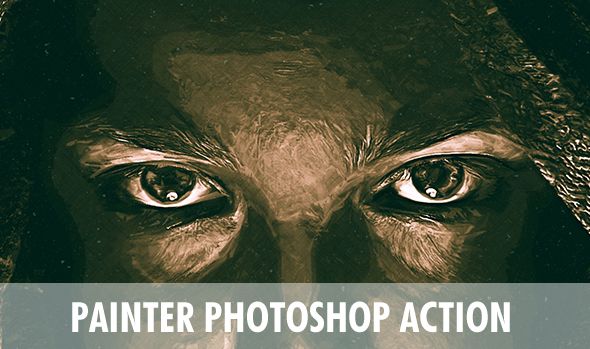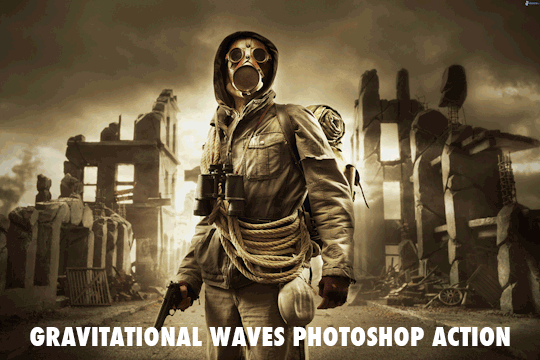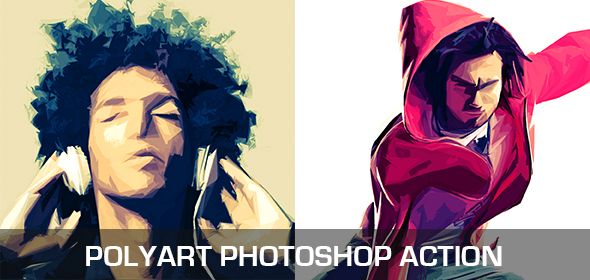 </>a