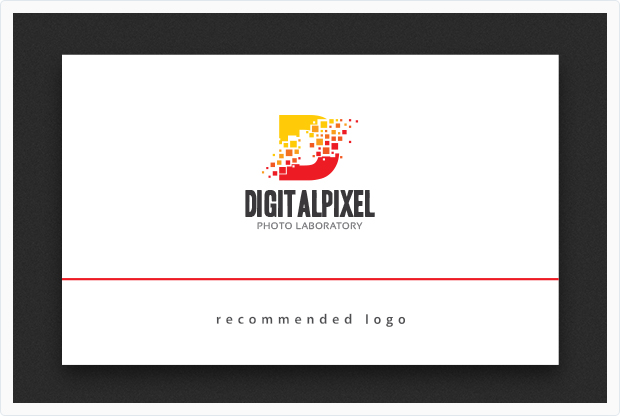 Web Elements
This set includes 6 navigation bars and web element for him. Color is easily changed, so that you can make your color scheme. All elements are made up of vector shapes so that you can change all the form elements. All files are fully structured, the layers are named and are divided into folders.
6 web elements sets;
Width 960 px;
All elements vector shape;
Easy color;
Texts editable. All fonts used are free and you can download.
Font Used
• Agency FB – http://www.azfonts.net/search/?query=Agency+FB
• CorridaC – http://www.azfonts.net/load_font/crd.html
• AGAalenBold – http://www.azfonts.net/load_font/01-198-FontsPack.html
• Freehand521 BT – http://www.azfonts.net/search/?query=Freehand521+BT
• IFC Insane Rodeo – http://www.dafont.com/ifc-insane-rodeo.font
• ChunkFive – http://www.fontsquirrel.com/fonts/ChunkFive
• Tekton Pro – http://www.azfonts.net/search/?query=Tekton+Pro
• Boyarsky Normal – http://www.azfonts.net/load_font/BOYARSKY.html
• Akashi – http://www.fontsquirrel.com/fonts/Akashi
• Lobster 1.3 – http://www.fontsquirrel.com/fonts/Lobster
Badges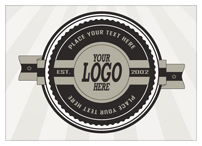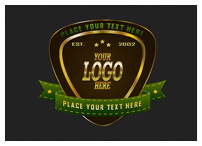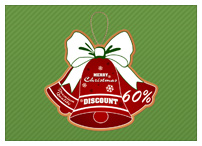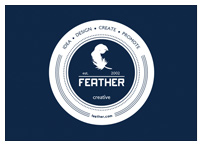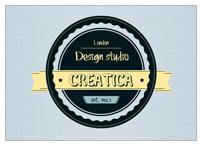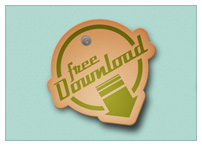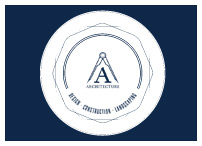 Web Elements




UI Kit

App Icon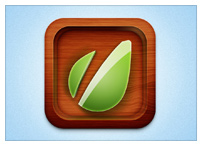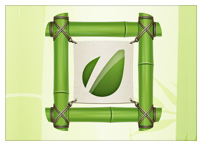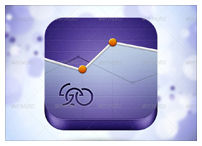 Mock-Up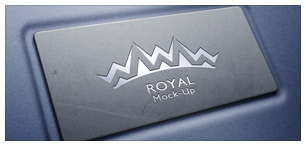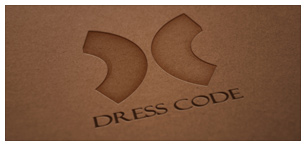 Business Card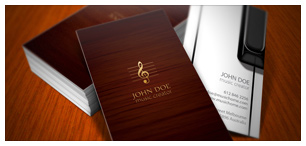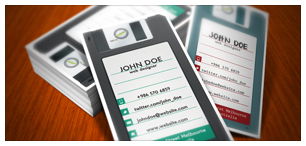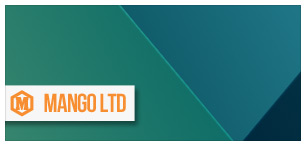 Logo Design