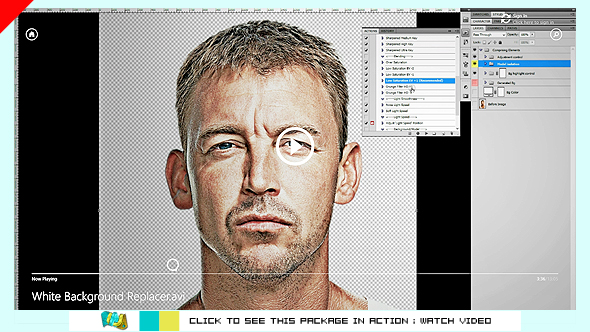 This package is an ideal solution for white background removal and replacement. You can't afford to miss this! All-in-ONE-click.
From the Maker of:
PACKAGE DETAILS:
Package name: White Background Replacer
Software version: Photoshop CS5
Copyright: Dec. 6, 2013
Author: Charles Brown
Items: – ATN file
Complexity: Well-labeled 'ACTION' operation and easy to modify to suit your need. This action will duplicate the main document before rendering the image effect thereby leaving your main document (design) intact in case you want to modify it and render it again.
EFFECTS CATEGORY:
-Mild Replacer
-Semi-Mild Replacer
-Medium Replacer
-Crisp Replacer
PACKAGE QUALITY:
- High details preservation
- Pro image extracto
- Pro background creator
- Pro HDR converter
- Incredible result
- Digital Lab Tested
Professionally extracts your image from white backgrounds without affecting some important details, automatically generate unique abstract light speed colored background, and creatively enhance and convert your extracted image to HDR (high dynamic range) image – all in ONE CLICK. Different images have different edge sharpness. With this professional Photoshop action, you can smoothly extract anything from a white background. Try and see!
This action will professionally generate this colored background. No texture was used. Everything was done inside this action and is 100% editable and color is changeable.
No skill is required – just 1 CLICK away.
We are determined to give you nothing but the best! Go for the best!
Please take your time to see my other awesome items you will like. Thanks!

"We are determined to give you nothing but the very best. Go for the best!"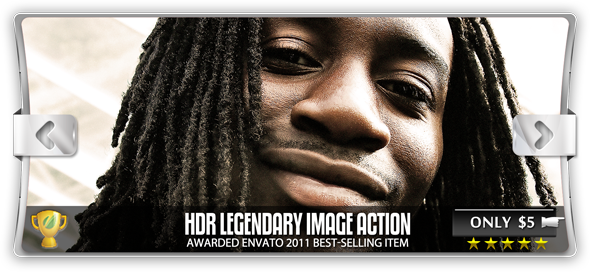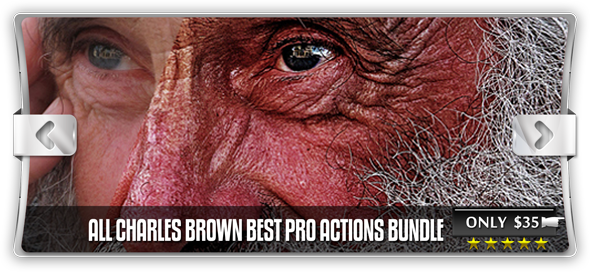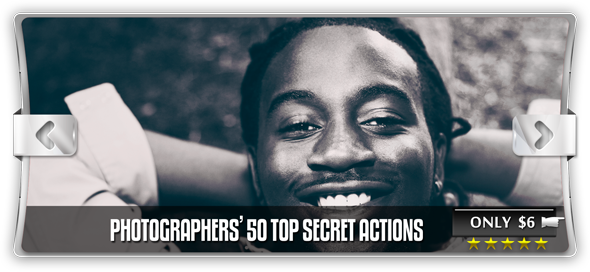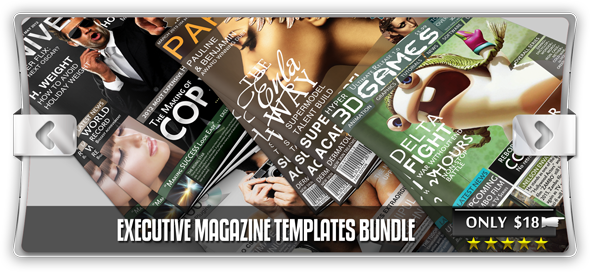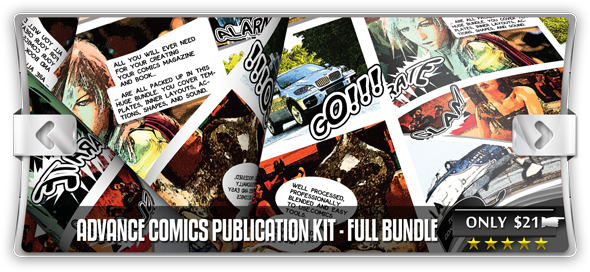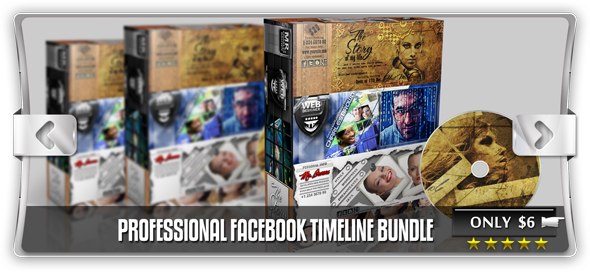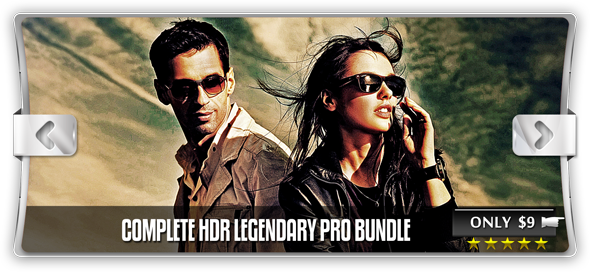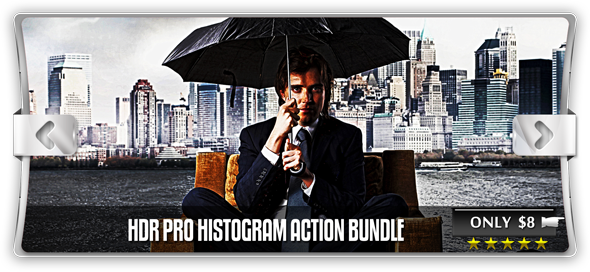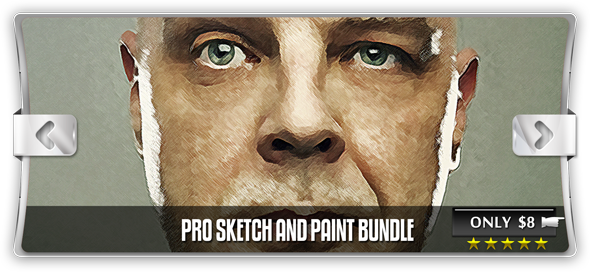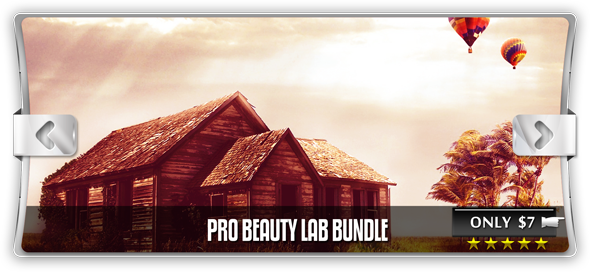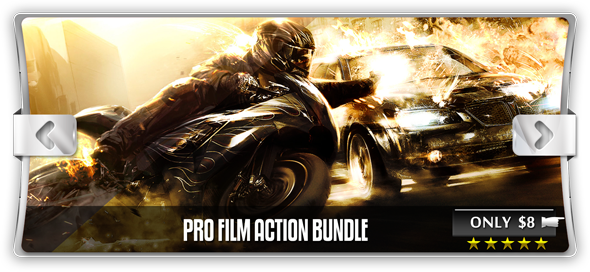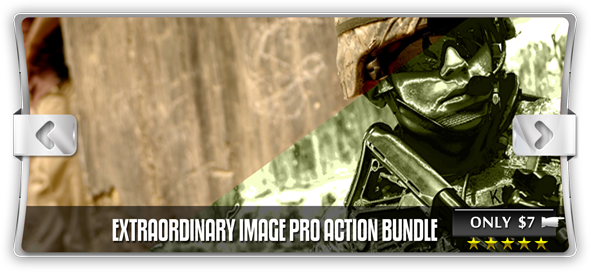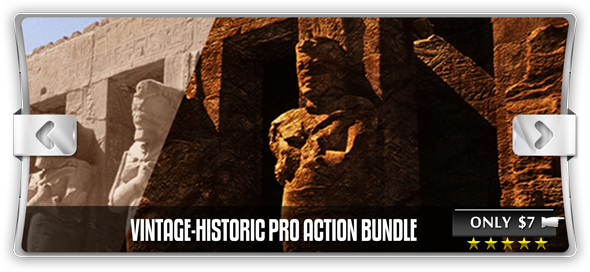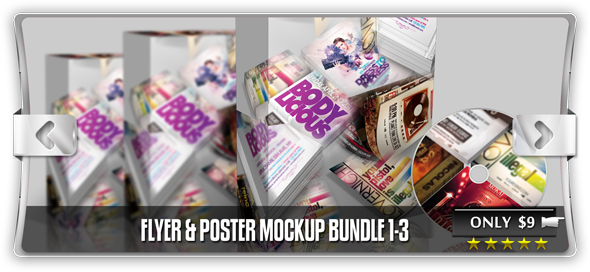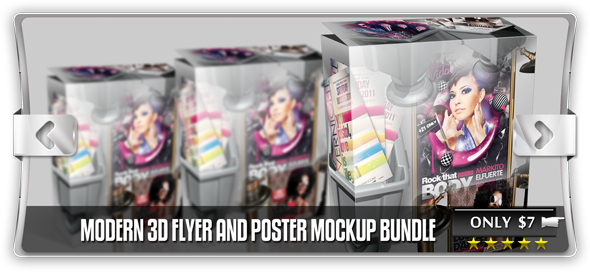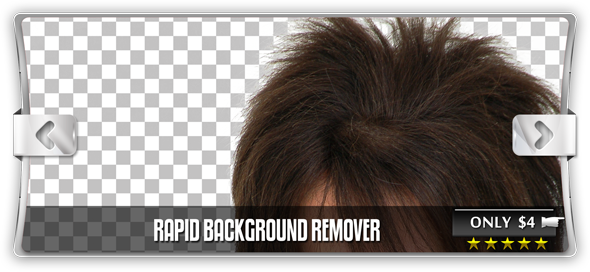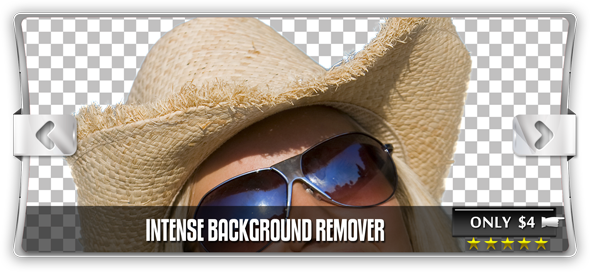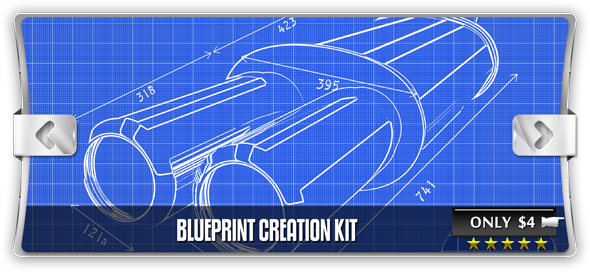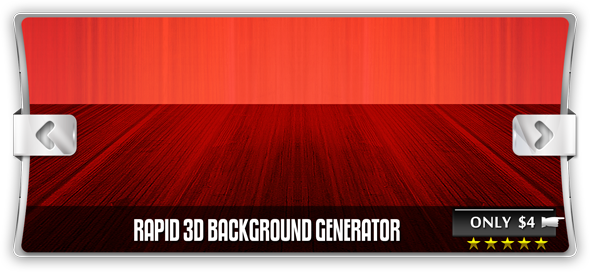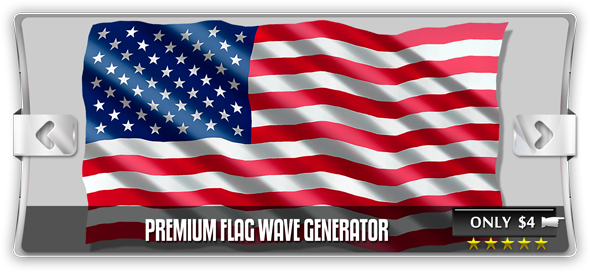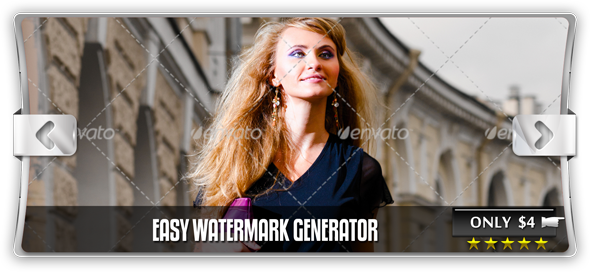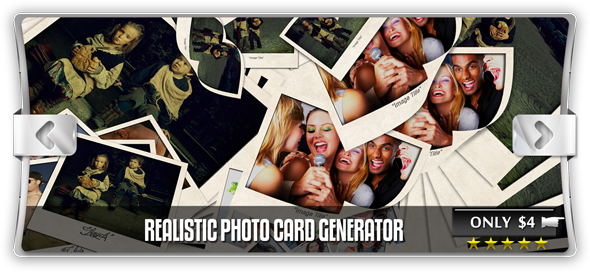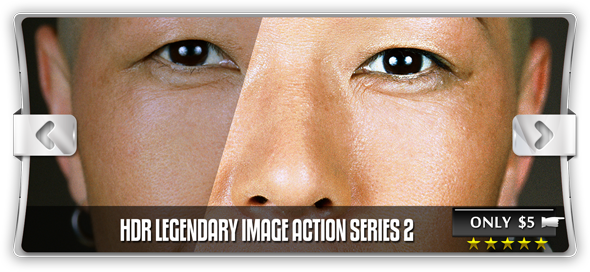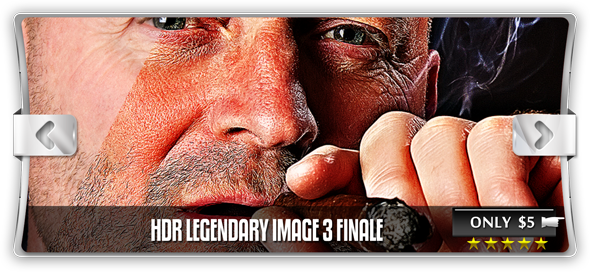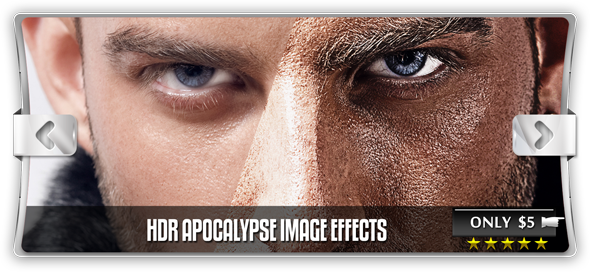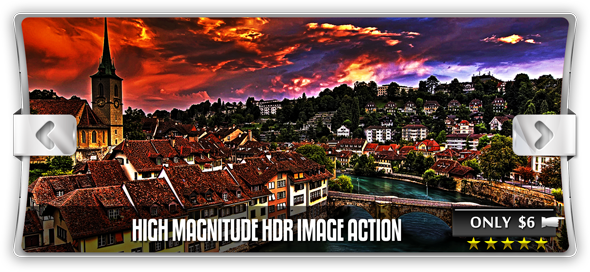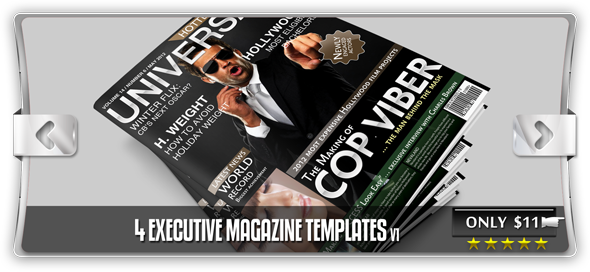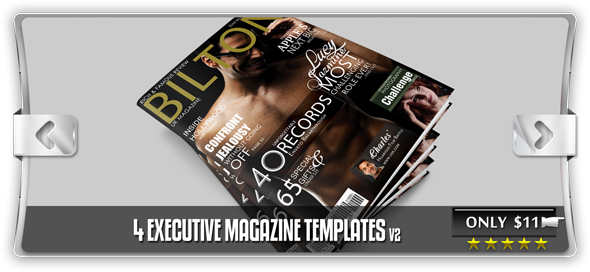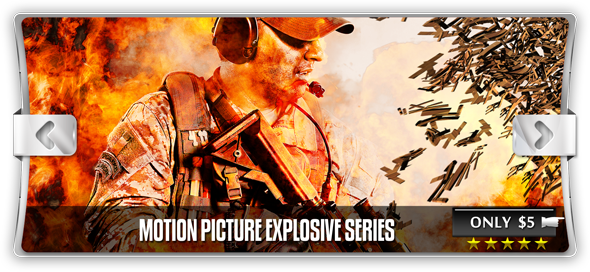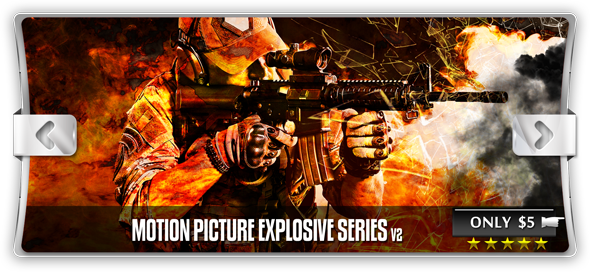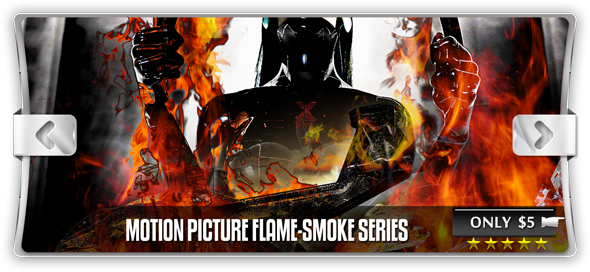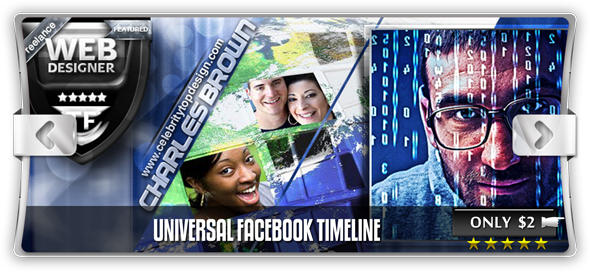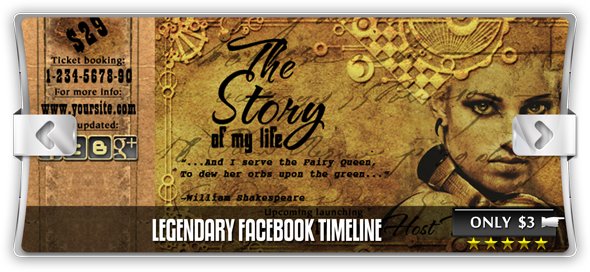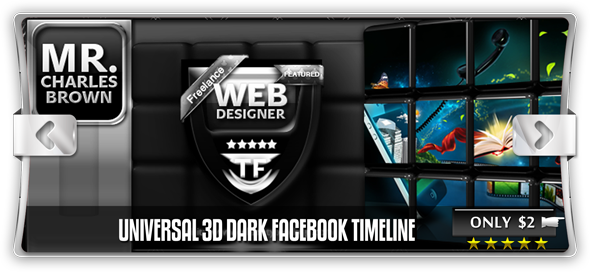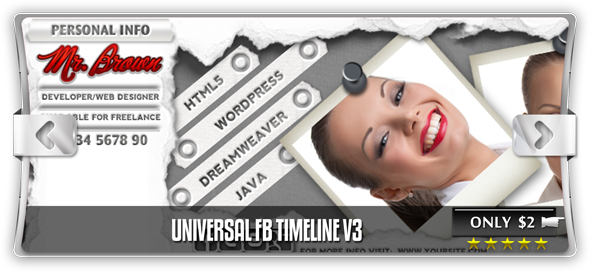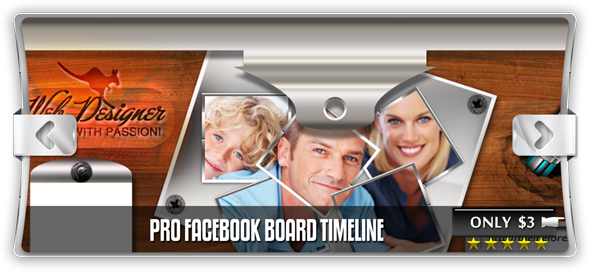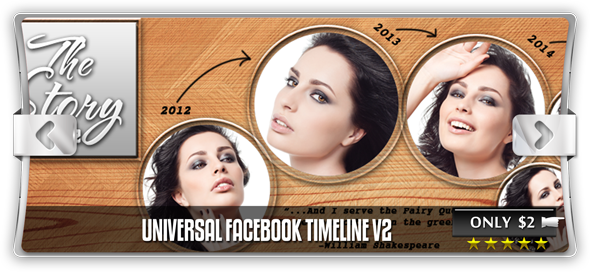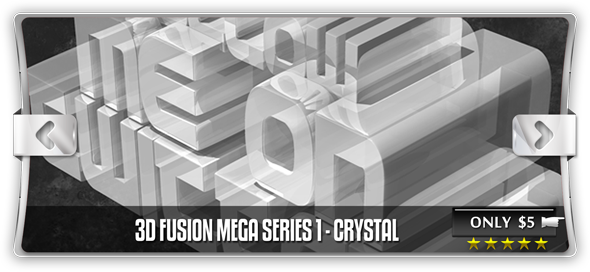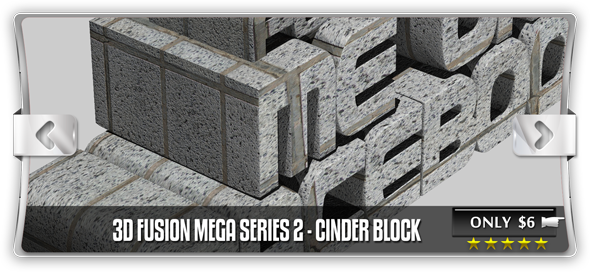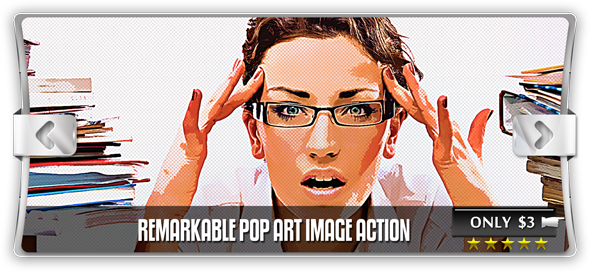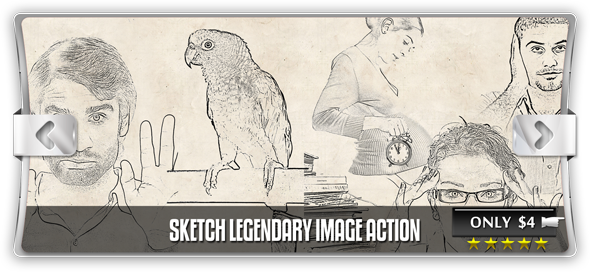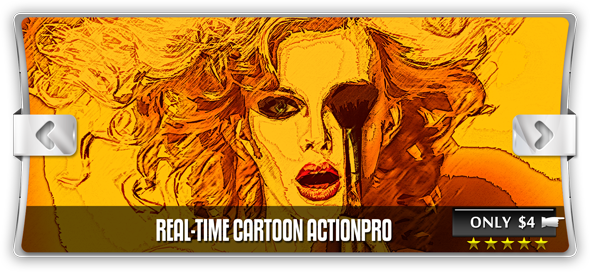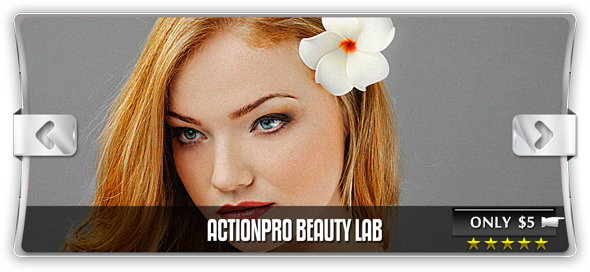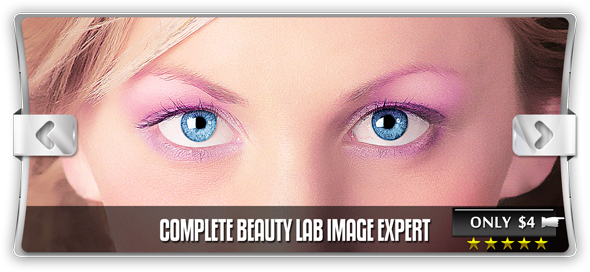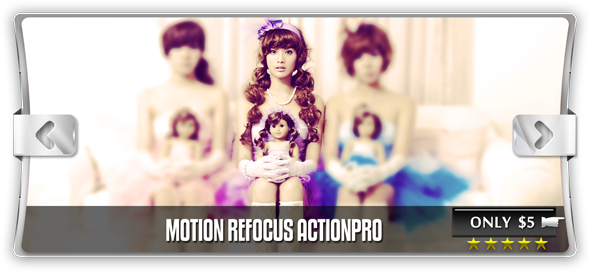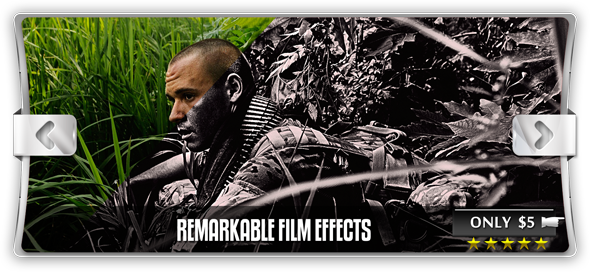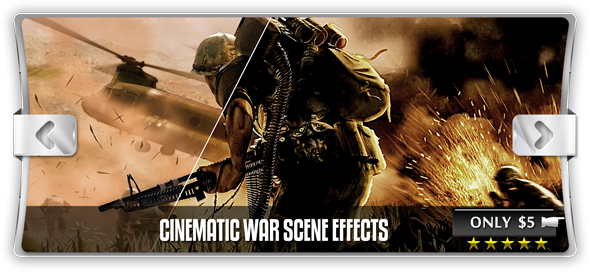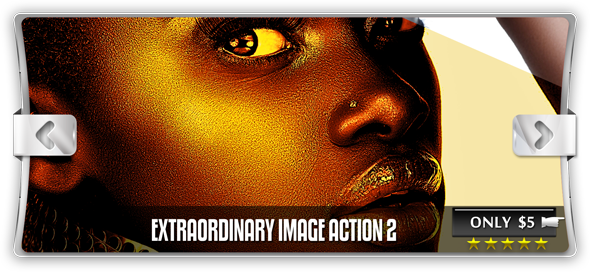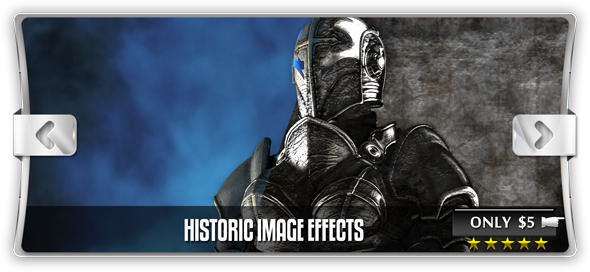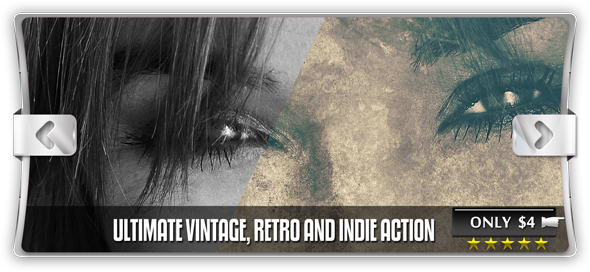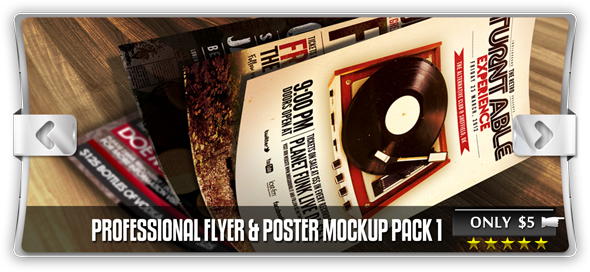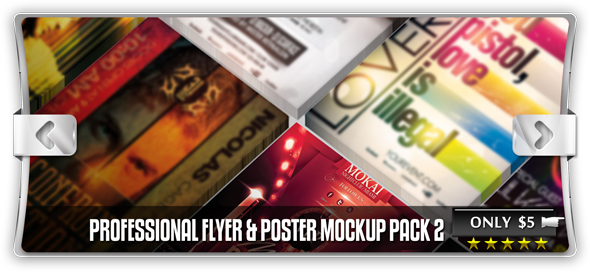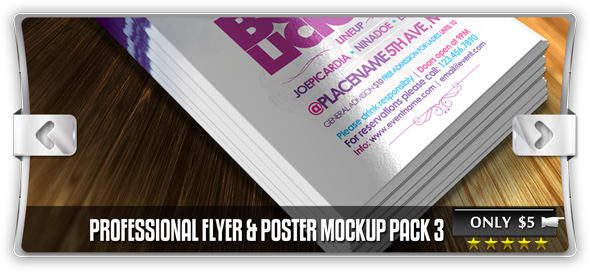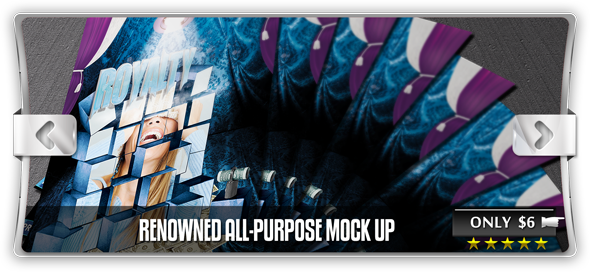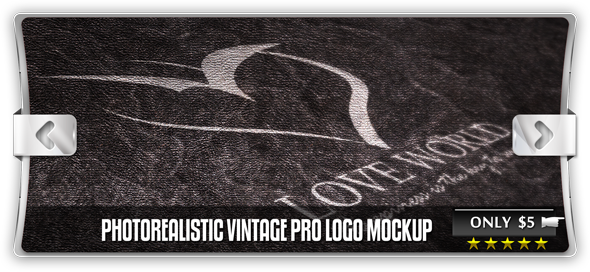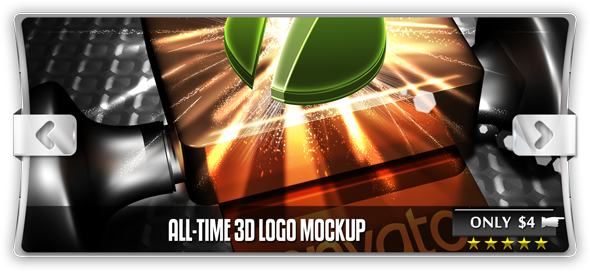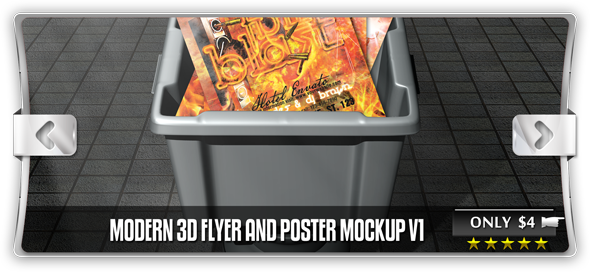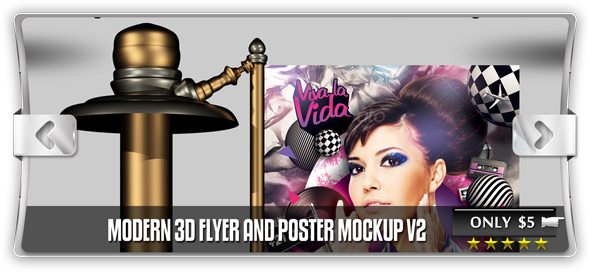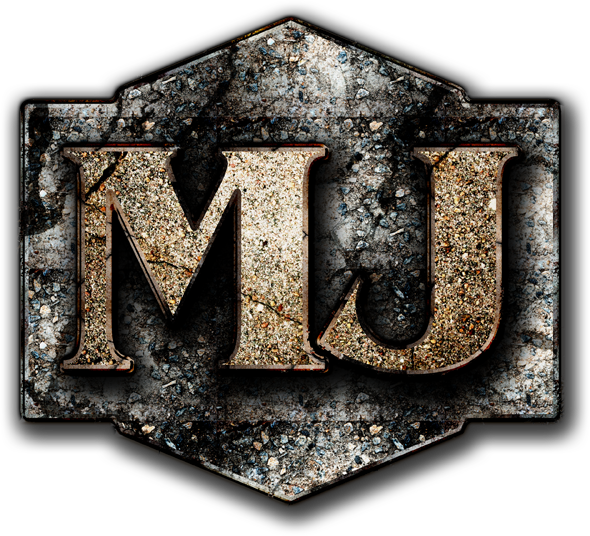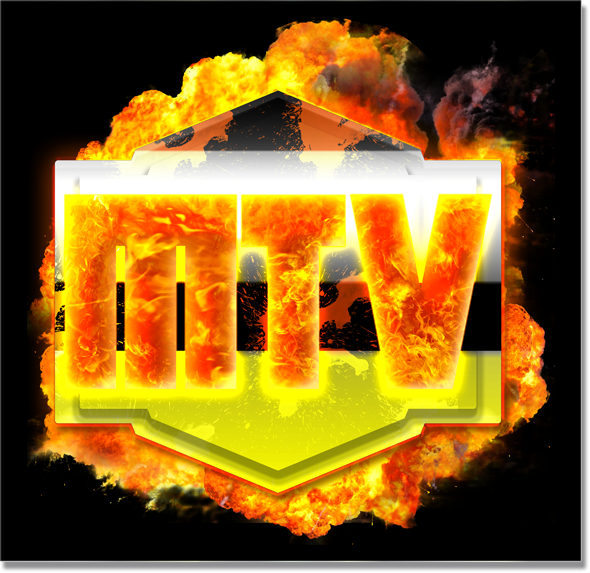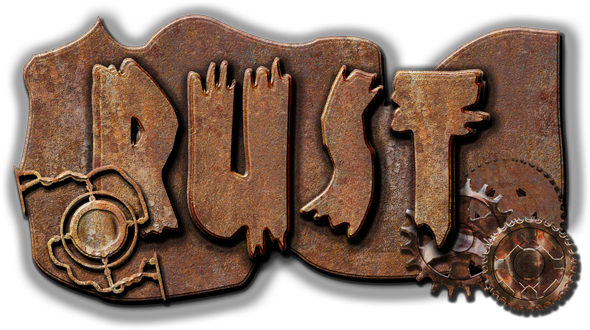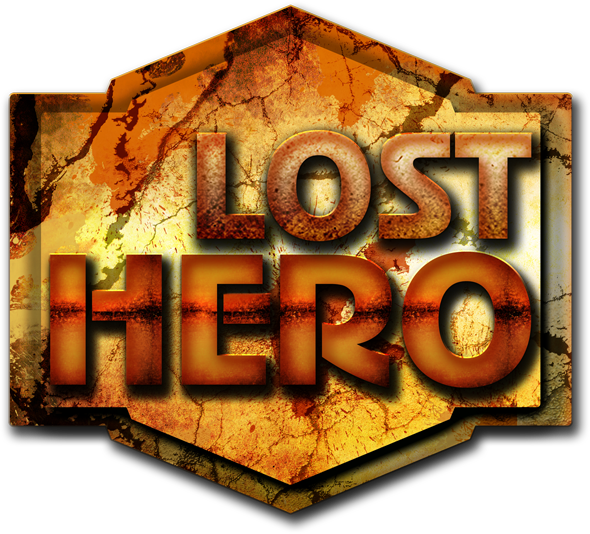 NOBLE VISITORS (Thank you for visiting!)