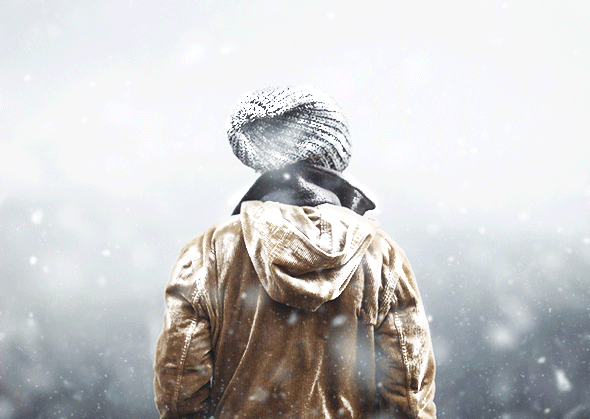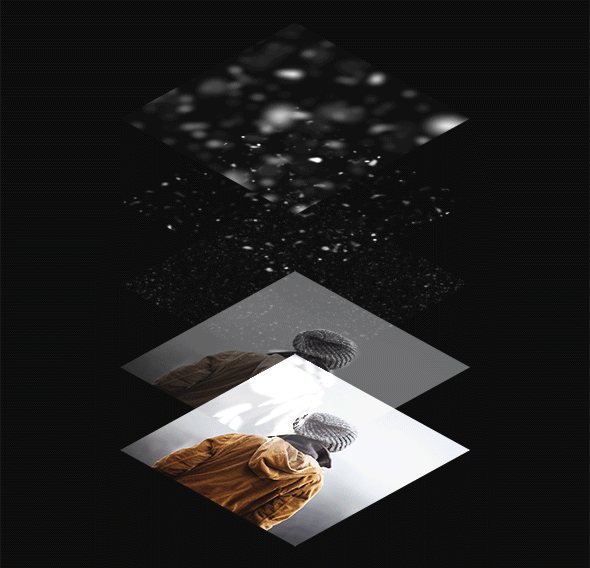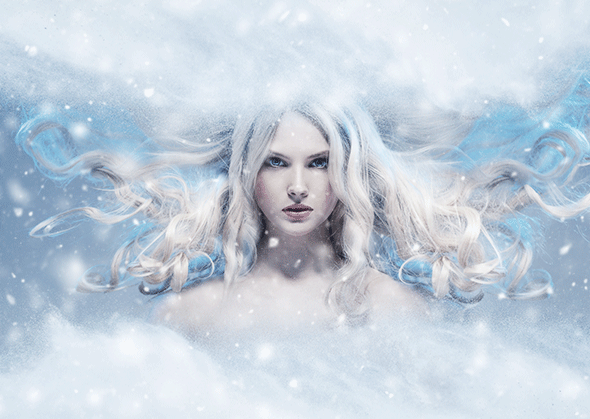 Winter Photoshop Action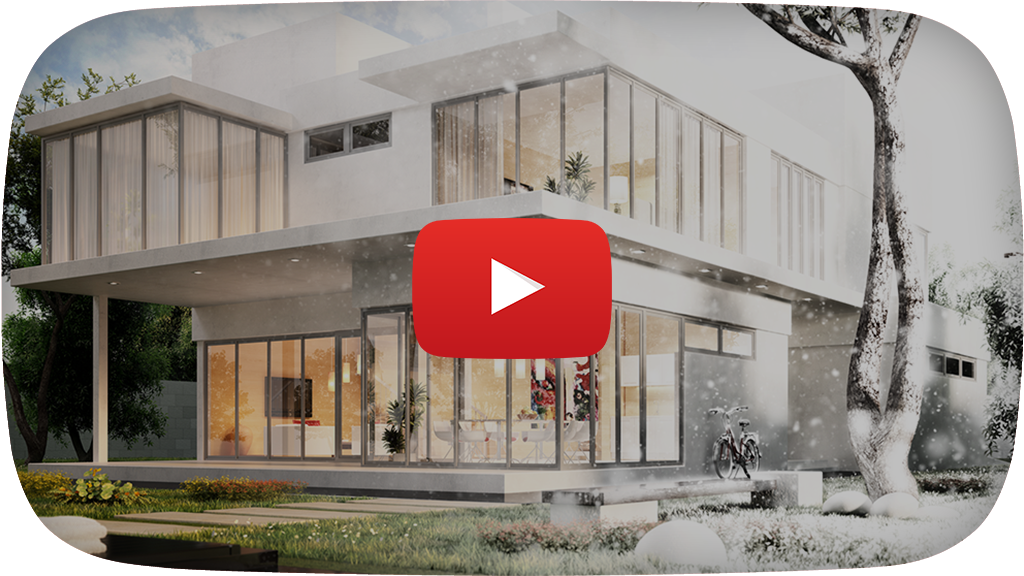 This animated action has a nice DISCOUNT for this Winter Holidays.
Now you can buy this action for only $6. Happy Holidays!
You may also like these actions:
Scroll down to see more awesome actions About this item:
Professional results and very easy to use
Realistic animation and effects
Unlimited Results -> Every time you run this action you will get a different result
All layers can be edited very easily
All layers are named and placed in groups so you will have full control on each layer and each group
Non-destructive actions -> All actions keep untouched the original image
Works perfectly with photos with resolution between 2000px-5000px high/wide. (IN ANIMATION DO NOT USE IMAGES SMALLER THAN THAN 1800px high/wide)
This action works with Photoshop CS6 or newer for animation and CS4 or newer for just the snowflakes and the transform to winter.
The ZIP archive contains:
All files and folders:
1.atn files
ReadMe file (with detailed instructions) Please read it before using this action! Watch the tutorial too!
Save your Time!
My Photoshop Actions are designed to save you days, weeks or months of work. They are perfect for beginners and experts, saving you lots of time working on both personal or commercial projects.
Earn Money with my Actions
You can earn money with my action in two ways
Combine actions
Run the first action on your picture
Save your image
Open your saved image and run another action.
Help:
For any questions you can contact me on email, Envato profile or in comments.
In the case where you do experience an error, please contact me and I will help you.
Please watch the video tutorial to learn how to use this action
Please, do not forget to rate this item if you like it.
*Images shown on this preview are not included!