Notification:
When you create font main color must be #D0AB62
For best results you can a little to move texture in blending options. Layer style > Pattern overlay > Pattern: then go to style that is in open document, and move with your mouse on it. the pattern will be moved.
You also can not to do it because the patterns is seamless!
Fonts for demonstration.
Styles look good with any fonts you like! Fonts all standart and free was used:
Berlin Sans FB Demi
Clarendon Blk BT
Broadway
Belwe Bd BT
Nightclub BTN
ELLIS
Gill Sans Ultra Bold
GrilledCheese BTN Wide Blk
Swis721 Blk BT
Nightclub BTN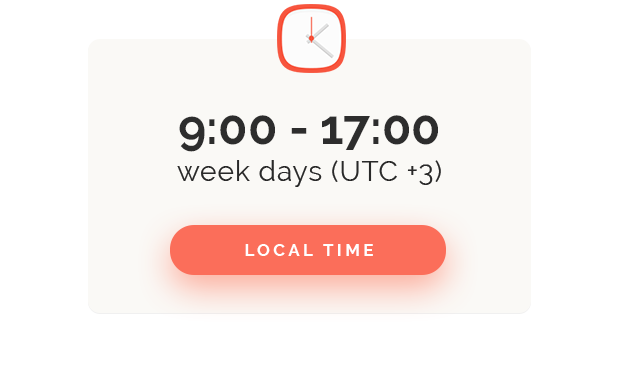 Hello! If you have any difficulties or questions regarding my products then please contact me through the Contact Form on my profile page and I'll get back to you as soon as it possible. I am always glad to help and answer all your questions.