Welcome to Headquarters !
Featured File : Socially Stacked.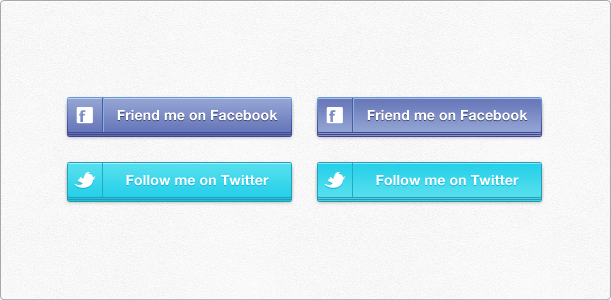 Support for any of my Items.

Supporting people who have supported me by purchasing my files is essential to me. If you require support for any of my items please contact me via the form on the right.

AnchorHQ on Envato Notes:

"In creating a successfully portfolio, it really helps to brand your items consistently. But unless you have brilliant Photoshop skills, that can be harder than it sounds.
Anchor HQ (Tumblr page) has come to your rescue. He has supplied two gorgeous Photoshop files – an image preview and a thumbnail – to help you coders who are not totally confident with your design skills."

Read More and Download for Free



View Portfolio | Follow on Envato | Subscribe to RSS | Follow on Twitter | Follow on Dribbble