Welcome to artBeta profile page
Hi! I am
M.K.M
I has been working since 2006 in the field of Arts & Graphic Design, And was a Chief Designer at Theme Fairs Group.
Skills:
Print Design, Logo Design, Illustration, Graphic Design & All of Graphic Related using Adobe InDesign, Adobe Illustrator, Adobe Photoshop & Other of Graphic & Office Application with Mac OS and Windows compatible

Stay Update/Contact Support

Also need help or contact me ? I'm ready to help you if you encounter problems or need any inquiry about my items and myself, please don't hesitate to send me support mail if any!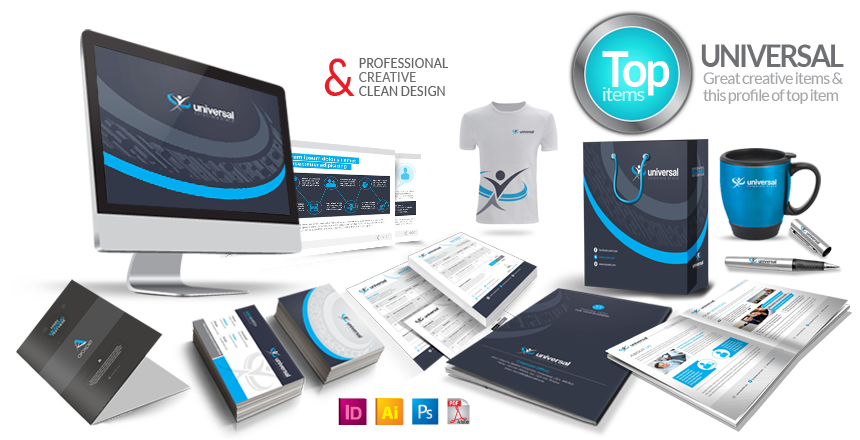 THANK YOU SO MUCH FOR VISIT
Public Collections
View All Collections