We make your soul food.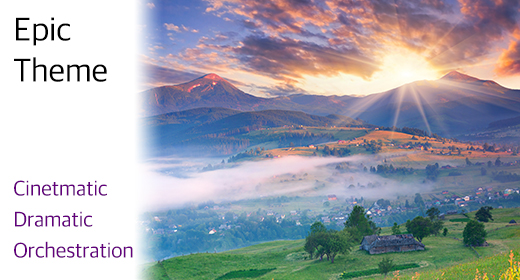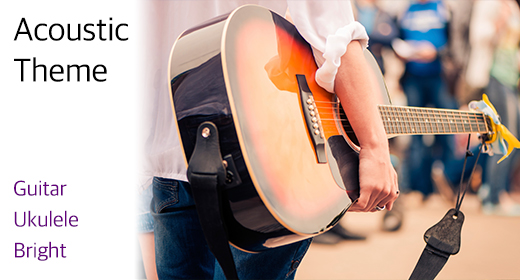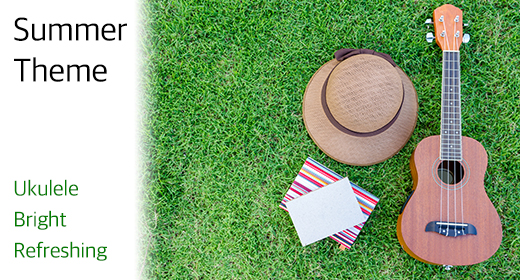 Hello! We are Aslan Music.
Our team has many experiences on producing music for major game companies in South Korea such as 'Granado Espada' and 'Tree of Sviour.'
If you are interested in epic sound assets like this, please feel free to contact us. We will send you our portfolios.
aslan4music@gmail.com
Website : http://www.elmedialab.com/aslan/
https://facebook.com/aslan4music
Thank you for your consideration!
Public Collections
View All Collections