Newsletter Ideas | Tri Fold Brochure | Infographics | Food Menus
Want to INCREASE YOUR SALES? Use these templates in your marketing. A newsletter or brochure design can help your business rise like a rocket. Success is at your finger tips. All you need is a click to escalate for success. A product will never be sold without proper marketing materials, i.e Newsletters, Brochures, Flyers, Banners, Logos and so on.
BloganKids is my GraphicRiver name
Here you can get
newsletter templates
and brochure ideas to infographic design. If you are looking for marketing ideas, please check my portfolio here. Some are of indesign templates, illustrator templates and others of photoshop psd.
Why you need to buy my templates?
There are a variety of print and web templates. I try to make it easy for the common man to edit my templates to fit their needs. I am a devoted Graphic Designer who keeps bringing new ideas every week. My templates are :
Fully editable
Can be used for print or digitally
Well layered
Avantgardist
Unique
Can be customised to fit your needs (in freelance)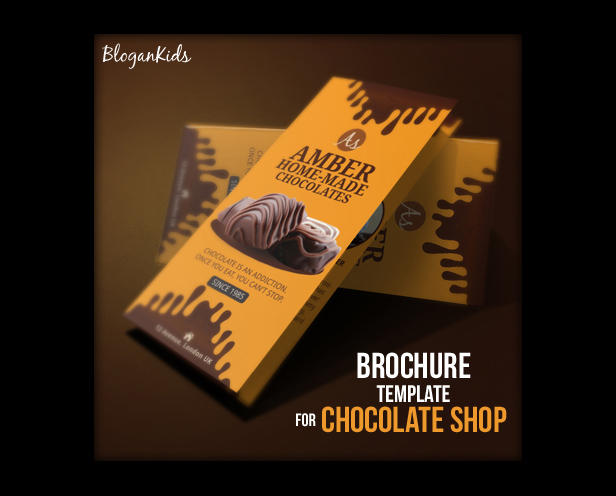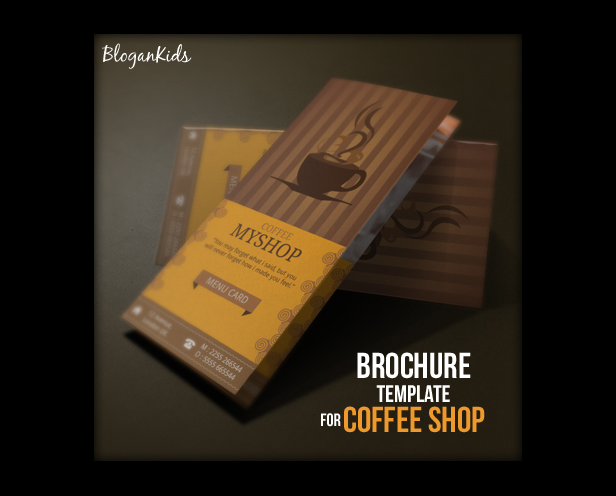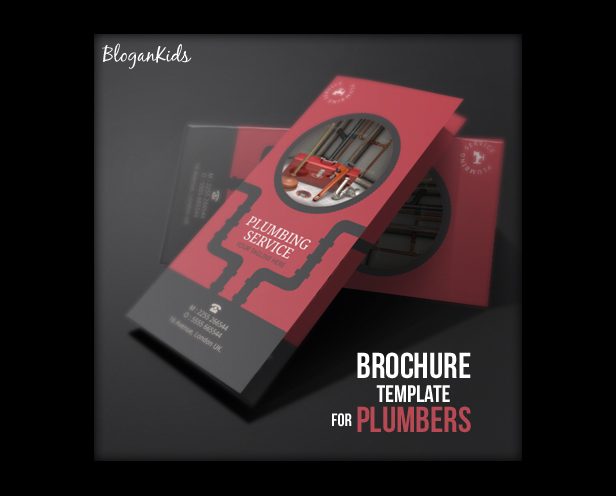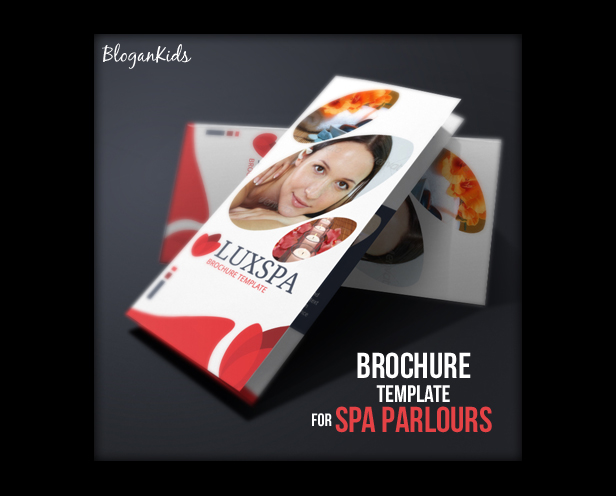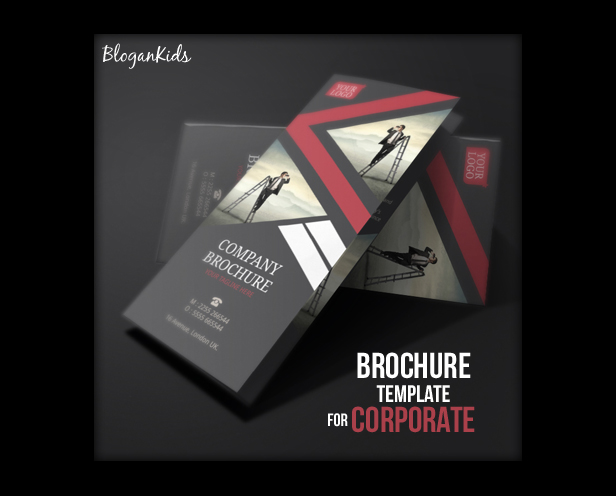 My Wordpress Portfolio: Top Newsletter Template
My Behance Portfolio: Innovative Design
Public Collections
View All Collections