WELCOME TO MY PORTFOLIO. Great to have you here! My only goal is to make my music work perfectly for all your creative projects.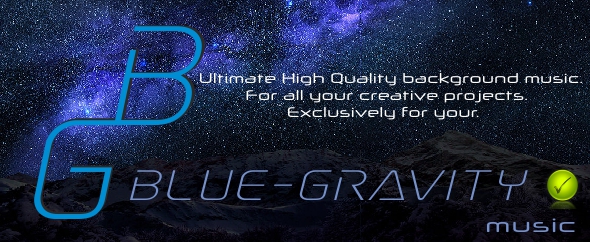 SOUNDTRACKS TO YOUR SUCCESS.
My music is Perfectly for your needs, and all your projects. Where you will find original and unique files. Now let's make your projects even better! View All Public Collections. We are confident that you will find the perfect music background, for all your creative projects.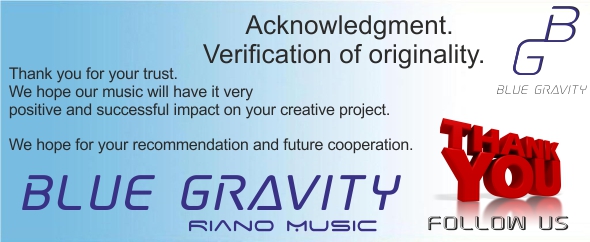 Thanks. Best Regards FOLLOW US…
All our music podcasts like all of our music works, you are in our PUBLIC COLLECTIONS.
Other Items can be found in the account: DeepHarmony
https://audiojungle.net/search/deepharmony?sort=date&view=grid#content
Public Collections
View All Collections