Overview
BoxedCreative offers the complete creative marketing solution that contributes to growth and development of your business. Through research, experimentation, collaboration and process, BoxedCreative provides an exciting visual framework for your message. Passionate about the work I produce and the people I produce substance with style.
Quite simply BoxedCreative can breathe creativity and bring emotion and personality into your project; help you rise above the competition and make a strong impression. I've worked with companies that range from start-up businesses to large corporate brands. A budget is a figure, a figure is a number; and you become my number one priority.
The collaborative and strategic approach taken by me ensures that I develop a clear understanding of client requirements for their brand. This approach produces inspirational creative and tightly-focused strategy.
BoxedCreative measures success not just by raising awareness, but by influencing customer behaviour, senses and emotions. I can explore all possible options to deliver the most effective solutions for clients, upholding creative standards while listening carefully to client needs.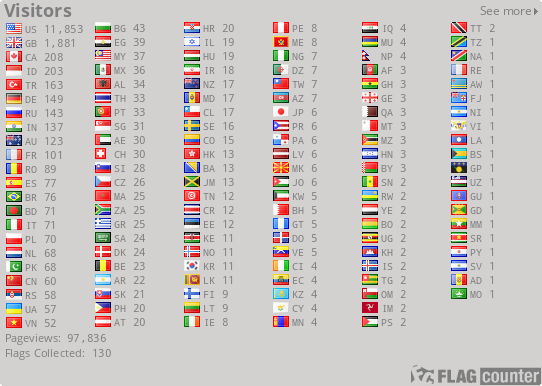 Public Collections
View All Collections