More than 20 years of expertise in print layout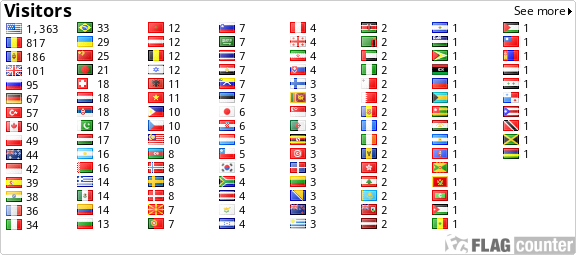 Hello, I'm Catalin Ciolca and I am a print freelance Graphic Designer.

I have two kids (a boy and a girl) and I am also a Macintosh addict although the two as you might expect are not necessarily connected
I have been working for newspapers and magazines most of my career so naturally this is mostly what I'm selling here.

Also I am a passionate photographer and a micro-stock contributor. But, that's another story
So please enjoy browsing my portfolio and don't hesitate to mail me in case you need to know more about an item (or about me).

MAGAZINES

NEWSPAPERS

PHOTO ALBUMS

iPAD MAGAZINES

BROCHURES

BUSINESS CARDS

RESTAURANT MENUS
CALENDARS

Public Collections
View All Collections