Profile
Hello!
My name is Nick and I love creating digital stuff. If you have any questions, ideas or suggestions, please feel free to contact me.
Some of my items
Print Templates






More print templates
Backgrounds, icons




Stay tuned. Connect with us
Did you find our items interesting and useful? Connect with us via rss or social networks and stay up-to-date on the latest premium and free items release.


Freebies
Everybody loves freebies, and so do we! That's why we give away some items for free. Check our
freebies blog
or
deviantArt
profile.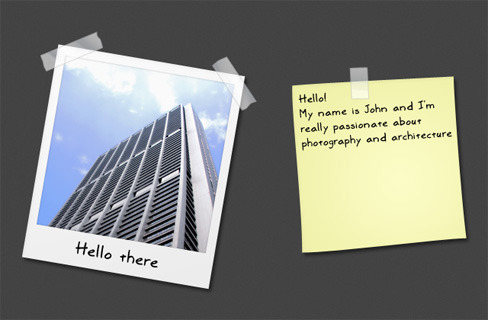 Looking for inspiration?
The world can be a better place to live. All we need is creative ideas and motivation to implement them. We believe that surfing through examples of stunning architecture and interior design can help fuel peoples with creativity and motivate to do remarkable and gorgeous things. That is why we are gathering the most inspiring pieces of modern architecture and interior design from all around the world.
Visit our blog
.

Social icons by Icondock,"Project Icons" by Mihaiciuc Bogdan.
Public Collections
View All Collections