Premium UI Kits Design
Short Bio
Hello, guys! I'm professional designer with over 15 years of experience. I studied chemistry at University, but then I found some talents in graphics creation and begun to work as a newspapers and magazines layout designer. Then I worked as advertisement designer in various creative agencies. At 1999 I started work as a freelancer in my own studio. These all years I created a lot of logotypes, websites, printed pages, corporate identity and other things. But my big love is Graphic User Interfaces (GUI). I like very much to design desktop and mobile applications, web interfaces and multimedia. Hope that you like my UI kits and other quality items which you can find here.
Sample of GUI
Below shown a sample of GUI made with despoth's UI kits.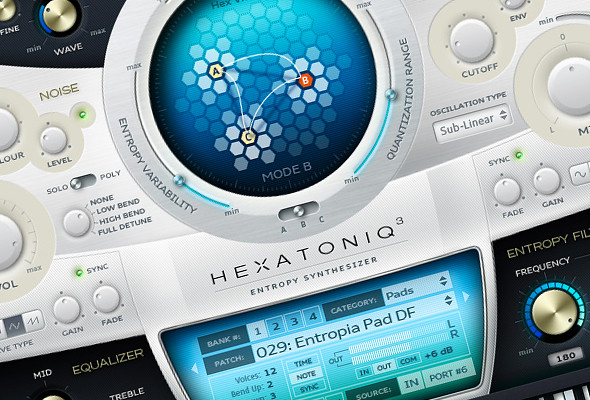 Need to make new awesome user interface? Or maybe need to improve existing application's GUI?
Try these UI kits and let your interfaces shine like a diamonds!
Freelance work
UI Design & UX Consulting
Logo Creation & Branding
Web Design & Intranet Interfaces
iOS/Android/WP8 Apps Design
Art Direction & Design Audition
Print Design & Magazine Design
Please contact me for a freelance design work.
Public Collections
View All Collections