ROYALTY FREE MUSIC FOR YOUR PROJECTS
Hello, my friends! You're welcome to my portfolio! You can find a lot of material for your projects: movies and cartoons, videblogs and videos for kids! You can also find music and sound effects for computer games. Use my music in any type of your projects! And you also welcome to my exclusive account Deltabass.
Listen and have fun! Please don't forget to rate my items after you buy them!
For Videohivers:
Feel free to use preview of my items at your projects, and please share link to my items, write me and I'll share link to your project.
Check Out my Music Collections:
Video project with my item That Inspirate from my Exclusive Account: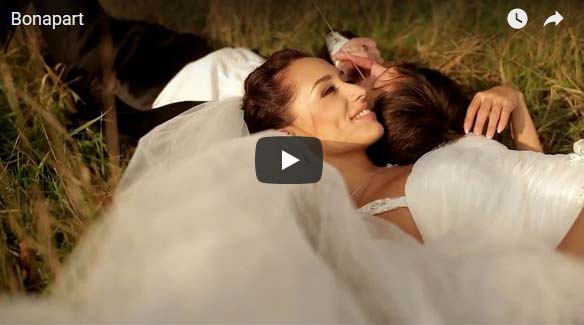 .
Check out Videohive project with my item: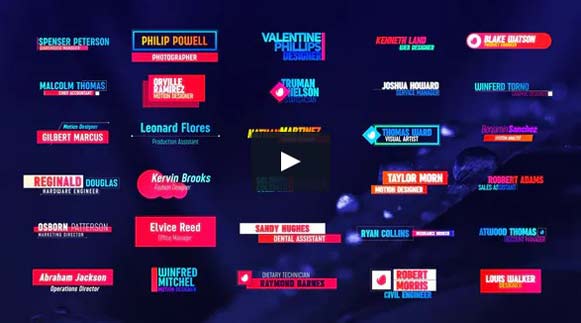 Check out Videohive project with item from my Exclusive Account: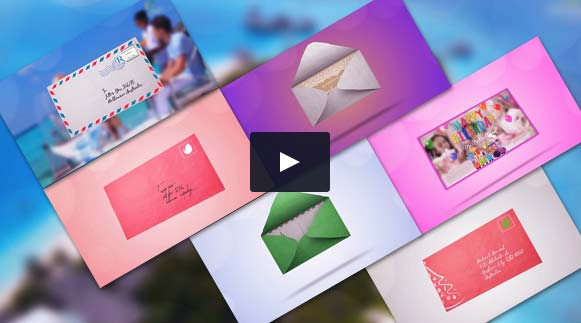 You also welcome to visit my site: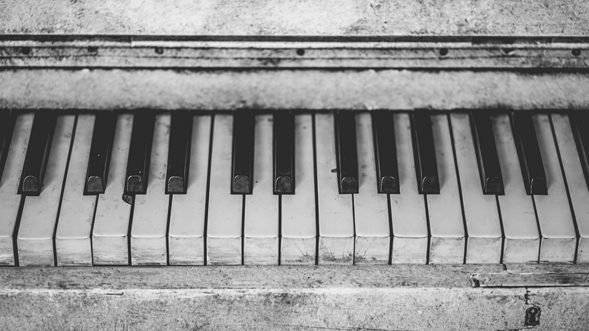 Public Collections
View All Collections