moonish
Let's talk about the one great thing we are all here: ADVERTISING. You have to promote a party, you sell a product or a service, you work in an agency and you need inspiration.
And you know your PRODUCT IS GREAT but you want to convince everybody how great your product is. First of all you need to draw attention and this is where I help you, with eye catching visuals and great layouts.
If you combine my visuals with great copywriting headlines, you will get very good results not only to draw attention but to also reach your call to action campaign goals.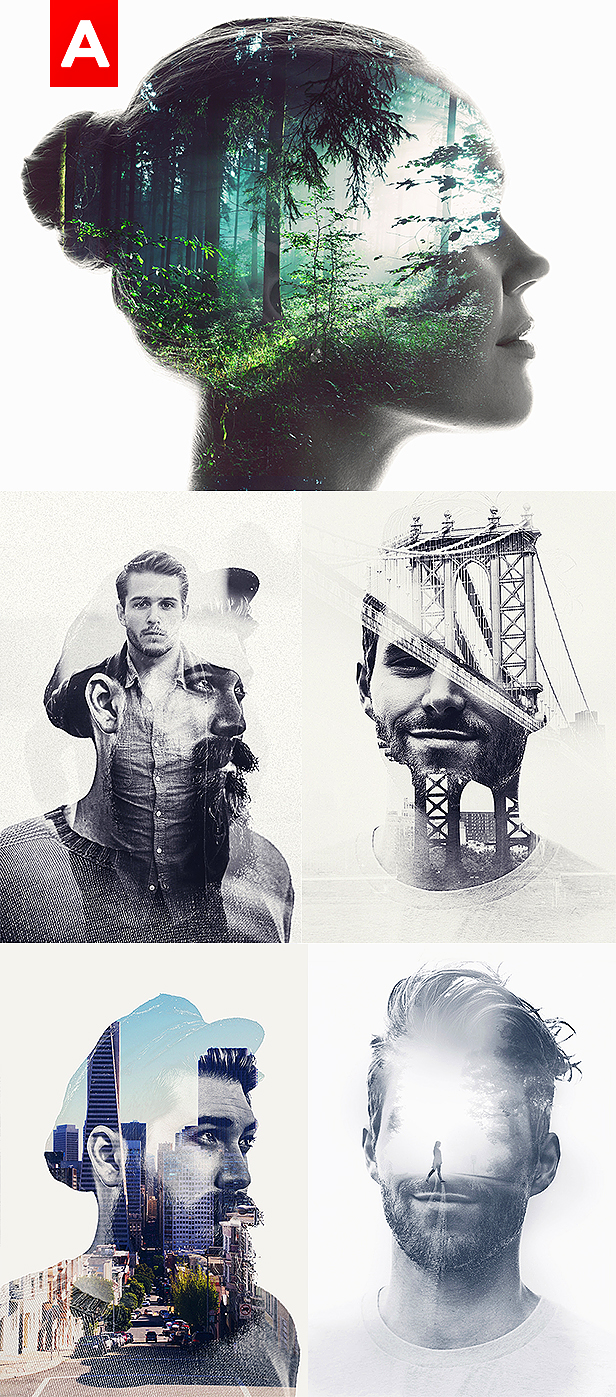 Public Collections
View All Collections